We can't even begin to count the number of friends (and family members) that have made the pilgrimage to the brunch and coffee mecca that is Melbourne. It's all for good reason, as the food here is just so damn good.
Whether you're after a quick meal before your tour of the Great Ocean Road or seeking a hearty dinner accompanied with a glass of wine, you can be sure that your lips will be smacking for more as you're on the flight back home.
Having spent the last couple of months in the city dining on all-things-yummy, it'd be a shame if this writer didn't share the skinny with our readers. We've picked out the best eateries in Melbourne's CBD that are well worth the queue times. So make sure you get those reservations penned in to skip the hordes.
01
Shortstop Coffee & Donuts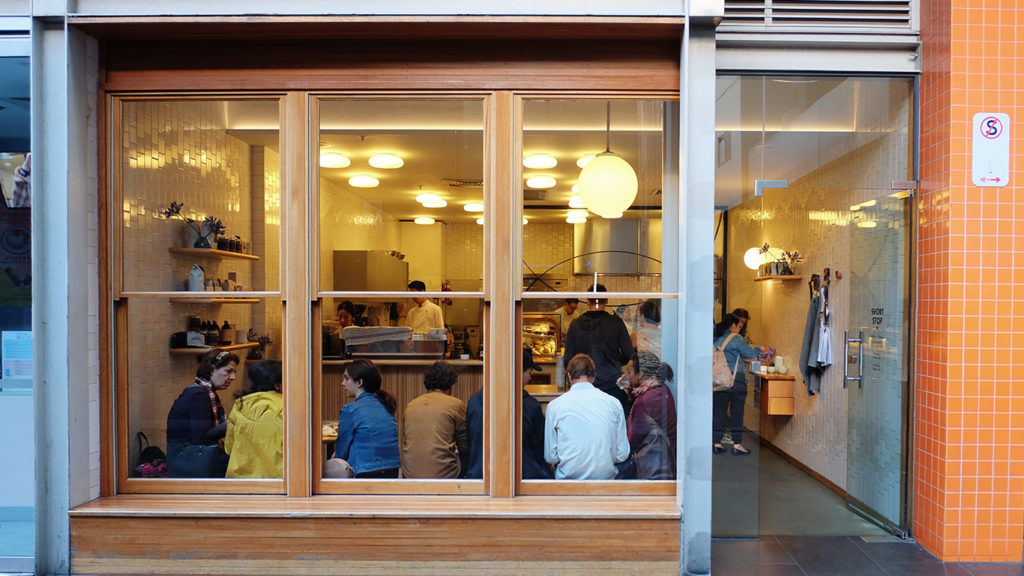 A buffet breakfast might sound like a dream, but if you wanna up your grub game, skip that and head down to Sutherland Street (opposite Melbourne Central) for the city's best donuts. We're not talking about your simple glazed donuts here, mind you. Shortstop's donuts belong in a category all by their own.
Our favourites are the Maple Walnut & Brown Butter and Australian Honey & Sea Salt donuts. You can also get your daily dose of caffeine here with their cold brew or New Orleans iced coffee.
02
Higher Ground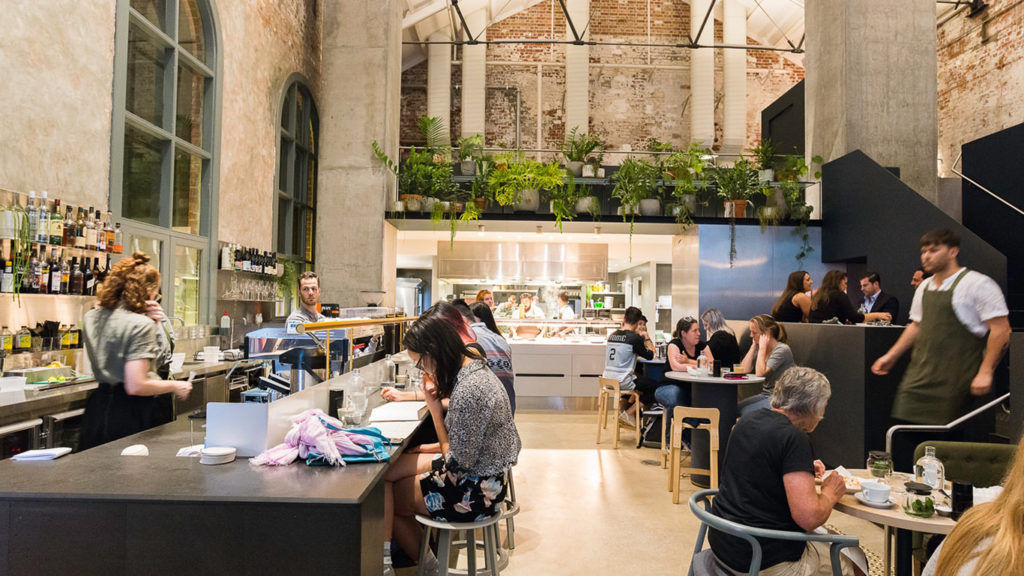 If brunch is Melbourne's religion, then Higher Ground is its chapel. While it's not a cafe, it's not entirely a restaurant either. But they sure know how to serve up a mean feast. Come early, grab a queue number (this is unavoidable), and peruse their beefy (not literally) menu that will be served to you in a cavernous space that's perfect for that Instagram #foodporn shot.
An insider's tip: There are a few pastries available every day fresh from the Lune Croissanterie and that's not on the menu. Grab them fast.
03
Shujinko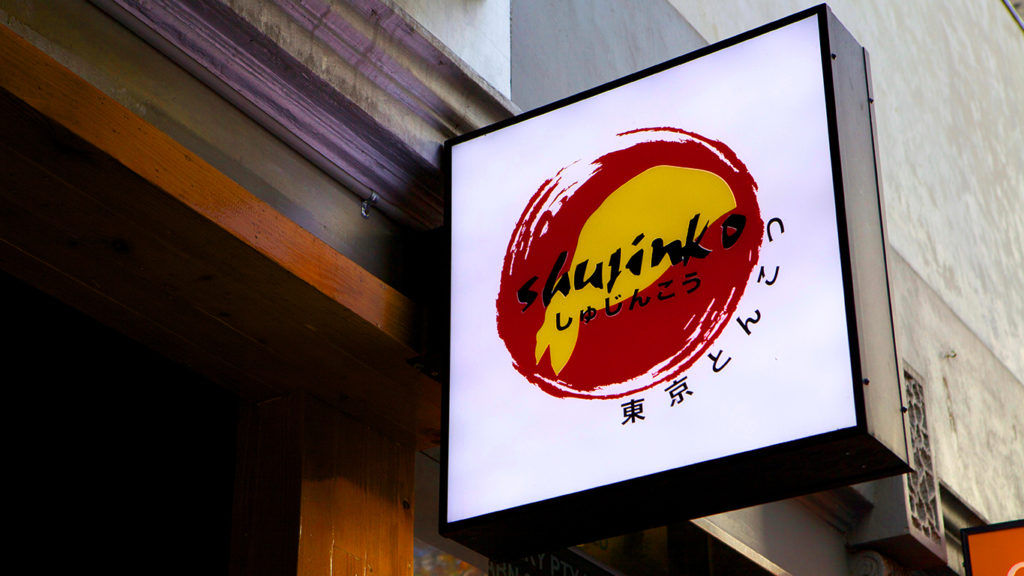 What could be better than having access to some of the best ramen away from Japan? When that said access is available 24/7. Shujinko is home to a cornucopia of cultures that all share a love for hearty and brothy ramen noodles. A standard bowl will fill you up good, but you can "upsize" with the "Shunjiko Topping" side dish that comes with more add-ons.
If there are no seats at the Russel Street flagship, there is also a sister outlet along Elizabeth Street, although that is not open 24 hours.
(Photo by Julian Kingma)
04
Sushi Hotaru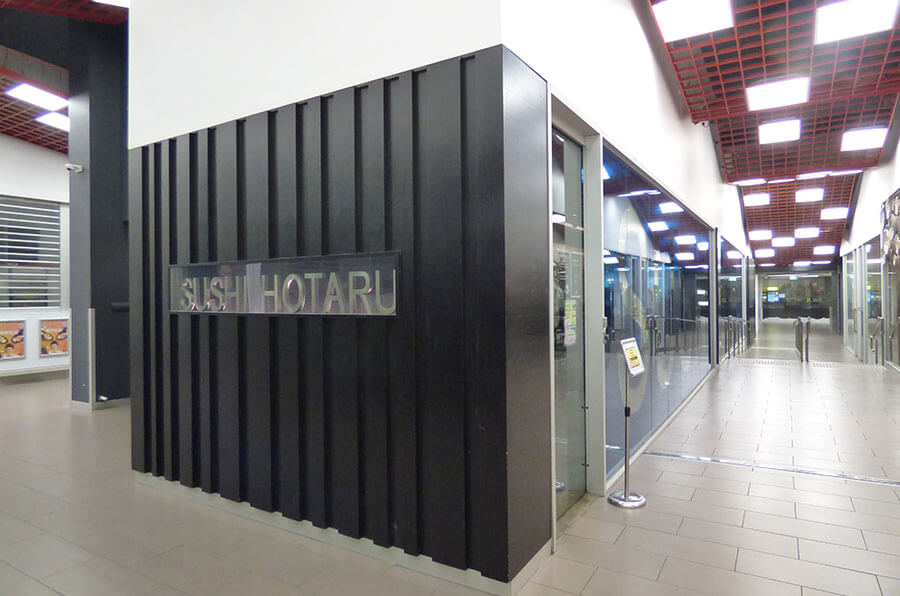 You won't be going back to Genki Sushi anytime soon after a trip to Sushi Hotaru. Located in a nondescript corner up an escalator in Midcity Centre, this sushi joint serves up quick, fast, and quality sushi without burning a hole through your wallet. Every seat has access to the sushi train, or if you prefer, you can order straight from the touch-screen menu. Be sure to get here early: Five minutes is all it takes for the sushi gods to decide whether you'll seat instantly or wait another 30 minutes.
05
Shanghai Street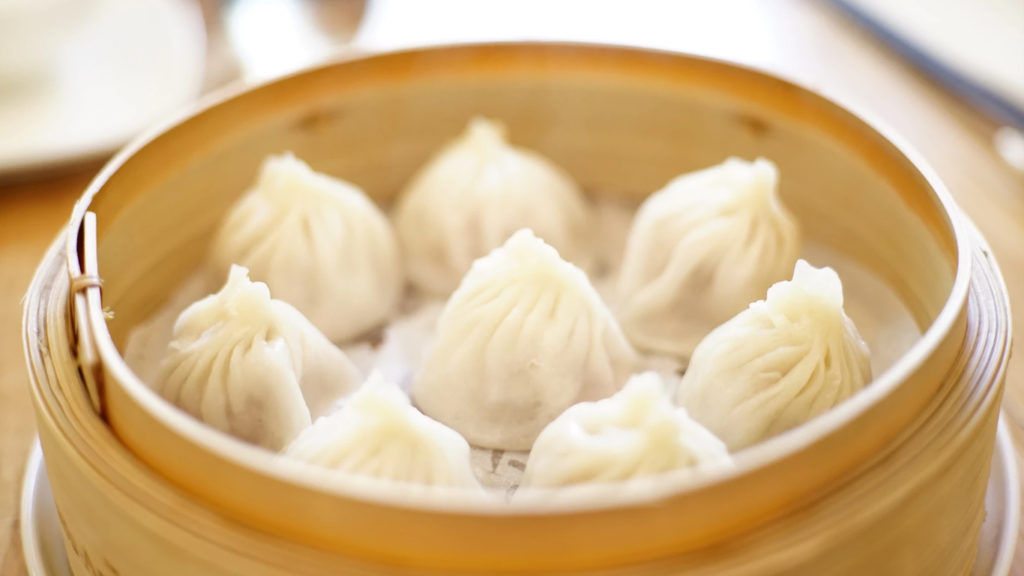 Melbourne is so international that you can rest assured your dim sum is made with good hands. Just opposite the gargantuan H&M store is a quaint eatery by the name of Shanghai Dumpling. Don't expect any pomp and circumstance like the clear-glass windows of Din Tai Fung here, however. Just heed our advice and order the xiao long baos and fried pork dumplings. As staple as they seem, they are faultless.
There is also a slightly more formal outlet for Shanghai Street with white table cloths and cold-pressed napkins just a block away on Bourke Street.
06
Mamak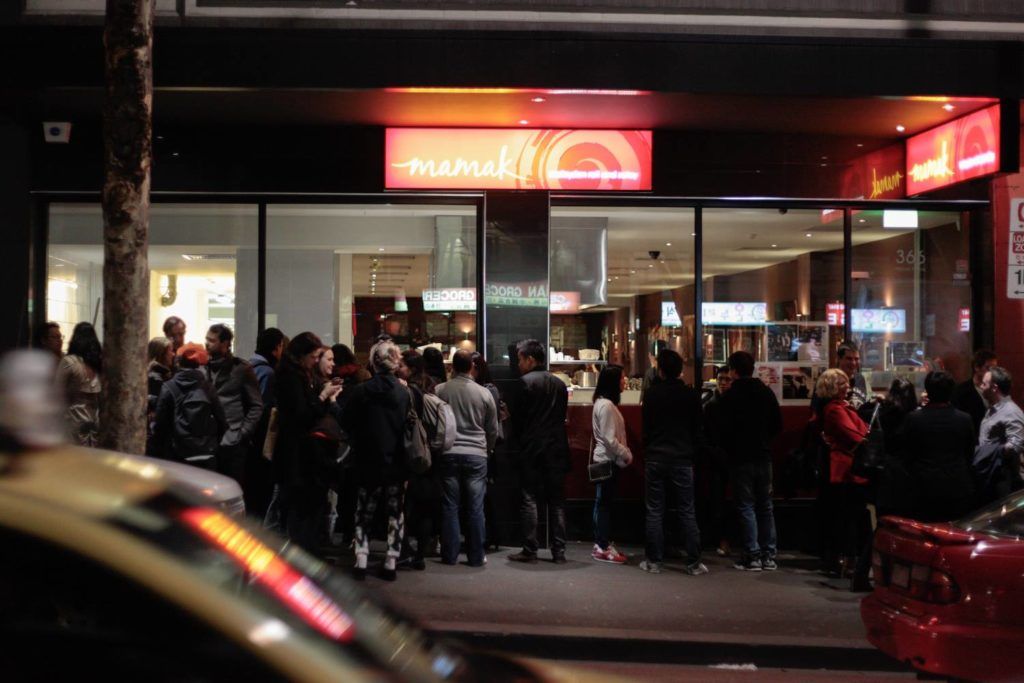 It might seem a little absurd to suggest a Southeast Asian restaurant, but trust us here: Mamak can serve up maggi goreng and ayam goreng that rival our local neighbourhood favourites. The buzz and chatter will quickly relieve any homesickness, and the food will fill your soul (as deep fried as it can get).
07
Pho Bo Ga Mekong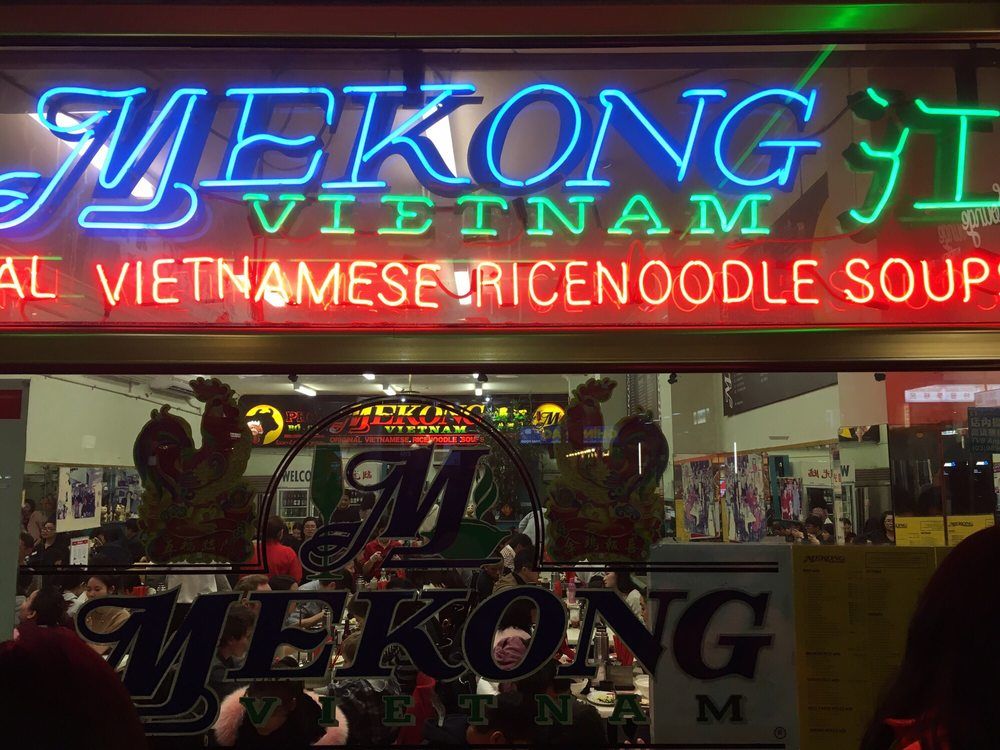 There's nothing more comforting than a hot bowl of Vietnamese pho on a cold Melbournian day, and you can get that fix at Pho Bo Ga Mekong on Swanston Street. The combination of authentic broth and Australian beef gives us foodies the best of both worlds. Don't just stop at the noodles, though. Their side dishes, particularly the fried spring rolls, are as tasty as they look.
08
Tipo 00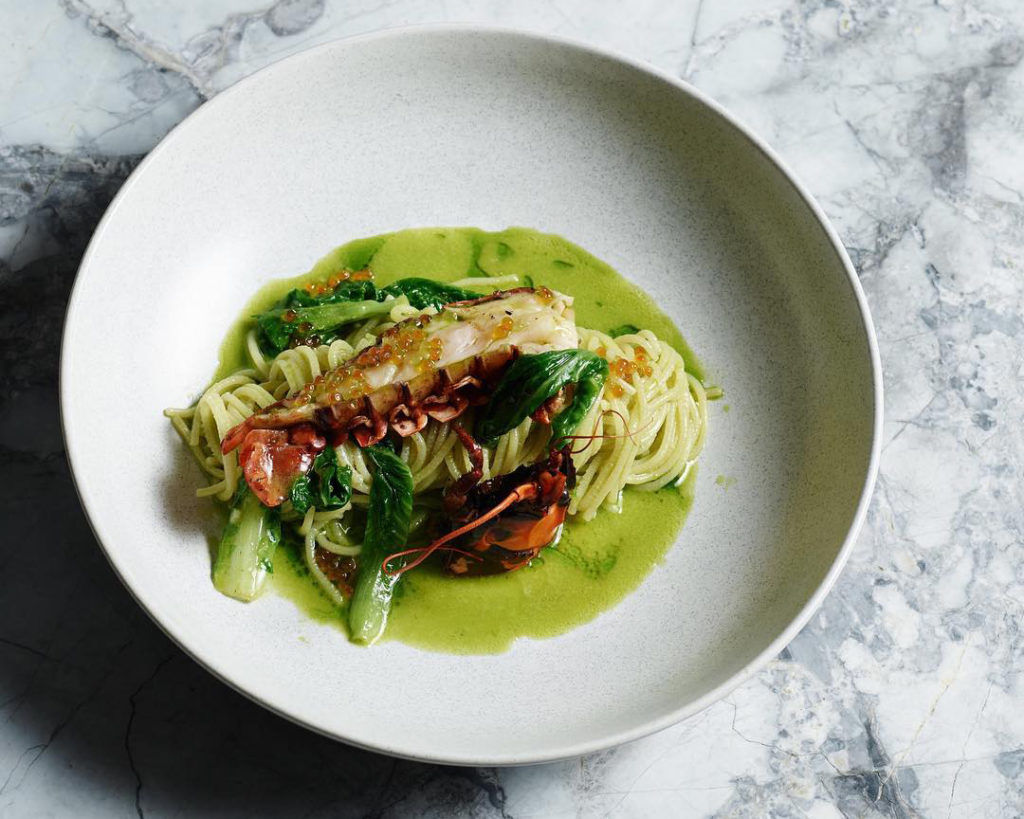 If there's one restaurant you can splurge on, it's Tipo 00. Named after the quintessential Italian flour that's used in all authentic pasta (and pizza!) recipes, this pasta joint comes highly-acclaimed despite just having nine pasta & risotto offerings. Carb-lovers of all types are welcome at this cosy enclave, but you'll be hard-pressed to find a seat if you don't have a reservation handy.
09
Papa Gino's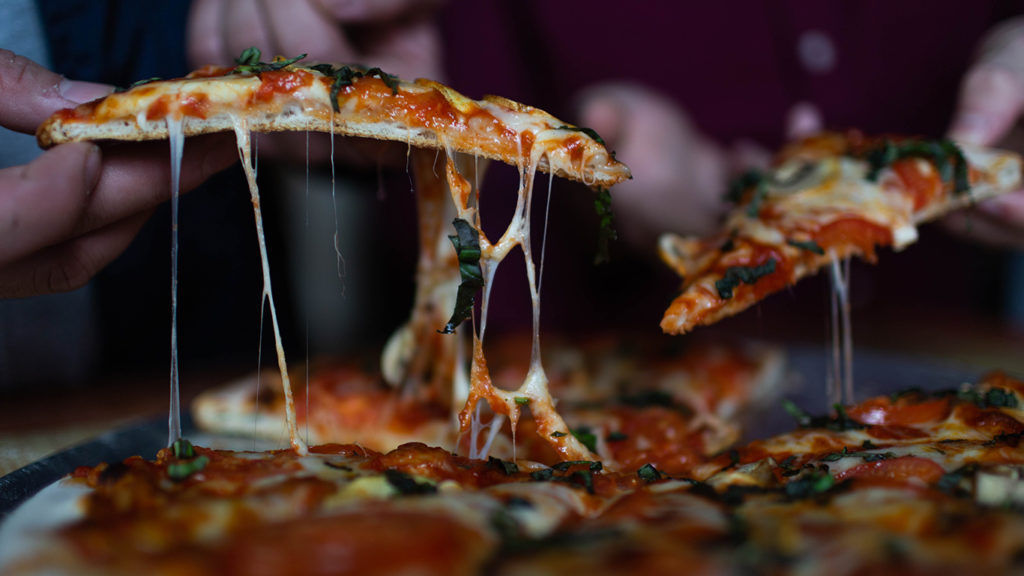 So this is a little more on the fringe of Melbourne's CBD at the famous Lygon street in Carlton, but it's worth the trip to. Papa Gino's has been serving up authentic Italian fare for more than four decades now, making it a landmark in its own right.
10
Pidapipo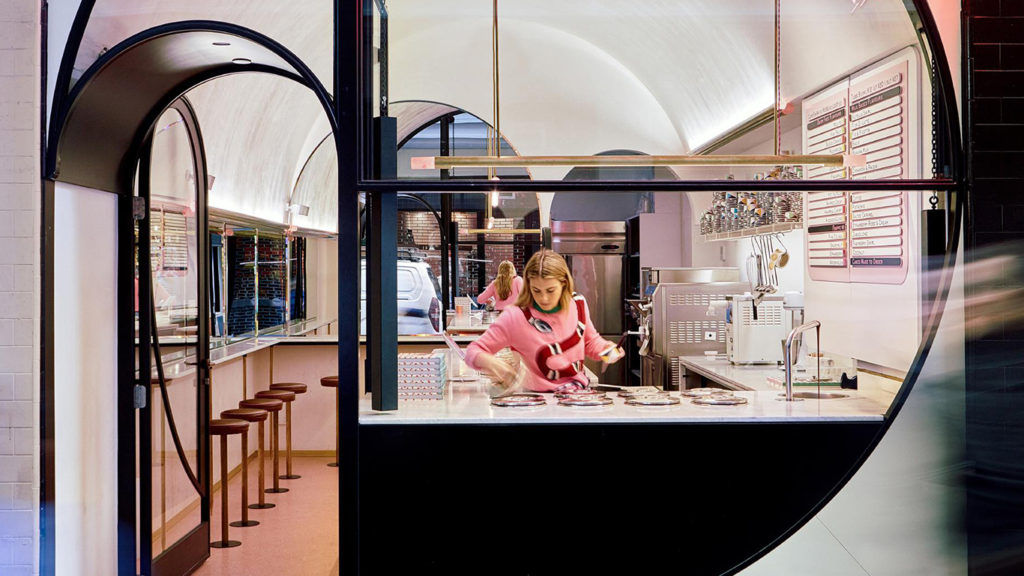 Cap off your days of feasting with artisanal gelato over at Pidapipo. The gelateria makes their gelato fresh on site every day with fresh fruits and in small batches to ensure the highest quality. Peep the ever-flowing tap of Nutella and the lively interior that makes it perfect for that photograph of you holding your cone of gelato.