In the prestigious realm of haute horlogerie, Vacheron Contstantin is profoundly attached to human values and enriched by expertise passed on across generations of master watchmakers and artisans. With this philosophy dedicated to connoisseurs, the fine watchmaker since 1755 has opened its first standalone boutique in Malaysia at Pavilion Kuala Lumpur. Spanning over an area of 100 square metres, the first Vacheron Constantin boutique in Pavilion Kuala Lumpur is inspired by the refined design aesthetic of the Maison in the heart of Geneva. The exterior features a unique façade inspired by Vacheron Constantin's Maltese cross emblem, and the interior is exuding an intimate and warm environment for watch enthusiasts and collectors to be greeted with personal attention. This new boutique invites clients to immerse into the culture, history, and excellence that define Vacheron Constantin.
"With this new location we seek to offer our clients the best space for exclusive services and share our Maison's commitment to haute horlogerie, where they can discover the know-how and tradition that set us apart as 'One of Not Many'."

– Gael Porte, managing director of Vacheron Constantin Southeast Asia & Australia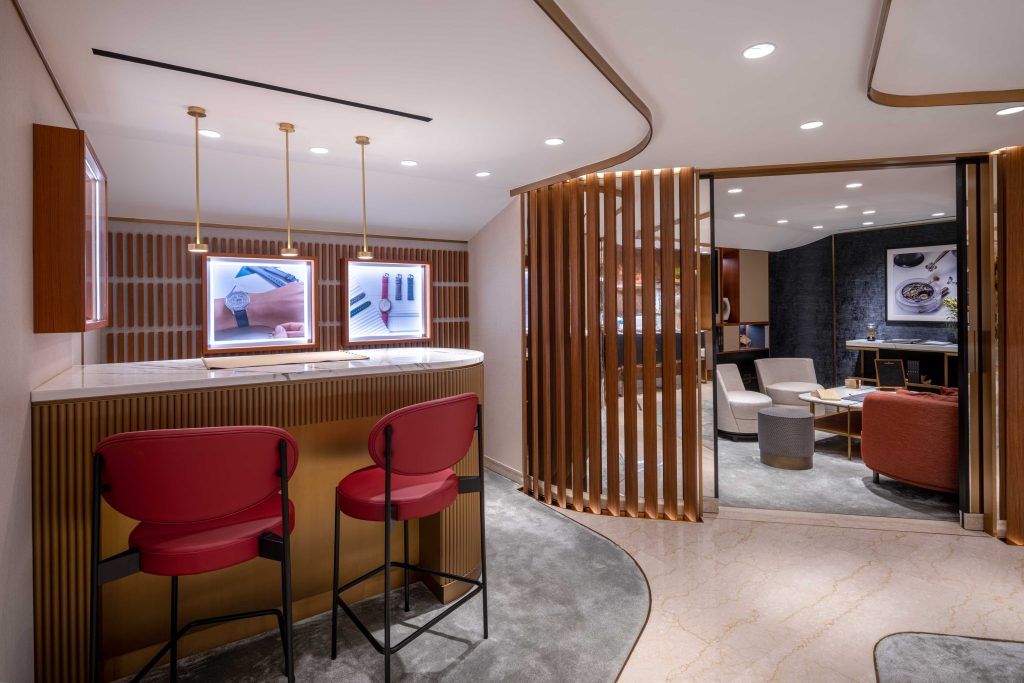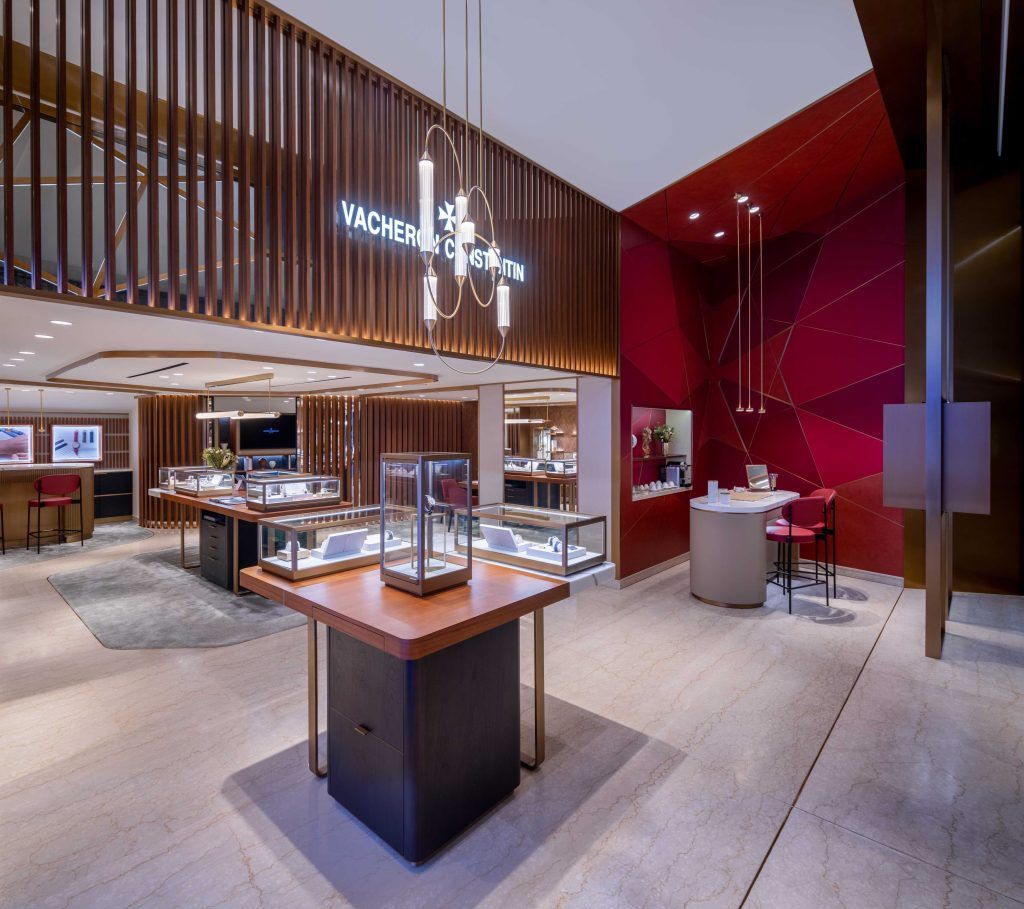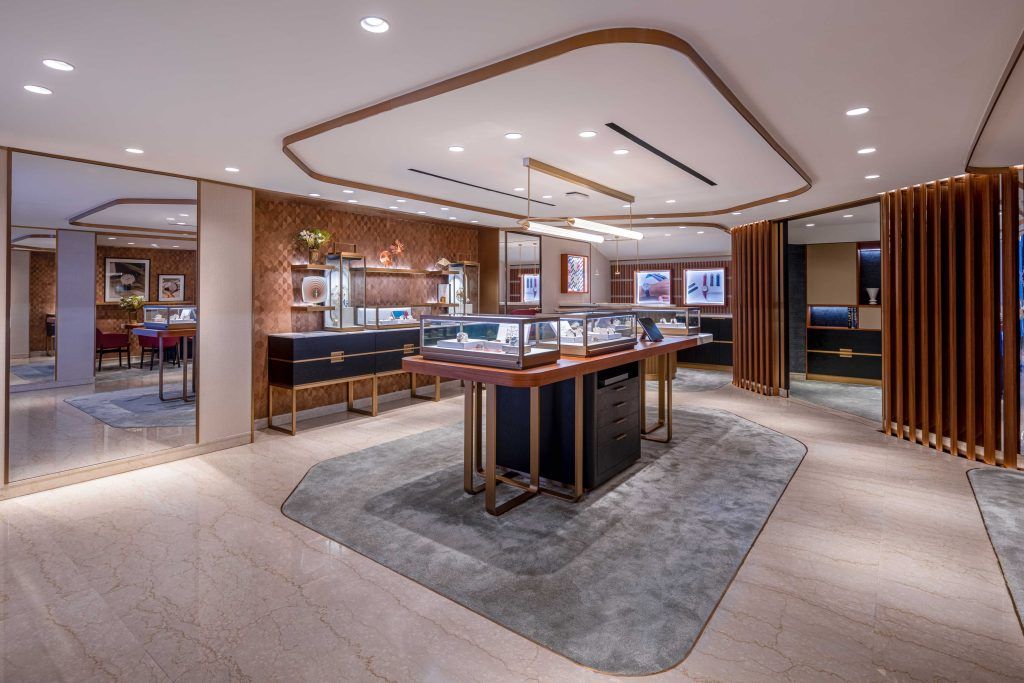 EVERY COLLECTION UNDER ONE ROOF
Demonstrating Vacheron Constantin's technical and aesthetic creativity, the new boutique houses the complete timepiece collection from simple to high complications, as well as boutique exclusive models. The customers are welcome to discover the Maison's Patrimony, Traditionnelle, Overseas and Fiftysix collections – with a range of mid to high complications including the exclusive Traditionnelle Tourbillon and Traditionnelle Perpetual Calendar. Highlights also include the Égérie collection dedicated to women which combines the worlds of haute couture and haute horlogerie, sharing the same passion for excellence and beauty. The signature touch of the Égérie timepieces is a daring off-centered display, designed around two intertwined circles, featuring the date or moon phase.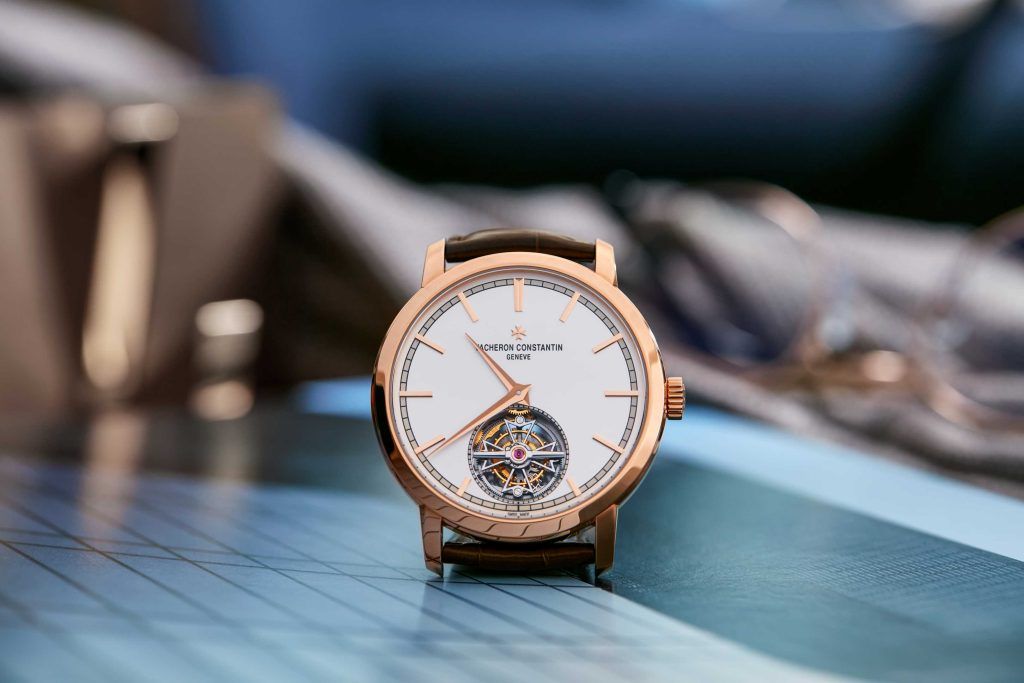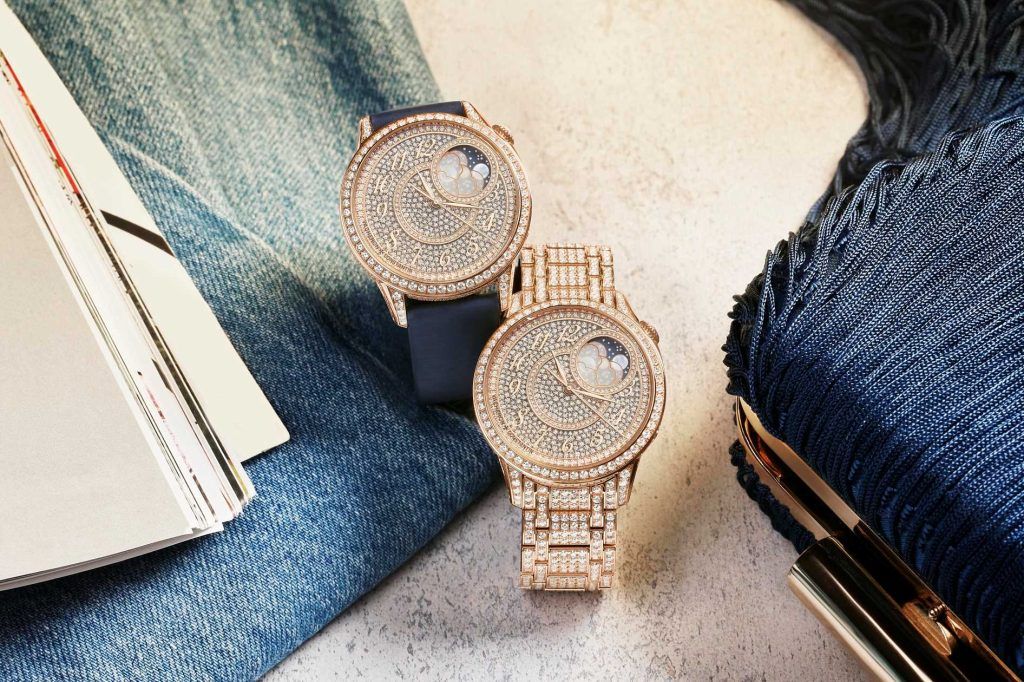 This boutique will also welcome an annual rotation of Les Collectionneurs – a curated collection of vintage Vacheron Constantin watches that have been restored and are offered with the same warranty given to contemporary collections; and Les Cabinotiers – single-piece, bespoke editions that showcase the Maison's amazing wealth of creative and technical talent.
---
LESS'ENTIAL EXHIBITION:
From 1 – 11 June 2023 @ Vacheron Constantin, Pavilion KL
The very concept of elegance is one of the major characteristics of watchmaking practised by Vacheron Constantin. Cultivated as an art form, this elegance asserts itself in a natural manner that is almost self-evident. While the Maison's timepieces exude a subtle and immediately eye-catching charm, nothing is left to chance. This search for watchmaking purity, this quest for essentials in the watch exteriors housing complex mechanisms, stems from a skillful alchemy in which form and function must be in perfect osmosis.
This approach to watch design is unmistakably inspired by two artistic movements that made their mark on the early 20th century. Founded in Weimar in 1919 by the architect Walter Gropius, Bauhaus exerted a considerable influence on the world of arts and crafts, aiming to lay the foundations for a new form of social life. A fertile breeding ground for new experiments, Bauhaus sought to unite technique and aesthetics, fine arts and industry in a quest for simplicity and durability dictated by the functionalism of objects. The scrolling volutes of Art Nouveau thus gave way to pure shapes, with clean-cut lines suited to the newly industrialised conditions of production. From the 1920s onwards, such Art Nouveau-style embellishments were also succeeded by the concern for order and symmetry sought by Art Deco, whose rigorous geometrical display spelled a return to classical conventions. A NEW AESTHETIC

Watchmaking, which aimed to create instruments for everyday life, could not escape this stylistic momentum focused on essentials, strongly fostered by the democratisation of beauty. This was especially so given that the need for functional watchmaking and thus for instrument-watches with "photographic" dials was becoming more and more pressing in the pioneering age of aviation and exploration. The structure and function of the watch thus gave rise to a new aesthetic whose codes Vacheron Constantin would adopt for a long time to come.
"Whatever the complexity of the mechanisms and the sophistication of the complications, it expresses a watch design in which simplicity becomes sophistication."

– Christian Selmoni, style & heritage director of Vacheron Constantin MECHANICAL ART

The centuries-old history of Vacheron Constantin is not only representative of the watchmaking industry in terms of style, but also with regard to the evolution of timepiece mechanisms. This is an area in which the Manufacture's expertise has been widely recognised, particularly in the world of ultra-thin watches, which are perfectly in tune with the elegance of the Maison. Although extremely slender timepieces are not part of any horological complication, since they do not provide any additional function, they nonetheless represent a technical challenge pushing the limits of micromechanics. The first references to "slim" movements at Vacheron Constantin date back to the period of the founder Jean-Marc Vacheron in the latter half of the 18th century. The Manufacture has made this watchmaking "speciality" its own while setting a number of thinness records, including for a platinum pocket watch presented in 1931 fitted with a movement measuring 0.94 mm thick.
"Two movements are however regarded by collectors as landmark horological constructions. The first is the manual-winding Calibre 1003 developed for the Maison's bicentenary in 1955 which, at just 1.64 mm thick, almost reached the physical limits for a classically built movement. The second example is the 2.45 mm thick self-winding Calibre 1120 unveiled in 1967, often cited as one of the most beautiful watchmaking constructions ever made."
These two movements, noted for their unprecedented thinness at the time of their launch – and in the case of Calibre 1120 still in production in simple or complicated versions – thus perpetuate this longstanding mechanical tradition of ultra-thinness at Vacheron Constantin. Alongside more recent constructions (Calibres 1160, 1170, 1755 and 1731), they epitomise a field of expertise in which technical mastery is dedicated to formal purity. OVER A CENTURY OF CREATIONS
Chosen from the 1,600 or so items in Vacheron Constantin's private collection, the watches in the LESS'ENTIAL exhibition embody the Maison's own stylistic research. From the pocket watch produced by Vacheron Constantin until the second half of the 20th century to the wristwatches, they convey this desire to submit mechanical imperatives to the clarity of design and the legibility of functions. This form of minimalism has made its way gracefully through successive ages and eras, demonstrating an ability to adapt to all styles and materials. Whether the display is classic or offbeat, the quest remains the same: that of beauty through simplicity in order to refocus on "LESS'ENTIAL".