One of the more prominent combat sports in more recent times would have to be mixed martial arts (MMA), thanks to the ONE Championship, a Singapore-based combat sports platform established in 2011. Noted as Asia's largest global sports media property, and the world's largest martial arts organisation, ONE Championship was carried across the Causeway to our shores by way of its partnership with Tune Talk in 2012, overseeing the telco's own amateur event, Malaysian Invasion Mixed Martial Arts (MIMMA).
One of the notable fighters from the abovementioned circuit is Keanu Subba, a two-time MIMMA champion in 2013 and 2014 for the featherweight category, who claims that the first win is his greatest achievement thus far: "The year prior, I really dedicated myself to training twice a day, and when it came down to compete in 2013, I was able to win all my fights in the first round. That was a memorable moment for me, especially after I have worked so hard for it."
Keanu was introduced to the world of combat sports through taekwondo when he was 8 years old, and together with his brother, Gianni Subba (also a notable MMA fighter, but in the flyweight category), they harnessed the passion for the sport. It wasn't until he was 17 when he got into MMA proper, when two months into his kickboxing classes, his coach asked if he would like to compete; watching the American reality TV show The Ultimate Fighter may have also been the reason Keanu said yes.
"I lost that fight, unfortunately," Keanu recalls with a sheepish laugh. "I didn't have any knowledge in grappling then, but after that fight, I decided to dedicate myself to learning the right fundamentals to compete in MMA."
MMA, as the name suggests, is a full-contact combat sport perusing a combination of different martial arts: in the striking aspect, there are boxing, Muay Thai and karate, whereas in the grappling division, there are the choices of wrestling, Jiu-jitsu and judo.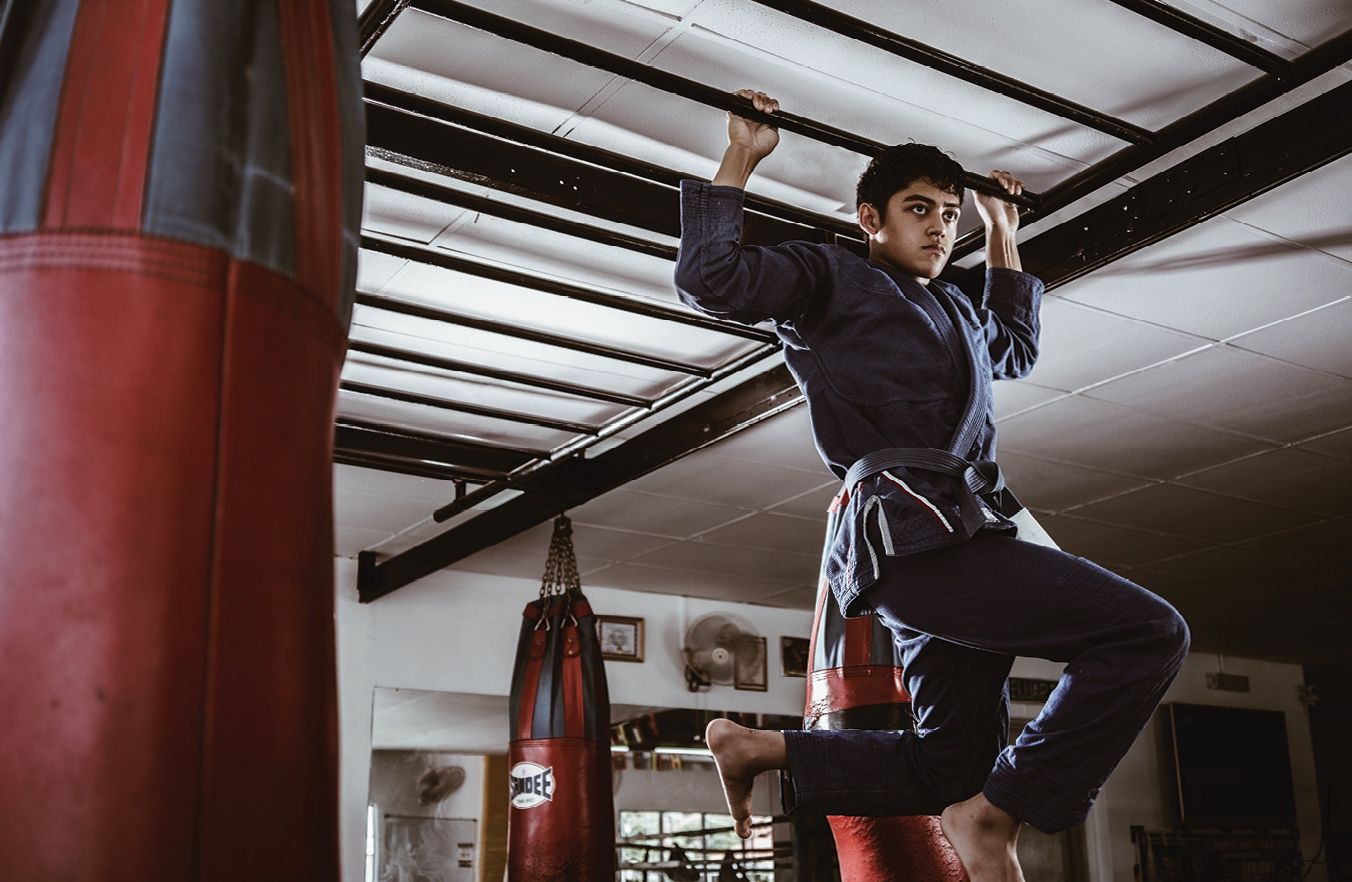 "I like everything about MMA, but the main thing I treasure most is progression: every day I see myself improving, and getting better. The fact that I get to test my skills against some of the best fighters in the world, it drives me and motivates me to train harder, and hopefully someday, get my shot at becoming the world champion in the ONE Championship," says Keanu, who has had six fights to date since competing in the ONE Championship in 2015.
"I've always had the drive to compete, and I feel that as I get older, I'm getting closer and closer to my goal. I just need to keep up the consistency and stay disciplined in what I'm doing."
If you think MMA is potentially murderous, with some of the deadliest martial arts rolled into one, you are probably right. But it is more than just two hooligans taken off the streets, and put into a controlled environment until one of them gets his lights punched out. It is, after all, first and foremost, a form of sport – trained athletes who have gone through at least eight weeks of intensive training before combat.
"I think that people judge too quickly when it comes to MMA: it's brutal, and it's violent. What they don't understand is that the two professionals or amateurs are trained to do this," Keanu explains. "For me, seeing two guys fighting in the streets, that's brutal and that's violent. They probably don't know what they're doing, or how to defend themselves. If you're educated in what you are doing, it becomes more of a sport, rather than a mindless series of punches."
That being said, accidents can still happen: Keanu dislocated his elbow in training, and he was out for a couple of months. What he fears most is sustaining a really traumatic injury that could put him out of the circuit for a long time: "I've already dedicated myself to this sport for, I'd say, half of my life! So, to start from zero – that would be my worst fear."
Generally, MMA benefits the sportsman in self-defence, as well as in various martial art forms, as it subconsciously cultivate a mental state that is more patient, disciplined and respectful towards others.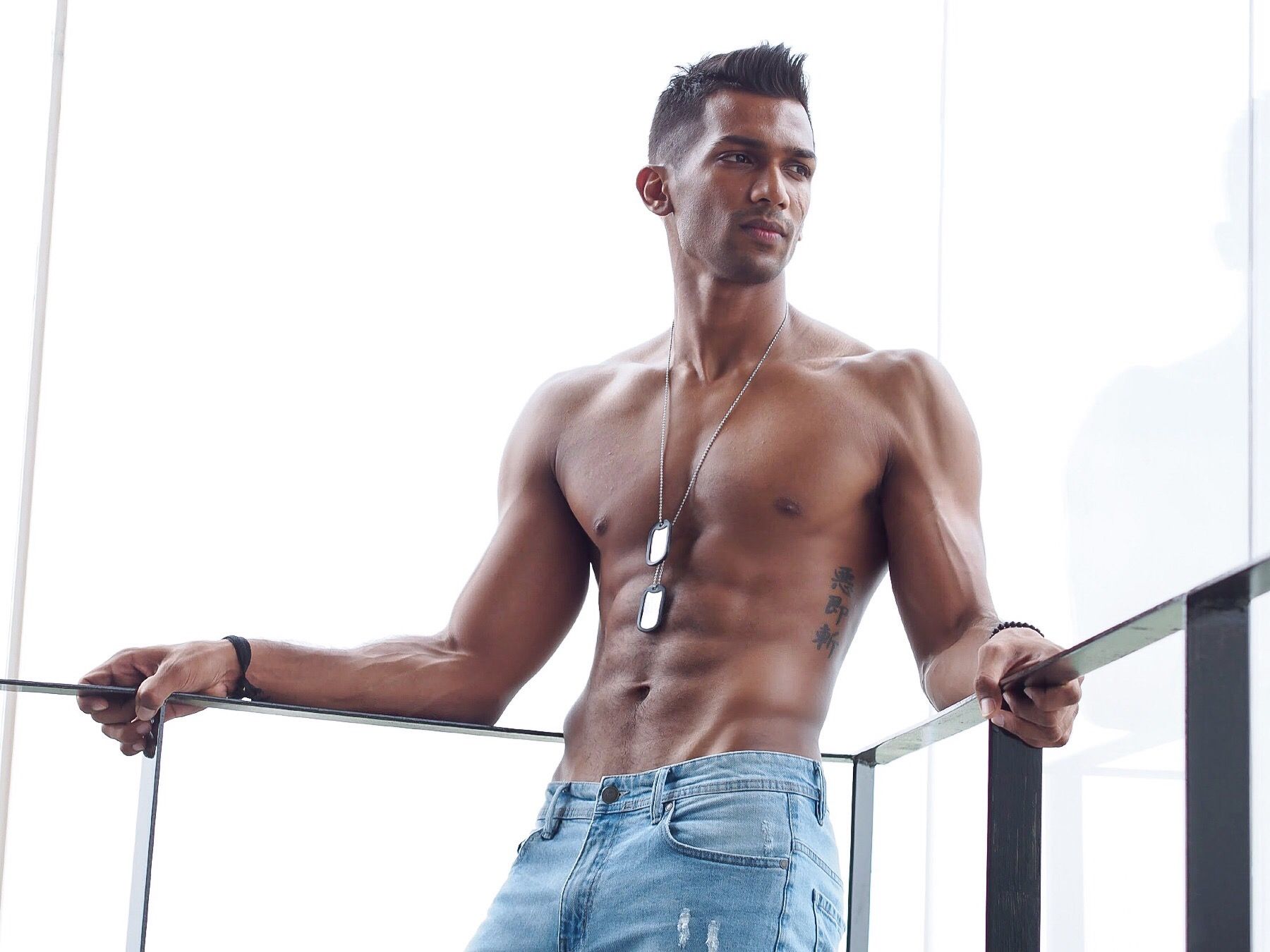 When asked when he will stop competing in MMA, Keanu can only reply: "I think when the time comes, I'll know."
"In MMA, your best age is when you're in your early to mid- 30s. A few veteran fighters talked about this as well, and I agree with what they said: when you know, you know. So, I guess I'll find out when the time comes," adds the 25-year-old champion.