In what has truly been an unprecedented year, the Covid-19 pandemic has reminded everyone just how vital it is to keep a positive mindset when facing adversity, and it is no secret that being active creates positivity. With that being said, August Man is proud to launch the August Man Virtual Run in a bid to get everyone to remain active in these turbulent times.
The August Man Virtual Run encourages participants to keep active while also abiding by the current SOPs put in place to avoid health hazards such as being in large groups. Thus runners are able to run on their terms, as they are able to choose their own setting for their run, be it the track or the road.
Set to begin from the 5th of December 2020 to the 13th of December 2020, runners will have the option between joining the 5km or 10km category, as the run caters for both the experienced as well as leisure runners. Upon completion of either category in a single run, runners are then required to submit their run-times to checkpointspot.asia for verification, in which an e-cert will be emailed to them upon confirmation of their run's completion.
With registration open from the 28th of October 2020 to the 15th of December 2020, runners will receive an official event t-shirt as well as a drawstring bag by Ultron upon registration. The August Man Virtual run is also brought to you by Mercedes-Benz Malaysia, which is the official partner for the event.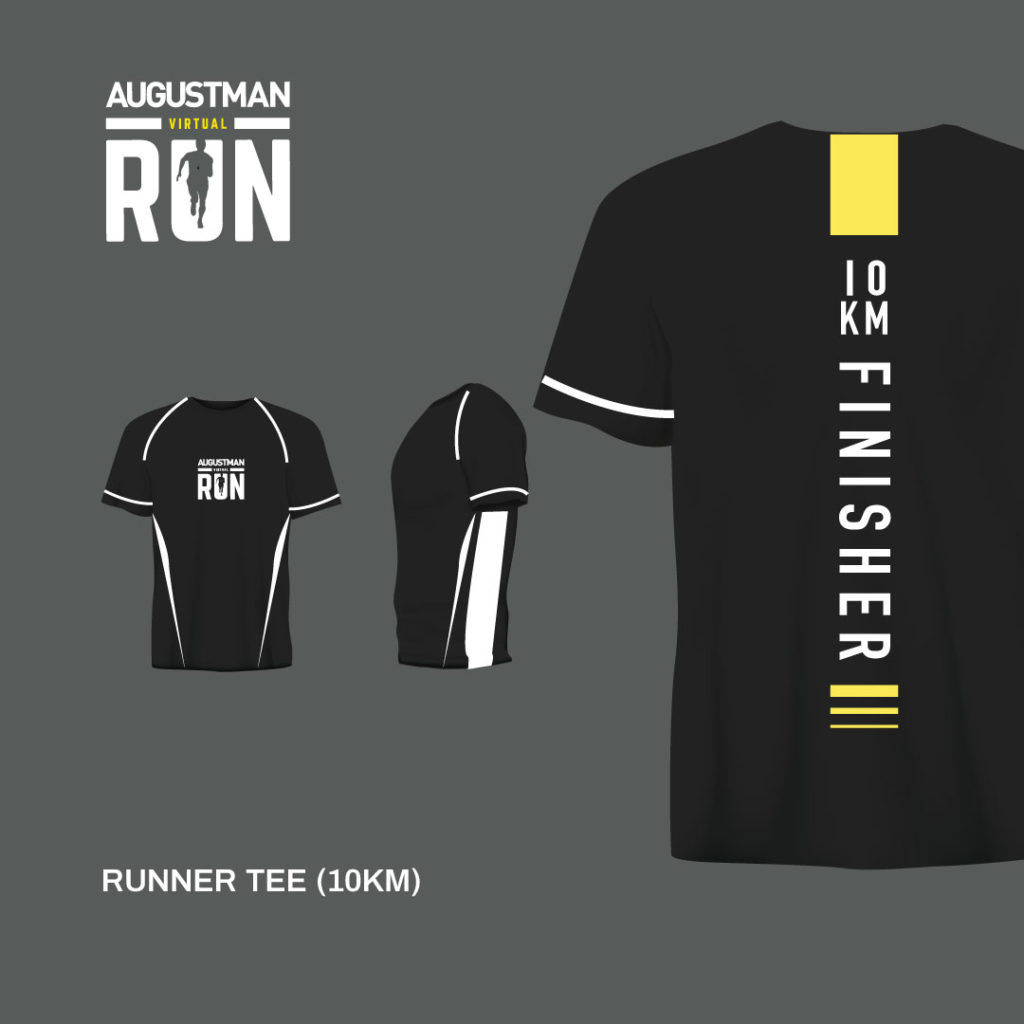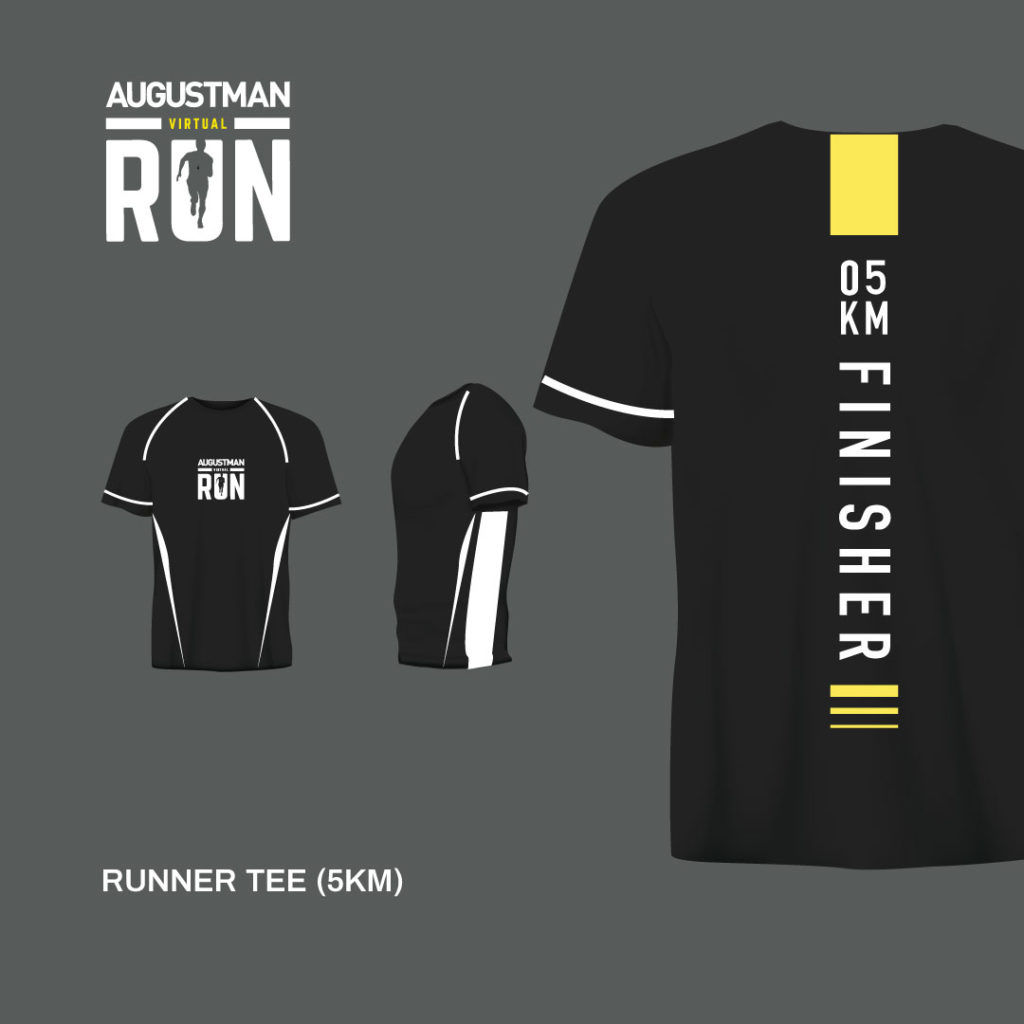 Do keep a look out on the August Man Run Facebook page for upcoming games during the run period as well as giveaways leading up to the event!
Sign up for the August Man Virtual Run here.