Not to be confused with Japanese Jujitsu, Brazilian Jiu-Jitsu (BJJ) is a form of martial art developed from the ground works of Kodokan judo, in which opponents meet each other through grappling, a hand-to-hand combat of close fighting technique.
Based on the idea that a smaller guy may successfully defend himself against someone of a bigger stature through superior technique, BJJ utilises joint locks, chokeholds with the hands or feet, through the consciousness of the body weight – be it the fighter's own or the opponent's.
Who better to speak to about this particular combat sport, but Adam Akasyah, the barely legal Jiu-jitsu professional, who won a gold medal for Malaysia at the London Winter International Open IBJJF Jiu-jitsu Championship.
"It's funny, because I was just a 13-year-old kid when I first stepped on to the mat. Although I didn't really know just yet what Jiu-jitsu is all about, I decided to myself: let's be great at this," Adam shares. "Since that first day, I believed that I'd be really great at this if I just keep my head down, embark on this journey to compete, and see where it takes me."
Where it has taken Adam thus far is representing the Marcos Escobar BJJ Kota Damansara Academy in the featherweight category of the many BJJ championships outside of Malaysia. So far, he's won up to seven gold medals – the first during the Copa de Bangkok Championship in 2015. Currently, he is keeping a close eye for a world championship win at the World Master IBJJF Jiu-Jitsu Championship next year.
"Things have been going well in terms of training for me. My state of mind is in a good place right now, and my body feels good, even though my cardiovascular system needs a bit of a push," Adam says. "So far, I've been quite blessed on this journey to not encounter any catastrophic injuries; the worst that could happen for a Jiu-jitsu competitor is probably a knee injury or a spinal injury."
"Sometimes, I do get burnt out; I'd train two to three times a day, for a week or two, maybe even up to a month consecutively. But it doesn't get too much for me, as long as after training, I take my mind off Jiu-jitsu, just disconnect with it completely. Whether it's reading a book, talking to my girlfriend, watching a few movies on Netflix, or just going out and doing things kids my age do," he adds.
"You never go out of the gym feeling satisfied, because most of the time, you get your a** kicked!" Adam jokes. "But that's what I like about Jiu-jitsu: it never gets boring."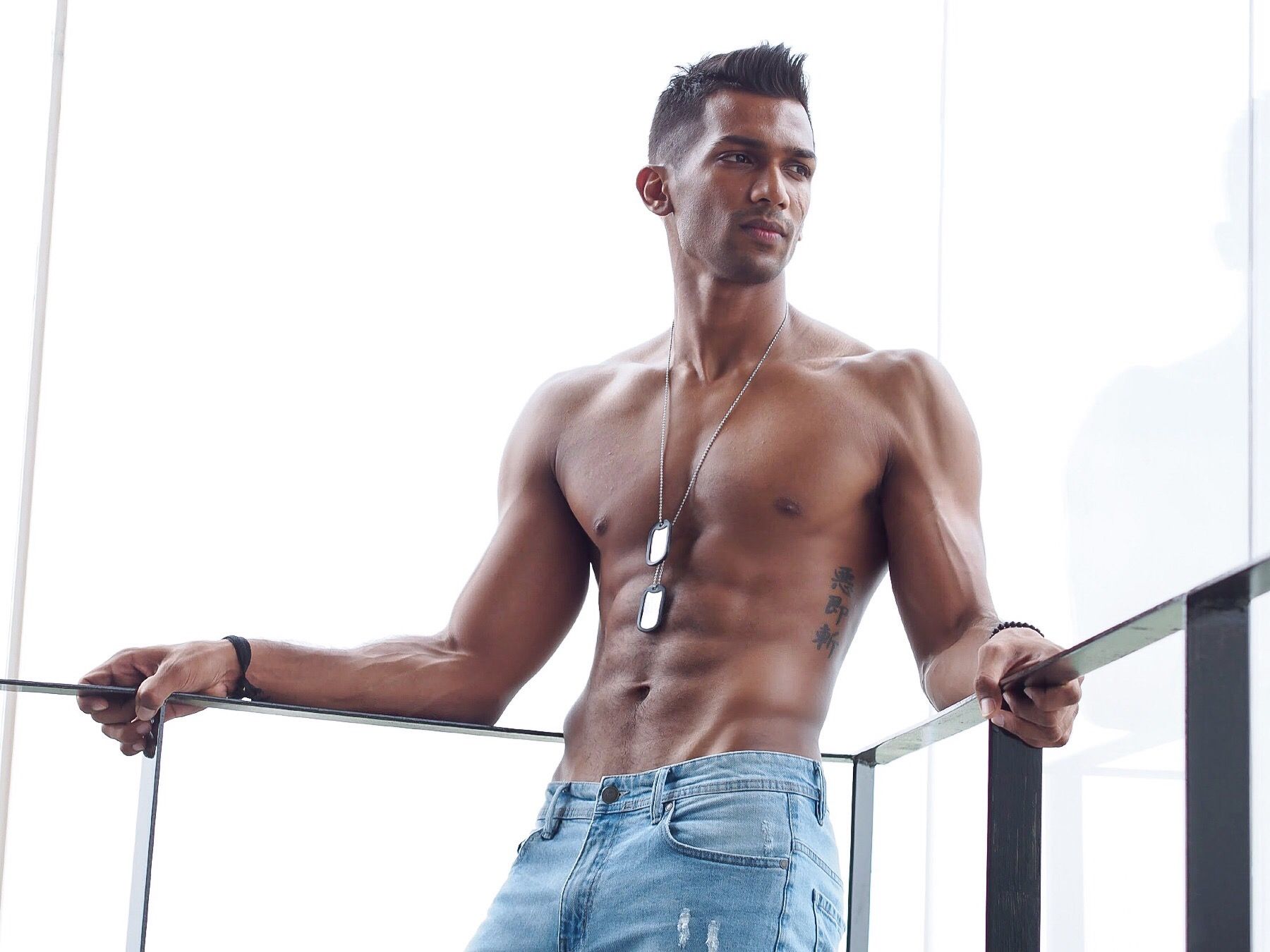 "There are a lot of moves – complex or simple – that you can explore with different body types. There are always new techniques that you can work on, because while you're improving, your training partner is improving in his own way too, and you have to evolve accordingly. It's never stale, and it's always fun for me."
With this ever evolution that BJJ brings, one learns perseverance and patience, and nurtures a relentlessness within that is altogether good for the mind and soul: "You have to find a way not to quit, and you have to find a way to just keep moving forward. You have to find your own way to be motivated to keep going, even on days when you don't have the drive."
"In Jiu-jitsu, you're not going to be the king of the mat every day. In life, it is the same. One day, it's all rainbows and sunshine, and the next day, you may find yourself stuck in a jam and you may slip. So, it all comes down to the same solution: you have to learn how to deal with it."
This feature first appeared in the Augustman Malaysia April 2019 print issue.