With the rising number of COVID-19 cases across the globe, the World Health Organization (WHO) is attempting to study how a three-year-old virus is currently mutating. The adverse effects of this new XBB.1.16 COVID-19 variant is the worst one so far and the fact that the cases are rising at an alarming rate in India, scientists are trying to find out how the new coronavirus variant called Arcturus can be controlled. Arcturus, or the XBB.1.16 COVID-19 variant is finding a new peak in many countries including US, Singapore, and Australia, among others. The new coronavirus variant Arcturus seems to be targetting children more which was rarely the case with other Omicron sub-variants. Noticing the pattern, the Indian government has also carried out mock drills to make sure that the hospitals are ready to fight this new battle. Here's all we need to know about the new XBB.1.16 COVID-19 variant and its symptoms.
All about the new coronavirus variant called Arcturus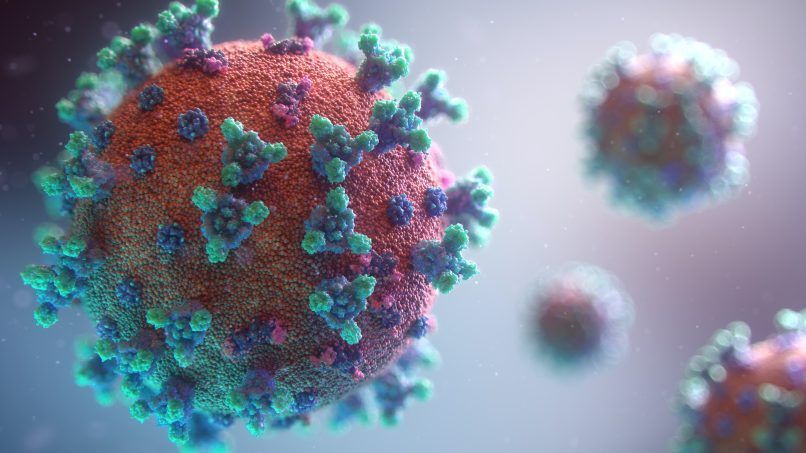 The new coronavirus variant Arcturus or XBB.1.16 COVID-19 is considered to be quite dangerous as it is the most transmissible variant yet. Maria Van Kerkhove, WHO COVID technical lead, alarmed everyone that the XBB.1.16 variant is considered "one to watch". Raj Rajnarayanan, assistant dean of research and associate professor at the New York Institute of Technology told Fortune, "XBB.1.16 and its descendants have the oomph to outcompete other COVID variants. The new variants evolve quickly."
What are the symptoms of the new coronavirus XBB.1.16 COVID-19 variant Arcturus?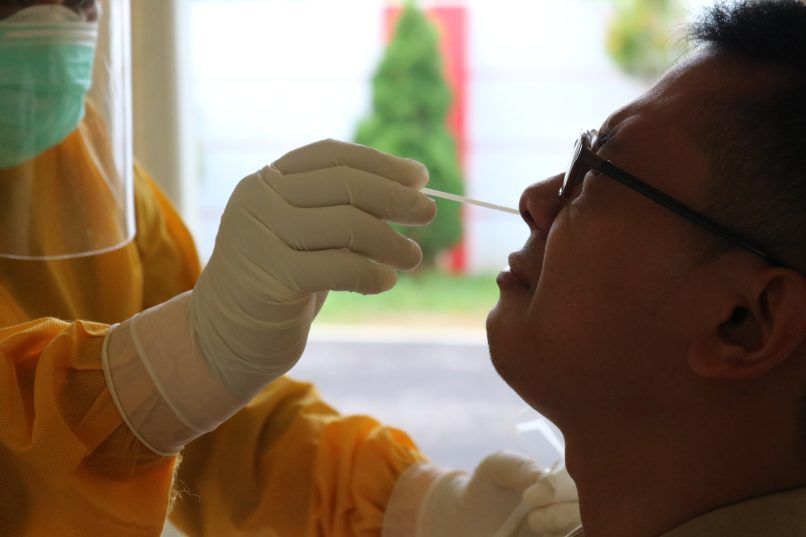 Dr Vipin Vashishtha (paediatrician and former head of the Indian Academy of Pediatrics Committee on Immunization) states that the symptoms of the new virus include high fever, cough and itchy conjunctivitis or pinkeye. Many new patients have reported suffering from eye infections like conjunctivitis. Richard Reithinger (infectious disease epidemiologist at RTI International) tells Fortune that it is "probably too early to tell" if the symptoms of the new coronavirus variant Arcturus have become more severe than before or not.
The new XBB.1.16 COVID-19 variant Arcturus and conjunctivitis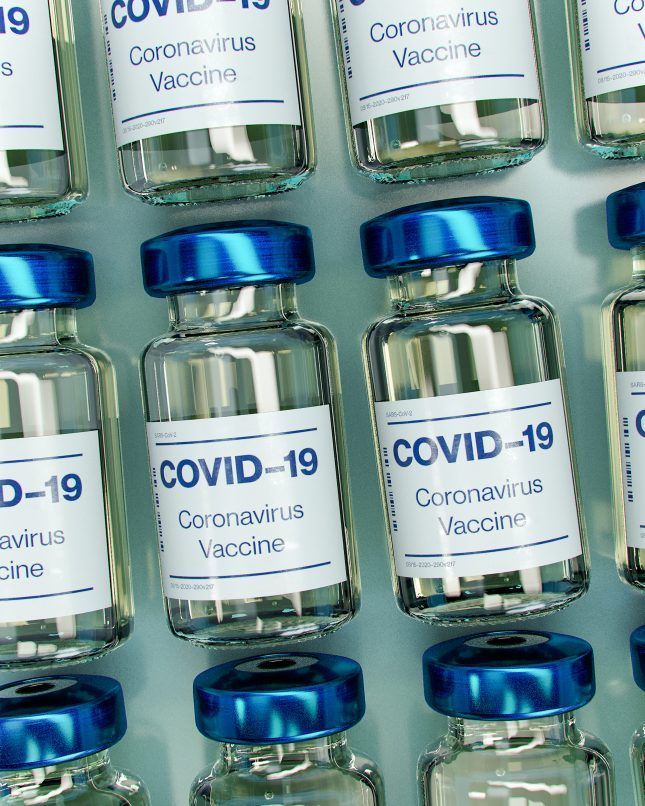 Research at the Nebraska Medicine's Truhlsen Eye Institute stated that the virus also affects the eye's tear film. This is of the reasons it could lead to conjunctivitis and one can see symptoms include tearing, or watery eyes, redness, swelling, pain or irritation, itching, and discharge.
What more do we need to know about COVID XBB 1.16 and its symptoms?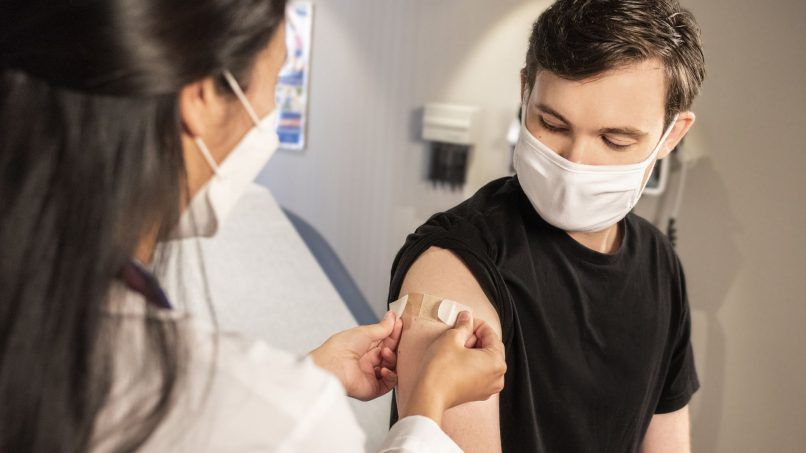 Earlier, several experts had also warned that the XBB.1.16 variant has a 140 per cent growth advantage over XBB.1.5. This makes it even more aggressive that the older versions of the virus. WHO official, Maria Van Kerkhove, pointed out, "One of the things we are very concerned about is the potential for the virus to change to become not only more transmissible but more severe. So we have to remain vigilant."
How strong is the new virus variant?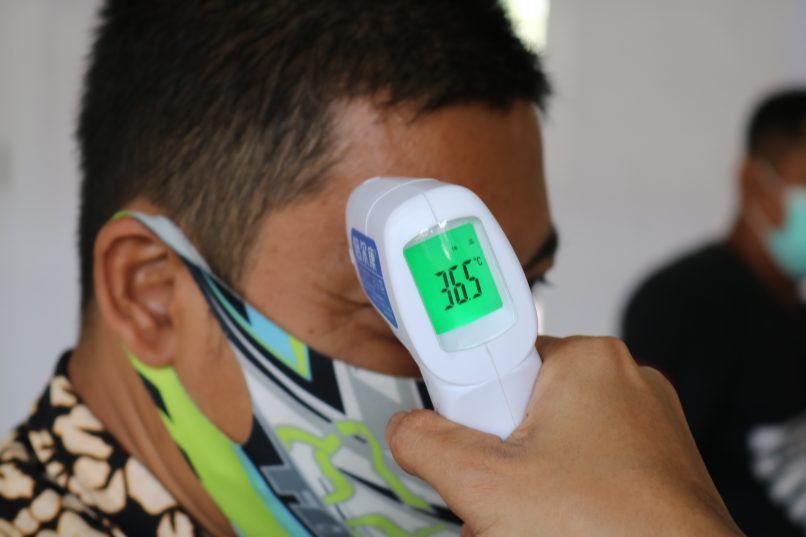 XBB.1.16 is a recombinant of two sub-variants of BA.2. University of Tokyo suggests that the new Covid XBB 1.16 variant spreads about 1.17 to 1.27 times more efficiently than its relatives XBB.1 and XBB.1.5. Research detects that the new coronavirus variant called Arcturus will spread worldwide in the near future as it also seems to be strongly immune to antibodies from other COVID variants.
Number of COVID-19 cases that are currently active in India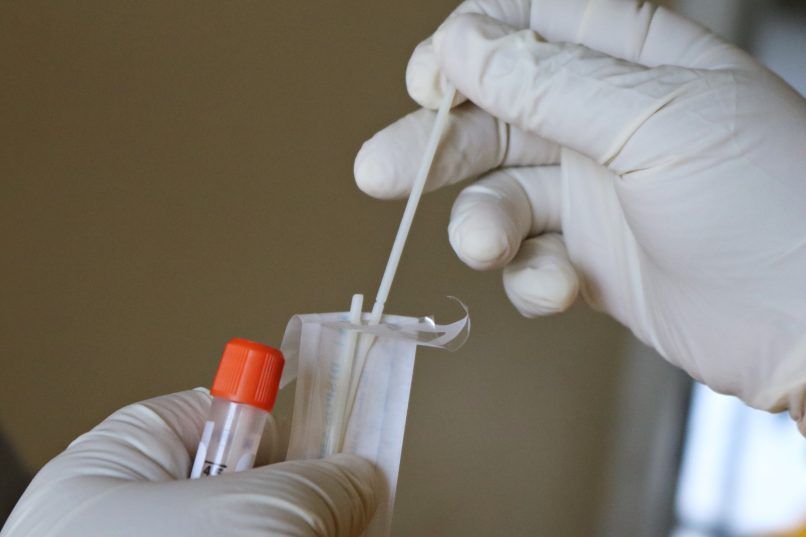 India has recorded 11,109 new coronavirus cases, the highest in 236 days, as of today. The death toll has climbed to 5,31,064 with 29 deaths. Three deaths took place in Delhi and Rajasthan, two in Chhattisgarh and Punjab and one each from Himachal Pradesh, Karnataka, Kerala, Madhya Pradesh, Maharashtra, Odisha, Puducherry, Tamil Nadu, Uttarakhand and Uttar Pradesh. The daily positivity rate was recorded at 5.01 and the COVID case tally was recorded at 4.47 crores.
What precautions can be taken?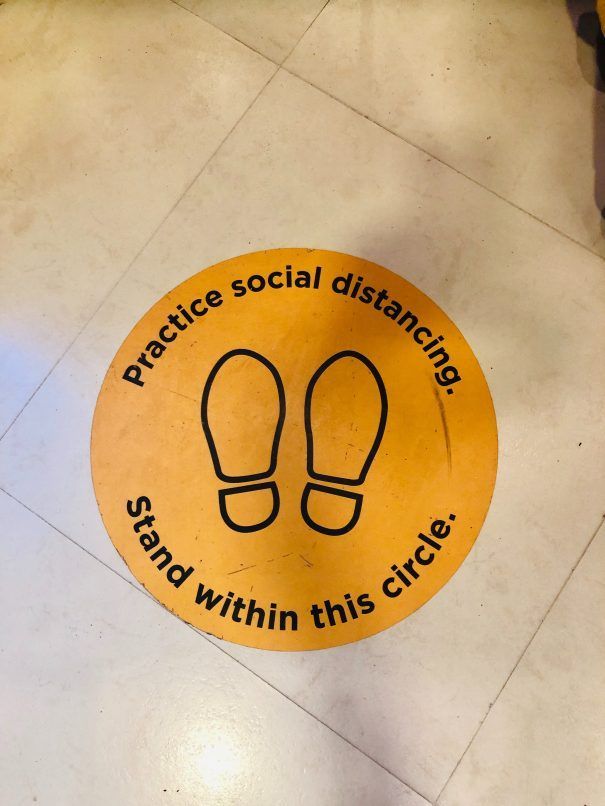 Here are a few points that one may keep in mind:
Get vaccinated as soon as it is possible (if you haven't already).
Maintain physical distance of at least 1 metre and avoid crowds and close contact.
Wear a mask in poorly ventilated settings and when stepping outside.
Use sanitisers and wash your hands with soap and water regularly.
Cover your mouth and nose with your elbow or tissue when coughing or sneezing.
Self-isolate when you develop symptoms or test positive for COVID-19.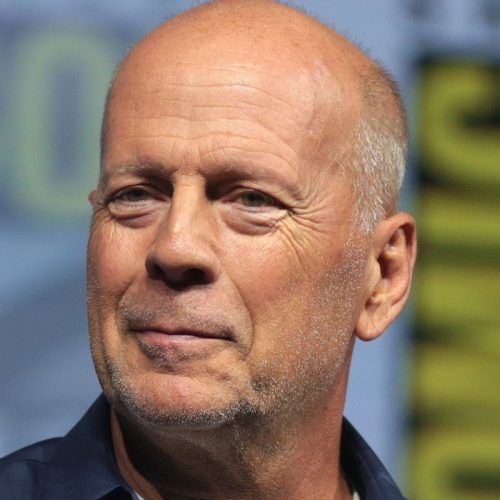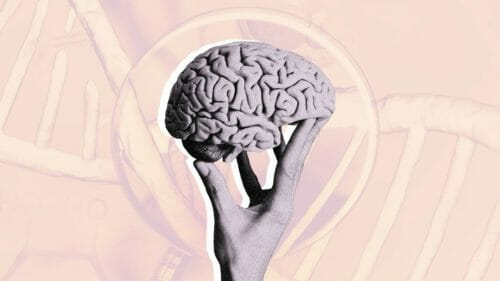 Hero Image: Courtesy Fusion Medical Animation/Unsplash; Feature Image: Courtesy Martin Sanchez/Unsplash
This story first appeared on Lifestyle Asia India
Frequently Asked Questions (FAQs)
Question: Which is the new variant of Omicron?
Answer: The BA. 5 strain of Omicron is currently the dominant subvariant globally and the most contagious so far.
Question: Why corona cases are rising in India?
Answer: The Indian Medical Association (IMA) has suggested that the surge could be due to the relaxation of COVID-19 appropriate behaviour, low testing rates, and the emergence of a new COVID variant.
Question: How long does COVID last?
Answer: Those with a mild case of COVID-19, usually recover in one to two weeks. For severe cases, recovery can take six weeks or more.