Lace up and get ready to transform the way you run with Nike. The sportswear giant recently unveiled the Nike Joyride, an innovative new technology that's revolutionising its cushioning platform for shoes. Thanks to the Nike Joyride, runners will experience a personalised underfoot experience, as well as longer lasting endurance on the tracks. Let's get a bit technical about how the Nike Joyride works. At the core of the Nike Joyride is a brand new proprietary cushioning system comprising thousands of TPE beads (a plastic and rubber copolymer). Located in pod scales on the sole, the mobile TPE beads adjust as you run, resulting in a footbed that's unique just to you. For example, the heel pad is designed to be larger for effective impact absorption, while the forefoot pad enables a smooth transition forward. Furthermore, these trainers offer better energy returns with each stride. Wondering how the Nike Joyride feels on your feet? Here's a soundbite by Nike News: "the unique sensation is almost like running on bubbles." Keen to experience Nike's latest technology for yourself? The new Nike Joyride Run Flyknit will be the very first kicks to incorporate the innovative Joyride technology. These versatile shoes are suitable for every type of runner out there; whether you're a veteran to marathons or a newbie getting hooked to the famed runner's high, you can rest assured that the Nike Joyride Run Flyknit will help improve your game.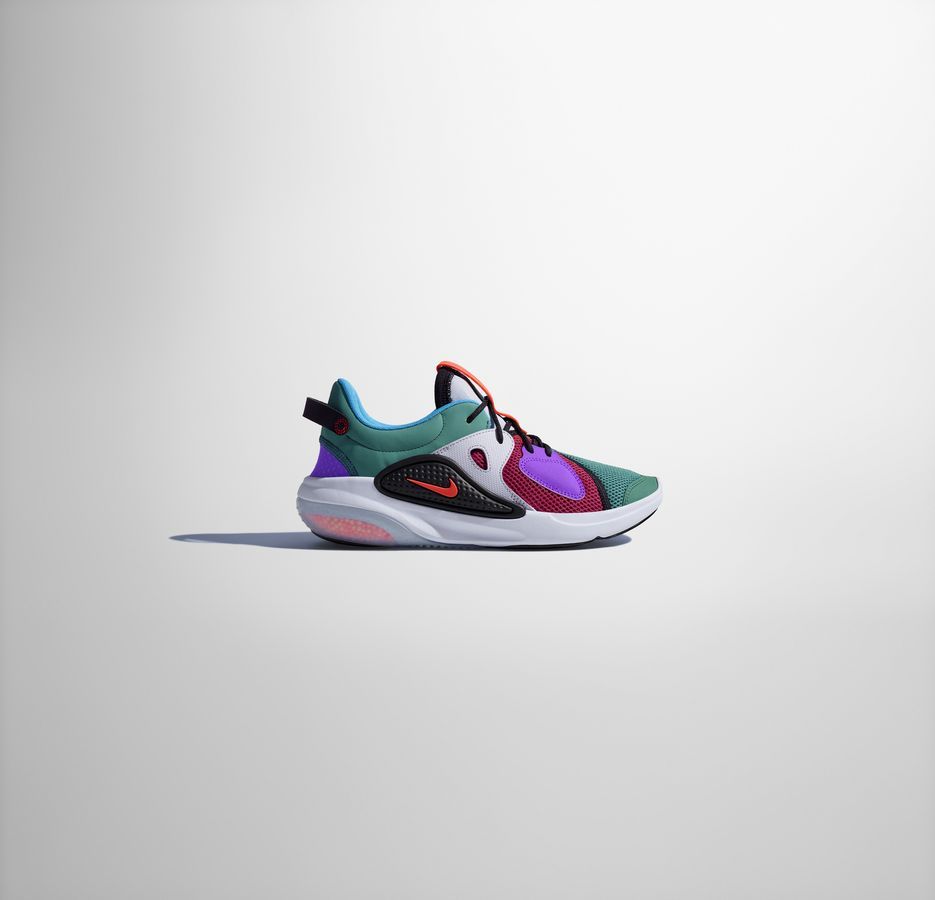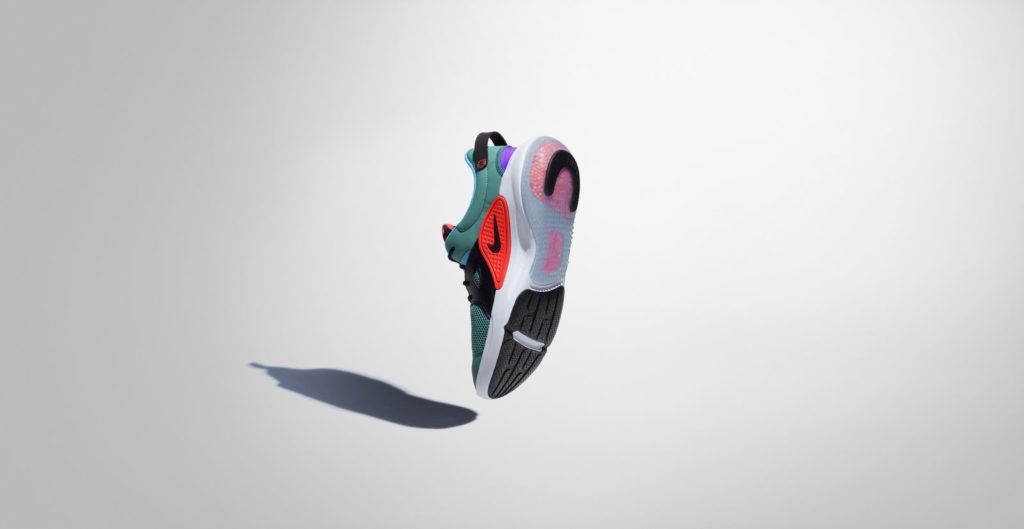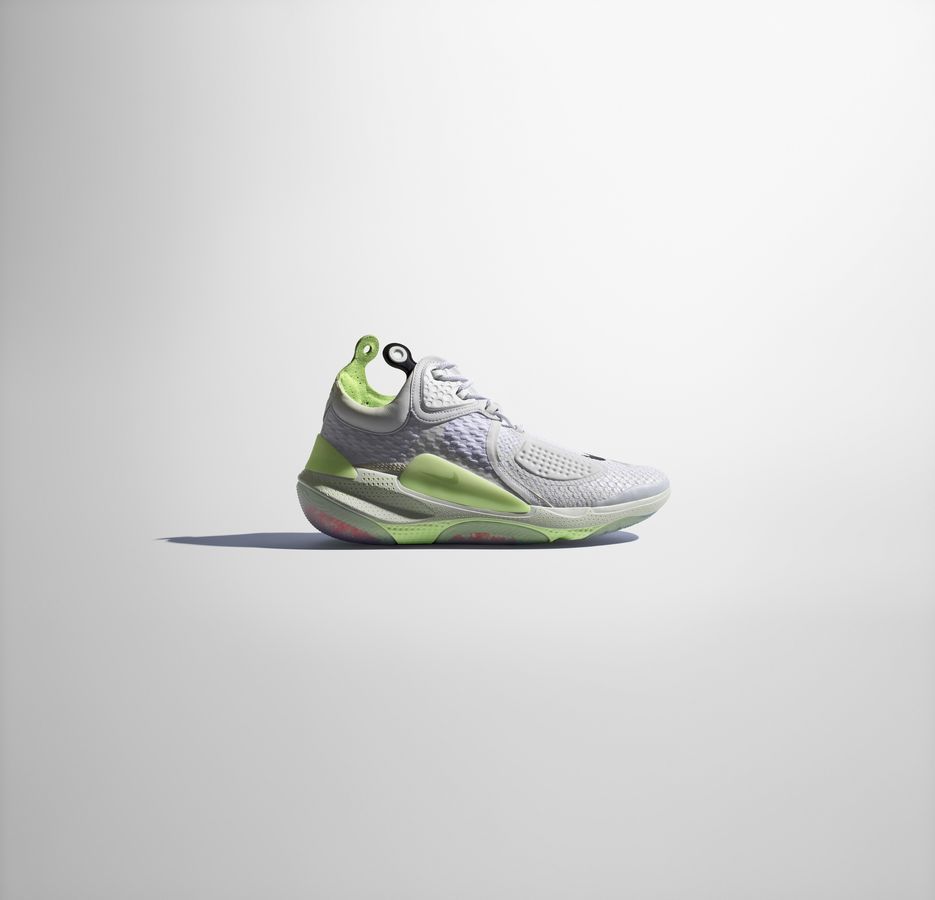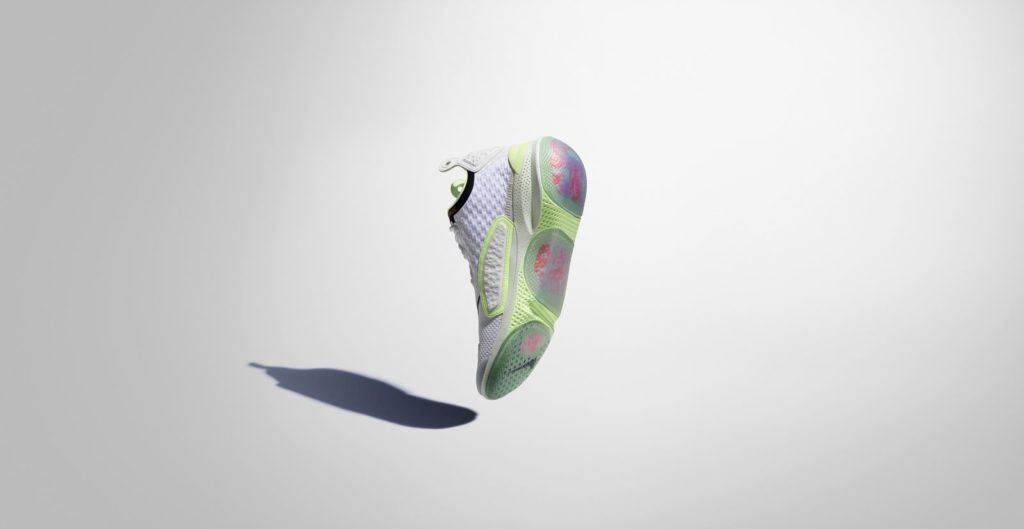 The Nike Joyride Flyknit is currently available to Nike Members on Nike.com and will launch globally on 15 August.
The Nike Joyride Flyknit will only be available on Nike.com in Malaysia. The men's shoes will retail for RM735 and the women's will retail for RM689.