Shawn Mendes and Camila Cabello's relationship made headlines for years, and they were loved by their fans, who followed every move of the young music icons. The couple were seen together, growing fonder of each other until one day when they called it quits, leaving fans heartbroken as well.
While fans wished to see the two back together again, Camila and Shawn were spotted at the 2023 Coachella Valley Music and Arts Festival in California, US, and a video showed the two dancing and later, kissing.
Post this, fans on social media went into a frenzy wondering if they were actually back together, but their hopes were soon dashed.
In their mid-20s, both are Grammy-nominated stars who have well-established themselves in the music industry. And it fills the heart with joy, revisiting the beautiful moments they spent together since they first met as teens.
From 2014 to 2023: A timeline of Camila Cabello and Shawn Mendes' relationship
'Shawnyboy'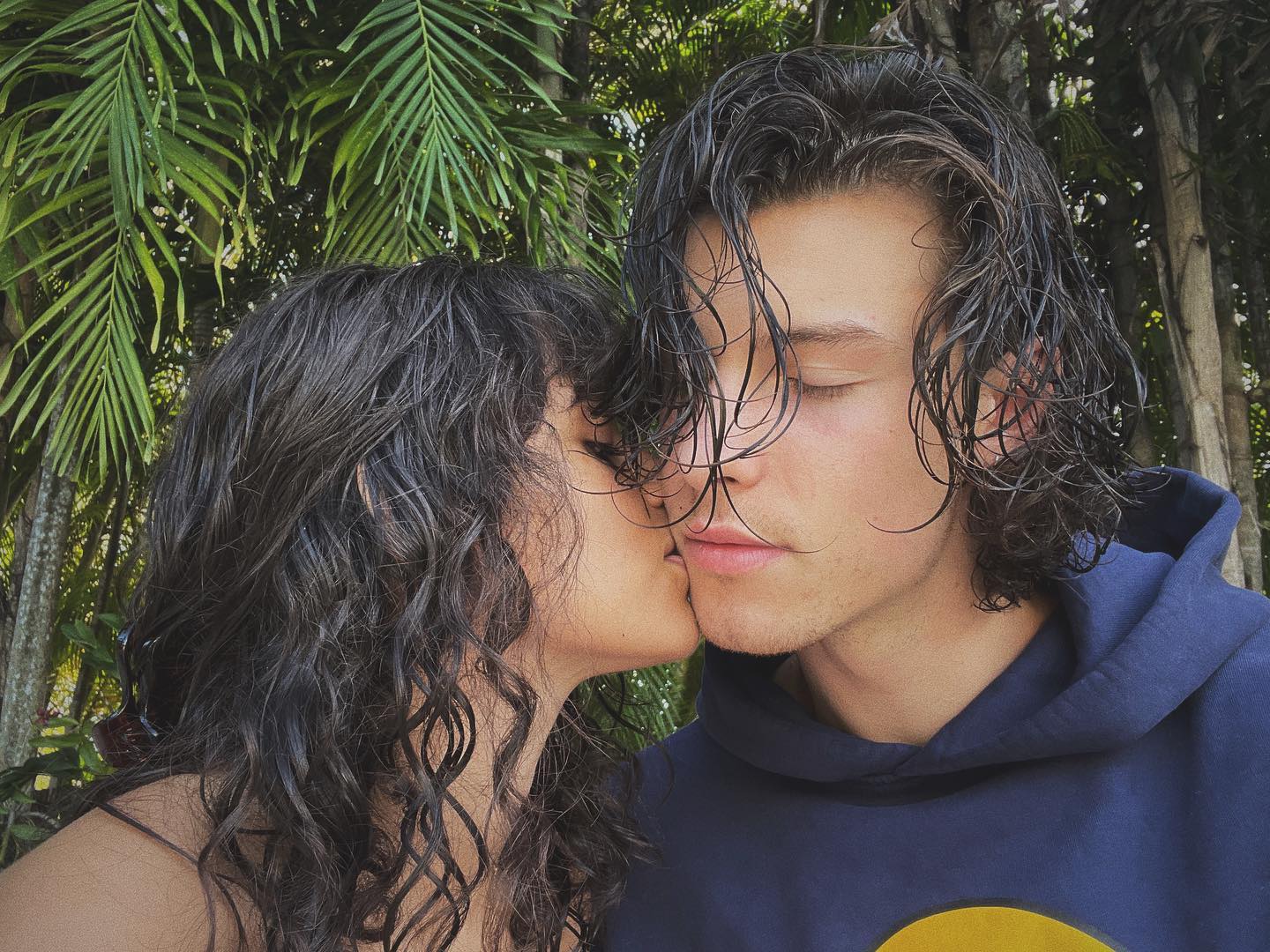 Everything began with a tweet by Camila on 10 September 2014.
In her post, Camila addressed Mendes as "Shawnyboy". Fans of the two immediately noticed that something was brewing between the two.
"@shawnmendes shawnyboy!!!! gonna miss ya man. you rock but you would rock more if you laughed when i said uteruses before duderuses. JK ILY," wrote Camila.
@shawnmendes shawnyboy!!!! gonna miss ya man. you rock but you would rock more if you laughed when i said uteruses before duderuses. JK ILY

— camila (@Camila_Cabello) September 11, 2014
Then on 23 November 2015, just days after the release of their song "I Know What You Did Last Summer," television host and comedian James Corden asked the two about their relationship. Shawn denies anything going on between them.
Camila and Matthew
Camila was in a relationship with Matthew Hussey since at least February 2018.
But on 9 December 2018, Camila posted on Twitter a picture showing Shawn braiding her hair.
❤️ @ShawnMendes pic.twitter.com/Wtre4gkmIo

— camila (@Camila_Cabello) December 9, 2018
On 11 February 2019, Camila wrote "i love you forever" with a heart emoji in an Instagram post, featuring the two as they attended the Grammy Awards ceremony. It was the first time she wrote such a message for Shawn.
On June 26, six days after the music video for "Señorita," starring Camila and Shawn, was released, media reports indicated that Hussey and the Havana-born singer had decided to end their relationship.
Dating rumours
Camila and Shawn were reportedly spotted at Nobu's Fourth of July party. Citing a source, Us Weekly reported the following day that "they were sitting with each other, facing each other and look very intimate."
From July to October, Camila and Shawn's relationship grew stronger.
Camila posted Instagram Stories praising Shawn during one of his shows. Even though Shawn denied dating her during a fan interaction event, he was seen hugging Camila on 8 July, prompting people to speculate if they were truly a couple.
On 13 July, the two were filmed kissing by a fan while they were in Oakland.
.@ShawnMendes & @Camila_Cabello have been spotted kissing. ❤️ pic.twitter.com/EABHbq8xtt

— Pop Crave (@PopCrave) July 13, 2019
Following this, the couple were seen kissing at various places in Florida, including Tampa and Miami.
The duo was photographed together
Citing a source, Entertainment Tonight (ET) reported on 31 July that they were "committed to working on a relationship."
"Shawn and Camila originally were just enjoying spending time together and having a summer fling. Camila had just got out of a relationship and Shawn was in the middle of a massive tour. However, Shawn and Camila have really fallen for one another," the source told the publication, noting that Camila was with Mendes while he was on tour.
On 26 August, they performed "Señorita" at the MTV Video Music Awards (VMAs), which again sparked talks about their relationship.
Photographed kissing by the paparazzi multiple times and criticised for it, the two posted a video of them kissing on Shawn's Instagram account on 12 September.
The official confirmation
On 3 October, Camila officially admitted that she was in love with Shawn.
"We're pretty happy," and "I really, really love him a lot," she said during an appearance on Capital radio station.
I'm not crying at what @Camila_Cabello just said… There's dust in my eyes.

Love-shaped dust. 😭😭😭😭😭😭😭😭😭😭😭😭😭😭😭😭😭😭😭😭😭😭😭😭😭😭😭😭😭😭😭😭😭😭😭😭😭😭😭😭😭😭😭😭😭😭😭😭😭😭😭😭😭😭😭😭😭😭😭😭😭😭😭😭😭😭😭😭😭😭😭😭 pic.twitter.com/NJ0myublSx

— Capital (@CapitalOfficial) October 3, 2019
Then Shawn accidentally admitted that they officially started dating on 4 July.
According to PEOPLE, he told fans during a concert in Australia on 30 October, "We haven't been dating for that long. We have been dating since July 4th officially."
Camila talks about mutual attraction as teens
After another public display of their love when they were seen kissing courtside at a National Basketball Association (NBA) game, Camilla revealed how she felt when she first bonded with Shawn when they were teens and collaborated on "I Know What You Did Last Summer" in 2015.
In a Rolling Stone interview on 21 November, she said, "But we were both really young and he was experiencing the pressures of his career. I don't think we knew what to do with those feelings. It was this awkward thing where we both liked each other, but we weren't together. It was just weird. An energy was there from the beginning, but after that song, we didn't spend as much time together."
"Our paths just didn't cross in that way romantically until we started hanging out again and writing," she added.
The two ended 2019 with a performance of "Señorita" and a win at the American Music Awards (AMAs) on 24 November.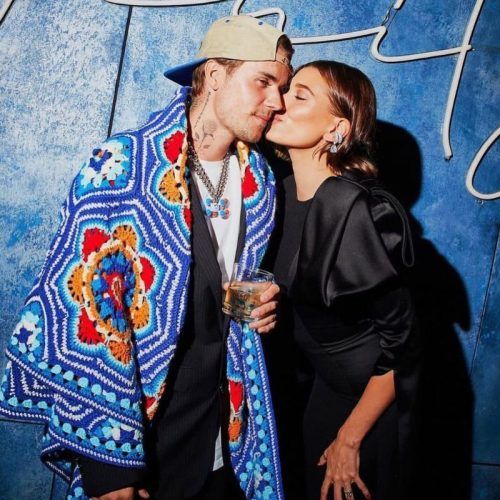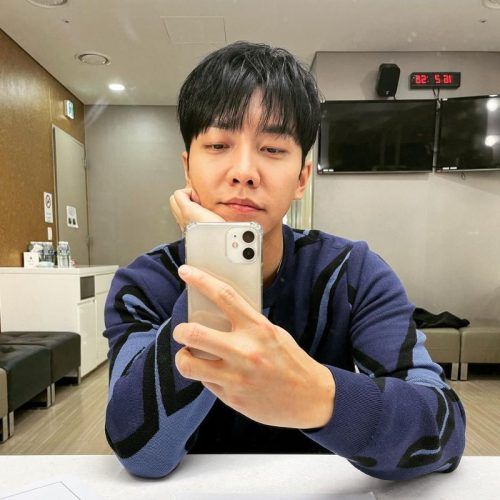 Camila posts another love-filled message
On 18 April 2020, both Camila and Shawn participated in the One World: Together at Home benefit concert in support of the COVID-19 pandemic relief. They were seen together performing "What a Wonderful World."
For the next few months, there was no update about their relationship status or their work. Then on 1 October, Camila shared a post on Instagram where she promoted his single "Wonder" and again addressed Shawn lovingly.
"My love, I'm so proud of the person you are and I'm so excited for people to see and hear your heart," she wrote.
Soon after, Shawn told ET that all his music was about Camila.
Over the next couple of months in 2020, they posted pictures on Instagram where they can be seen in an embrace. Shawn also addressed Camila as "Reina," the Spanish word for "Queen," in one of the posts.
Shawn even spoke lovingly about Camila in the interviews he gave to Apple Music's Zane Lowe and VMAN magazine. In his Netflix documentary Shawn Mendes: In Wonder, which dropped on 23 November, Shawn talked fondly about the "Havana" singer as well.
"For the past, like, four years, just being friends and not being able to see each other very often to finally being able to be together, she was always there to look out for me as a human being. She's got my back, and I think that's what your partner is for," he said in the documentary.
Days after the release of the documentary, Camila shared an Instagram post with a long message expressing her love for Shawn.
Engagement talks
On 8 December, Shawn revealed to ET that the couple are talking about getting engaged.
"Yeah, absolutely, I think for me it's always been if I'm not willing to talk about that stuff, then I kind of check out a little bit, and I don't know, I really think when you know, you know," he said.
"She's been one of my best friends since I was, like, 15 years old. I don't know, at the same time, I know we are really young so I don't want to jump, like, insanely fast, but I think when you find your person, you feel and you know that you have found your person," he added.
An argument Shawn regretted
The two were spotted together multiple times in the early months of 2021. But on 29 June, Shawn spoke at the Man Enough podcast, revealing for the first time about an argument with Camila.
"I raised my voice at her and she was like, 'I don't like it when you raise your voice. Why did you raise your voice?' And I got so defensive," he said, adding, "I was like, 'I wasn't raising my voice at you!' And I did raise my voice at her. And I felt her shrink and I felt me grow and I was like, 'Oh god, this is the worst.' I'm so terrified of being evil. I'm so scared to be bad. I don't want to be bad."
A month later, Camila refuted rumours of her engagement to Shawn, telling comedian and television host Jimmy Fallon, "He has not [proposed]. And I am not engaged."
On 4 July, both Camila and Shawn posted separate anniversary messages on their respective Instagram accounts celebrating their love.
In September, Shawn and Camila made their Met Gala debut where Camila wore a Michael Kors gown.
The breakup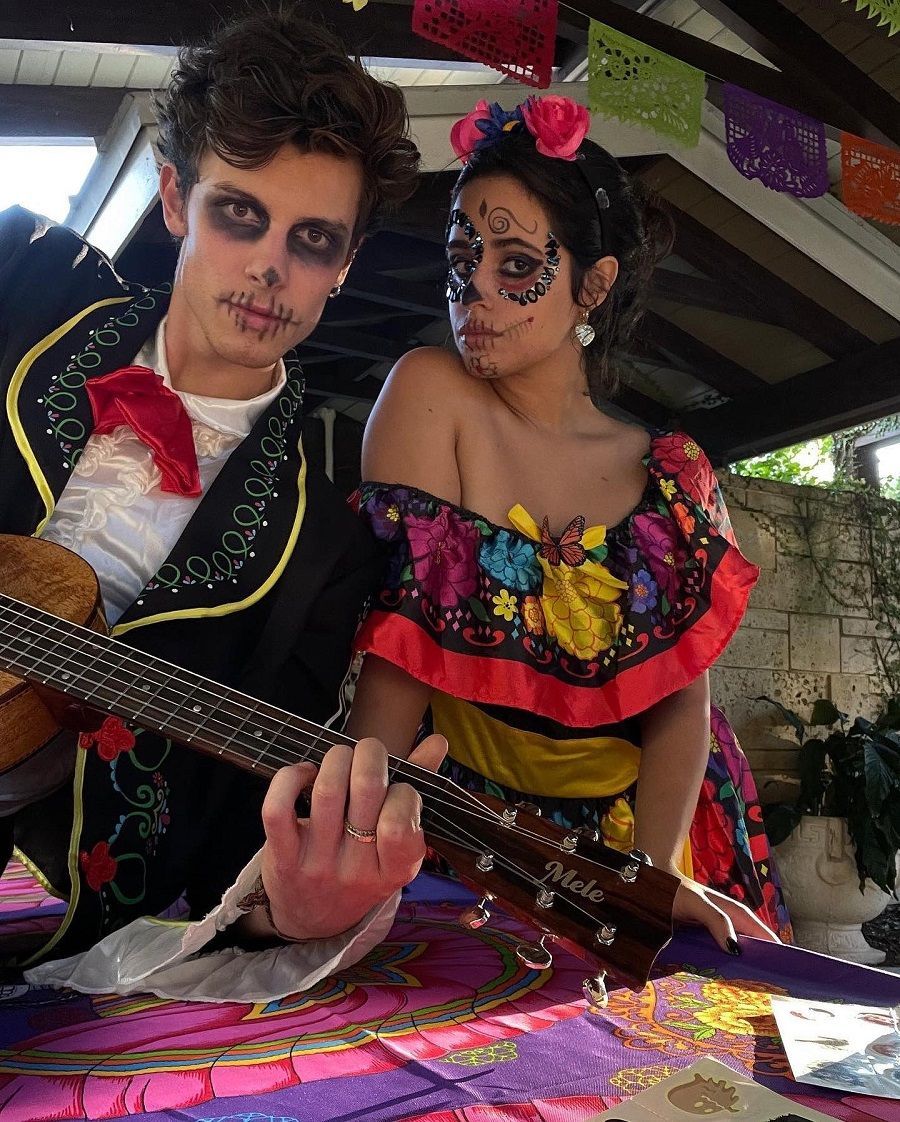 On 17 November, Shawn and Camila announced their breakup with matching statements on Instagram Stories.
"Hey guys, we've decided to end our romantic relationship but our love for one another as humans is stronger than ever. We started our relationship as best friends and will continue to be best friends. We so appreciate your support from the beginning and moving forward," the two wrote.
Cut to 2023
Over a year passes by with the two beautiful souls remaining apart. On 15 April, Camila and Shawn met at the 2023 Coachella.
Prying cameras filmed them enjoying their drinks while talking in a completely laid-back manner, but that was not all. Later, several media reports said that the pair kissed at the festival.
As rumours started swirling about Shawn and Camila having reunited as a couple, Page Six reported on 17 April that it was not so.
"Shawn and Camila remain friends with a lot of love and history between them, but they aren't dating again," a source told the publication, adding, "They've stayed in touch since their breakup and decided to meet up at Coachella since they were both going."
"One thing led to another as the night progressed," said the source. And the kiss? It apparently did happen but was "a one-off."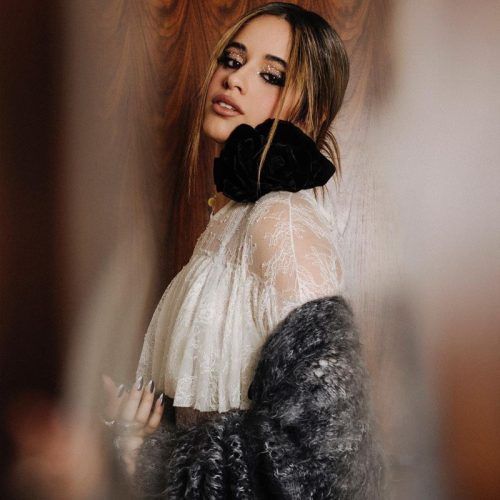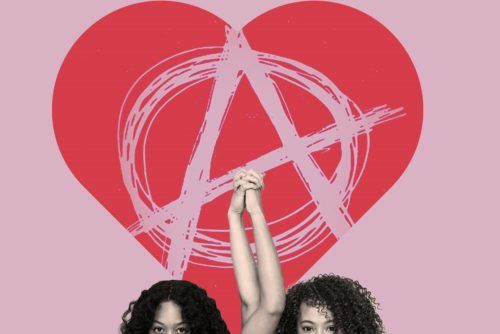 (Main image: Shawn Mendes/@shawnmendes/Instagram; Featured image: camila/camila_cabello/Instagram)
This story first appeared on Prestige Online Malaysia
written by.
Manas Sen Gupta
Manas enjoys reading detective fiction and writing about anything that interests him. When not doing either of the two, he checks Instagram for the latest posts by travellers. Winter is his favourite season and he can happily eat a bowl of noodles any time of the day.