Famed musician and composer Joseph Koo died at 91 due to natural causes in Vancouver's Richmond Hospital in Canada on January 3. Dubbed 'The Godfather of Canto-Pop', he composed more than 1200 songs in his five-decade-long career. Some of his songs even went on to become instant classics and featured in numerous movies in Hong Kong.
Legendary Cantopop composer Joseph Koo has diedhttps://t.co/7ltTn4GU1L

— NME Asia (@nmeasia) January 5, 2023
Remembering Joseph Koo: His career achievements
Born in Guangzhou, China on February 1931, Koo moved with his family from mainland China to Hong Kong in 1948. His musical interest came from his elder sister, singer-actress Carrie Koo Mei, who was famous during the 1950s and 1960s.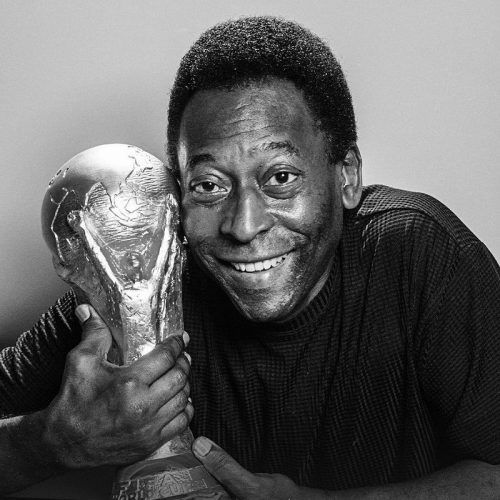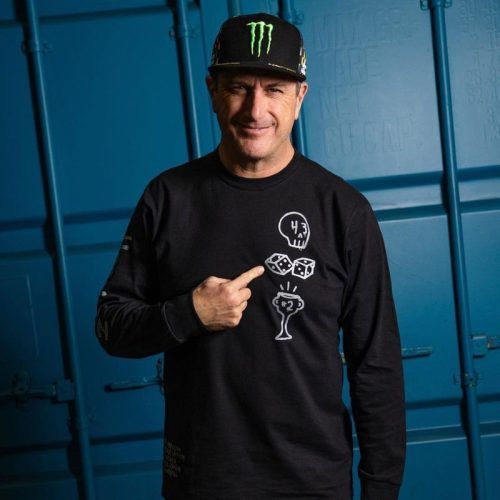 In 1961, he got his first big break when he published the song 'Dream', which was performed by his sister and chosen as the theme song for the hit black-and-white movie Love Without End. Koos' other credits also include writing soundtracks for Bruce Lee's movies such as Fist of Fury and Enter the Dragon, as well as writing the themes and music for many TV series like the popular nightly show Enjoy Yourself Tonight.
Collaborating with James Wong Jim
Over the years, he has collaborated with many songwriters, chief among them lyricist James Wong Jim, who was his long-time songwriting partner. Wong Jim died at the age of 63 in 2004. The duo's famous works included 'Below The Lion Rock', a 1979 theme song for the TV series of the same name. Another popular song composed by them was 'The Bund', a theme song for the 1980 series of the same name starring Chow Yun Fat and Ray Lui.
Koo spent most of his career in the Hong Kong film, TV, and pop music industries. In the early '90s, the composer moved to Vancouver in Canada and kept travelling between Hong Kong and Vancouver. He semi-retired in the '90s before permanently retiring in 2015.
Remembering Joseph Koo: His awards for contribution to music in movies in Hong Kong
In 1982, Koo became a Member of the Order of the British Empire and in 1998, the Hong Kong government also awarded him a Bronze Bauhinia Star. He was further awarded the Golden Bauhinia Star in 2015. He has also received multiple music accolades at popular award ceremonies such as the Hong Kong Film Awards and Taiwan's Golden Horse Awards.
Tributes paid to the late composer
Long-time friend and collaborator Mui Kwong-chiu, the chairman of the Hong Kong Composers' Guild and director of the Composers and Authors Society of Hong Kong, expressed sadness on Koo's loss and said in a statement: "Hong Kong today has a huge wealth of musical talents. But what made Koo's era so special was how his career coincided with the rise of local television, which meant that his music was listened to far and wide and well beyond the shores of Hong Kong."
Actress and singer Liza Wang, who sang his and Wong's composition 'The Brave Chinese', elaborated on the loss of the musician. She said: "Koo and Wong were both treasures of Hong Kong who contributed hugely to the local music scene. In the 1980s, when there were so many different kinds of singers, the two managed to create hits for many of them, all in their unique style."
A few fans took to Twitter to express their heartfelt tributes. Take a look at them below.
The one that stayed in my mind, that I was able to recall IMMEDIATELY is that theme for A BETTER TOMORROW. Then FIST OF LEGEND. RIP Joseph Koo. https://t.co/1T1ZwzImVk

— Rick Bullard (@Rick_Bullard) January 4, 2023
Rest in Peace Sir Joseph Koo

His music was the shared memories of the people of Hong Kong, they represent the shared spirit of this city – they are a part of our identities.

My thoughts go with his family tonight as I listen to the old songs he had arranged. pic.twitter.com/5sAtvRWY1G

— Jay Chan (@Jay10_6) January 4, 2023
Rest in peace Joseph Koo 💙 A magnificent composer! So loved his scores for Fist of Fury and Way of the Dragon and countless other films. pic.twitter.com/HQXngxi6yr

— Lily and Generoso (@PlasticGrapes99) January 4, 2023
RIP Joseph Koo! Thank you for the movie memories.
(Hero Image Credit: Courtesy Instagram/@worldwidecampus and @kungfumovieguide)
(Feature Image Credit: Courtesy Instagram/ @kungfumovieguide)
Frequently Asked Questions (FAQs)
Question: Which is the best song by Joseph Koo?
Answer: The most-popular songs from Joseph Koo include Dream of Heaven, A Better Tomorrow Theme, Fist Of Fury and The Death of Teacher.
Question: When did Joseph Koo die?
Answer: On January 3, Joseph Koo died at the age of 91 due to natural causes.