THE annual Milan Design Week may have wrapped up recently, but the one presentation that blew our minds away was the Hermès 2019/2020 Home Collection, which showcased a unique array of home and living products that seeks to transform the way we live.
A Tribute to Materials Hermès didn't have to look far for inspiration for its 2019 collection. Instead, the French luxury brand turned to common materials that are utilised in everyday objects such as granite, bronze, porcelain and even leather. The rationale behind this was simple: the materials used to design household objects play a pivotal role in determining its final design and shape, influencing variables such as the lines and patterns it takes on.
"This year, we wanted to work the material "raw"; highlighting "uncovered" leather (and) the texture of wood and stone," shared Charlotte Macaux Perelman, deputy art director at Hermès Maison.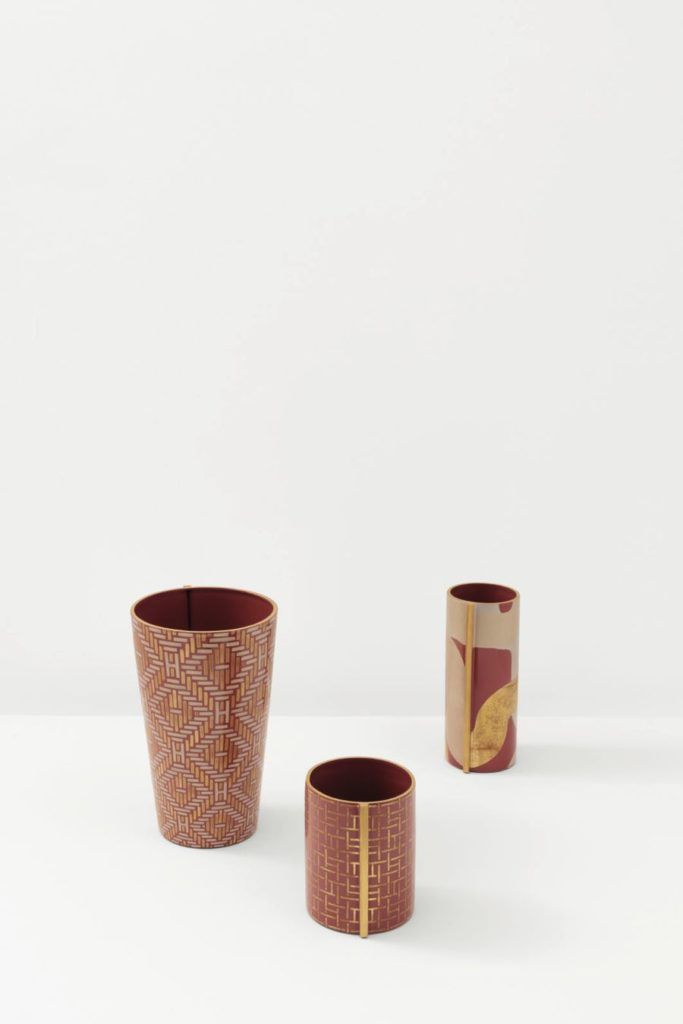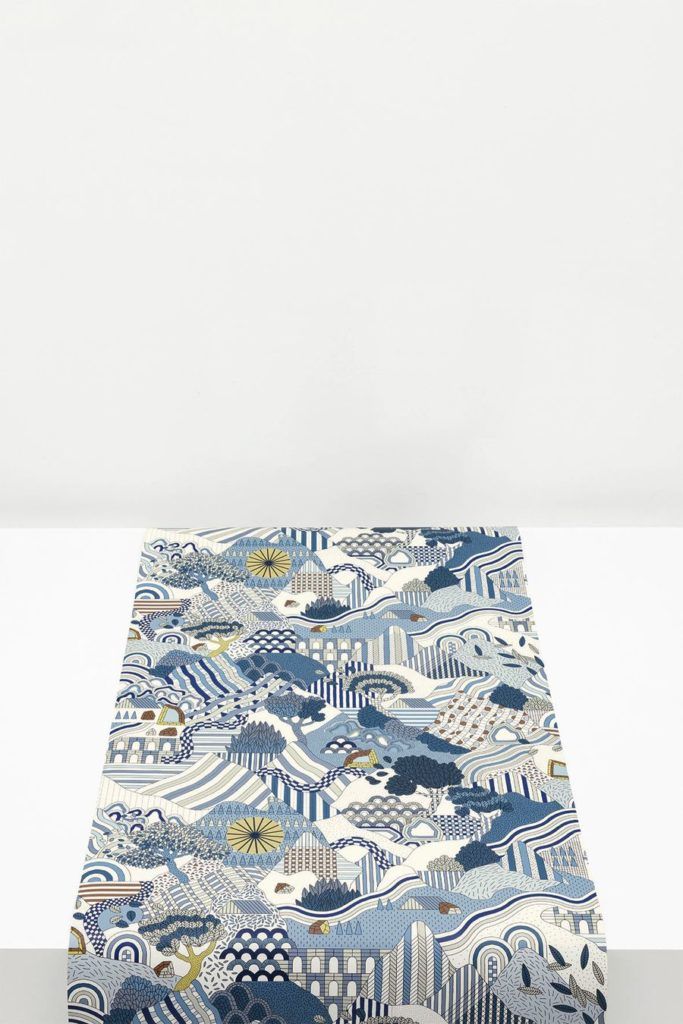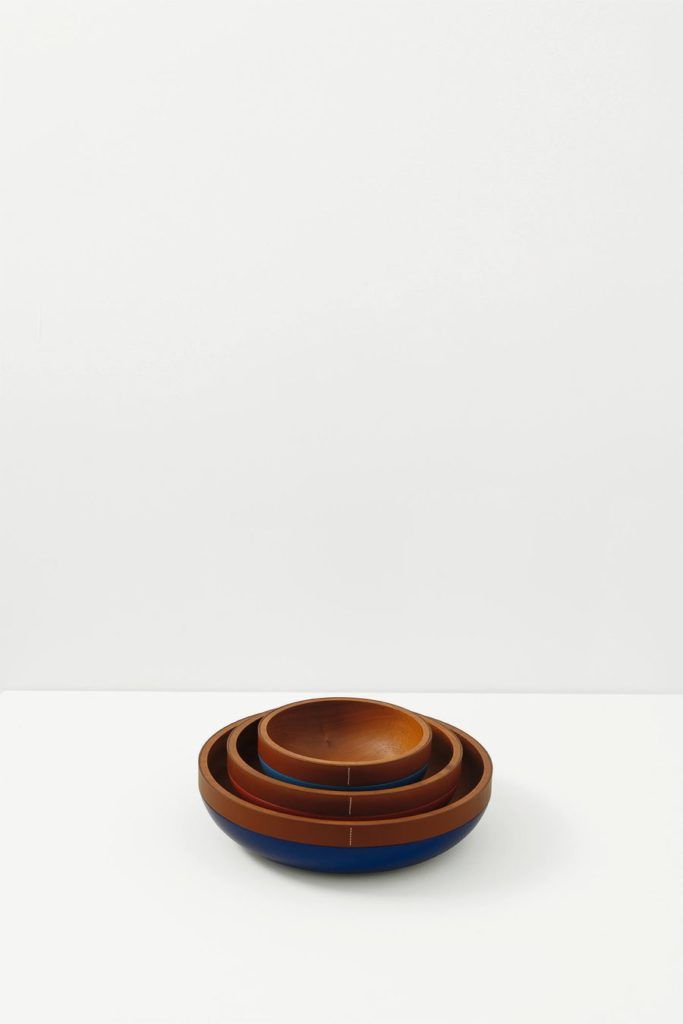 The Hermès 2019/2020 Home Collection comprised an expansive collection of interior decor items such as the Hécate table lamp, Périmètre Rosacotta vases, wallpapers and even kitchenware pieces like the Célèbes bowls.
The Display at Milan Design Week
The key elements at the scenography of La Pelota, home to the Hermès exhibition during the recent design week, were the dry stone walls that formed the maze-like structures.
The juxtaposition of the sleek Hermès wares against the barren, military-esque setting created a fascinating world for visitors to wander into as they discovered the Maison's latest collection.