Singapore may not have a prominent film industry, but it's growing. And come 21 November, at the Capitol Theatre, local writer-director Anthony Chen will be opening Singapore's 30th International Film Festival (SGIFF) with his latest film, Wet Season. His work will be accompanied by three SGIFF-commissioned short films and four focused-series films from filmmakers around Southeast Asia.
The first time we saw Chen's work was in 2013. His Ilo Ilo was about the relationship between a disobedient boy and his family's Filipino domestic helper. The protagonist's (Koh Jia Ler) behaviour, his parents' struggle to make ends meet, and the pure friendship that grew between him and the family's helper, struck a chord with audiences, myself included. One can expect another emotional journey with Chen's Wet Season. Wet Season is a story about a student (Koh Jia Ler) and a Chinese language teacher Ling (Yeo Yann Yann). Through their desire to be understood, accepted and cared for, they form an unlikely relationship.
Ling, in her 40s, is struggling to uphold the traditional role of a wife because she is infertile. Her circumstance is worsened by the fact that she is unable to establish authority as a teacher. In extending his friendship, Koh's character reaffirms Ling's identity as a woman and helps her to accept her circumstances.
Previously, for his sensitive handling of the theme of maternity in Ilo Ilo, Chen's work received four Golden Horse Awards and one Asian Film Award. As of now, Wet Season has already garnered six Golden Horse Awards nominations.
Sgiff commissioned short films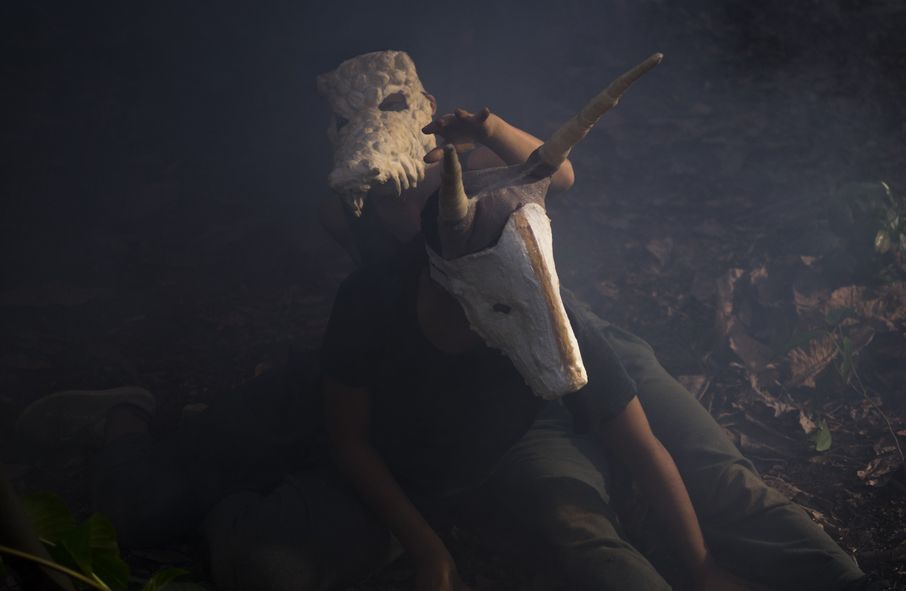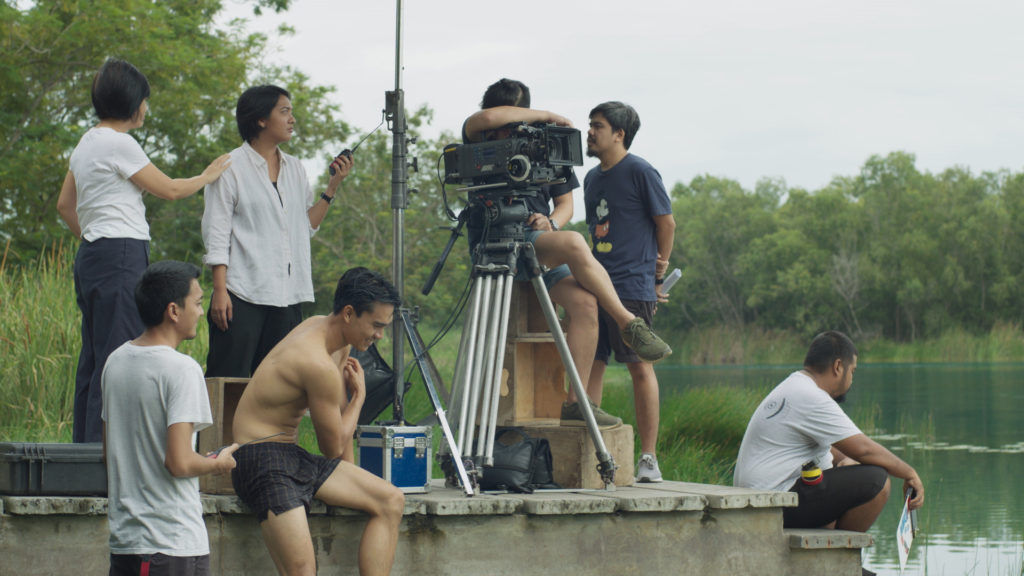 The offerings in this category include Yeo Siew Hua's Incantation (Singapore), Mouly Surya's Something Old, New, Borrowed and Blue (Indonesia), and Anucha Boonyawatana's Not A Time to Celebrate (Thailand). In supporting short films such as these with grants, SGIFF hopes to encourage the art of film making in the region. All the films will premiere at SGIFF, so you will have a chance to see them before their worldwide release.
SGiff focused-series films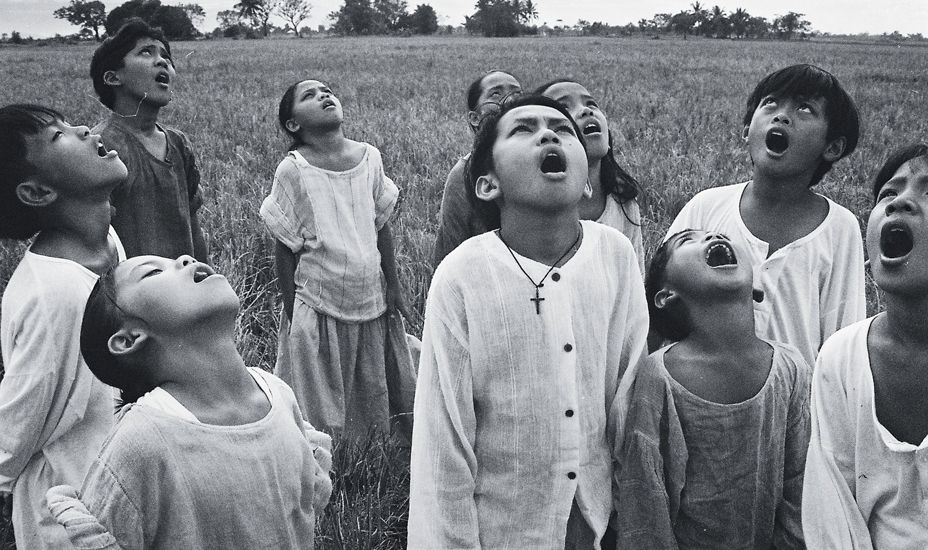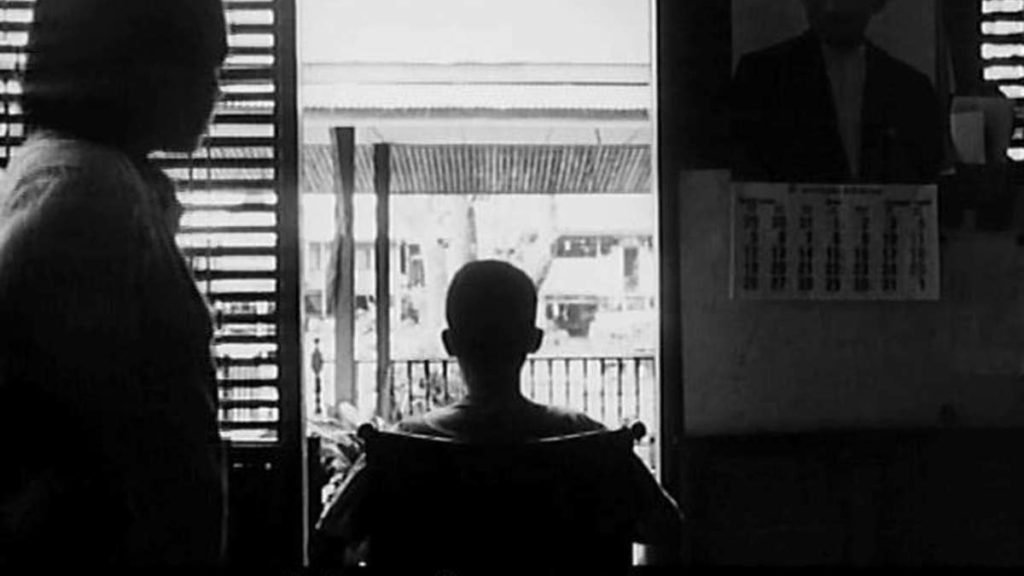 The focused series of films feature works that come under a selected theme. This year's festival spotlights the theme of imagination. SGIFF defines them as Stories We Tell: Myth, Dreamscape, and Memory in Southeast Asian Cinema. Audiences will get to see four Southeast Asian films: Apichatpong Weerasethakul's Mysterious Object at Noon (Thailand), Sun Koh and six other filmmakers' Lucky 7 (Singapore), Raya Martin's A Short Film About the Indio Nacional (Philippines), and Rithy Panh's The Missing Picture (Cambodia).
In the meantime Since we're a month away from SGIFF, festival-goers can get themselves into the mood by attending two events: Nature's Playground, 25 October to 1 December, and Moonlight Cinema, 25 October to 27 October. Both held at Gardens by the Bay. The former is an art exhibition where nine local celebrities, from host Oon Shu An to actress Yeo Yann Yann, showcase their individual expression through self-portraiture while the latter is an outdoor cinematic event for the audience to catch films, like America's Empire Records, France's The Chorus, and India's Secret Superstar, under the night skies.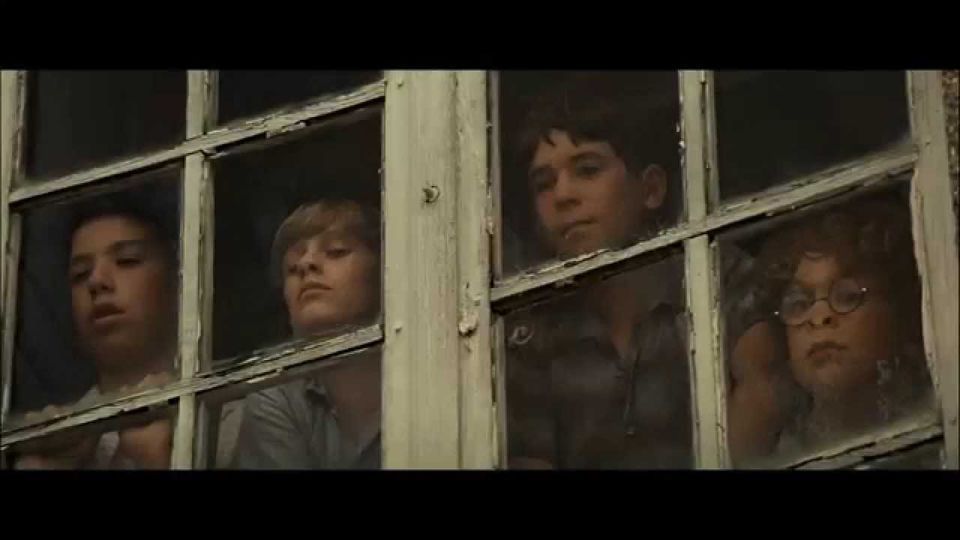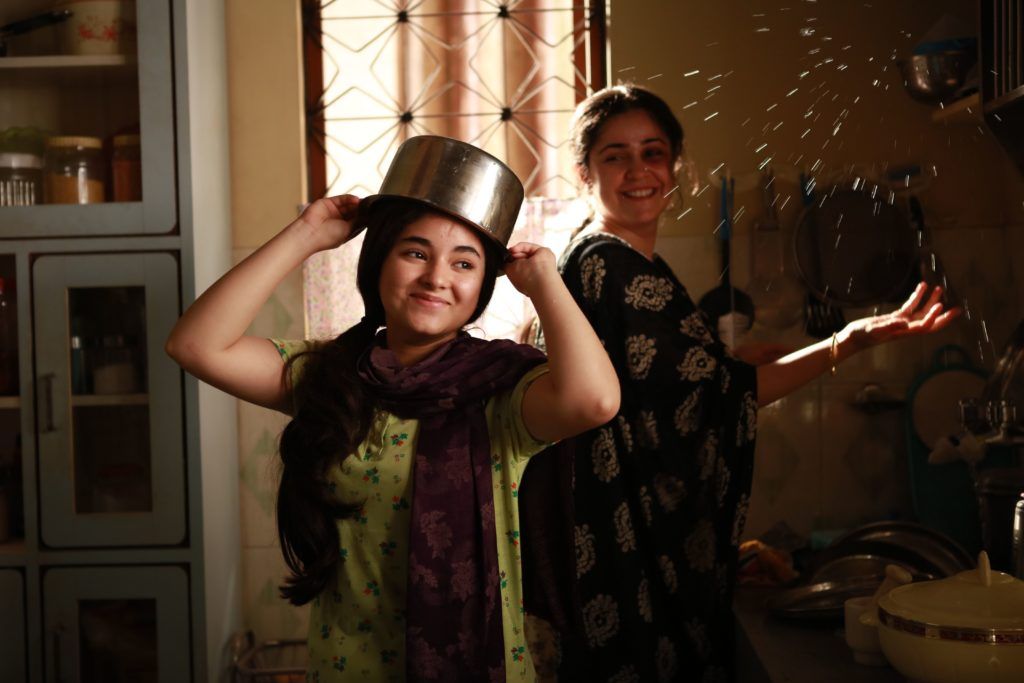 The 30th SGIFF will run from 21 November to 1 December. The full festival line-up and ticketing details will be announced on 22 October. For more information, visit here.
written by.
Lester Tan
Lester is into films, food and basically anything culture related under the sun.