Singer, songwriter and actor, Demi Lovato is adding another feather to their hat as the star is slated to make a directorial debut with a documentary. The "Heart Attack" singer is helming the project which is to be streamed on Hulu, focusing on the triumphs and shortcomings of child stardom.
A Billboard report states that Lovato has officially begun working on the documentary, as revealed by Hulu on 16 March.
Here's more about Demi Lovato taking up the director's chair
About the film The film, with a working title Child Stars, is set to feature true stories of former child actors, including Lovato themself, who has famously starred in Barney & Friends (1992), As The Bell Rings (2007), and Sonny With a Chance (2009) as a child actor. It is an attempt to "deconstruct the highs and lows of growing up in the spotlight through the lens of some of the world's most famous former child stars," as per a release.
The project aims at depicting the journey of the stars and what it is like to spend the most formative years of one's life in the limelight. As Lovato leads the conversations, it will show moments of joy and accomplishments, and the impact of early fame and stardom on the actors' futures.
Although the details of the actors joining Lovato in this have been kept under wraps for now, the film will have exclusive interviews and share insights of the former child stars.
With these, "the film will reach beyond the traditional narratives seen in op-eds and tabloids to consider the changing nature of growing up in an increasingly connected and public world," mentions the press release.
Team of Child Star
Lovato is co-directing the documentary along with Nicola Marsh, and the project is backed by Michael D. Ratner, Kfir Godlberg and Miranda Sherman of OBB Pictures. Scott Ratner joins as executive producer along with Lovato's production house DLG. Besides them, Scooter Braun, Scott Manson, Jennifer McDaniels and James Shin are onboard as executive producers for SB Projects.
The three banners are reuniting after having worked on the 2021 docu-series, Demi Lovato: Dancing With The Devil, which was based on the "Confident" singer's personal life, their journey to stardom and tryst with substance abuse.
Lovato says in a statement, "There is no better film or topic for my directorial debut than this story, which is close to home." They add, "Our project sheds light on important messages about growing up in the public eye, learning to protect our boundaries, and becoming active advocates of our own destinies. I'm humbled to be able to learn from the individuals who have lived the unique experience of child stardom and share their stories in our film."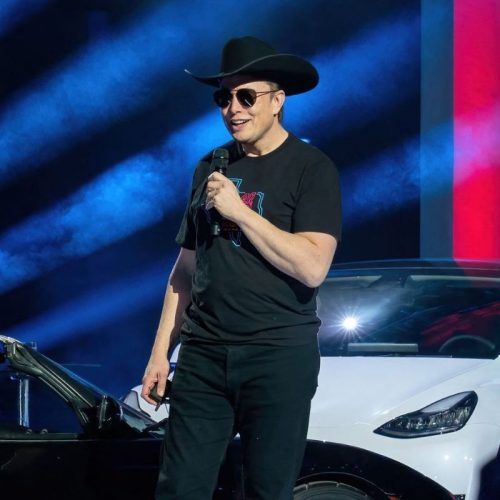 When can you stream the film?
The film is expected to roll out on Hulu in 2024. The platform is owned by Disney, where Lovato starred in the famous film series, Camp Rock (2008).
Lovato has also sung "Still Alive" for Scream VI (2023). The track is a follow-up to their 2022 album, Holy Fvck, which peaked at No. 1 on the Top Rock & Alternative Albums, Top Rock Albums and Top Alternative Albums charts after its release in August.
(Main and featured image credit: Demi Lovato/ @ddlovato/ Instagram)
written by.
Trinetra Paul
Trinetra is an ardent foodie and bibliophile who writes about films, travel, food and lifestyle. As a writer and literature student, slam poetry and storytelling are her go to jam. When not working, Trinetra is busy looking for her next place to visit or binge-watching Instagram videos for travel inspiration.