AT last the wait for Game of Thrones Season 8 – the final one – is over. Bust out all your accruing alcohol, call your buds together and whip out the drams. Play hooky if you need to.
It's time for that viewing party, and with it, an updated drinking game to get you sloshed the right way.
SPOILER ALERT: We do mean updated. Make sure you've finished Season 7 and are rearing to go. You've been warned.
Take a shot each time:
01: Tyrion references alcohol.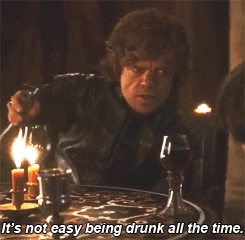 A traditional drinking game opener. A Lannister always drains his cup. And knows things.
02: Daenerys avoids contact with Jon.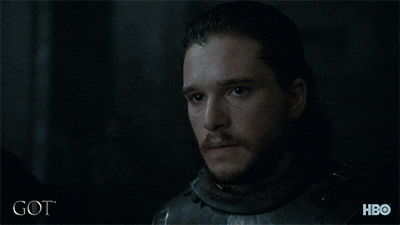 You know, because riding the dragon with someone who turns out to be your nephew may end up being kind of awkward. Or perhaps she'll embrace her Targaryen roots and crown Jon the King in the South.
03: "Hey, that's not what happened in the books. It's supposed to-"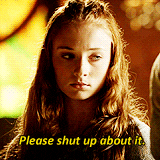 Force-feed the offender two shots immediately. Everyone else takes one. Read him this passage: "Dude, by Season 8 you should have come to terms with the fact that great reading doesn't necessarily make good TV. Besides, the series is way ahead of the books now. Hah!"
This, coming from a book-reader since before the HBO series. (Just had to. Sorry. *drinks*)
04: A direwolf appears.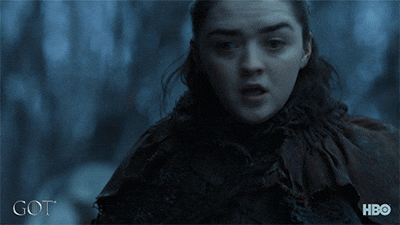 The whole series kicks off with the Stark children (and bastard Jon) getting direwolves. It's sad to see how minor of a sideshow they've become with flipping dragons in the air. Pour one out for our poor adopted pups.
05: An entire house gets wiped out.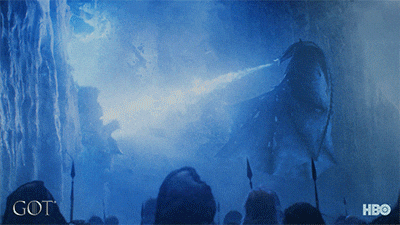 We're gonna be frank, the killing off of key characters kinda tapered off somewhere… somehow. We expect GRRM and the show creators to repay this debt in full, with interest.
With our boy Night King sweeping from north to south (we're calling it, Winterfell's going down), it seems some systemic extermination is in place. Prepare the popcorn.
06: On that note, when a key character gets killed, double shot.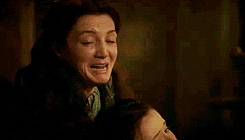 One shot to drown your anguish and disbelief.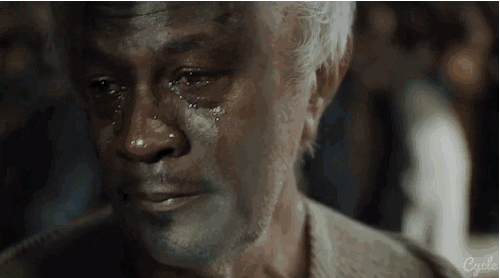 The other to gleefully relish the undeniable fact: that the death of your beloved heroes is what made GoT so gripping in the first place.
07: SamWell delivers plot exposition from a million miles away.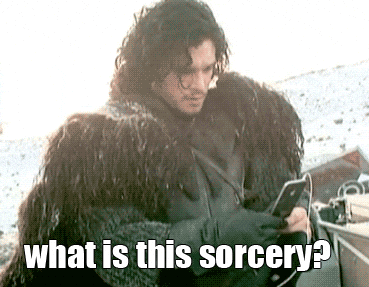 The Season 7 finale was hell of a closer, but it's kinda contrived how someone who travelled so far away from the action conveniently finds tomes, records and diaries that leapfrog the plot.
08: Cersei Lannister makes your blood boil.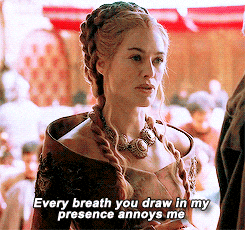 And we thought Joffrey was the spawn of the devil.
Wait a sec.
09: Bronn scores.
Oida. No .gif needed.
(We'll make an allowance for a Podrick goal, too.)
10: Daenerys Targaryen brandishes her 128 titles.
You'd imagine she has been humbled by that javelin through Viserion, and that she's now on Team Living instead of just Team Targaryen. Who knows if that will stop Daenerys Stormborn of the House Targaryen, the First of Her Name, The Unburnt, Queen of the Andals, the Rhoynar and the First Men, Queen of Meereen, Khaleesi of the Great Grass Sea, Protector of the Realm, Lady Regent of the Seven Kingdoms, Breaker of Chains and Mother of Dragons from asserting her birthright.
11: ANYONE engages in end-of-the-world sex.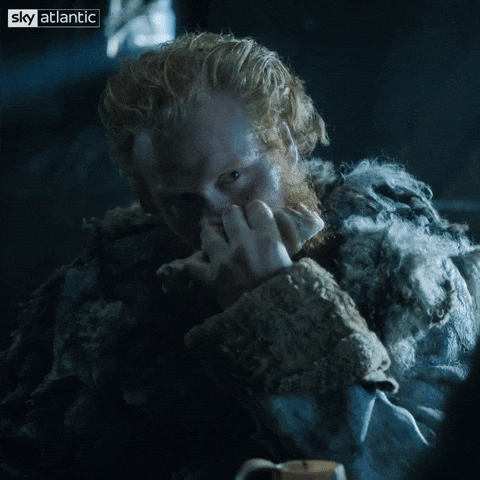 I mean, who wouldn't? We're waiting on Vol 2. of Fifty Shades of Grey Worm. Even if there's missing apparatus.
Disclaimer: To qualify, this has to be explicitly end-of-the-world-induced, meaning the two or more parties involved are motivated by impending doom to enjoy carnal pleasures while they can. Not just any sex, you alcoholic.
12: We're forced to watch Bran Stark piece the plot together.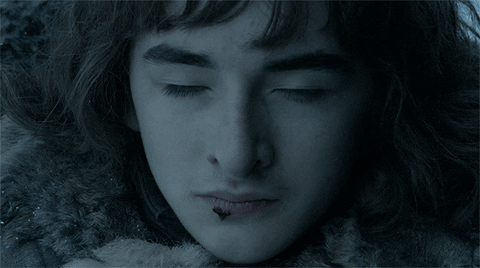 And boy, you're going to need that drink. Let's face it, Bran's the most boring Stark. The fact that he might just become the most pivotal character in the series doesn't absolve the boring delivery and character writing.
Bottoms up if you think they could have made him or his circumstances more compelling. I mean, Hodor did it with just ONE word. Even Rickon could give his brother a run for his money.
(Edit: Turns out Rickon's so unpopular, he's not even on Giphy. Really, guys?)
13: Someone whispers "Valyrian steel" reverently.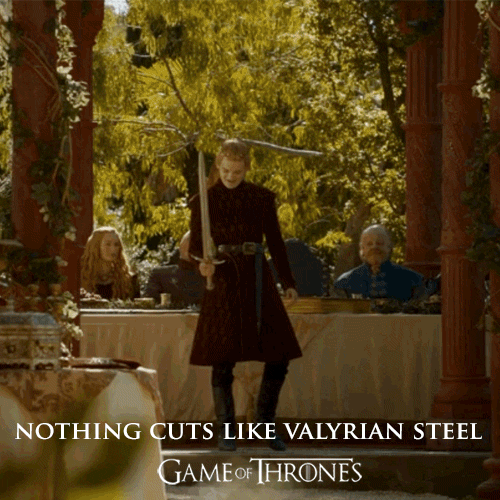 We get it, Kryptonite swords are cool. But with an entire hulk of cheap and arguably disposable dragonglass sitting under Dragonstone, these are ultimately melee weapons up against the might of a horde that's hundreds of thousands strong. We'll take our quivers of dragonglass bolts, thank you.
(Unless, of course, a certain sword reunites with its other half to possibly become – we'll stop here.)
14: Arya slips into the shadows.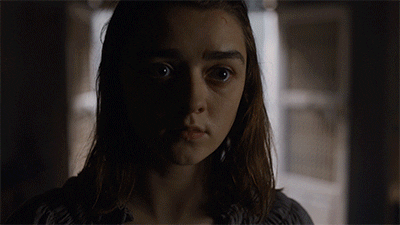 Time to put that Faceless Man training to work. We've been dying for a Sting operation as gratifying as that sequence with the Freys.
15: Daenerys shouts a dragon's name.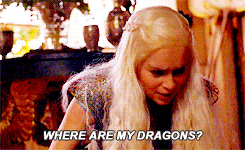 Don't worry, there are only two to choose from now. Too soon?
16: Jon Snow shouts a dragon's name.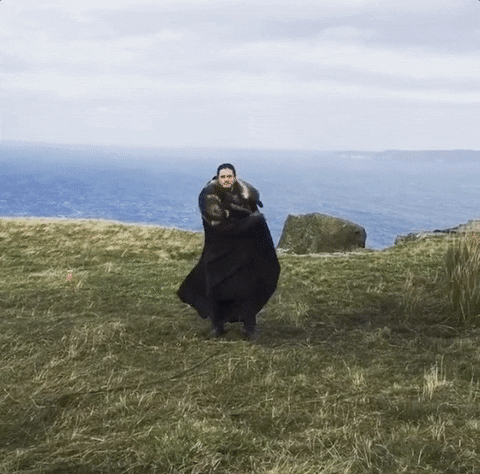 Wait a sec, two dragons, two riders. It all makes sense now.
16: Anyone says 'dragon'.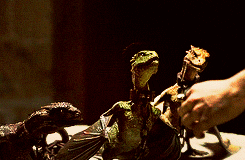 If you have actually read this far and think the drinks are too few and far between, this one's for you.
17: Your hapless colleague reminds you they do NOT watch Game of Thrones.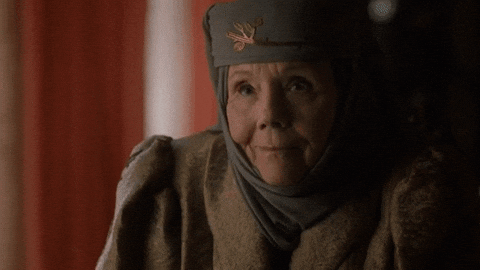 We don't know how they got in the room, but pour them a shot. Punish yourself for giving that mildly crestfallen face every damn time over the last 7 years.  You don't hear them giving you flak for not watching their fave hit Chinese period drama, Game of Singular Throne Story of Yanxi Palace.
18: Your employee/colleague/boss calls in sick on a Monday.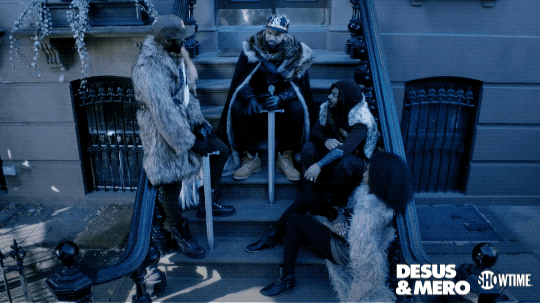 Sure, they're nursing a fever. While making those annoying, cryptic, "OMG-totally-not-a-spoiler-but-here's-a-hint" Facebook posts.
That's it. Feel free to suggest more.  Until then, here's a hidden scene to keep you going till Monday.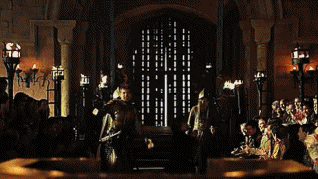 written by.
Xiangjun Liao
XJ is the associate digital editor and works the F&B, tech, watch and motoring beats. Correspondingly, he's an alcoholic carnivore with a boyish fascination for all things mechanical. No prizes for guessing which Jaguar he wishes to commandeer.