When Apple+ TV is coming up with series like 'See' and 'The Morning Show' and Disney+ is catching our attention with the Marvel series, one might get distracted from Netflix. I mean, other than 'El Camino', what else is there to watch for October? Well, Netflix is out to prove just that with these upcoming releases.
Living undocumented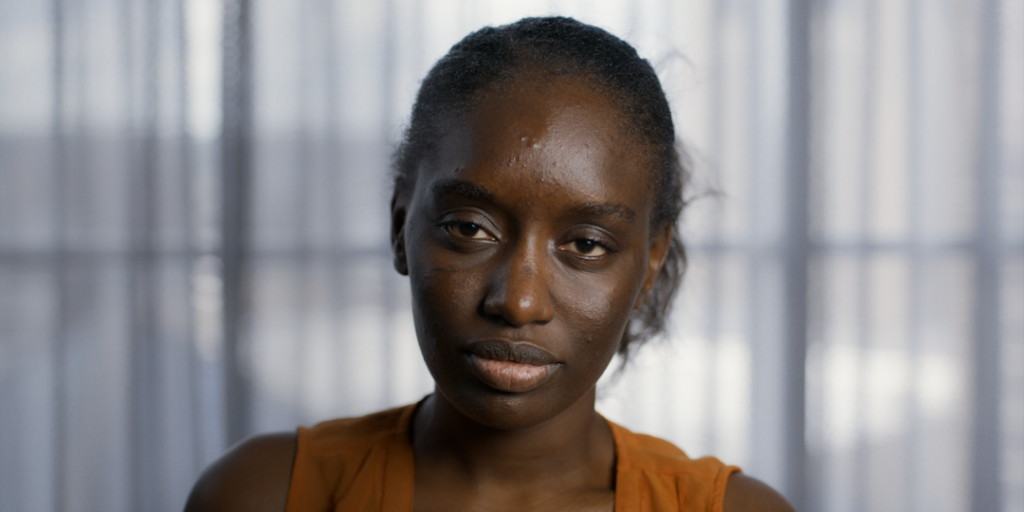 Release date: 2 October
Selena Gomez isn't just a singer or an actress; she's recently also a producer for Netflix's latest docu-series, Living Undocumented. The series is about eight immigrant families fighting against getting deported so they can stay in America. Fun fact: in the '70s, Gomez's family also went through similar circumstances.
in the tall grass
Release date: 4 October
Based on a novel by Stephen King and Joe Hill, In the Tall Grass is about how four people who get lost and separated in the fields after responding to a boy's cry for help. What's worse, supernatural forces are keeping them company. This story seems to strike out at kind souls with circumstances that say that it doesn't pay to be kind.
fractured
Release date: 11 October
If you've watched Shutter Island, you'll be familiar with the frustration of being treated like a lunatic when you're speaking the truth. Likewise, Netflix's Fractured is about a man losing all records of his family in a hospital after seeking medical treatment, and being blamed for their disappearance.
el camino: A breaking bad movie
Release date: 11 October
The past few months have seen Netflix tease us with snippets of the Breaking Bad movie. All that ends this month and we can learn what really happened to Jesse Pinkman — the man always on the losing end of the meth trade — after driving off in season five of the TV series in El Camino.
laundromat
Release date: 18 October
Based on a true story, this has Meryl Streep playing a woman who is trying to expose lawyers (Gary Oldman and Antonio Banderas) for insurance fraud, bribery, corruption, and money laundering. When you get casts who are Academy Award winners, you know Netflix means business with this original film.
eli
Release date: 18 October
From the producers of Haunting of the Hill House, Netflix's Eli is about a boy who found a cure for his immune disorder, but then realises that there are supernatural side effects. If I have to pinpoint what this film resembles, I'd say Gore Verbinski's A Cure for Wellness.
daybreak
Release date: 24 October
Last month, you might have watched a Netflix series about high-school students getting involved in politics. This month, with Daybreak, it will be about high-school students involved in a zombie apocalypse. Call it a blend of 'Warm Bodies' and 'Zombieland' — a sweet and light-hearted zombie-killing adventure.
Image credit: Netflix Singapore
written by.
Lester Tan
Lester is into films, food and basically anything culture related under the sun.