Satisfy your K-drama fever with these new Korean dramas arriving in January and February 2022.
We love our fair share of K-dramas, and for good reason. This entertainment genre has gone way beyond simply entertaining audiences with their movies and television shows. With their eloquent influence on food, music, and especially fashion, K-dramas have pretty much become a global phenomenon.
Whether you're a die-hard K-drama fan, or you're a pop culture connoisseur looking to explore and educate, we've put together a list of five Korean dramas releasing this January and February. Happy watching.
[Hero and featured image credit: Netflix]
5 Korean dramas releasing this January and February 2022:
This story first appeared on Lifestyle Asia Bangkok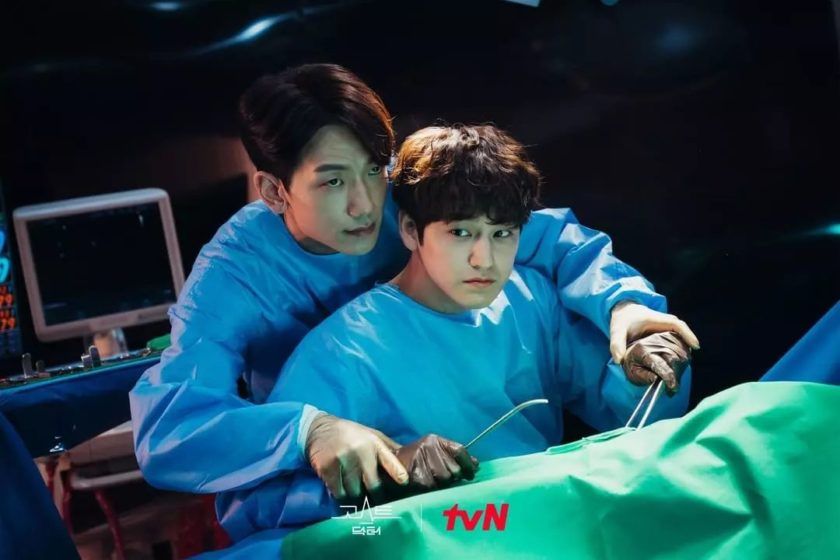 Love K-dramas? Love supernatural shows? Love medical dramas? This show coalesces all three. Ghost Doctor tells the story of how two doctors from opposing backgrounds with contrasting personalities merge into one person. After an accident, the two doctors accidentally end up combining their bodies and spirits, resulting in one person.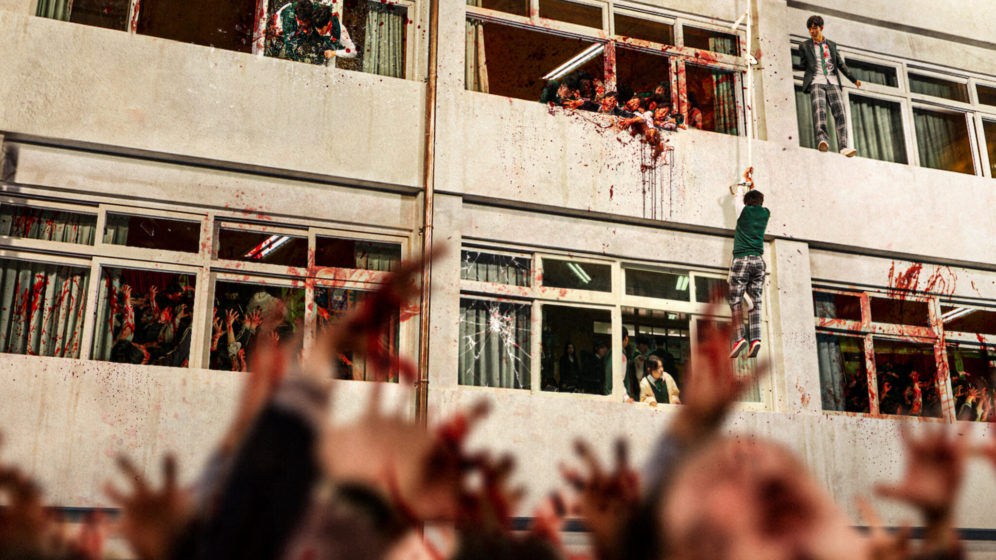 A zombie virus breaks out and spreads rapidly inside a trapped school. High school students are in severe danger as they fight to survive and escape the situation that has turned into hell. Will they manage to work together and fight their way out? Or will they betray the living and turn into one of the rabid infected? Stream All of Us Are Dead to find out.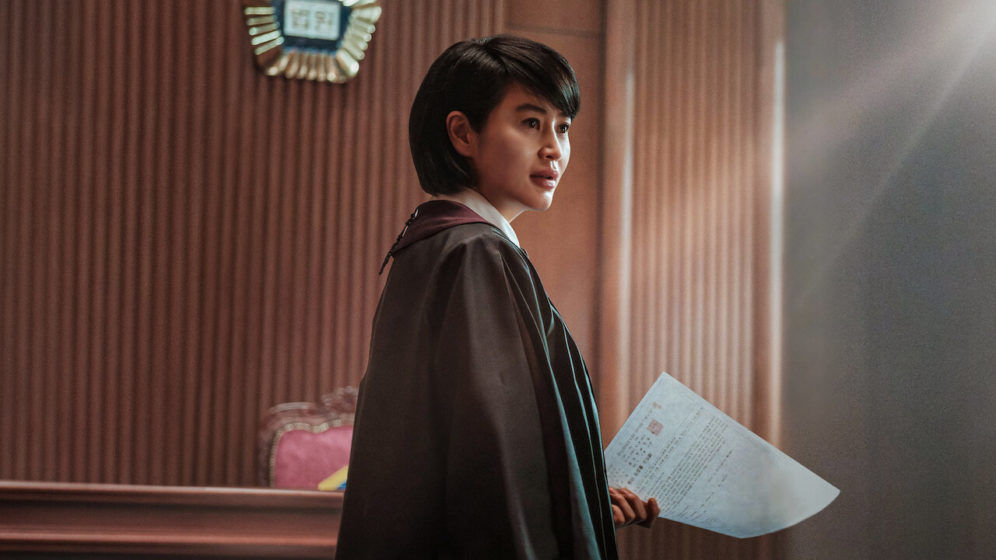 Brace yourselves for a binge-worthy crime show. If you take pleasure in courtroom dramas, this is easily a must-watch for you. Juvenile Justice revolves around an elite judge and her role as the newly-appointed judge of a juvenile court. As she meets youths and tackles complex cases, she goes from despising juvenile delinquency to learning what it truly means to be an adult.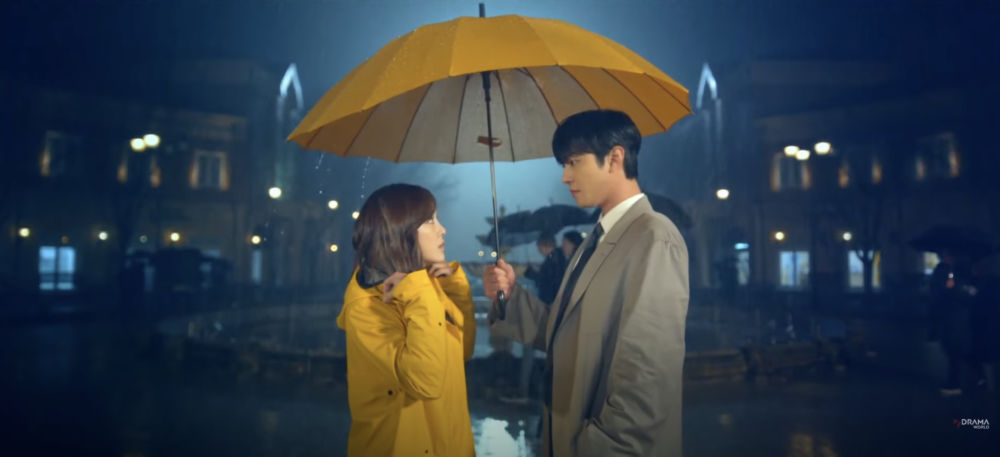 For something more light-hearted, keep an eye out for romantic comedy A Business Proposal. The upcoming K-drama stars four notable Korean stars and is based on the Webtoon novel The Office Blind Date. The plot revolves around a heartbroken woman who goes on a blind date only to discover that the man across the table is the CEO of the company where she works. The series will comprise 12 episodes, with two new episodes releasing every Monday and Tuesday.
05
Twenty-Five Twenty-One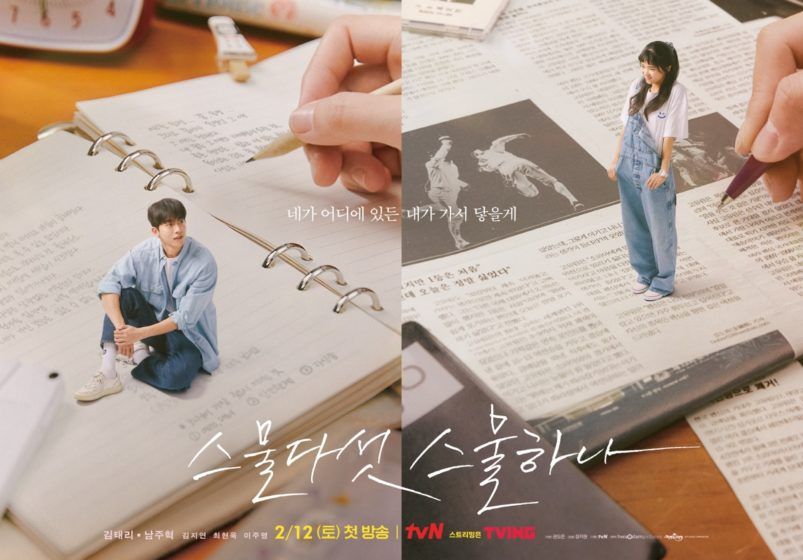 This upcoming South Korean television series depicts the lives of five characters across a period of time from years 1998 to 2021. After its premiere two days before Valentine's, new episodes will air every Saturday and Sunday.