The second season of Shadow and Bone just premiered on Netflix and after binge-watching it, most fans have got the same query on their mind – when exactly will Shadow and Bone season 3 come out?
Based on the popular young adult fantasy novel of the same name by Leigh Bardugo, the fantasy drama follows Alina Starkov, an orphaned mapmaker who discovers she has a unique power to summon light, which could potentially destroy the deadly darkness known as the Shadow Fold that is a danger to her world.
☀️SHADOW AND BONE SEASON 2 IS NOW STREAMING☀️ pic.twitter.com/CbYByAFiVe

— Shadow And Bone (@shadowandbone_) March 16, 2023
Starring Jessie Mei Li as Alina Starkov, Ben Barnes as General Kirigan, Archie Renaux as Malyen Oretsev and Freddy Carter as Kaz Brekker, the plot for the show combines the story of Shadow and Bone with that of Six of Crows, another book by Leigh Bardugo set in the same world.
After waiting for two years, fans are finally getting to experience the second season of the series. Most have already binge-watched the entire second season, and are already curious about the status of the third season.
What will 'Shadow and Bone' season 3 be about?
the light of my life has returned ☀️ pic.twitter.com/NihGOcZyLf

— Shadow And Bone (@shadowandbone_) March 16, 2023
As of now, no details about the plot for the third season have been released. However, fans can make estimations about the potential storylines for the third season based on the plot of Bardugo's third and final novel, Ruin and Rising.
Published in 2014, the final novel shows Alina Starkov continuing on her quest to defeat the Darkling and bring peace to the land of Ravka. If the plot for Season 3 stays true to the third book, we can expect Alina and her band of allies to continue their journey to find the third amplifier, which they believe will give Alina the power she needs to defeat the Darkling. However, as our protagonists go deeper into enemy territory, they will also face unexpected challenges and betrayals that threaten to tear them apart.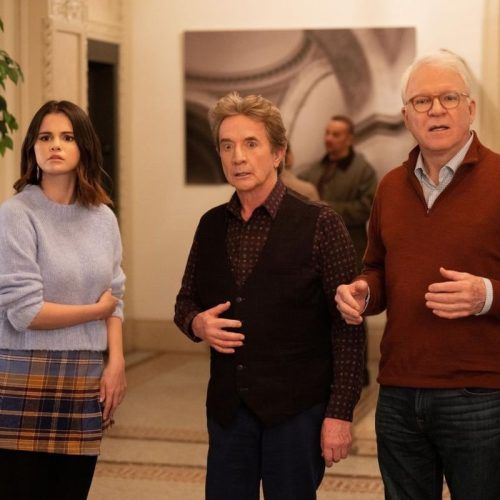 Who will be in the cast of 'Shadow and Bone' season 3?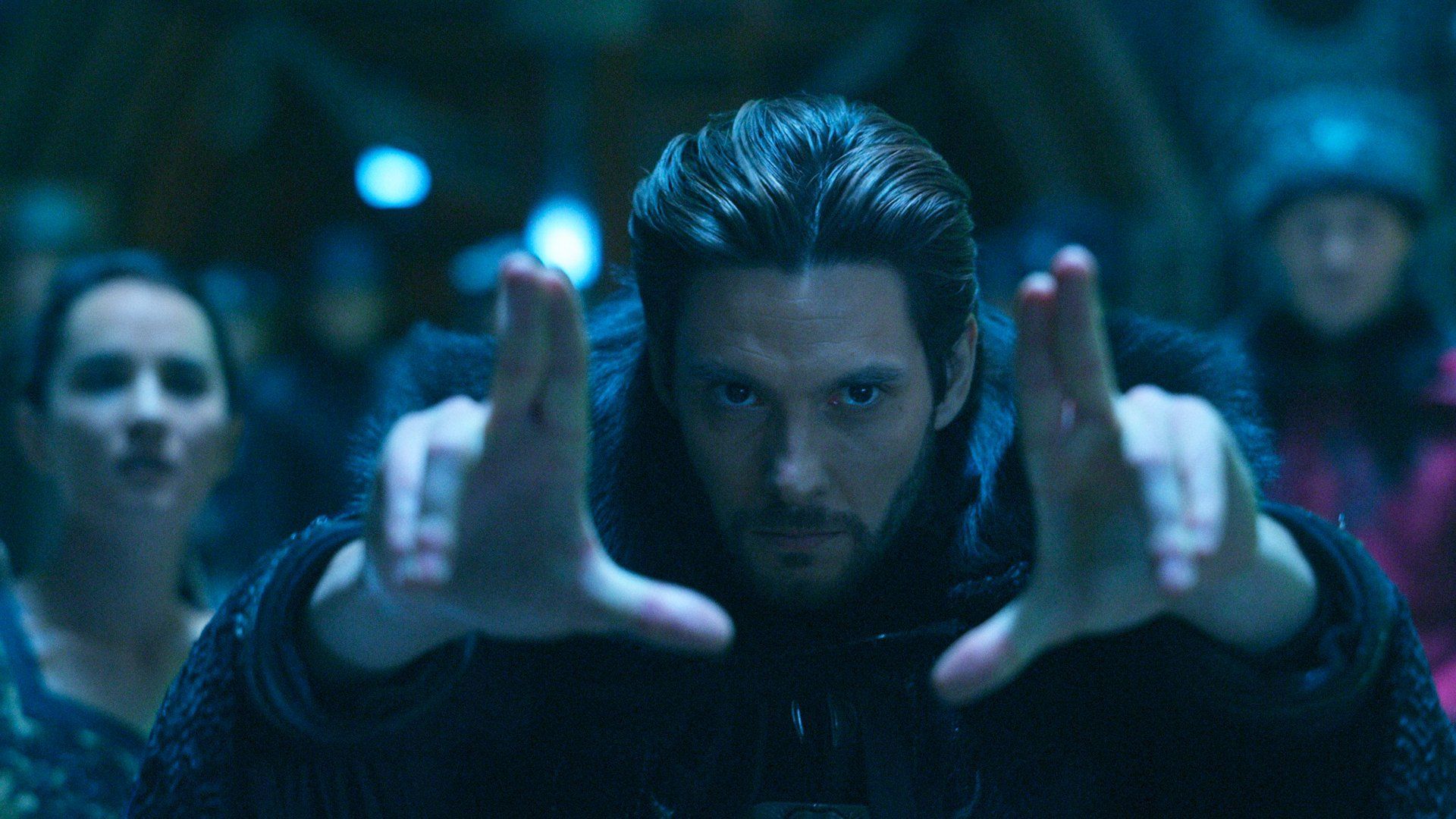 If the show returns for a third season, viewers can expect series regulars Jessie Mei Li, Freddy Carter, Amita Suman, Kit Young, Archie Renaux, Danielle Galligan, and Zoë Wanamaker to come back. It is also likely that cast members introduced in season 2, such as Patrick Gibson, Jack Wolfe, Lewis Tan, and Anna Leong Brophy, will return for season 3.
When will season 3 of 'Shadow and Bone' be released?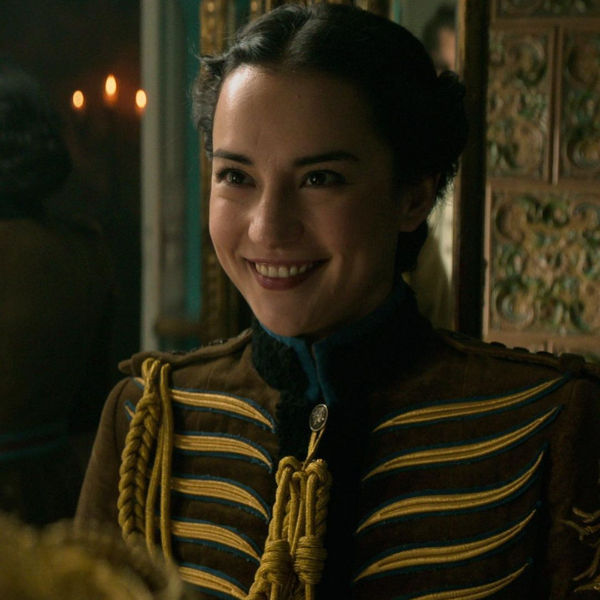 As of now, Shadow and Bone has not been renewed by Netflix for a third season. Although, the amount of buzz the second season is already generating can make fans hopeful about the show's renewal. In an interview with Collider, writer and executive producer Eric Heisserer mentioned that they always had a three-season plan for the show, with author Bardugo adding that she would love to see the fantasy drama get renewed for another five seasons.
So to sum up, it looks like fans might have to wait a bit to know more about the upcoming season. In other news, Heisserer also revealed to Entertainment Weekly that he's been quietly working to develop a Six of Crows spin-off. He went on to confirm that a part of the spin-off would take place during the events of Shadow and Bone's season 2 finale. As of now, plans for the spin-off are in the early stages and it remains to be seen if Netflix actually picks it up.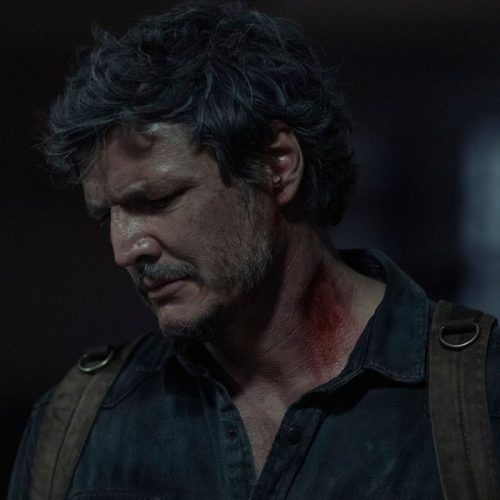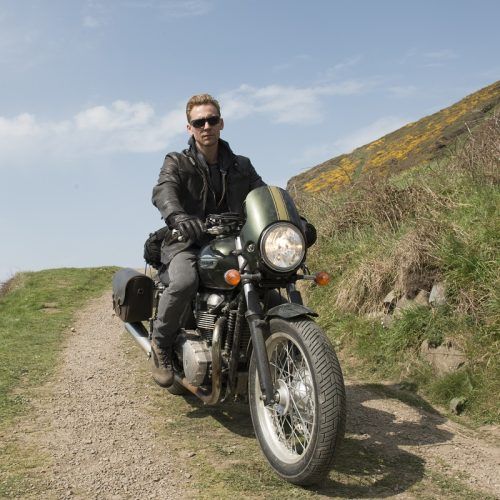 (Hero and feature image credit: Courtesy IMDb/ Shadow and Bone)
Frequently Asked Questions (FAQs)
Question: When will Shadow and Bone Season 3 be released?
Answer: As of March 2023, there have been no official announcements regarding Shadow and Bone season 3. In fact, Netflix is yet to renew the show for a third season.
Question: How many Shadow and Bone books are there?
Answer: There are three main Shadow and Bone novels - Shadow and Bone (2012), Siege and Storm (2013) and Ruin and Rising (2014). Additionally, there are four spin-off novels, Six of Crows (2015) Crooked Kingdom (2016), King of Scars (2019) and Rule of Wolves (2021).
Question: Who plays Jesper in Shadow and Bone?
Answer: Kit Young plays the role of Jesper Fahey in Shadow and Bone.
Question: Who plays Kaz in Shadow and Bone?
Answer: Freddy Carter plays Kaz Brekker in Shadow and Bone.
written by.
Sanika Achrekar
Digital Writer, Augustman
Sanika lives for fashion and skincare. She enjoys writing about style, beauty, and lifestyle. She worked as a fashion writer for Man's World India magazine. When not writing about designers and trends, she likes to shop, travel, try new Sushi restaurants, practise pilates and rewatch her comfort shows.