The Tarot is the mirror of our soul. Each card reflects what's not only going on within us, but also, symbolises our divine connection to the forces of the Universe – those which we can see and those which we cannot. The images printed on the cards are symbols that contain the keys to unravel all the mysteries of our existence. However, these images have a life of their own, and thus, they change whenever the cards are shuffled. Every shuffle infuses them with magic. Every shuffle infuses us with magic. On that note, let's look at this week's January horoscope.
Happy New Year everyone! We made it through the challenges of 2022, and have successfully entered 2023 – excited to ride on this magical journey that our dear earth takes around the sun. This week, we shall be delving into the overarching themes of the year ahead. Rather than focusing on a new year resolution – which is rarely ever fulfilled – an annual theme enables us to focus and prioritise our energies so that we can navigate the year successfully. The stars have special messages for us that have been divined lovingly by the Tarot. The Angels have blessed these messages so that we may make the most of the year ahead, and be filled with love, light, and hope.
January horoscope for the week ahead
Jump To / Table of Contents
01
Aries weekly horoscope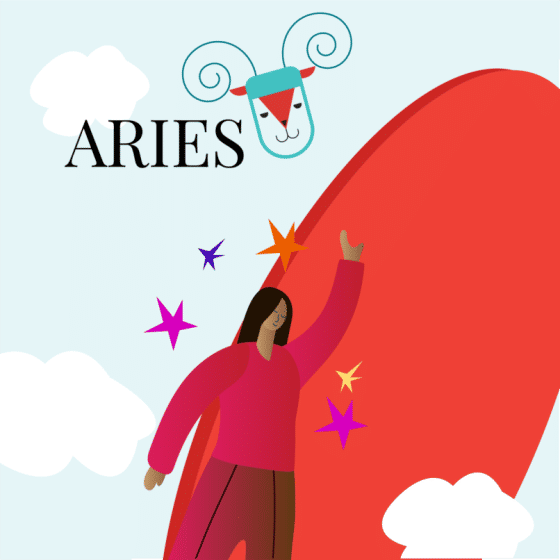 Dear Aries, the year of 2023 is all about accessing your dormant power of manifestation. It's so important for you to remember that your thoughts are incredibly magnetic. What you think – you can bring into your reality! You need to be mindful of your thoughts and not cling onto toxic belief-systems and points-of-view. The easiest way to start is to practice at least two minutes of pranayama/breathwork daily. Work your way to three, then five, and maybe eventually, a good twenty minutes a day. With regular practice, miracles will just be a breath away!
02
Taurus weekly horoscope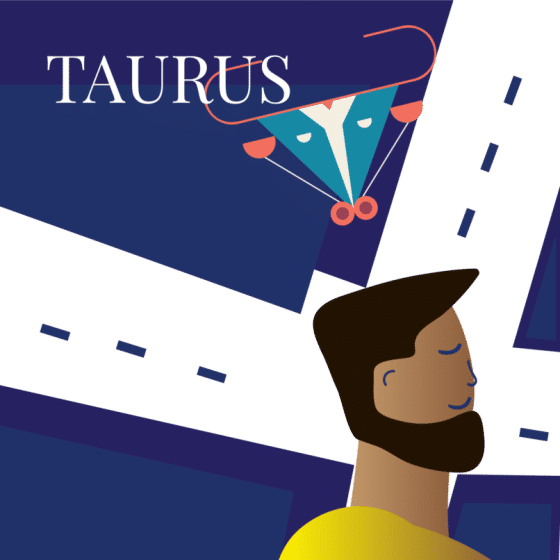 Dear Taurus, the year of 2023 is all about shining your light, bright, without any fear or hesitation. You know you are good at what you do. In fact, you're probably the best in your field. However, it's important that you remember that just being good isn't enough in this world of chaos and noise. You must let yourself shine, and part of doing so is to not be hesitant about putting yourself out there for the world to see. Remember, the voice of your heart will always guide you well. Listen to it, for its advice shall be far more rewarding than the niggling sounds of fear and guilt.
03
Gemini weekly horoscope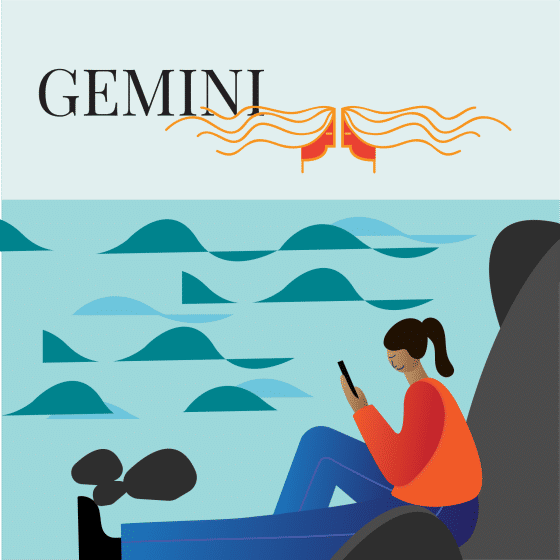 Dear Gemini, the year of 2023 is all about facing your fears. The more you feed it, the more it'll cripple you on an emotional, and sometimes even a spiritual, physical, and mental level. You must understand that you are far stronger than even your greatest fear. This is a year where major spiritual challenges shall be unfolding. Overcoming them will enable you to leap miles ahead in your spiritual evolutionary journey, as well as, on your path of material success. Believe in your strength of will and soar mightily above your fears and apprehensions.
04
Cancer weekly horoscope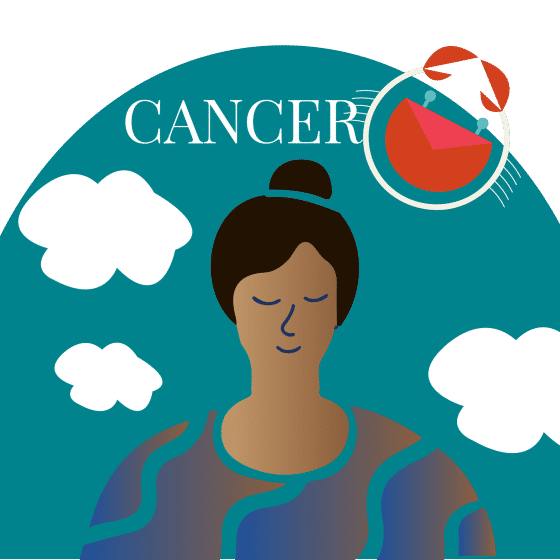 Dear Cancer, the year of 2023 is all about moving back to a place of 'wholeness'.  Yes, there have been oh so many challenging times in the past year – many of which you've not been able to recover from. However, you must remember that there's a powerful force within you that blesses you with the ability to not only overcome any and every challenge that 'The Universe' throws at you – but to also create wonderful changes not only in the world around you, but also the world that's within you. Be gentle with yourself. Remember, life will keep moving on, so don't make the mistake of not living each moment of the present.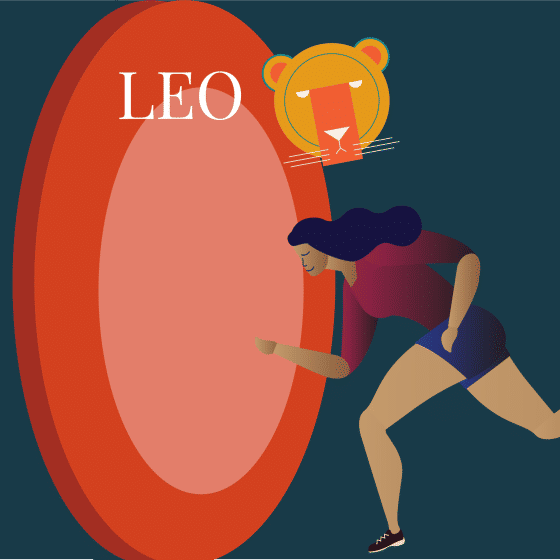 Dear Leo, the year 2023 is all about ascending to higher levels and allowing your true self to shine brightly. This is a year for you to rise above the darkness of doubt and fear and move into the light of your inner truth. After all, you are a Leo – the glorious lion of the zodiac. The world is your jungle, and you are the glorious monarch – rule it in the fabulous way that only you can. Furthermore, this is a powerful year for you to make incredible strides not just in your professional life, but also in your personal and spiritual life. Do not fear taking things to the next level. You have every right to bask in the glory of the well-deserved praise and adulation!
06
Virgo weekly horoscope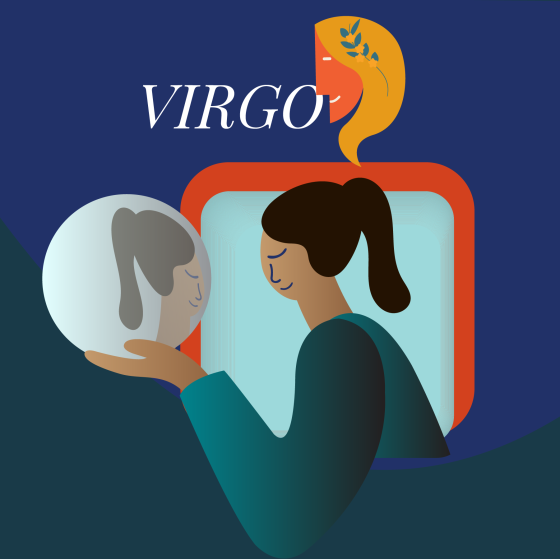 Dear Virgo, the year 2023 is all about being in harmony with the cycles of 'the cosmos'. The first important thing you need to work on is fixing your sleep cycles. Once you're able to master out a healthy sleep cycle, the next step would be to find a way of eating that's wholesome and nourishing, without creating any anxiety or stress about it. When you've got a hang of your sleep and your eating habits – you'll notice how everything else will automatically fall beautifully into place. You may even notice a development of intuitive abilities, and a greater sense of clarity and peace regarding life in general.
07
Libra weekly horoscope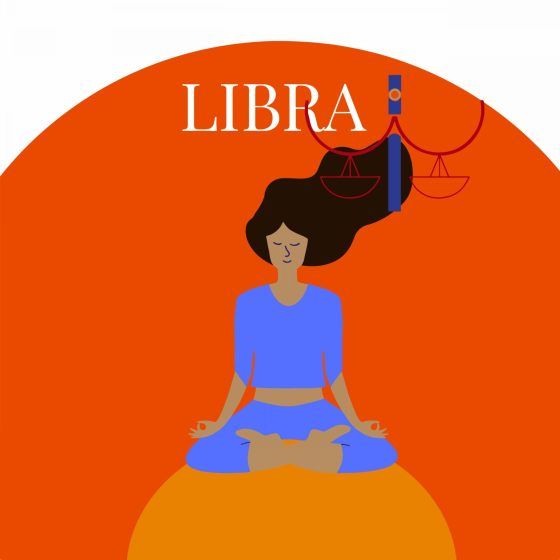 Dear Libra, the year 2023 is all about learning how to trust again. It's vital that you understand that the life works on the principle of 'reflection'. What happens to us reflects what's happening within us. Thus, if you feel your trust has been broken, then it's important that you ask yourself, 'In what way have I betrayed myself?'. Take your time with that answer. Once you arrive upon it – it may be a profoundly revelatory experience. Remember to forgive yourself. Always remember that your angels are watching over you and protecting you. Trust their presence and see the miracles that you begin to manifest!
08
Scorpio weekly horoscope Dear Scorpio, the year of 2023 is all about building your spiritual connection with the divine forces of 'The Universe'. Whether you're a believer in a higher power, or a complete atheist, or even an open-minded, yet suspicious, agnostic – you have an entire 'spirit squad' filled with angels, guides, and guardians – and even ancestral spirits – who are ever willing to help you in your moment of need. Have faith in your 'spirit squad' and connect with them through prayer, meditation, or even moments of self-reflection and self-realisation. An open heart and an open mind allow blessings to be absorbed by our mind, body, and soul.
09
Sagittarius weekly horoscope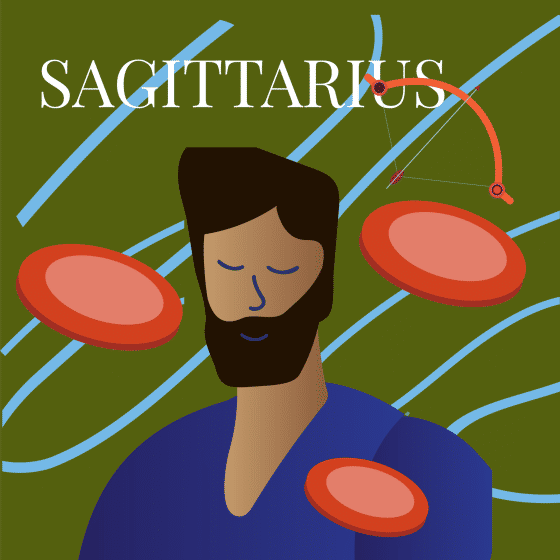 Dear Sagittarius, the year 2023 is all about expanding your consciousness and understanding how everything and everyone in 'The Universe' is connected in mysterious ways. Whether you're deeply religious, a casual believer, an open-minded agnostic, or even a rebellious sceptic – this will be a year where you may have major spiritual experiences. Take it all in when it happens and see how your life becomes all the more 'conveniently coincidental' courtesy magical synchronicities.
10
Capricorn weekly horoscope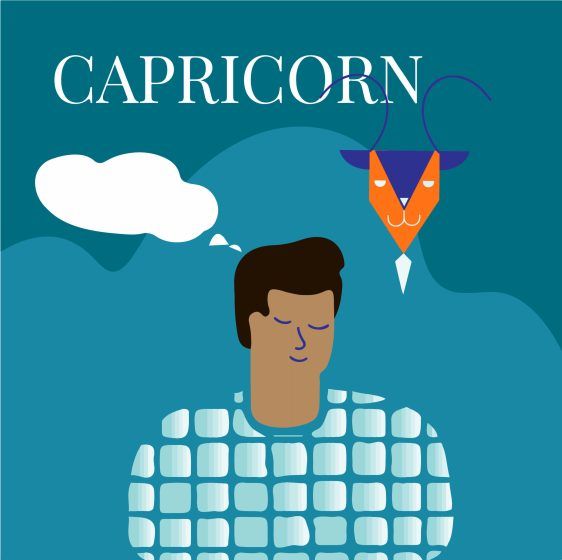 Dear Capricorn, the year of 2023 is all about communication. This is a year where it's so important that you learn how to express yourself without any fear or hesitation. Mastering the art of communication can be an incredibly healing experience. What you must remember that for communication to be effective, it must truly be from a place of honesty and compassion – especially towards ourselves. Once you get the hang of this, it wouldn't be surprising if some of you are able to communicate with higher beings from higher realms.
11
Aquarius weekly horoscope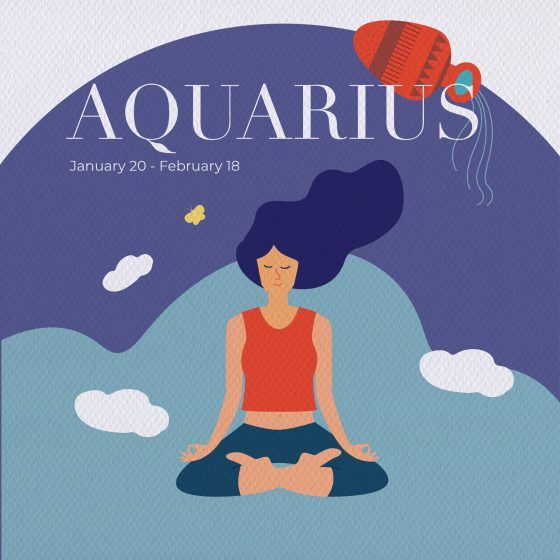 Dear Aquarius, the year of 2023, is a year for great learning, and for some of you – you might even become teachers/or trainers in your field of choice. You must remember that all great teachers never stop learning. Perhaps this is an important year for you to learn valuable lessons – perhaps even teach a few lessons to a chosen few. However, to learn, one needs to have an open mind and an open heart. Without the former, we'll never really be able to learn anything. Without the latter, we'll never be able to apply all that we've learned successfully. Be sure to remember to do your research well before diving into something.
12
Pisces weekly horoscope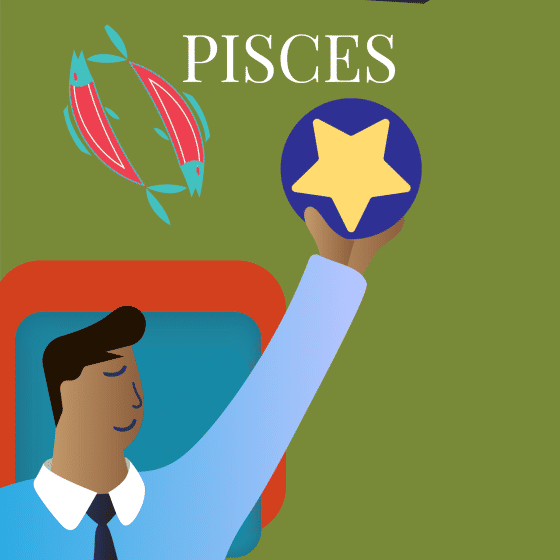 Dear Pisces, the year 2023 is all about being kind and compassionate towards yourself. It's far easier to love other people and their ideas and ideals than it is to love ourselves. It's not an easy thing to do. It takes work, and a whole lot of practice. However, once you've gotten a hang of it – you'll be surprised how powerfully and magically the transformations in the worlds – around and within us – can be. The journey of self-love and self-compassion can be tricky and complicated. Nevertheless, it will be the most rewarding journey you can ever undergo in numerous lifetimes.
written by.
Zorian Cross
Zorian Cross specialises in eastern and western schools of mysticism and philosophy, and over the past 15 years, has established himself as a respected tarot reader, astrologer, numerologist, and psychic channel. Also a certified ashtanga/vinyasa yoga instructor and a multi-award-winning theatre artiste, Cross' 2019 TEDX Talk focused on how the transformative power of pain, when channelled through art, can make the world a better place. Follow him on Instagram: @ajnajog