Do you believe that our lives are mapped out before we are born? There is no way to corroborate the speculation, but it is an interesting perspective to ponder. From a secular point of view, your destiny lies in your hands and can be moulded by your choices. Conversely, to many, life is predestined and governed by fate. TV and social media sensation Krissanapoom Pibulsonggram sits on the fence.
While he was blessed with serendipitous encounters that worked in his favour, like getting approached for his first acting role while modelling for an event more than a decade ago, the 27-year-old still had to work his fingers to the bone. His achievements are a testament to his hard work. While fate could have played some part in his accomplishments, his tenacious disposition should also take some credit.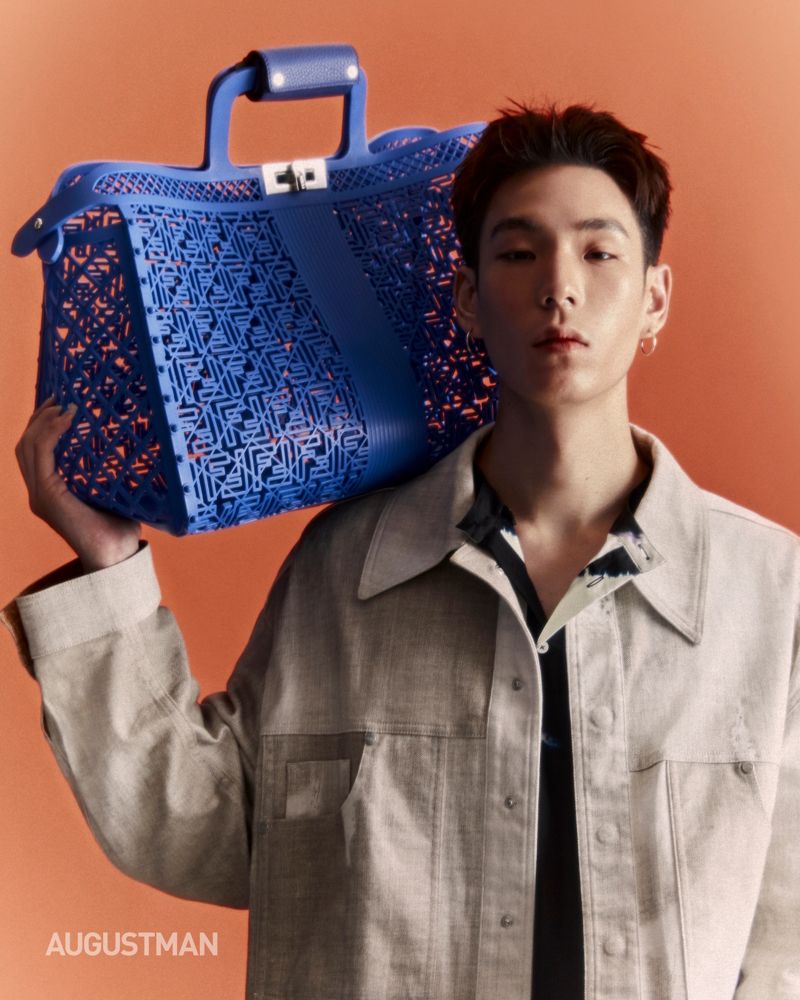 Today, Pibulsonggram, nicknamed JJ but also known by his stage name Jaylerr, has starred in a myriad of TV series and films and released music. He even launched his first entertainment agency, QOW Entertainment, co-founded by his girlfriend – all thanks to his ability to take the reins of his life. Curious, we talked to the Thai heartthrob on his endeavours and where his passion truly lies.
What's the difference between Jaylerr and JJ? And which do you prefer?
I prefer JJ because JJ is more me. After all, it has been my nickname since birth. While I resonate with Jaylerr as well, I feel that JJ is a lot more sentimental and it hits different. I'd like to think Jaylerr is the persona I showcase to the world, a character that gave me my reputation, whereas JJ represents my true, chill self.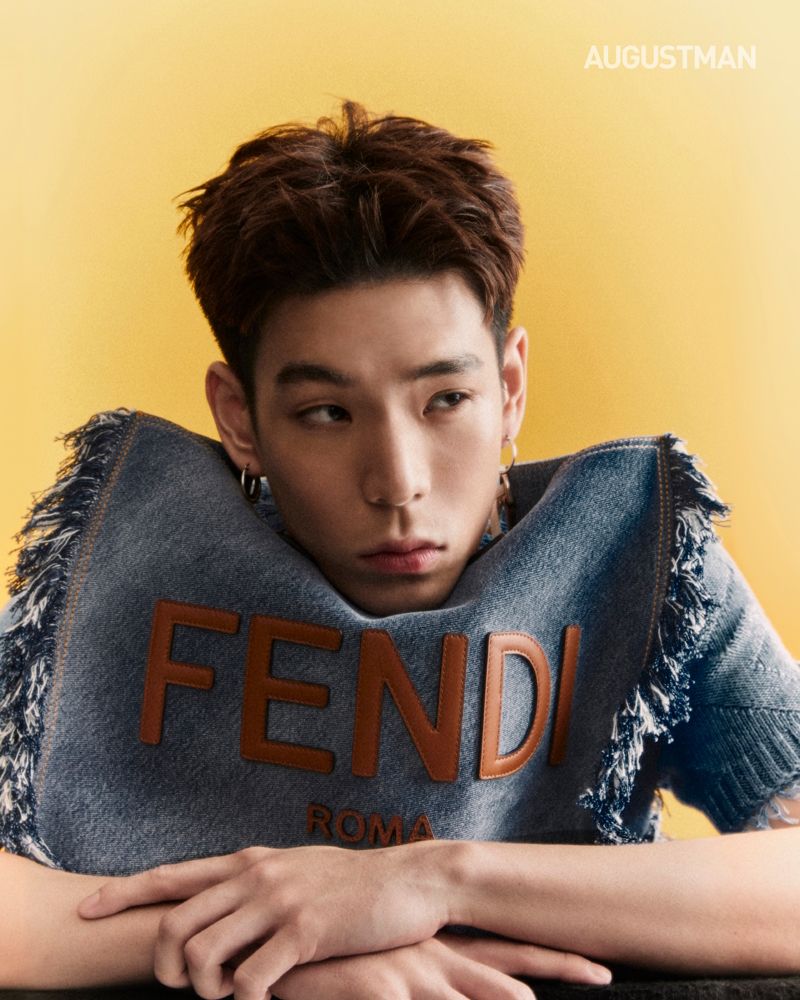 A successful career in music and film, which do you feel a greater affinity for?
I feel a greater affinity for film, which explains why I am more focused in honing my acting skills and successful in this field.
As a musician, do you prefer working as a soloist or in a band?
I actually really like both. But I have to confess, it's a lot laborious and emotionally draining working solo. In a band, there are more than one great mind; it's much easier when it comes to decision making. On the contrary, as a soloist, you can only rely on yourself. If you lack the experience, it's easy to make a bad call.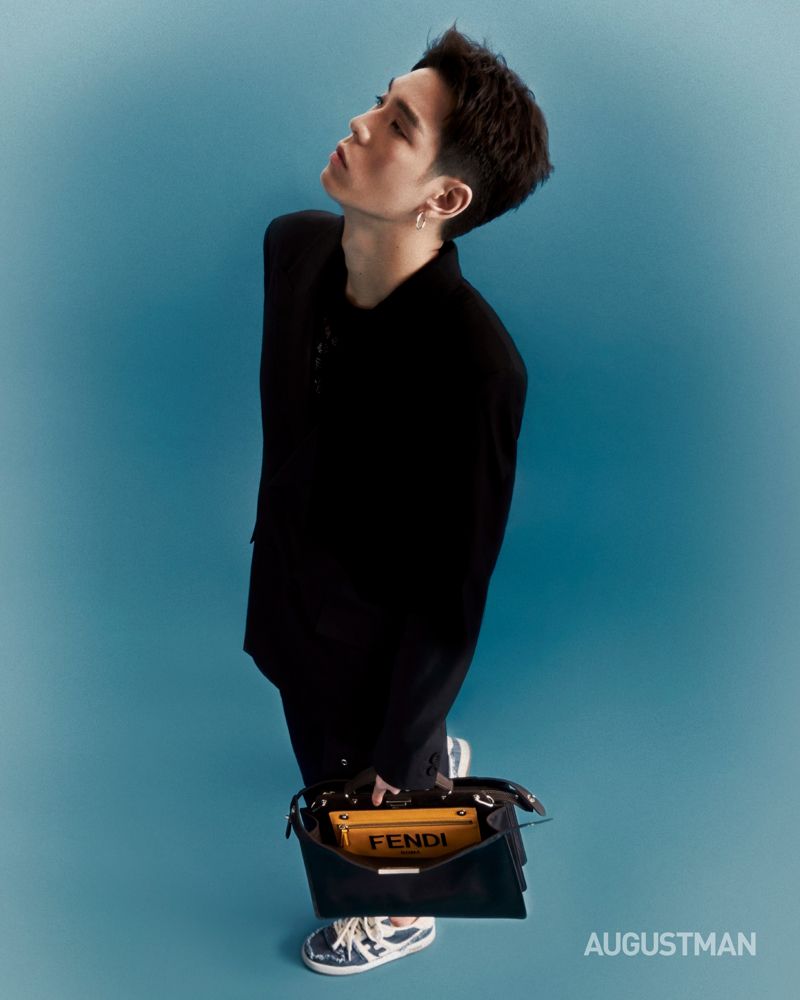 You released your first EP, Passion + Patience, in 2022 and you mentioned that you resonate with the title. Could you elaborate further on what you mean?
The terms passion and patience resonate with me because they helped me get to where I am today – thus, I chose these two words for my EP title.
"IN THIS DIGITAL AGE, WE TEND TO COMPARE OURSELVES TO OTHERS, LOSING OUR TRUE IDENTITY WHILE WE'RE AT IT. AS CLICHE AS IT SOUNDS, NOTHING BEATS BEING YOUR GENUINE SELF."
Speaking of 2022, you co-founded QOW Entertainment with your girlfriend last year. What made you want to pursue this endeavour?
It's for the sake of progression and learning. As much as it is of importance to master the tricks and tips of being in front of a camera, it's also necessary to get behind the process and operation of production. Both my girlfriend and I have been working in the entertainment industry for many years; we feel that owning an agency is a necessary step to take in order to evolve and be better entertainers as we will have a thorough understanding of how the business work.
What are your plans for the agency?
Financially, we are working hard to increase sales exponentially. In the meantime, we are looking to expand our portfolio by scouting new artists and explore an events division within the company.
Not many celebrities use their platform for good, but you do, making you one of the "Powerful Voices in Crisis". How can everyday people, who don't have much influential power, make an impact as well?
First and foremost, stay true to yourself. How can you inspire others when you're uncomfortable in your own skin? In this digital age, we tend to compare ourselves to others, losing our true identity while we're at it. As cliché as it sounds, nothing beats being your genuine self.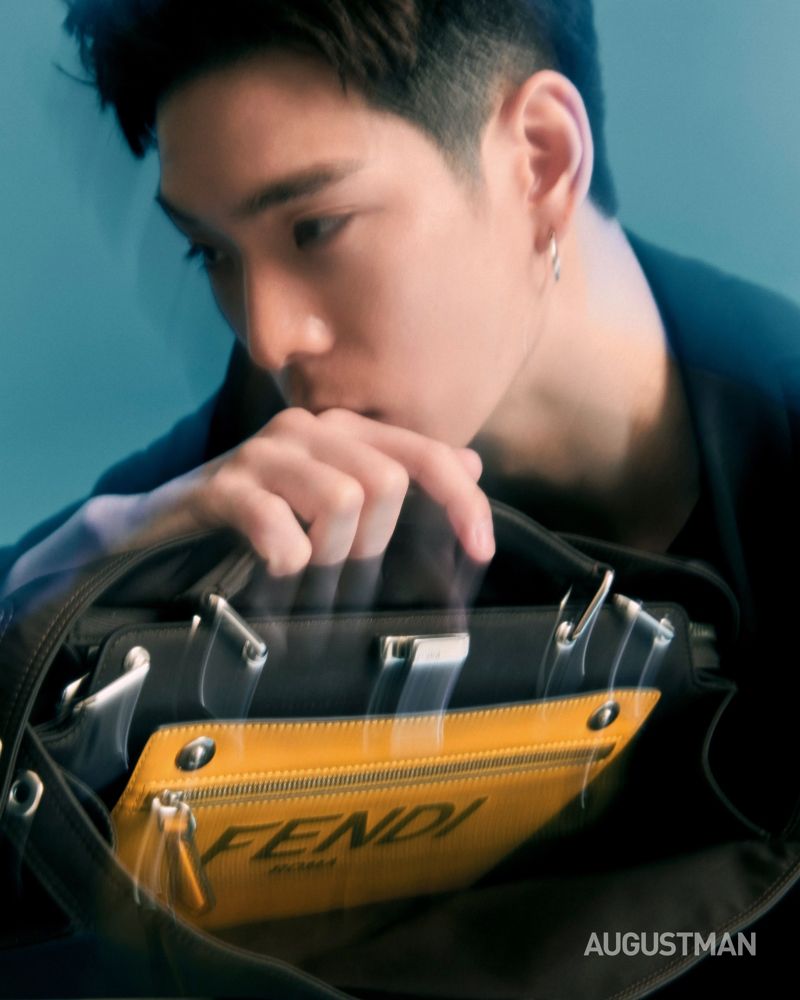 You are not even 30 years old but already a star and a role model raising social and political issues. How do you feel about your accomplishments?
I feel lucky and blessed to have been given so many opportunities, allowing me to kickstart my career at a young age. Instead of taking things for granted, banking on the possibility of more serendipitous encounters, I make sure to maximise every opportunity and pull out all the stops for the sake of progression. I am not afraid to tire myself out, or step out of my comfort zone. I believe these huddles can only do me good, like helping me to grow as an entertainer. Luck and fate alone aren't enough to carry me through.
What do you hope to accomplish before you turn 40?
I want to be a father – a good one.
Photography: Au Tammarat; Styling: Chris Kanisorn; Hair: Kratengmwah; Makeup: Palmpampass; Photography Assistance: Parnon Boonrod + Nattapong Amkham + Theetawat Chodjaladarporn; Styling Assistance: Ramita Pongkaew