Named from a variation of the title used for Ottoman nobility (Pasha), Bacha Coffee never fails to provide a regal experience. Gilded coffee rooms, tiles in intricate, moroccan-inspired patterns, and well-dressed wait staff all add to a distinctly unique atmosphere reminiscent of Arab coffee houses.
True to form, Bacha Coffee has embraced the spirit of giving in the holy month of Ramadan with carefully curated gift sets of hand-roasted 100% Arabica beans, beautiful coffee-making accoutrements, and chocolates and biscuits to savour with a freshly brewed cup of coffee.
Express your affection for your friends or loved ones during iftar with "The New Moon Hamper" at $260, featuring a large 800ml Parisian Press Coffee Pot in Gold. This comes with two bags of ground coffees: the Turkish Delight, imbued with notes of wild honeycomb as well as the Marocchissimo, a delicious blend of dried fruits and nuts.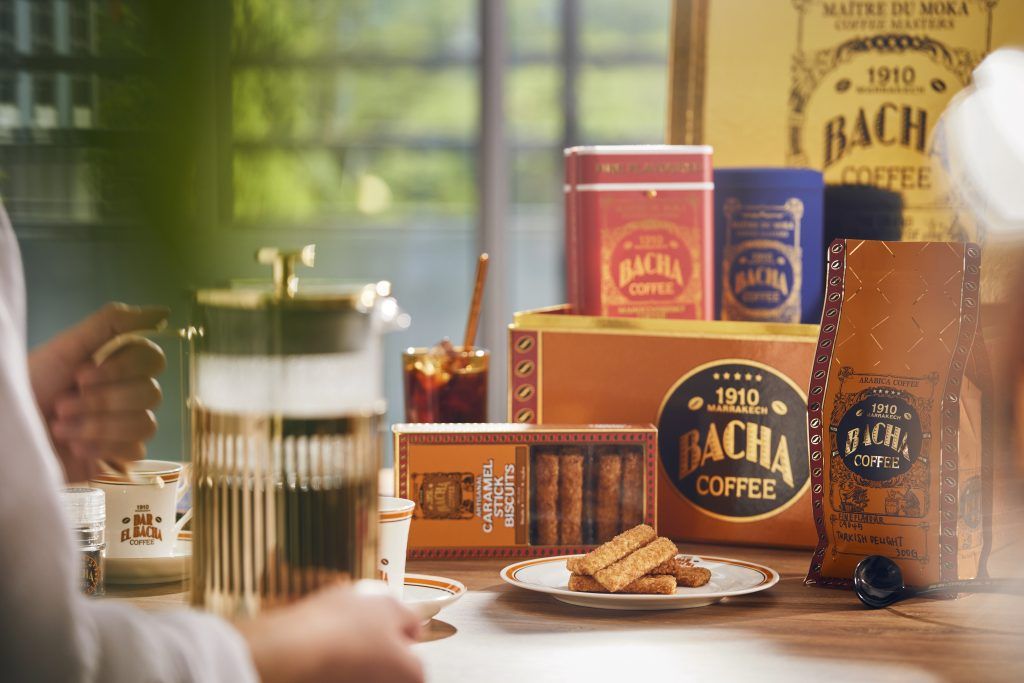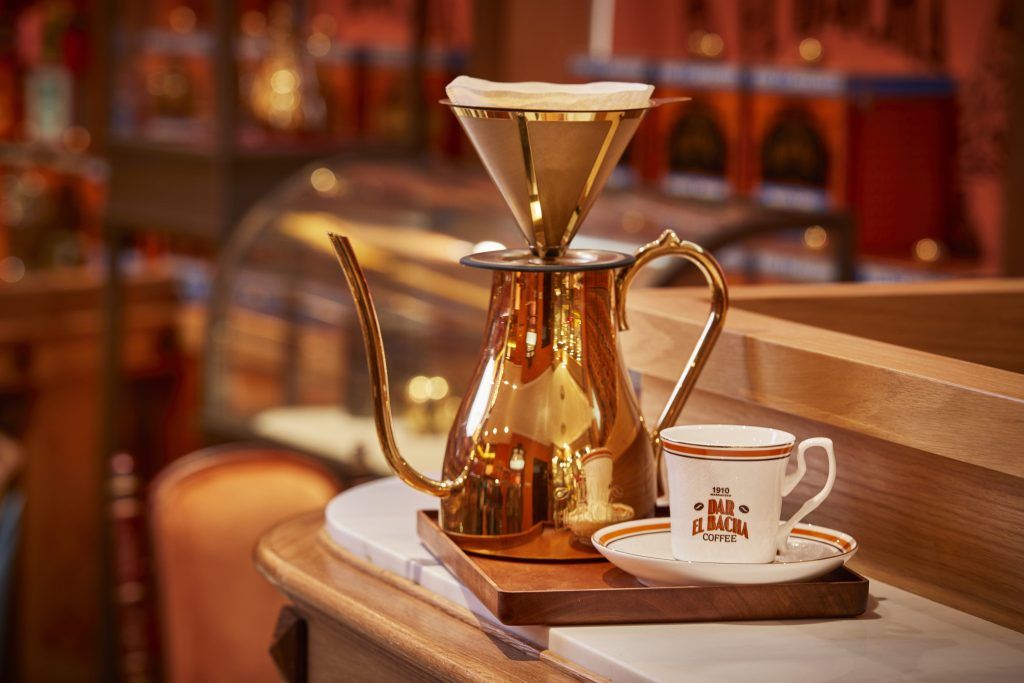 Meanwhile, the Expedition Coffee Collection offers ground coffee from the two regions commonly associated with the beverage: the Africa and South America. On this adventure for the palate, Bacha Coffee has drawn flavours from all over the world to g Packed in 150g canisters, enjoy full-bodied ground coffee in the vernacular style spanning Marrakech to the Sidamo mountains in the "Expedition to the Desert" or indulge in the aromatic and mild variety as offered in " Expedition to El Campo". These canisters come in packs of two, four, or six priced at $60, $110 and $160 accordingly. Whether it is the Arabian coffee pots lined with precious metals or the unique flavours contained within each canister, Ramadan will certainly be special this year. Enjoy it during Iftar or break it out during Hari Raya – the experience remains satisfying, luxurious and certainly fit for a Bacha.
For more information on Bacha Coffee's Ramadan offerings, head over to https://bachacoffee.com/ramadan-hari-raya-eid-coffee-gift-guide.
written by.
Suffian Hakim
Senior Writer, Augustman Singapore
Best-selling novelist, playwright and screenwriter Suffian Hakim is AUGUSTMAN Singapore's Features Editor. He writes articles on arts, culture, entertainment, cars, watches, travel and more - all in an effort to properly investigate and define that nebulous, all-encompassing L-word: lifestyle.