Singapore boasted the greatest number of entries on Asia's 50 Best Bars 2023 51-100 rankings, with eight bars announced on the list today.
Last Word led the pack at No.61, followed by Tippling Club (No.63), No Sleep Club (No.74), D.Bespoke (No.83), and Origin Bar & Grill (No.95). They were joined by three newcomers: The Elephant Room (No.64), Night Hawk (No.73), and Offtrack (No.79).
It was also Last Word's debut in the awards. The bar, which is named after a classic cocktail, was opened in 2022 by the same team behind Nutmeg & Clove and Fizzy Dayz.
Leading Asia's 50 Best Bars 2023 51-100 list was Charles H from Seoul. The Four Seasons Hotel bar was one of two entries from the South Korean capital, along with Pine & Co.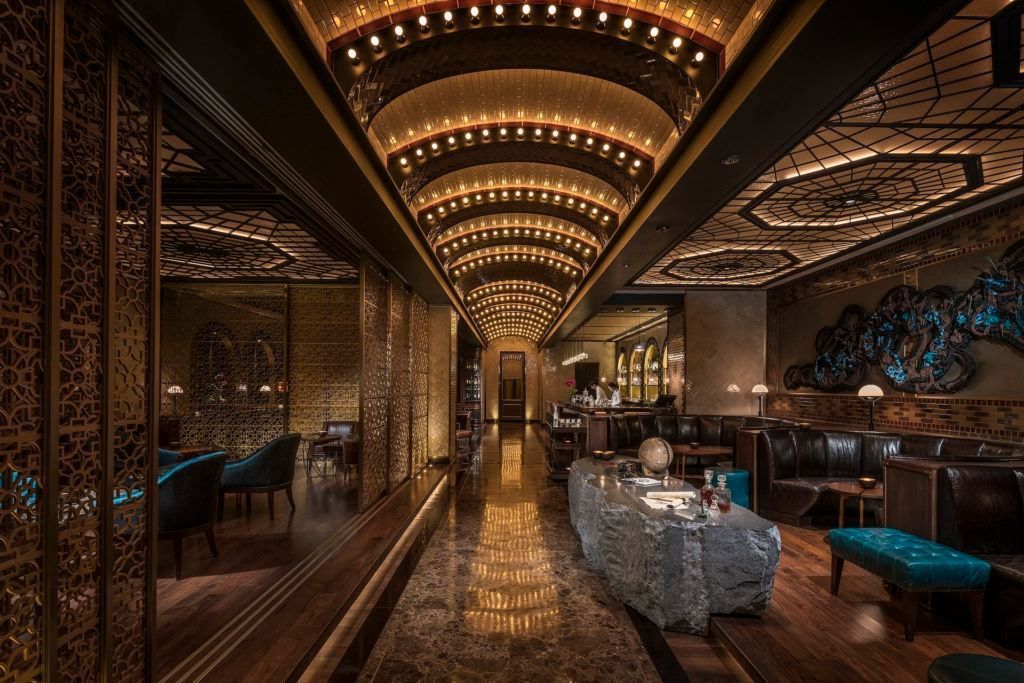 Japan maintained a strong showing with seven bars on the extended list, starting with Gold Bar (No.56) and Bar Trench (No.92) from Tokyo. Kyoto's Bar Rocking Chair (No.81) and Nara's The Sailing Bar (No.88) retained spots on the list, while bars from new cities were represented by Osaka's Craftroom (No.62), Okinawa's El Lequio (No.80), and Kumamoto's Yakoboku (No.84).
The highest-placing Hong Kong entry was The Pontiac at No.53. Led by an all-female team, it was joined by Mizunara: The Library (No.86), The Wise King (No.89), Tell Camellia (No.97), and Honky Tonks Tavern (No.98).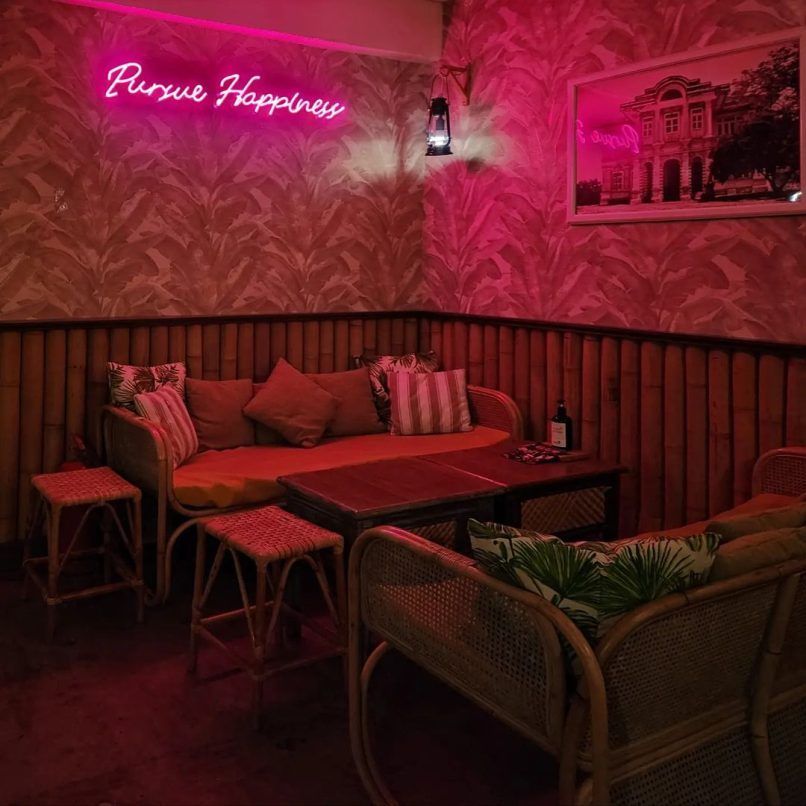 Bangkok and Kuala Lumpur had four entries each on Asia's 50 Best Bars 2023 51-100 list. Leading entries from the Thai capital was Opium (No.59) and Asia Today (No.68), while Kuala Lumpur was represented by Junglebird (No.55) and Reka (No.65).
India continues to grow as a cocktail destination. Mumbai's Americano ranked highly at No.57, together with Home (No.58) and Hoots' (No.60) from New Delhi. Accompanying them were PCO (No.94) and Hideaway in Goa (No.66).
Rounding out the list were three bars from Shanghai, two each from Kathmandu and Ho Chi Minh City, and one bar from Manila and Semarang respectively.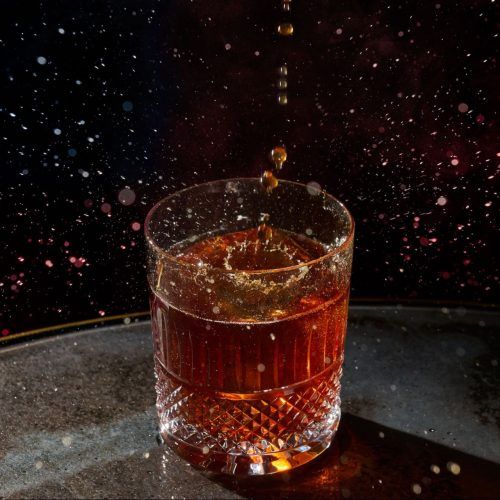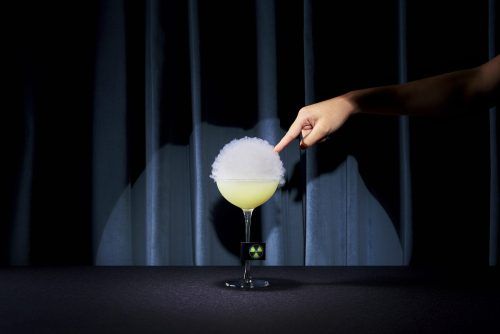 The Asia's 50 Best Bars 2023 list will be announced at a live ceremony in Hong Kong on 18 July.
See below for the full Asia's 50 Best Bars 2023 51-100 list.
51. Charles H (Seoul)
52. To Infinity & Beyond (Taipei)
53. The Pontiac (Hong Kong)
54. Room by Le Kief (Taipei)
55. Junglebird (Kuala Lumpur)
56. Gold Bar (Tokyo)
57. Americano (Mumbai)
58. Home (New Delhi)
59. Opium (Bangkok)
60. Hoots' (New Delhi)
61. Last Word (Singapore)
62. Craftroom (Osaka)
63. Tippling Club (Singapore)
64. The Elephant Room (Singapore)
65. Reka (Kuala Lumpur)
66. Hideaway (Goa)
67. Coley (Kuala Lumpur)
68. Asia Today (Bangkok)
69. Bitters & Co (Kathmandu)
70. Epic (Shanghai)
71. Moonrock (Tainan)
72. Pine & Co (Seoul)
73. Night Hawk (Singapore)
74. No Sleep Club (Singapore)
75. The Back Room (Manila)
76. Wishbone Bar (Semarang)
77. Three X Co (Kuala Lumpur)
78. #FindTheLockerRoom (Bangkok)
79. Offtrack (Singapore)
80. El Lequio (Okinawa)
81. Bar Rocking Chair (Kyoto)
82. Stir (Ho Chi Minh City)
83. D.Bespoke (Singapore)
84. Yakoboku (Kumamoto)
85. The Haflington (Hanoi)
86. Mizunara: The Library (Hong Kong)
87. The Odd Couple (Shanghai)
88. The Sailing Bar (Nara)
89. The Wise King (Hong Kong)
90. Union Trading Company (Shanghai)
91. Aha Saloon (Taipei)
92. Bar Trench (Tokyo)
93. Bar Mood (Taipei)
94. PCO (New Delhi)
95. Origin Grill & Bar (Singapore)
96. Enigma (Ho Chi Minh City)
97. Tell Camellia (Hong Kong)
98. Honky Tonks Tavern (Hong Kong)
99. Loft (Bangkok)
100. Barc (Kathmandu)
(Hero and featured images credits: Last Word; Junglebird)
This story first appeared on Lifestyle Asia Singapore