India is now the world's biggest Scotch whisky-consuming country by volume, dethroning France from the top spot. The country is also fifth on the list of the world's largest buyers of Scotch whisky in terms of value.
The latest figures were shared by UK-based Scotch Whisky Association (SWA), which publishes an annual list of countries that consumed the most Scotch both by volume and by value.
What is Scotch whisky?
Scotch whisky is one of the world's most famous alcoholic beverages consumed by several countries on all inhabited continents.
It is generally produced at a single distillery using only malted barley as the grain — a type that is famously known as single malt. Rules in the UK dictate that a whisky can be called Scotch only if it has been produced and bottled in Scotland.
Some of the world's most famous Scotch producers are Glenmorangie, Johnnie Walker, The Glenlivet, The Sassenach and Ardbeg.
It is noteworthy that the spelling "whisky" is associated with Scotch whisky only and any other type that is influenced by it. The other spelling, "whiskey," is associated with Irish whiskey and the whiskeys produced in the US, where Irish immigrants brought the knowledge of distilling.
Global Scotch whisky business surpasses GBP 6 billion (around SGD 9.69 billion) for the first time
The global business environment of Scotch whisky is overseen by SWA. According to its report released on 10 February 2023, global exports of Scotch whisky in 2022 were GBP 6.2 billion (around SGD 10 billion) — an increase of 37 percent over 2021.
The volume of export, measured in 70 cl (700 ml) bottles, also grew by 21 percent to the equivalent of 1.67 billion bottles. Interestingly, 2022's double-digit growth was the same as it was in 2021.
SWA noted that double-digit growth in Taiwan, Singapore, India and China helped the Asia-Pacific region overtake the EU as the industry's largest regional market. According to its data, the Asia-Pacific region accounted for 29 percent of global exports by value. At a total of GBP 1.8 billion (around SGD 2.91 billion), the value in the region rose 50 percent over the 2021 figures.
Among the types of Scotch whisky, the bottled blend was the most exported by value, making up 59 percent of global exports. The value of the bottled blend variety exported amounted to GBP 3.6 billion (around SGD 5.81 billion) in 2022, a rise of 43 percent over the 2021 figure.
Four countries — Singapore, Taiwan, China and Panama — were not in the top 10 when countries were ranked by volume of bottles consumed. However, all four were on the list by value.
The value of Scotch whisky exported to Singapore was GBP 316 million (around SGD 510 million), making it the third-most valuable market in the world. Singapore was followed by Taiwan (GBP 315 million/SGD 508 million), China (GBP 233 million/SGD 376 million) and Panama (GBP 203 million/SGD 327 million) in the fourth, sixth and seventh spots, respectively.
Panama recorded the highest growth by value among all the top 10 countries. While the value of exports was only GBP 77 million (around SGD 124.33 million) in 2021, it shot up 165 percent to its 2022 figure.
Countries with the highest consumption of Scotch whisky
India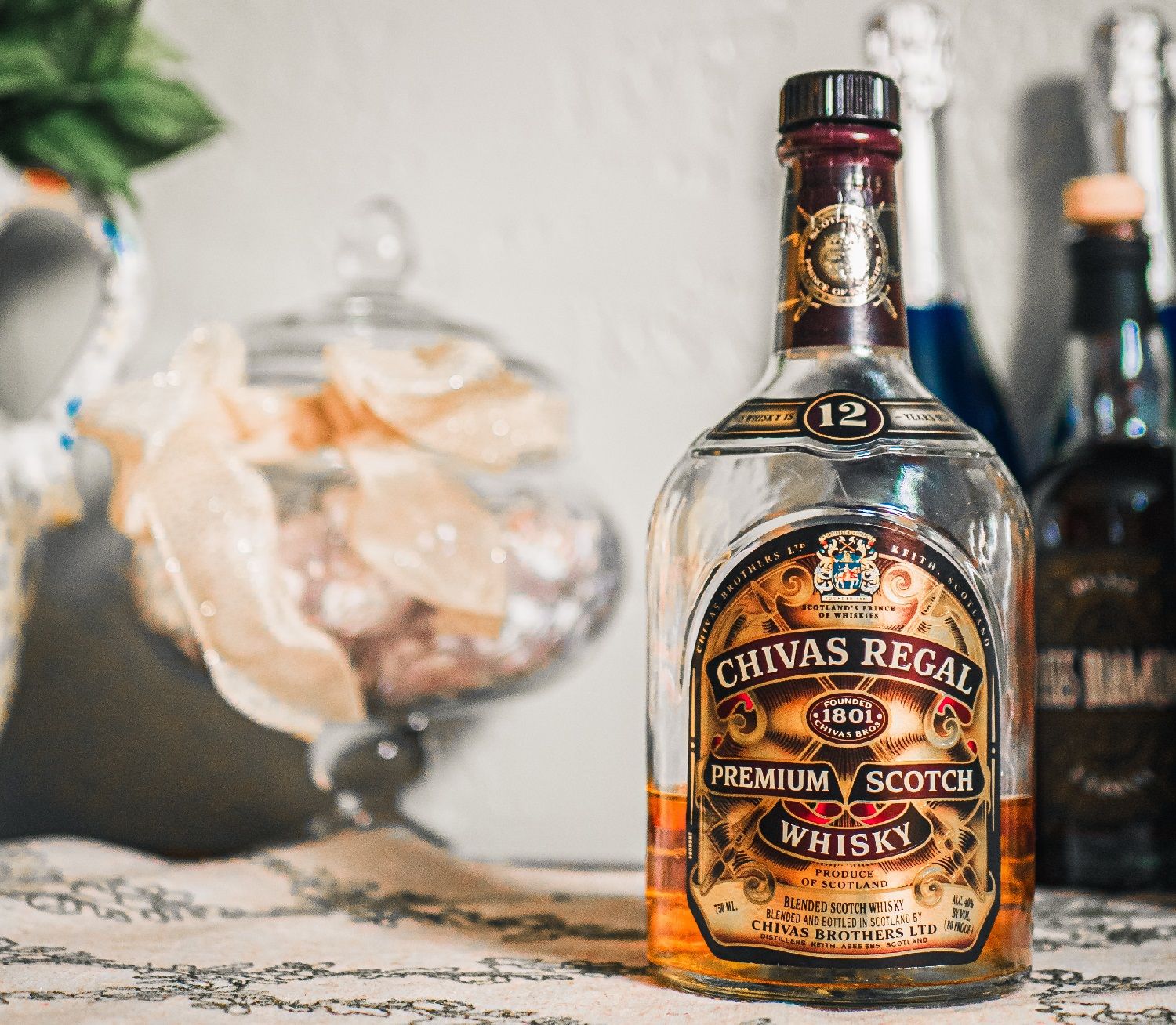 India consumed 219 million bottles in 2022. The figure was 60 percent higher than 2021's 136 million bottles and marked the highest jump in consumption year on year. This number places India on top of the largest export destinations list.
Scotch whisky sales in India — a country with a population of over 1.3 billion — by value also rose to GBP 282 million (around SGD 455 million), registering a jump of 93 percent from GBP 146 (around SGD 235.75 million) in 2021. The year-on-year rise in value was the second-highest for a country after Panama. India is now placed fifth on the list by value, a rise of three spots from 2021.
However, the SWA noted that despite a growth in double digits, scotch whisky is still just two percent of the Indian whisky market. It said that the ease of the 150 percent tariff burden on Scotch Whisky in India through the UK-India FTA deal could lead to an additional GBP 1 billion (around SGD 1.61 billion) of growth over the next five years.
France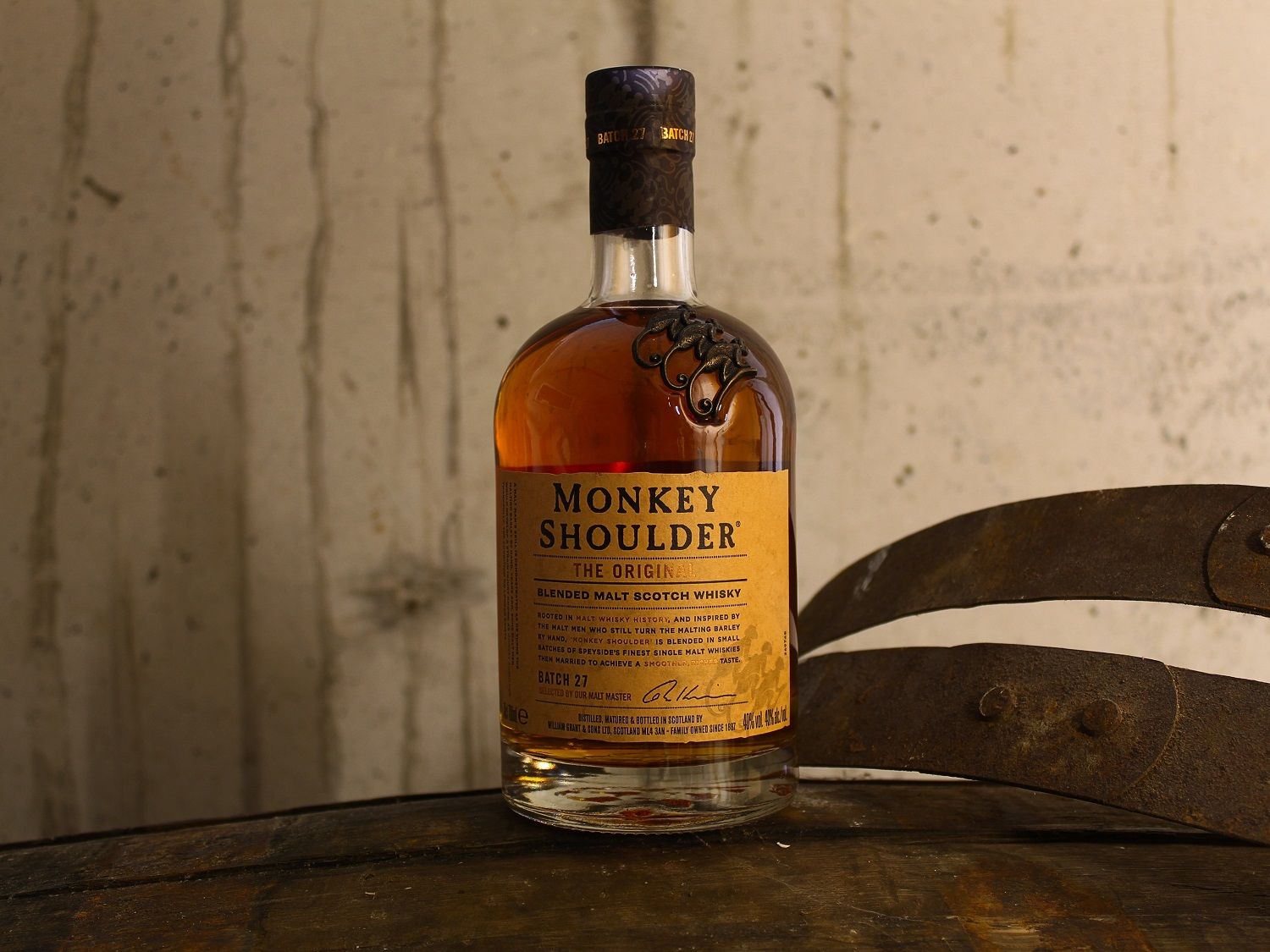 The French still love their Scotch, even though the country has lost its coveted No.1 spot. France consumed 205 million bottles in 2022, up 17 percent from 176 million bottles in 2021. Interestingly, the 2021 figure was almost the same as it was in 2019 and 2020. This means that France recorded a major jump in consumption after about three years.
On the other hand, France's Scotch whisky import by value was GBP 488 million (around SGD 788 million), denoting a rise of 26 percent over GBP 387 million (around SGD 624.9 million) in 2021. The percentage rise is significant, as France recorded only 2.8 percent growth year on year in 2021.
United States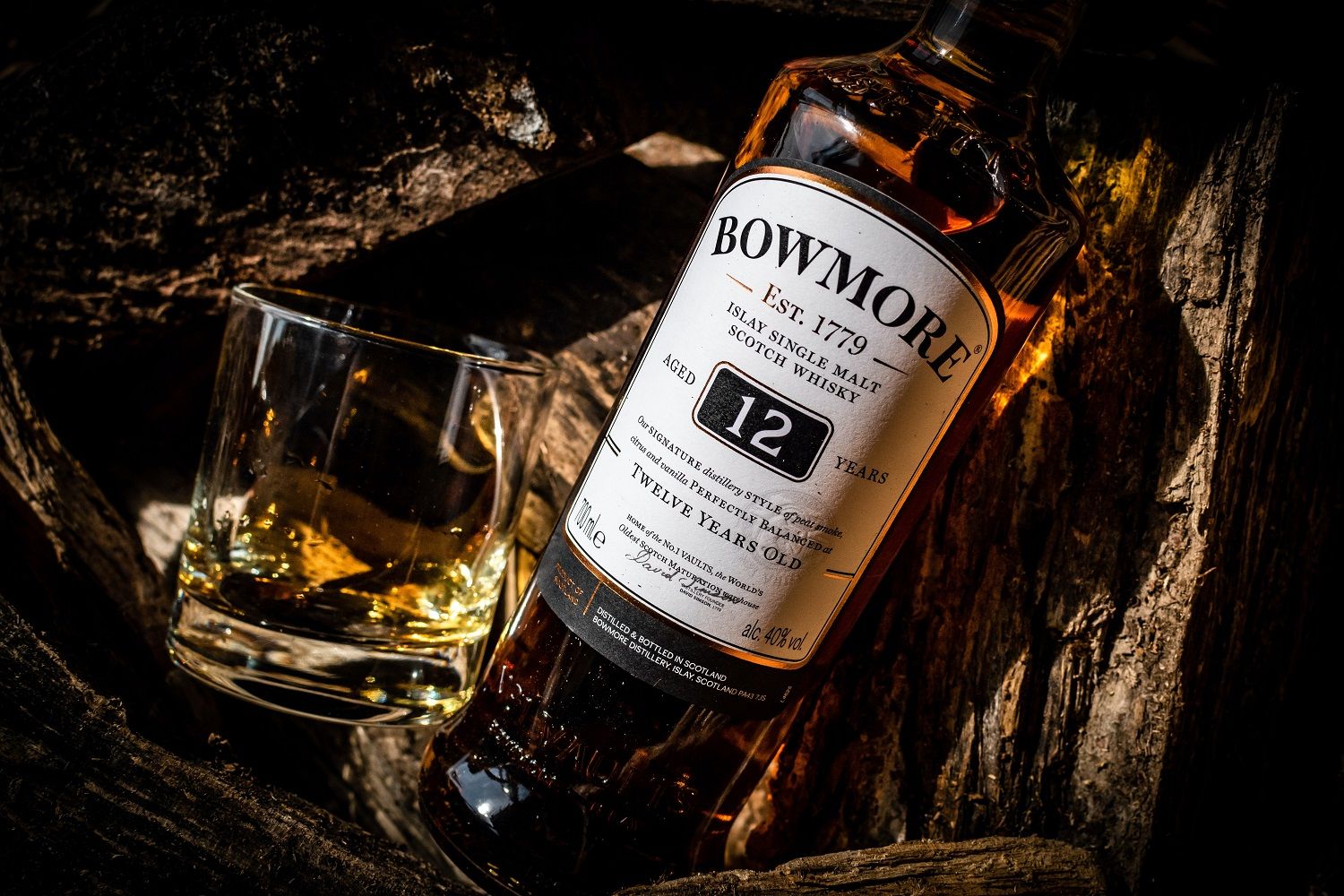 The United States remains the biggest Scotch whisky-consuming country by value. In 2022, sales of the alcohol type in the country were to the tune of GBP 1,053 million (around SGD 1.7 billion). The rise in value was 33 percent year on year from GBP 790 million (around SGD 1.2 billion) in 2021.
The popularity of Scotch whisky in the US can be understood from the fact that the total value of its sales in the US was roughly equal to the combined value of the next three markets — France, Singapore and Taiwan.
The US is also the third-biggest market for Scotch whisky by volume, recording an export volume of 137 million bottles. Though, the rise in volume in 2022 is just 9 percent compared to 12.6 percent in 2021.
According to SWA, it is the first time since the 25 percent tariff on Single Malt Scotch Whisky was suspended (GBP 1.06 billion/SGD 1.8 billion in 2019) that the US managed to reach over GBP 1 billion in exports.
Brazil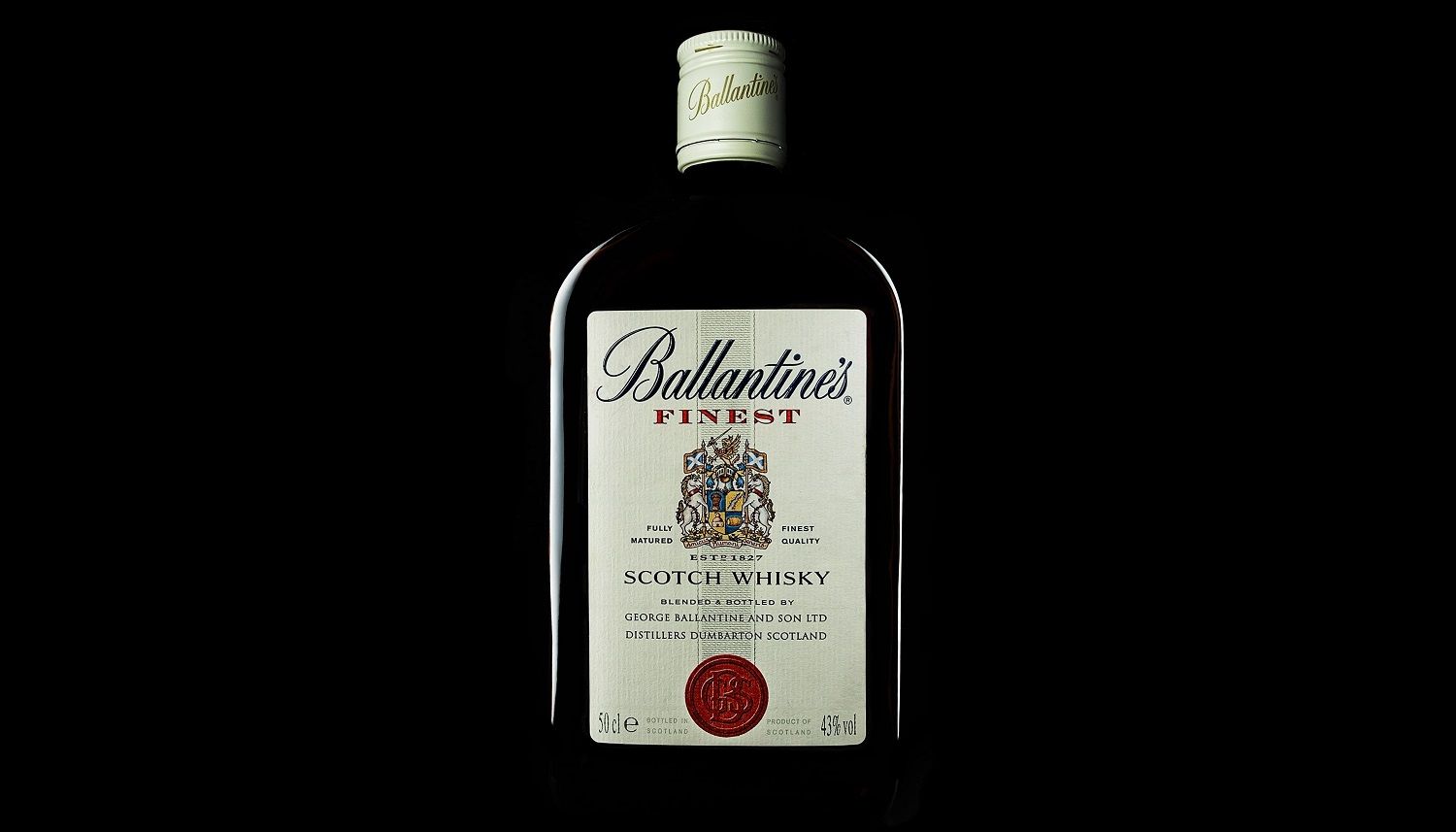 Brazil is renowned for its consumption of Scotch whisky. According to a 2021 report by WhiskyInvestDirect, a company which helps investors profit from whisky investments, 95 percent of the market is held by bottled blends.
Citing Gregorio Guttierez, the head of Brazil, Paraguay and Uruguay markets of beverage company Diageo, the report says that the country's northeast is particularly inclined towards whisky.
As expected, Brazil retained its place as the fourth-largest export destination for Scotch Whisky, defined by volume with 93 million bottles exported in 2022.
In 2021, it had the highest year-on-year jump in volume compared to both 2020 and 2019. The 2022 jump was 14 percent, which showed that Brazil continues to love Scotch whisky.
However, the country does not find a place on the list of 10 countries by the value of exports. Brazil was also not in the top 10 in both 2021 and 2020 on the same list.
Japan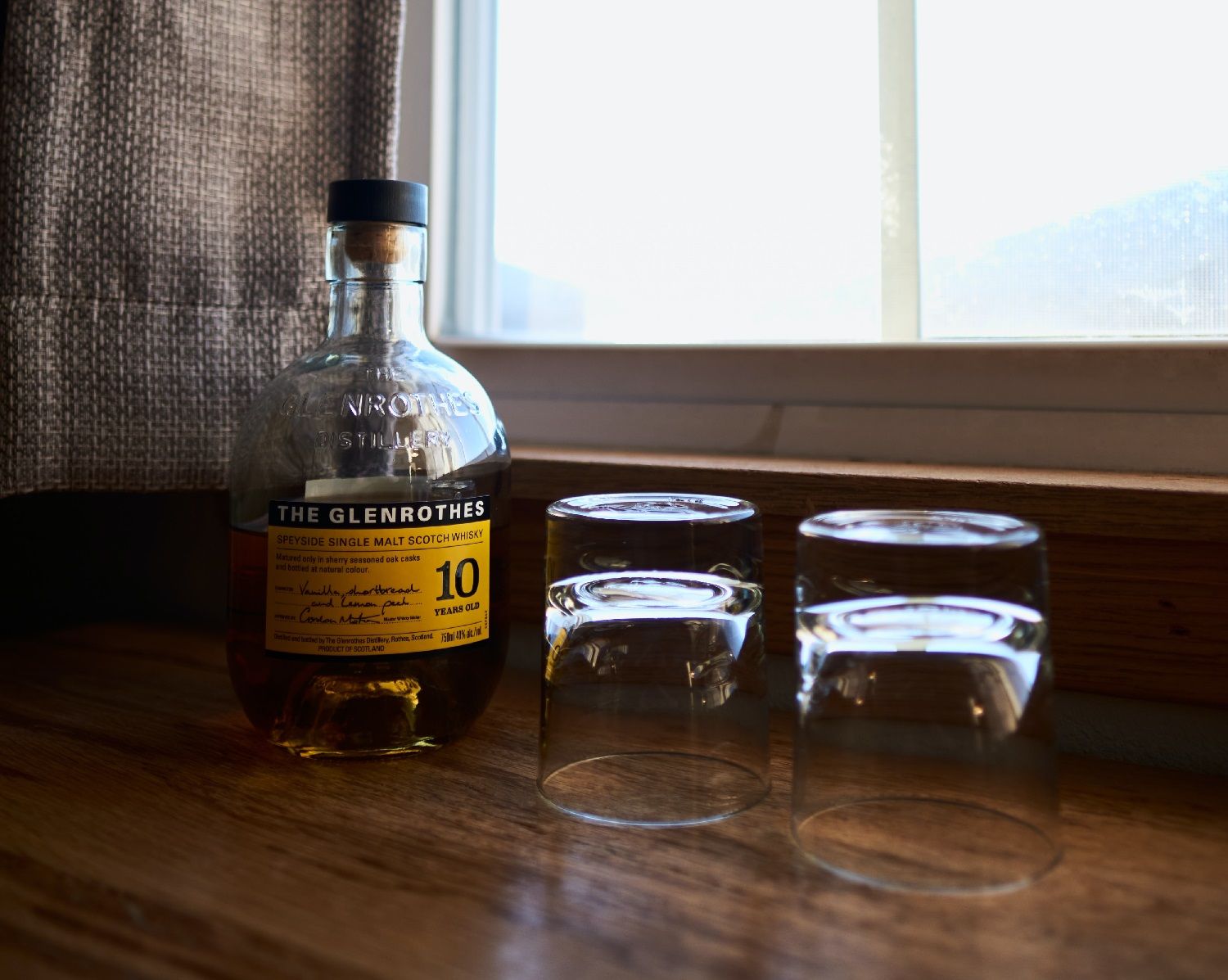 Japan is among the top whisky-consuming countries in Asia. In fact, the country's own alcohol exports have been rising with each passing year. Of this, the lion's share is held by Japanese whisky — a style that is modelled after the Scotch whisky process but has a unique character of its own.
According to a 2023 Nikkei Asia report, Japanese whisky is finding greater recognition in countries such as Singapore and the UK. Xinhua reports that exports of Japanese whisky rose 21.5 percent to 56 billion yen (USD 435.51 million/SGD 703.2 million) in 2022, forming the largest share in the total exports of Japanese alcoholic beverages.
However, Japan is also a major consumer of Scotch whisky. Exports of alcohol to the country numbered 75 million bottles, which was 33 percent more than the 56 million bottles in 2021. By comparison, the rise in total export volume by percentage year on year was 25.9 in 2021.
By value, however, Japan maintained its ninth place with GBP 175 million (around SGD 282.58 million) for on-trade sales of Scotch whisky. The figure was 32 percent more than the GBP 133 million (around SGD 214.7 million) in 2021.
Germany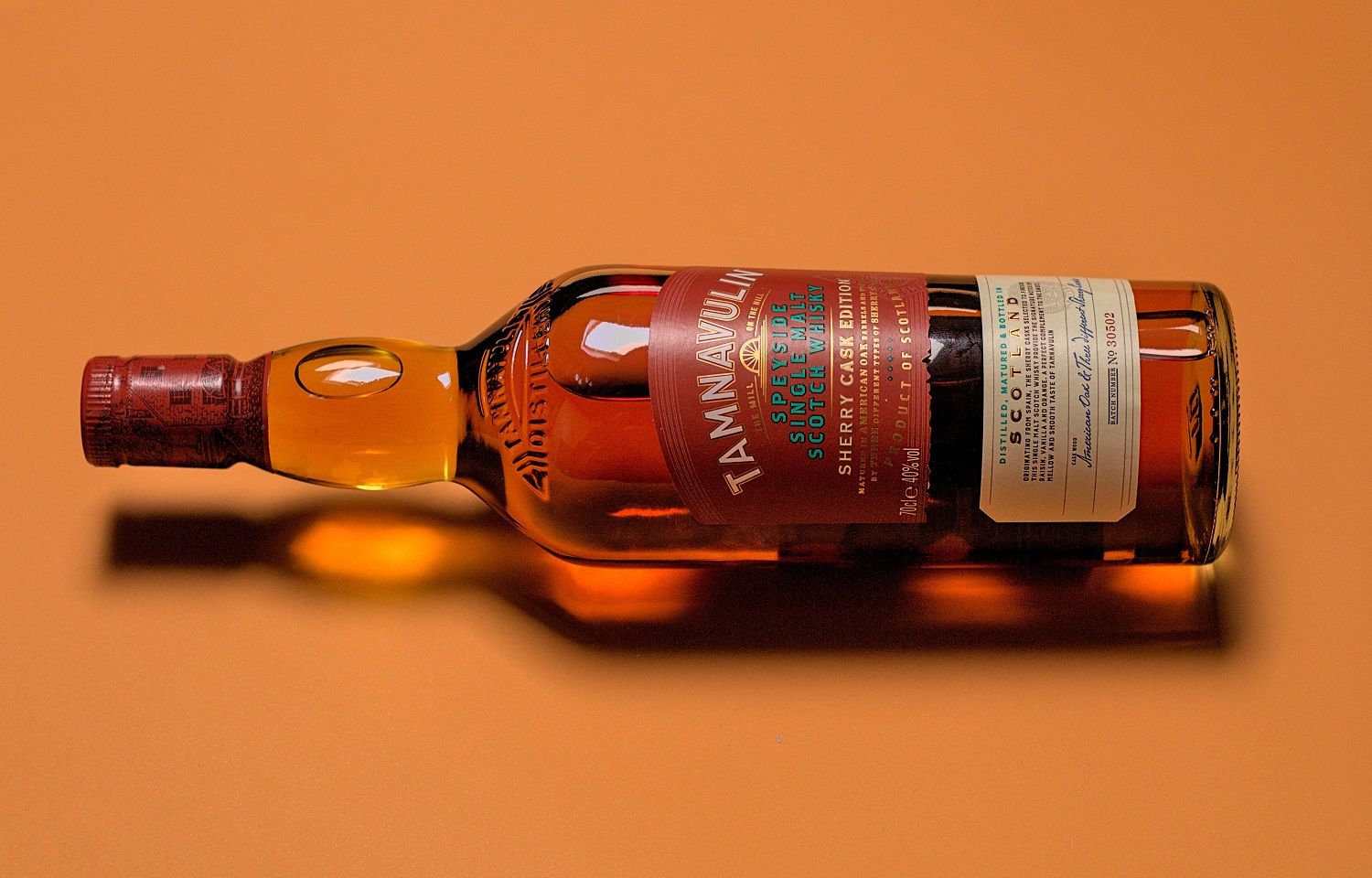 Except for the period when the pandemic impacted businesses, Germany, which is known for its large beer-drinking population, recorded steady Scotch whisky consumption.
Exports to Germany by volume rose 48 percent to 67 million bottles in 2022. The previous year, the figure was 46 million bottles while it was 43 million bottles in 2020. The rise in volume in 2022 helped Germany become the sixth-most Scotch whisky-consuming country by volume — up two places from 2021.
In terms of value, Germany remained in eighth place with a figure of GBP 202 million (around SGD 326 million), up 36 percent from GBP 148 million (around SGD 239 million) in 2021. It is also the first time that the figure is higher than 2019's value of GBP 185 million (around SGD 314 million).
Spain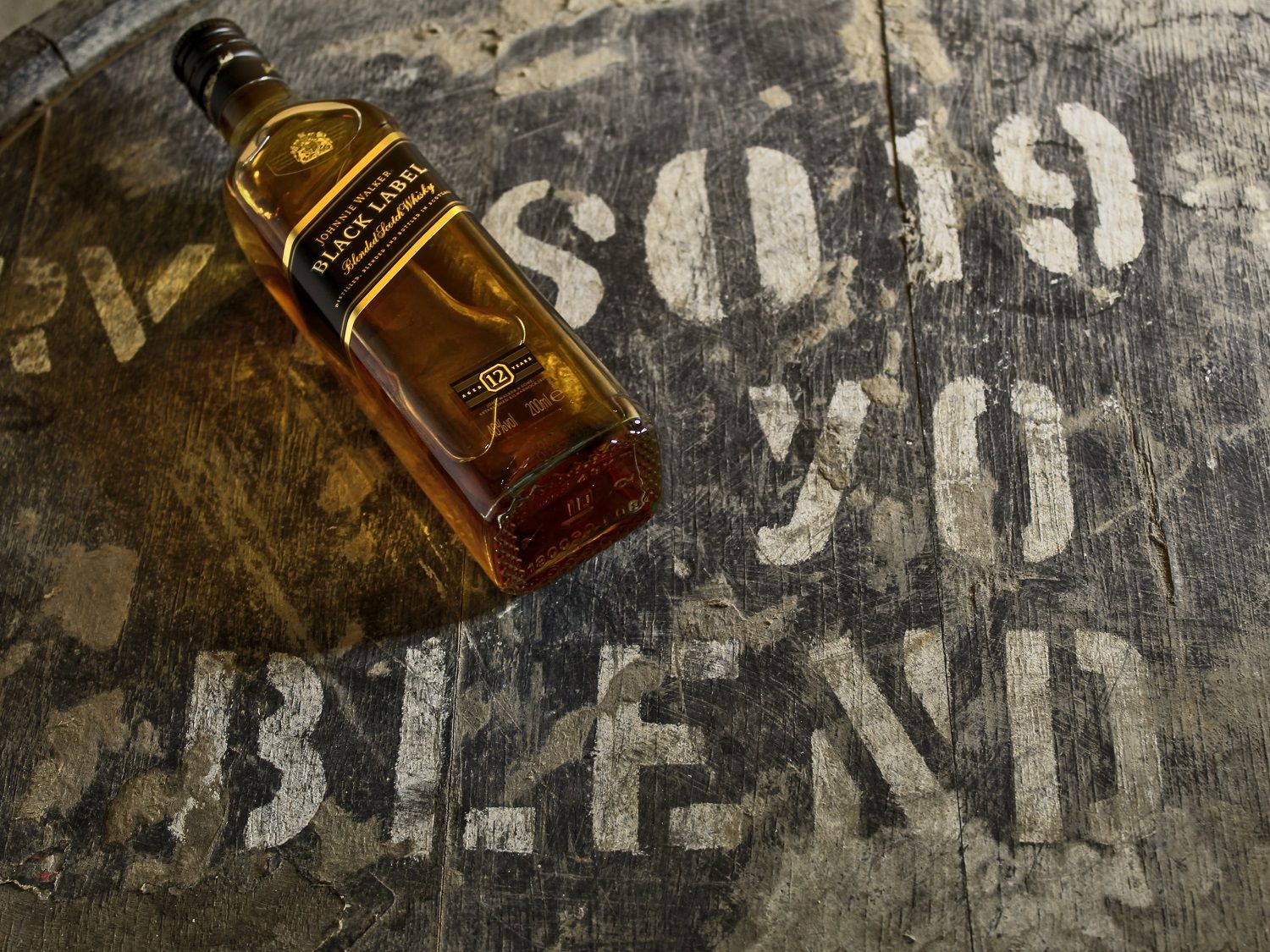 Next on the list by volume is Spain. SWA data reveals that Spain recorded an export volume of 67 million bottles, up 39 percent from 48 million bottles in 2021. By comparison, Spain's 2021 export volume was 32 percent higher than the 2020 figure.
Though Spain slipped one place from its 2021 standing to seventh, it retained its place as the 10th biggest export market by value. In 2022, Spain's Scotch whisky export value amounted to GBP 173 million (around SGD 280 million), up 46 percent from GBP 118 million (around SGD 190 million) in 2021.
Poland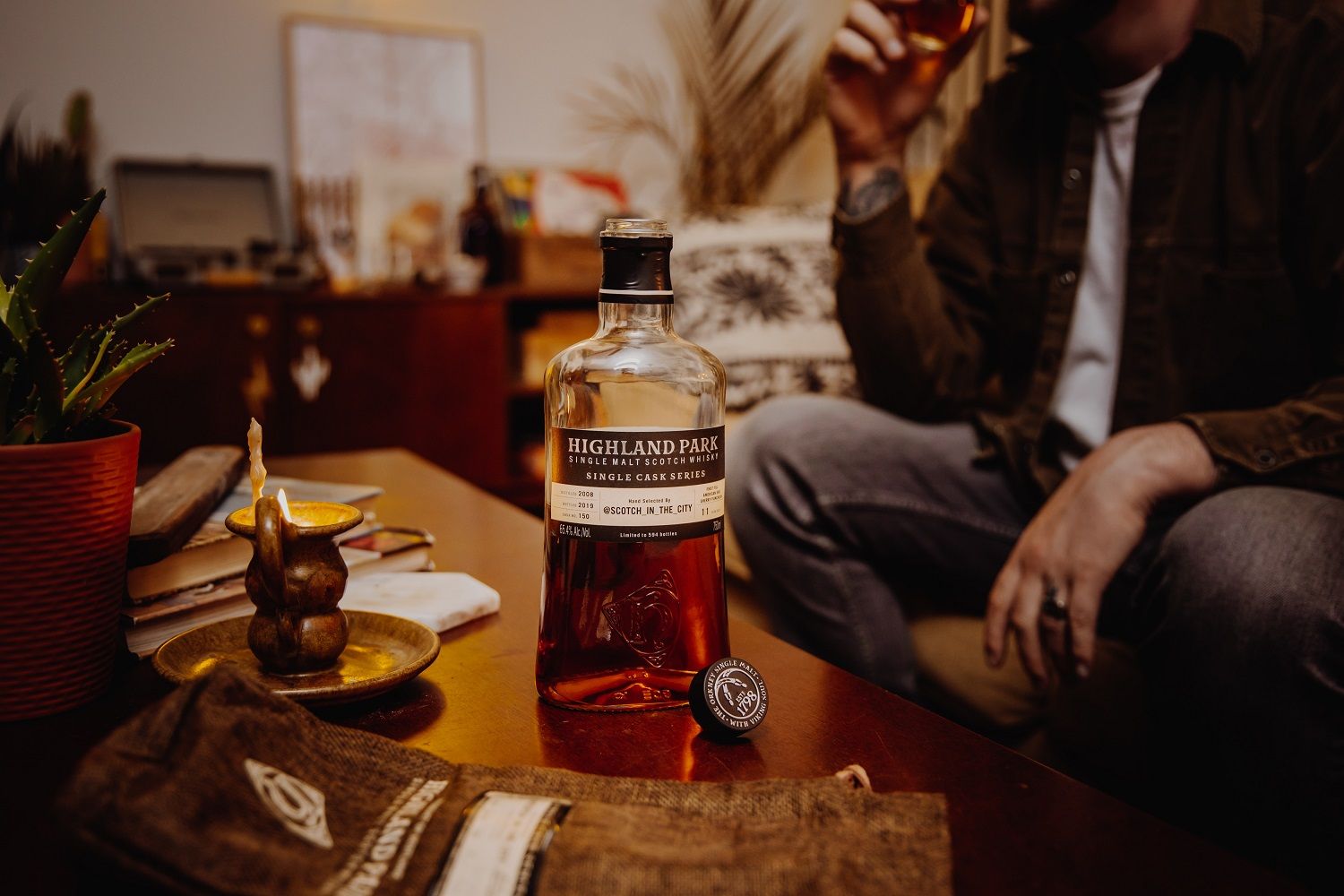 With 45 million bottles in export volume, Poland was ninth on the SWA list in 2021. It recorded a jump of nine percent in 2022 to see the volume of export go up to 49 million bottles and its position rise to eighth biggest consumer. The rise in volume, though not too high, has been almost steady. Poland recorded 37 million and 33 million bottles by volume in 2020 and 2019, respectively.
As is the case with Brazil, Poland did not find a place on the SWA list in terms of Scotch whisky export by value.
Mexico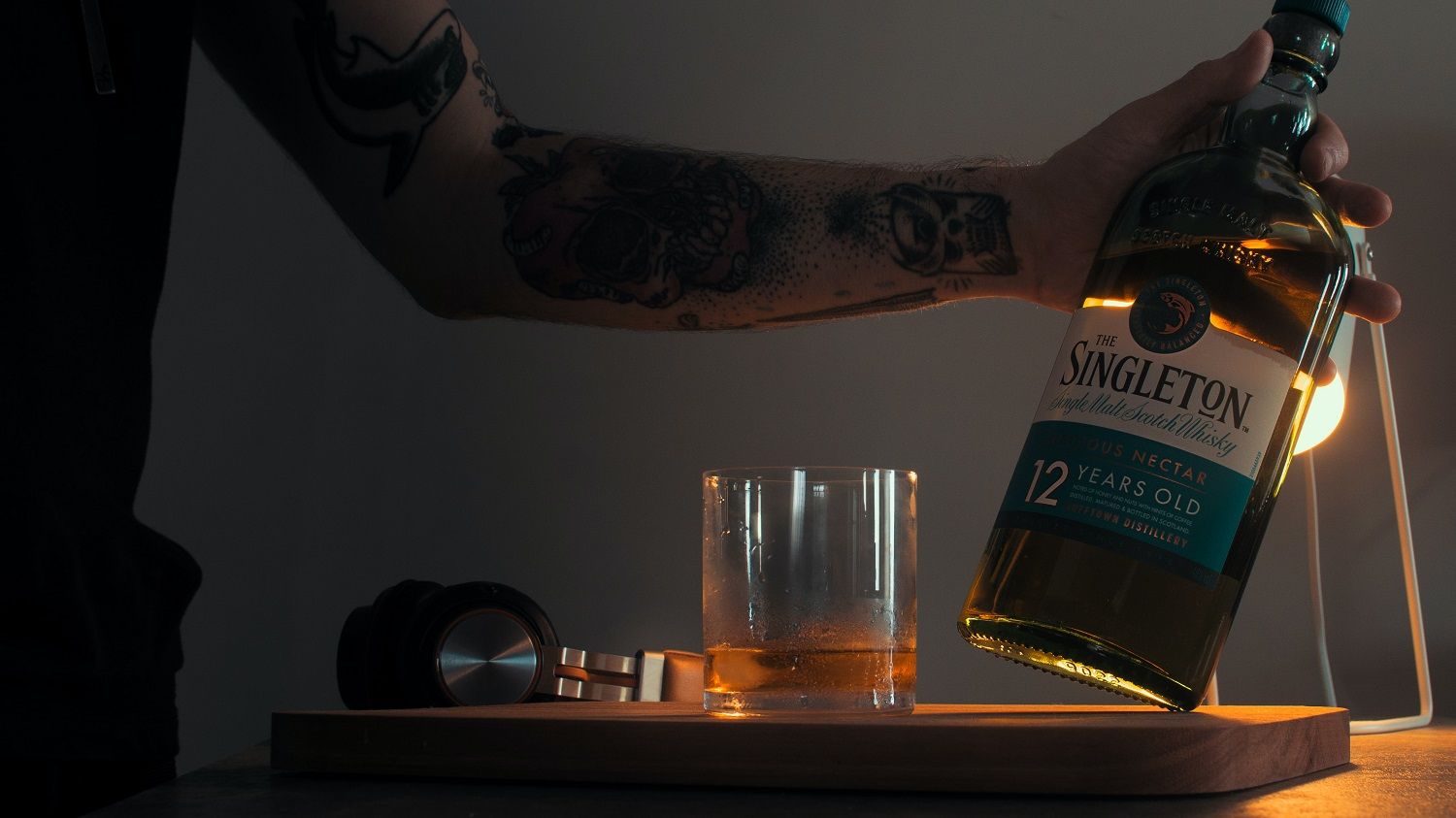 According to SWA's data, Mexico recorded only a 2-percent rise in Scotch whisky export by volume. The data, therefore, reveals that the number of bottles exported to the market was the same as it was in 2021 — 48 million.
Interestingly, the 2021 figure marked a 13 percent jump over the previous year. It was still around 7 percent less than the 2019 number, which means that Mexico is yet to reach its pre-pandemic level of Scotch whisky export by volume.
However, for the third consecutive time, Mexico did not feature on the list of markets by Scotch whisky value.
Whisky consumption in Mexico has climbed rapidly in less than two decades. According to a 2016 report by WhiskyInvestDirect, the country was the 24th-biggest consumer of Scotch whisky by value and 23rd by volume in 2006. Today, as the SWA data reveals, it is one of the world's biggest markets.
South Africa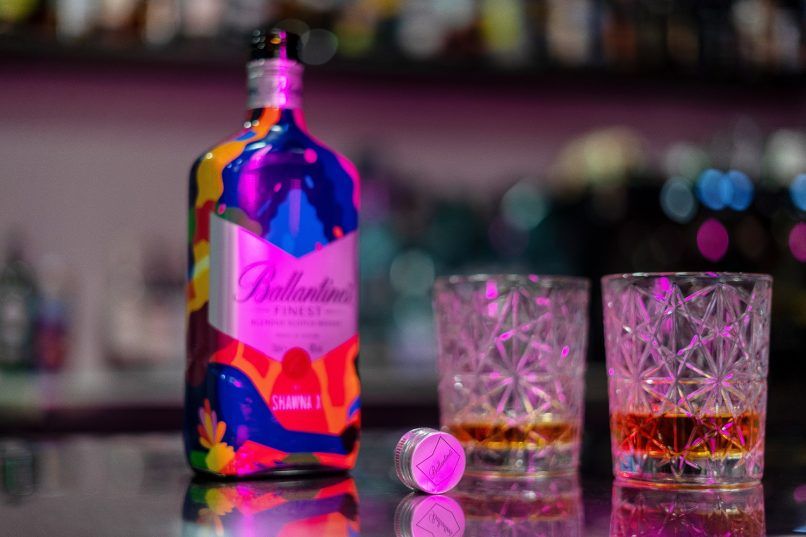 South Africa is the new market on the 2022 list by volume of Scotch whisky exports. In 2022, the export volume in the country rose to 39 million bottles from 34 million bottles in 2021, a double-digit jump of 15 percent.
(Main image: Dylan de Jonge/@dylandejonge/Unsplash; Featured image: Joel Wyncott/@toeljimothy/Unsplash)
This story first appeared on Lifestyle Asia India
written by.
Manas Sen Gupta
Manas enjoys reading detective fiction and writing about anything that interests him. When not doing either of the two, he checks Instagram for the latest posts by travellers. Winter is his favourite season and he can happily eat a bowl of noodles any time of the day.