Ralph Lauren Opens Singapore's first Ralph's Coffee in Marina Bay Sands, launched alongside its new luxury concept store
Ralph Lauren takes care of its consumers, head to toe, inside and out. Since the launch of its first-ever Ralph's Coffee in New York City 9 years ago, the brand has expanded globally, with 16 more outlets. The brand has no plans to stop there. Earlier this week, Ralph Lauren opened the doors of its 18th location, aptly launched on 18 July in Marina Bay Sands. "The Ralph's Coffee Marina Bay Sands location is the newest addition to the Ralph's Coffee portfolio, which currently includes key cities like New York City, Chicago, London, Munich, Tokyo, Doha, among others," highlights Ralph Lauren.
Mirroring the sophistication of Ralph Lauren and the upscale ambience of its stores, Ralph's Coffee cafes serve a selection of coffee and light bites, including the brand's signature Ralph's Roast, made from organically grown beans from Central and South America. Other gourmet offerings include a range of classic American desserts like cookies, cakes and Ralph Lauren Soft Serve Ice Cream. Exclusive to The Shoppes at Marina Bay Sands, a Pineapple Shaken tea appears on the menu for the first time, created in celebration of Ralph's Coffee debut in Singapore. While every outlet sees a different menu, the notion of togetherness remains a common thread.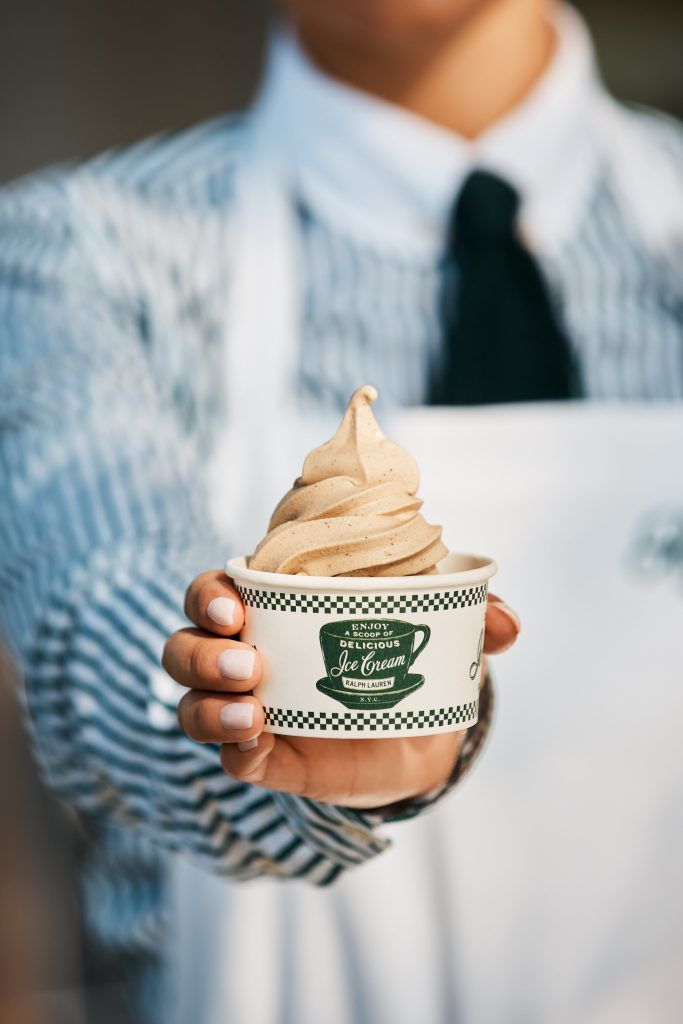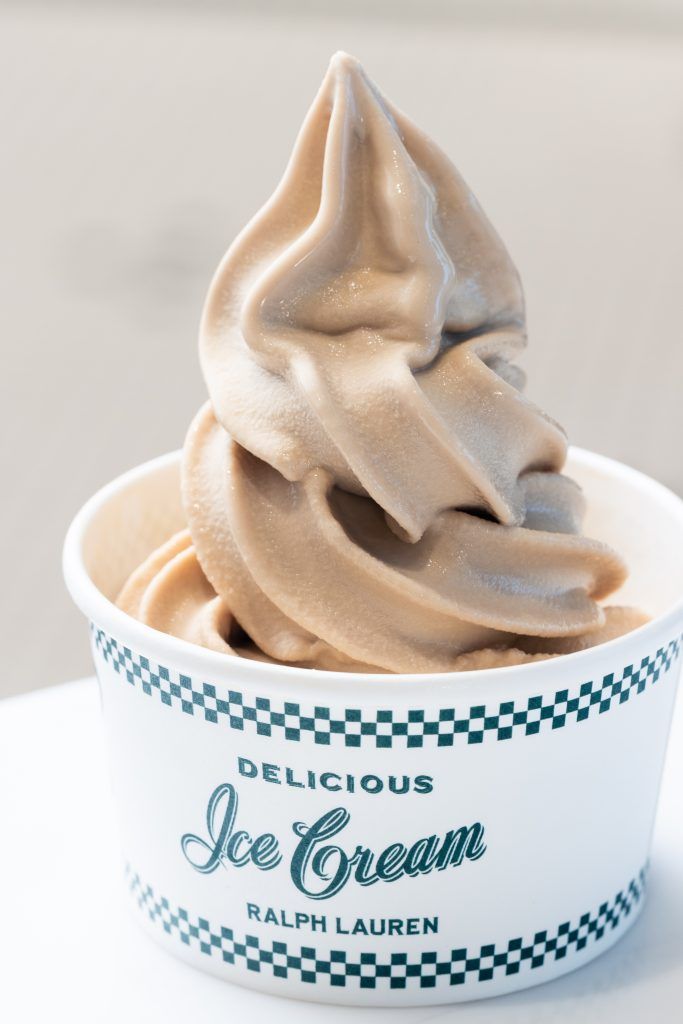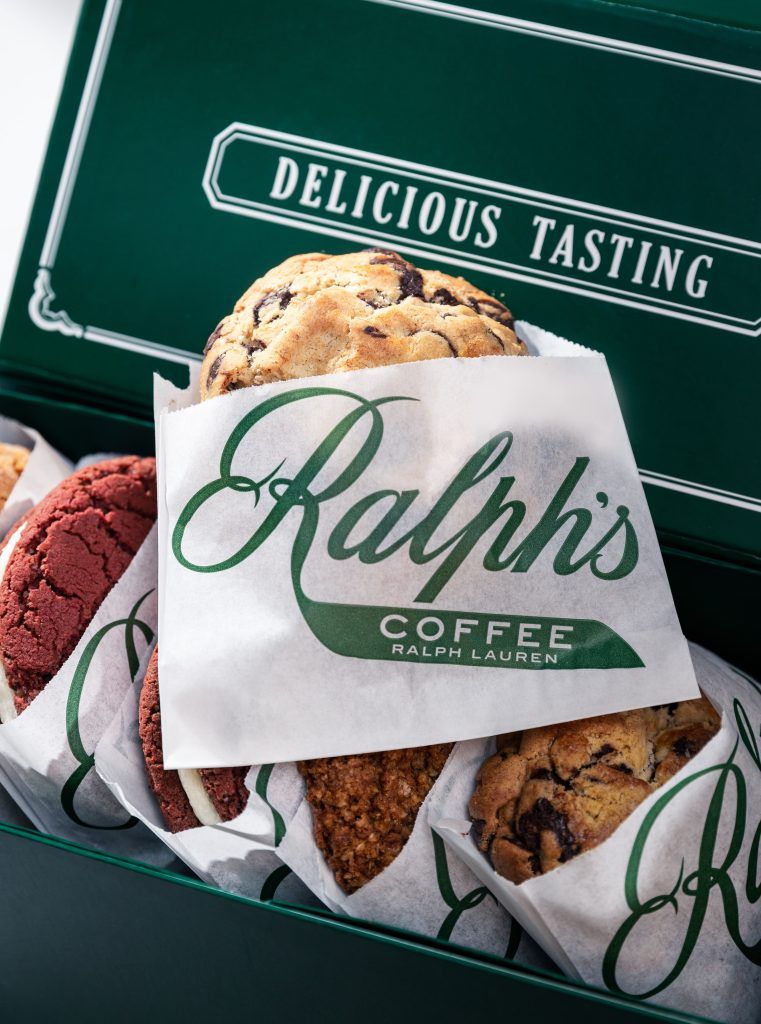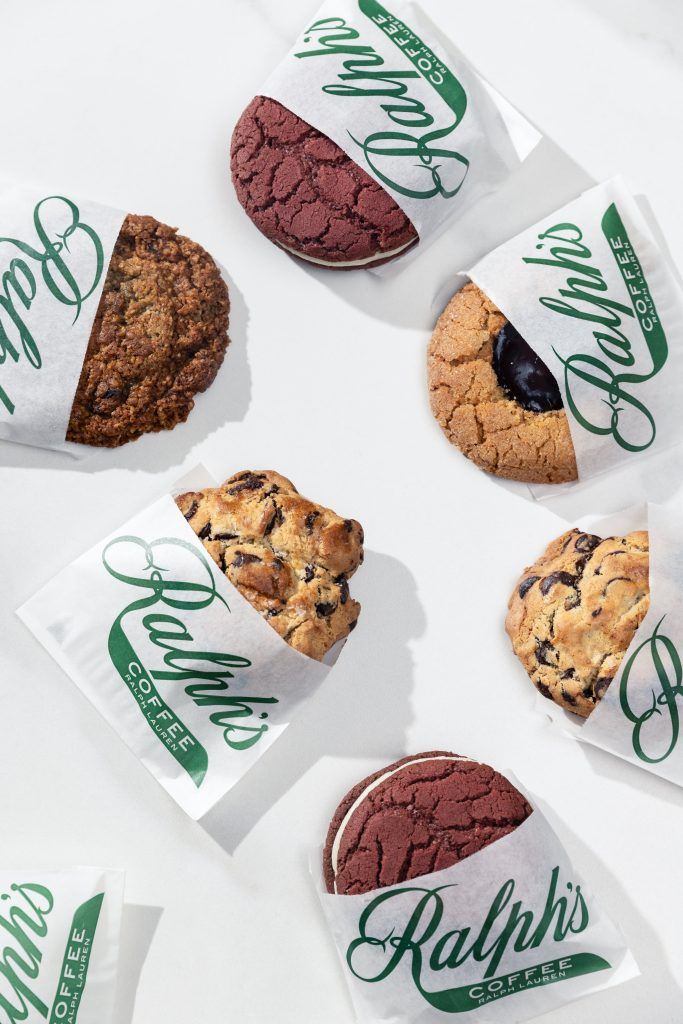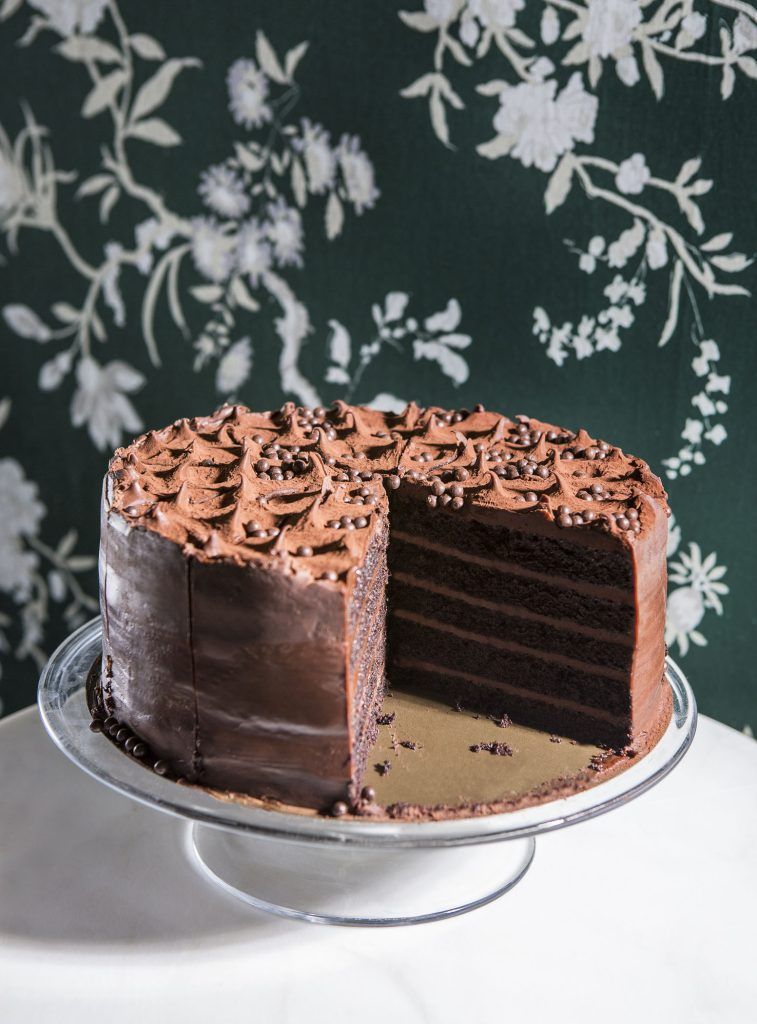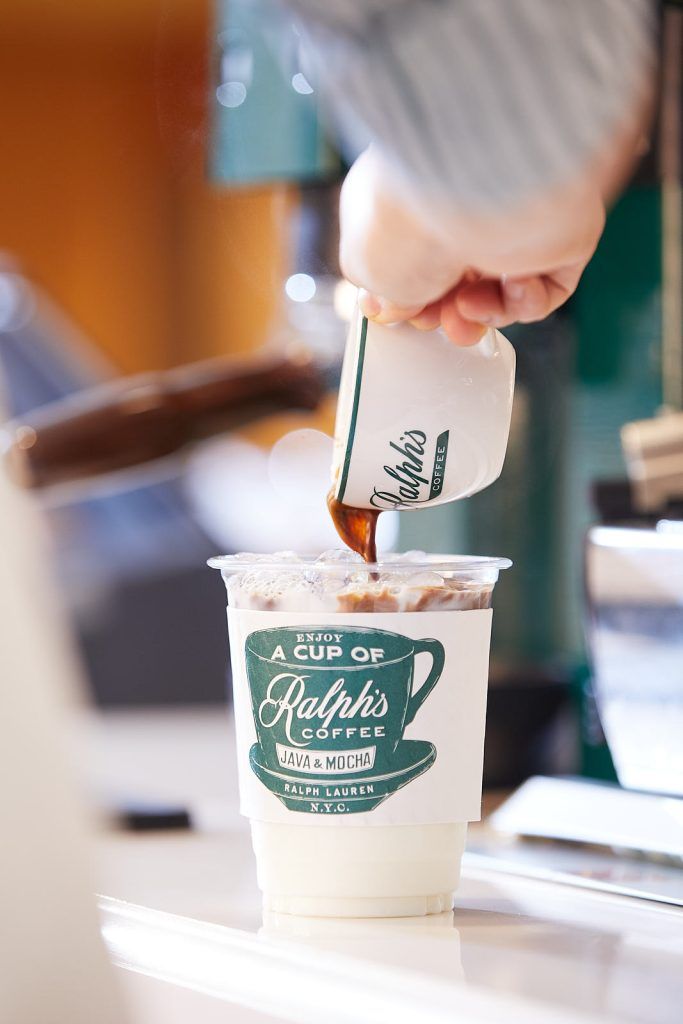 "The smell of freshly brewed coffee evokes so many memories for me, mostly of time spent with friends and family, the people I love. I wanted to develop these coffee blends in that spirit, and create a place where people could come together and take a break from their busy days," says Ralph Lauren. Following the shop and dine concept many fashion brands have espoused, Ralph Lauren launched its first-in-Singapore Ralph's Coffee alongside its new luxury concept store housing a thoughtfully curated assortment of Men's Purple Label and Women's Collection apparel and accessories.
The store also showcases the luxurious facet of the brand – reflecting the brand's distinctive aesthetic through elevated design details, including a warm palate of mahogany panelling and flooring accented by bronze and aged brass hardware, with teak-cladded ceilings. Exclusivity is key to this outlet as well, with its new RL Monogram logo making its debut here. "The luxury concept store at The Shoppes at Marina Bay Sands builds on Ralph Lauren Corporation's targeted expansion across Asia, Europe and North America as part of its Next Great Chapter: Accelerate strategy to deliver sustainable, long-term growth and value creation," mentions the brand. Complementing the physical store and retail strategy is Ralph Lauren's e-commerce site, which was launched in Singapore last fall. This move further enhances the brand's accessibility and presence in Singapore.
Location and Operating Hours
The Shoppes at Marina Bay Sands 2 Bayfront Avenue #01-68/69/70/71
Sunday to Thursday 10:30am to 10:00pm
Friday, Saturday and eve of Public Holiday 10:30am to 11:00pm
written by.
Amos Chin
Senior Writer (Print & Digital)
Fashion and beauty enthusiast, Amos covers the style and grooming beats within his title and occasionally handles the styling and art direction of sundry advertorials. Powered by a visual communication degree, a diploma in fashion, and years of experience in content strategising, the Gen Z knows a thing or two about producing intriguing content. Work aside, he really enjoys talking about true crime stories and tattoos (he has a couple of them).