If the way to a man's heart is through his stomach, then these best Father's Day 2023 set dinners will have you firmly in dad's good books.
As expected, meat features heavily at many of these dinners. Kam's Roast lays out its signature roast duck together with soy sauce chicken and crispy roast pork, while Frieda puts together a platter of steak and sausages. At Fat Cow, chef Shingo Iijima's father influences a sake-soaked meal, and Gordon Grill gets ready to fire premium American Black Angus beef. Likewise, Rosemead recalls the Land of the Free with a Californian-style backyard barbecue.
If dad prefers Chinese food, Chui Huay Lim presents a show stopping spread of Teochew classics that will feed up to ten people. Cantonese delights can be found at Hai Tien Lo, which serves lobster soup in a young coconut, as well as at Jiang-Nan Chun, whose six courses feature double-boiled duck soup and honey-glazed pork collar with fermented black bean sauce.
Under seafood, Lime Restaurant is once again hosting their popular Lobsterfest, which highlights the delicacy in dishes from lobster mac and cheese to lobster laksa. It gets more indulgent at Wakuda, which launches its 18-course omakase dinner in time for Father's Day.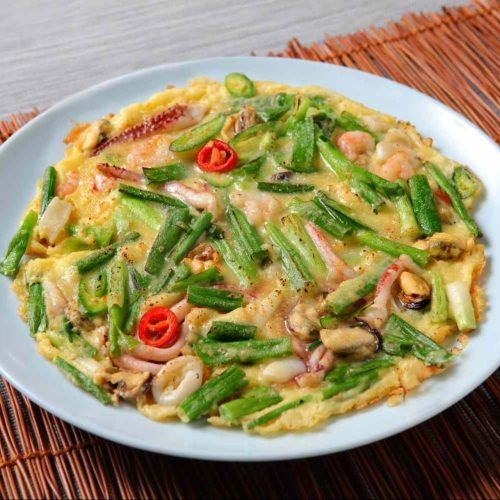 10 best Father's Day 2023 set dinners
Jump To / Table of Contents