From yong tau foo to Michelin-recommended prawn noodles, these 11 stalls offer the best food at North Bridge Road Market and Food Centre.
Located close to the Immigration and Checkpoints Authority (ICA) building, the hawker centre is sometimes overshadowed by the bigger, more popular Golden Mile Food Centre nearby, and its neighbour, Hill Street Tai Hwa Pork Noodle, currently the only hawker stall in Singapore with a Michelin star.
But the hawker centre holds it own. Michelin has also canvassed the place and recognised Soon Huat Prawn Noodle with its first Bib Gourmand award in 2023. It joins Michelin Plate winners Koka Wanton Noodle and Shan Yuan, which cooks bak chor mee around the clock.
Alternatively, let the long lines of people be your guide to the best food there. They include Hoe Hokkien Mee, which whips up a version that is especially wet, Hakka yong tau foo from Lao Huang, Ke Shuan Xing's lor mee, and curry rice from An Lock. Discover them and more below.
North Bridge Road Market & Food Centre is located at 861 North Bridge Rd, Singapore 198783.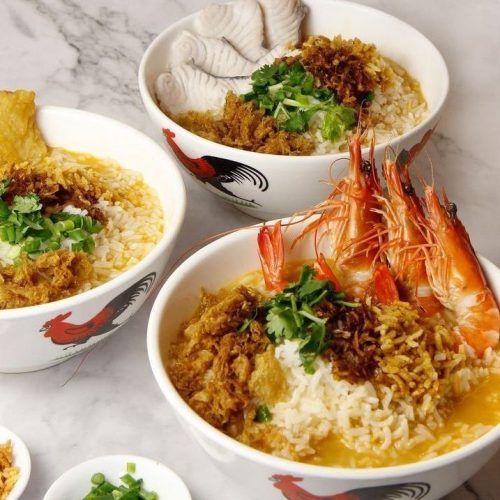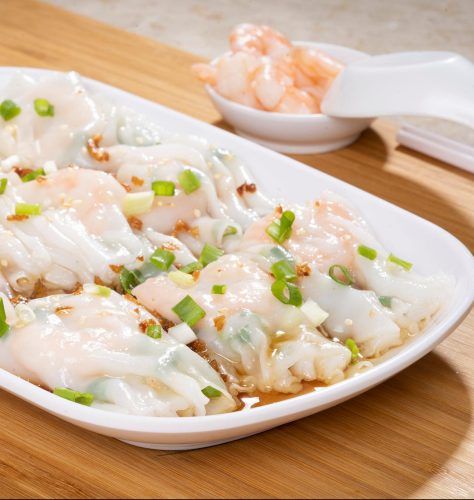 11 stalls for the best food at North Bridge Road Food Centre
Jump To / Table of Contents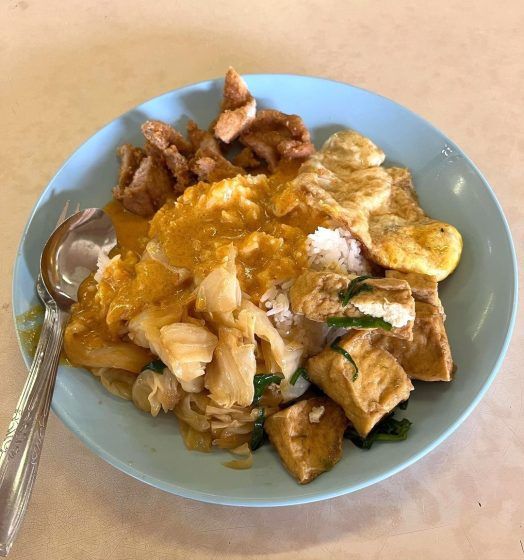 Curry belongs on everything at An Lock. The family-run stall cooks over 20 dishes including otak-otak, sambal squid, pork chop, char siew, steamed pomfret, and pumpkin, all tied together by rice. The dish is then doused with curry and dark sauce for a medley of sweet, spicy, and savoury flavours.
(Image credit: @hoeleongwong / Instagram)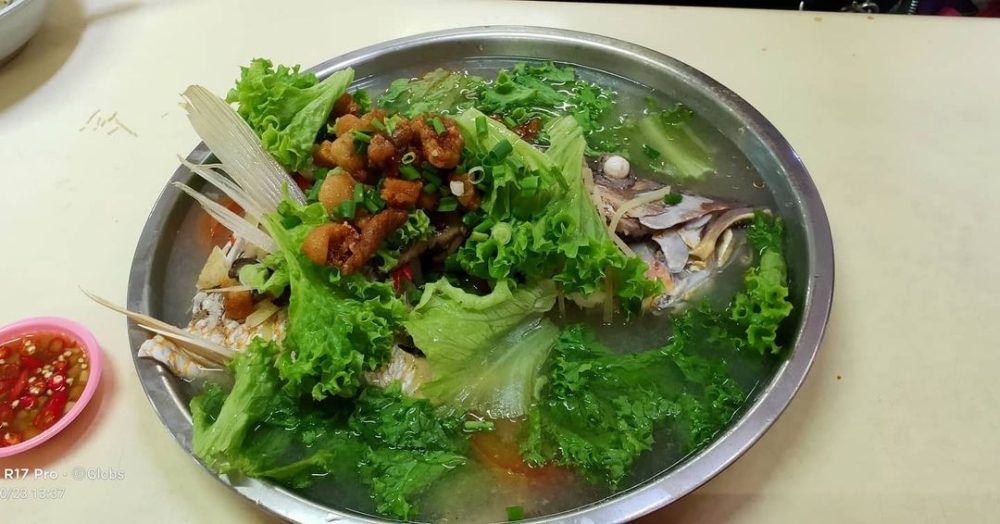 The secret to Heng Lee's deeply flavoured steamed fish head starts with the broth. The fish is cooked with lard, pork skin, ginger, salted vegetable, and other spices, whose flavours then penetrate the tender meat. For crunch, fresh Chinese lettuce, spring onion, and crispy cubes of lard are heaped on top.
(Image credit: @globbylicious / Instagram)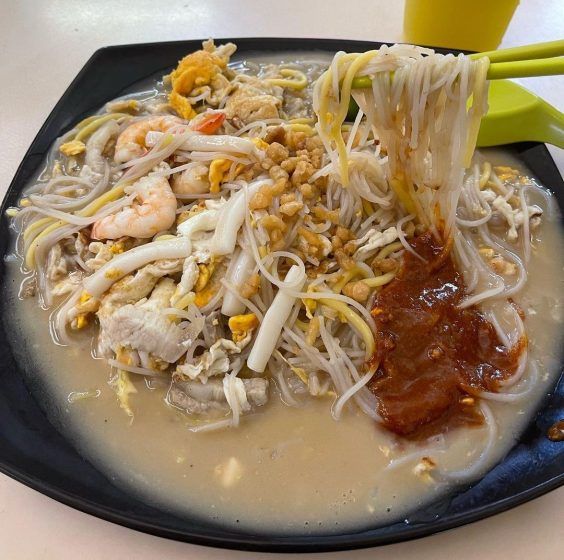 Hoe cooks their Hokkien noodles so wet that a straw might be needed to slurp the last drops of its umami stock. The generous plate of noodles have an equally substantial amount of egg, pork belly, squid, crispy lard, and prawn, backed by a hint of wok hei. Consider the chilli and lime essential, as they brighten up the rich broth considerably.
(Image credit: @t42ok884 / Instagram)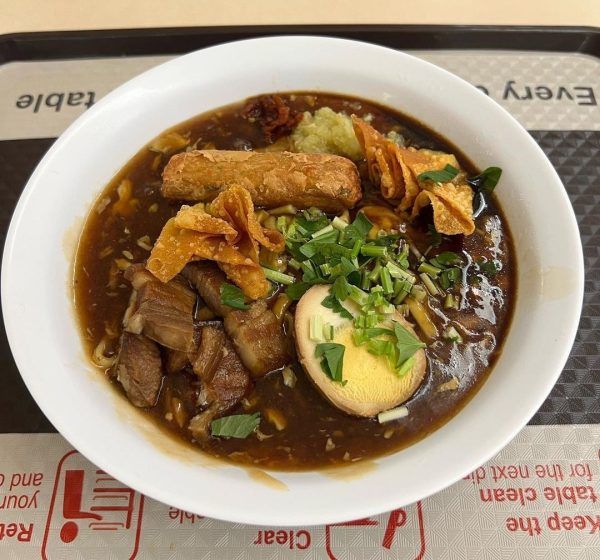 While Ke Shuan Xing's lor mee has the usual suspects of braised egg, fried wantons, wu xiang, and pork belly, their fried fish and chicken chop additions stand out. The battered cuts of meat become yet another vehicle for delivering more of the robust and garlicky sauce, which can be fine-tuned with more chilli and vinegar.
(Image credit: @vinci_feel_good / Instagram)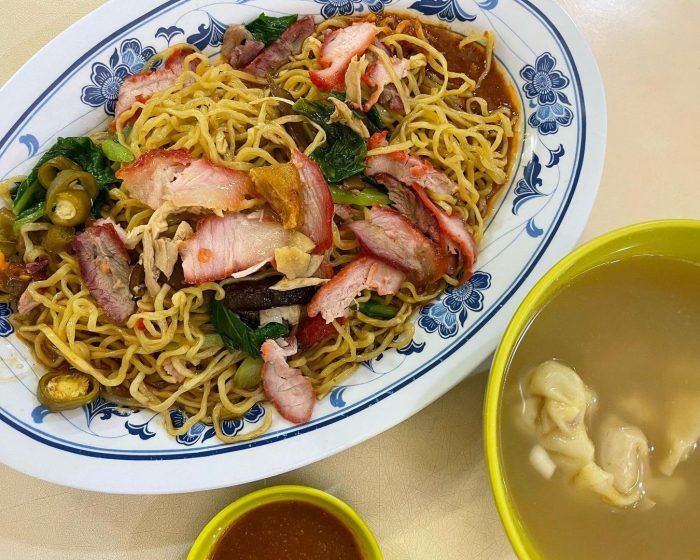 Early-hour cravings for wanton noodles are satiated at Koka. The stall opens at 10.30pm, but the late night does not deter crowds of diners waiting very patiently for their Michelin-recognised dish. Unlike other renditions, Koka's sauce is light and delicate, which let the thin, bouncy noodles, char siew, and wantons shine.
(Image credit: @tastefiles / Instagram)
06
Lao Huang Hakka Niang Tou Fu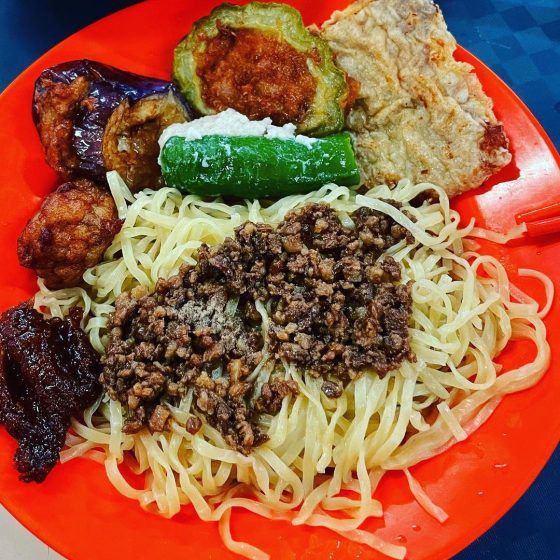 Lao Huang stuffs pork paste into chunky pieces of tofu, bitter gourd, eggplant, and lady's finger, which are fried until juicy and have a springy texture. The star, however, is their minced meat noodles. They are tossed with lard, then topped with minced pork classed up with pepper and dried salted fish. Balance the heartiness with their clean-tasting vegetable soup.
(Image credit: @yippi312_eatdrinklove / Instagram)
07
Mehfil Mughlai Food Point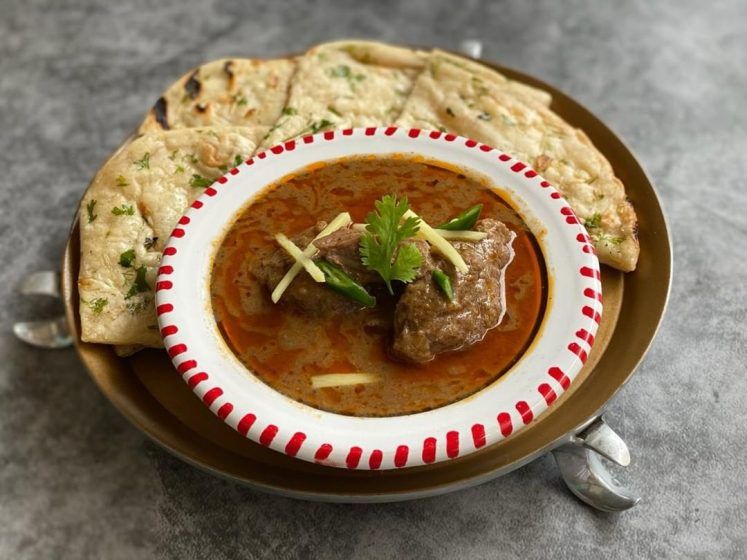 Mehfil is run by a former IT professional who turned his passion for cooking into a business. His trademark is nihari, which he offers either with beef or mutton, and cooks for up to eight hours until the meat turns tender and intensely flavourful. Other specialties include haleem, chicken qorma, and mutton shami kabab.
(Image credit: @authentic_traditional / Instagram)
08
Shan Yuan Teochew Kway Teow Noodle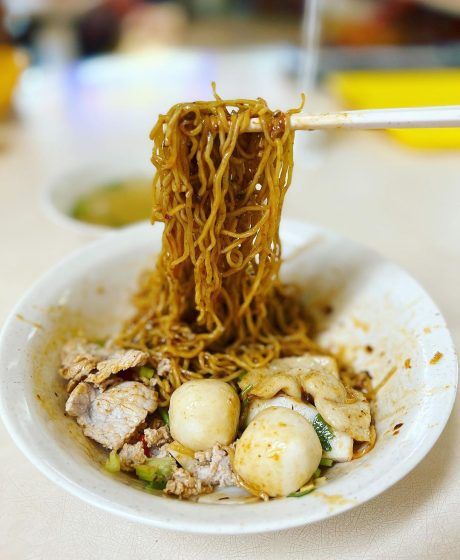 Michelin-recommended Shan Yuan serves bak chor mee around the clock. The 24-hour stall pairs it with dainty folds of fish dumplings, fish cake, pork liver, minced pork, crispy lard cubes, and mee pok, plus a nourishing soybean-based soup on the side. Other alternatives include fishball mee tai mak and meatball noodles.
(Image credit: @hungryrayshoots / Instagram)
09
Soon Huat Prawn Noodle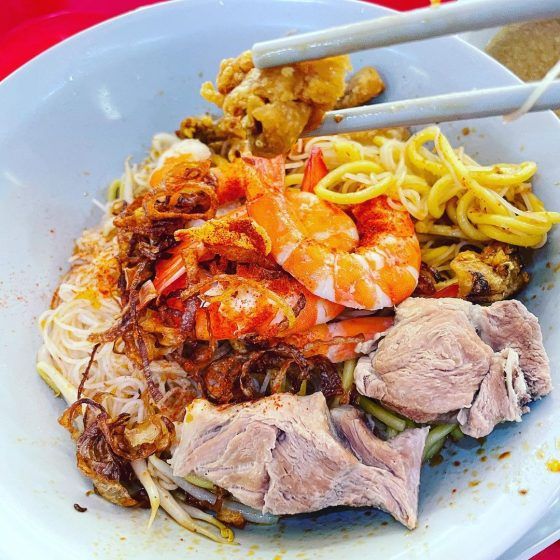 Soon Huat sells either dry or prawn noodle soup, and the former is probably the most ordered dish here. The bowl of yellow noodles, fish cake, pork, prawn, and fried garlic may look plain, but toss them together with the sauce below to coat everything in a sweet-umami glaze. The stall was awarded a Bib Gourmand in the 2023 Michelin Guide Singapore.
(Image credit: @yippi312_eatdrinklove / Instagram)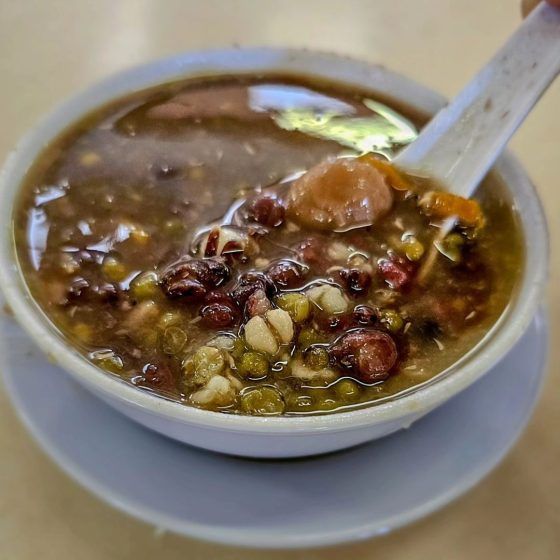 Social media-worthy waffles be damned: Tian Yi keeps it stubbornly old school by serving traditional Chinese desserts. They are all made according to their own recipes, and ten options are available, including their signature red and green bean soup. The dish is thick with ingredients including longan, tapioca ball, chestnut, sago, lotus seed, kidney bean, and orange peel, and is both lightly sweet and thoroughly inspiring.
(Image credit: @jimmyfooddiary / Instagram)
11
Xiao Ling Fried Carrot Cake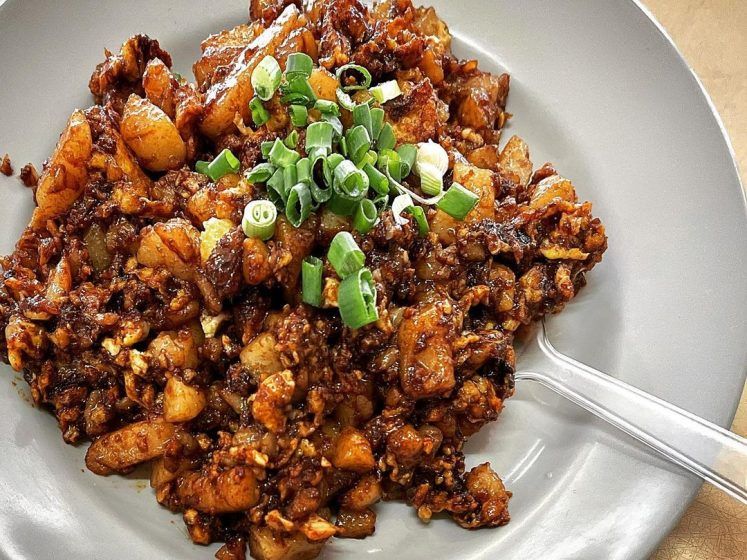 Other stalls at North Bridge Road Food Centre hog the limelight, but Xiao Ling holds it own with their carrot cake. It is generously portioned with sharply crisp edges and a soft, chewy centre, plus lots of wok hei. The stall also sells fried carrot cake sticks that are as well done as their star.
(Image credit: @tri_eyez / Instagram)