Rice and seafood come in a multitude of combinations, but one of our favourites is pao fan, and these places serve the best examples in Singapore.
Pao fan may look similar to porridge, but the dishes differ in how they are prepared. While porridge sees the rice cooked in the broth, pao fan steams the rice separately. The grain is then added to a seafood-based soup, giving it the literal name of "steeped rice."
Toppings are another way that pao fan distinguishes itself from porridge. Seafood is popular, including prawn, fish, scallop, and lobster. Fried egg floss and puffed rice are also common, both which lend a crunchy texture. Then there are more contemporary additions such as beef, pork stomach, duck, and ginseng chicken.
In recent years, pao fan reached peak popularity here as chefs and celebrities rushed to sell their version of the dish. Upscale restaurants and hawker stalls also got in on the act, and pao fan was adapted to fit different palates, from the lighter, cleaner-tasting Teochew style to the richer broth in Cantonese pao fan. While the hype has since subsided, what remains are some of the best pao fan in Singapore today. Discover them below.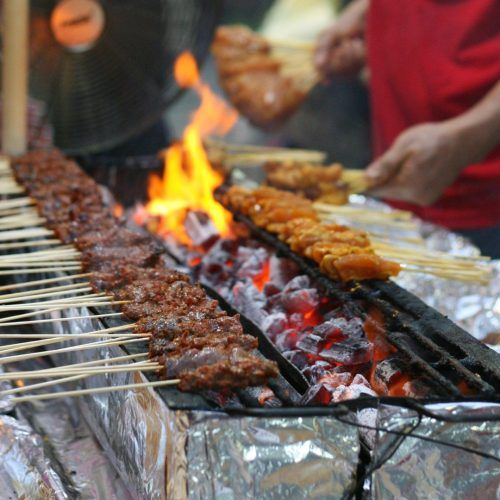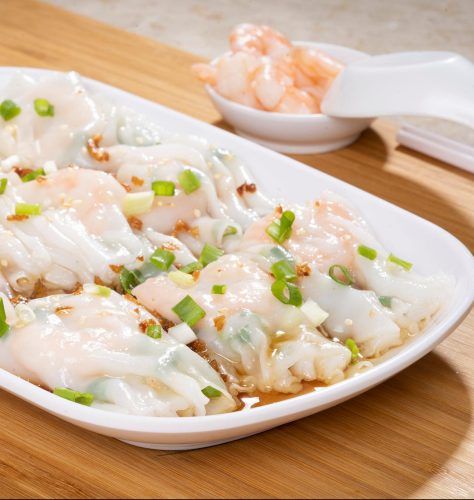 (Hero and featured images credits: Zui Teochew Cuisine for Chao Ting)
Where to find the best pao fan in Singapore today:
Jump To / Table of Contents