Despite Singapore's claim on hawker culture, Malaysian food is equally embedded in the country's culinary language. One of them is Penang char kway teow, which these eight places in Singapore do best.
Penang char kway teow is marked by a number of factors. The colour is pale due to the omission of dark soy sauce, a requirement for the local version, and the dish is cooked until dry. On the other hand, Singapore char kway teow is sweeter, wetter, and much blacker. Both varieties should be smoky with wok hei, and typical ingredients include beansprout, fish cake, Chinese sausage, and scallion. Cockles are also added on occasion.
Unsurprisingly, the best Penang char kway teow in Singapore can be found at restaurants based around the northwestern Malaysian state. They include Island Penang Kitchen, which has an extensive menu of heritage dishes, and Penang Kitchen, in business since 2005. Others have set up shop at hawker centres, such as Jason Penang Cuisine at ABC Brickworks, 133 Penang Authentic in Bukit Timah Food Centre, Penang Fried Kway Teow at Upper Boon Keng, and Simei Penang Laksa Speciality in Jurong.
Direct from Penang, two sisters have opened a stall at Jalan Sultan serving the dish with a local twist, while Sweet Bistro in Holland Drive pauses from its usual programming of pastries to serve the heritage hawker dish during lunch. Check them out below.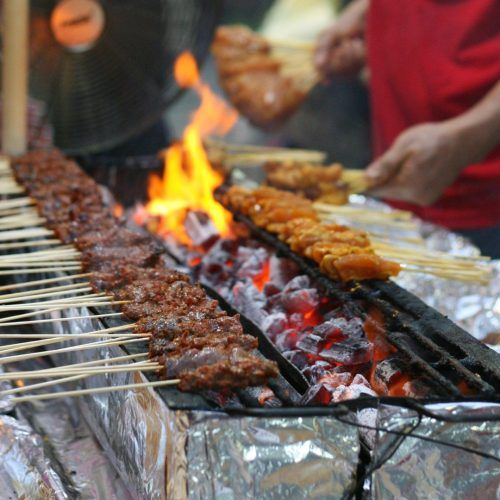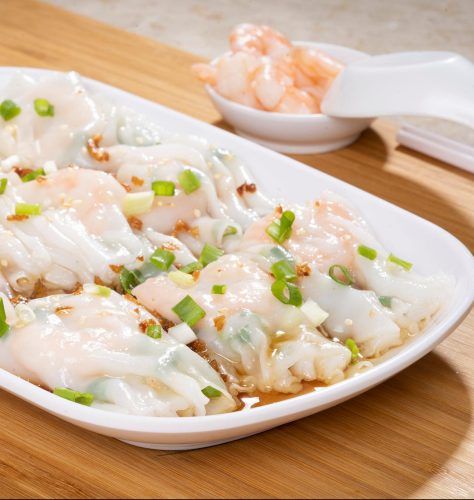 (Hero and featured images credit:@crappysotong / Instagram)
8 places in Singapore for the best smoky plates of Penang char kway teow:
Jump To / Table of Contents