Singapore's heat is relentless, which is a great reason to visit these best traditional dessert stalls in town.
Despite trends from salted egg yolk ice cream to burnt cheesecake, classic desserts still hold their own here. Popular items include ice kachang, which involves attap chee, red bean, grass jelly, syrups, and coconut milk crowning a mound of shaved ice. Chendol is another, where green jelly, red bean, gula Melaka, and coconut milk are either layered into a drink or served in a bowl.
Others include glutinous rice balls called tang yuan, which are stuffed with peanut or black sesame. Cheng tng is a sweet soup of white fungus, dried longan, red date, and gingko nuts, while nuts such as peanut, almond, and walnut are ground into a thick smooth paste.
These dishes are frequently sold at hawker centres around Singapore, with some stalls existing for decades. At Golden Mile Food Centre, 75 Ah Balling and Zhao An have been making tang yuan and grass jelly since the 1970s respectively. Even older is 115 Tang Shui, a sweet soup specialist in Chinatown since the 1960s. In the heartlands, Four Seasons Cendol in Toa Payoh counts a former prime minister among its fans, and No Name serves fantastic bowls of cheng tng in Bedok.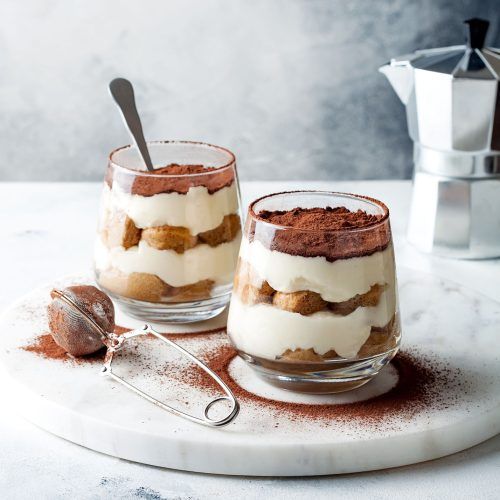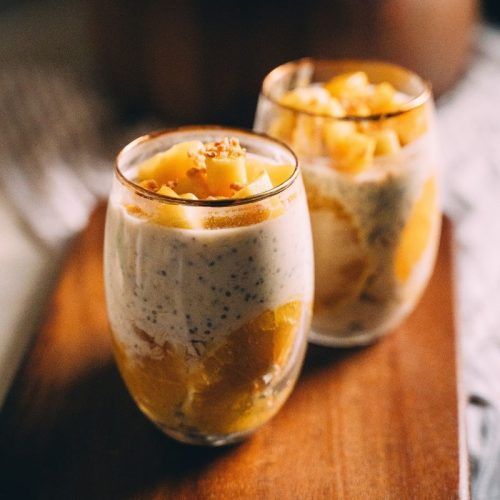 (Featured image credit: Four Seasons Cendol / Facebook; Mei Heong Yuen Dessert Singapore / Facebook)
Best traditional dessert stalls in Singapore
Jump To / Table of Contents