If the way into a man's heart is through his stomach, then the same could be said for a Singaporean. Here to put the adage to the test are 12 restaurants serving locally-inspired food for National Day 2023.
Without fail, iconic dishes are reimagined into all sorts of forms. Chilli crab gets turned into burgers at Black Tap and Eggslut, and stuffed into Din Tai Fung's xiao long bao. Chicken rice is transformed into rolls and a Gin & Tonic at Opus Bar & Grill, and salted egg yolk is used to flavour Crossroad's seafood boil.
At Swensen's, it is nasi lemak that offers inspiration. For National Day 2023, the long-serving restaurant chain has upgraded the nasi lemak burger and serves it with traditional sides, together with dry laksa linguine and a burger ice cream. For 15 Stamford, Hokkien mee gets decadent with an injection of lobster, kueh heavily influences pastries at The Marmalade Pantry, and Goodwood Park Hotel looks back into its food archives for an afternoon tea set done in collaboration with the National Museum.
Luke's Lobster takes a different route by partnering with a local artisanal butter brand on two seasonal rolls, while Level33 serves rendang sliders with a view of the fireworks. While Artemis Grill keeps to their Mediterranean roots, they present beef tartare and Moroccan lamb chops backed by a sweeping panorama of the celebrations below.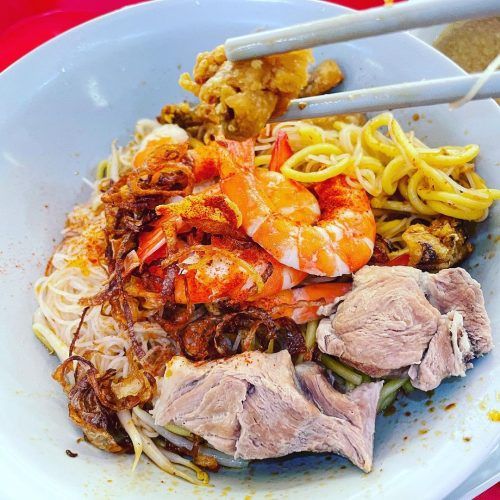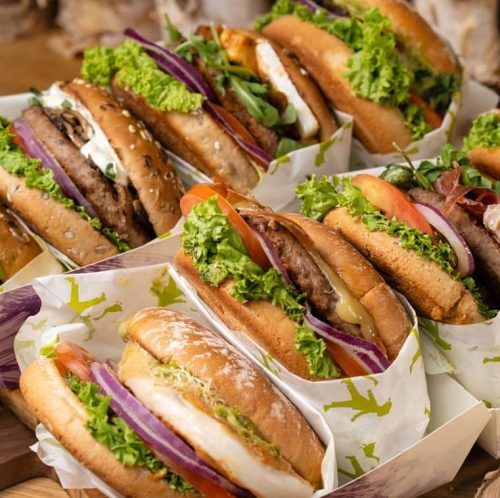 Celebrate Singapore's food culture at these 12 best restaurants with National Day 2023 menus:
Jump To / Table of Contents