Hayao Miyazaki's Studio Ghibli, a renowned art and film production house, has hopped on the 'Year of The Rabbit' trend as well. Fans were greeted with an adorable Nengajo card drawn by the veteran Japanese storyteller to celebrate 2023's Year of The Rabbit. The iconic anime studio took to Twitter to thank fans worldwide for their constant support and even shared more details about Miyazaki's illustration.
あけましておめでとうございます。

宮﨑さんが描いた兎。

名前は、うーちゃん。
ふーちゃんという双子がいるそうです。

本年も宜しくお願い申し上げます。 pic.twitter.com/W86BmQhmxe

— スタジオジブリ STUDIO GHIBLI (@JP_GHIBLI) December 31, 2022
Hayao Miyazaki's 'Year of the Rabbit' art piece is the perfect Nengajo card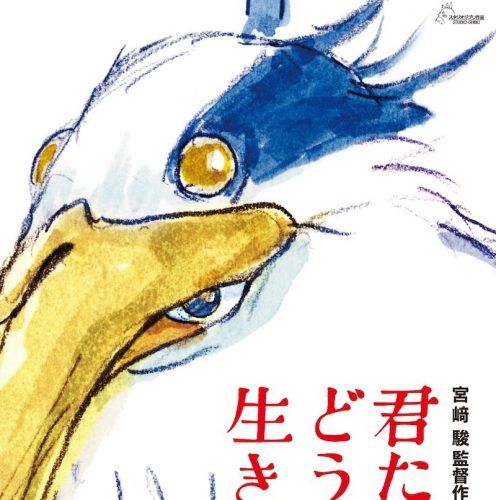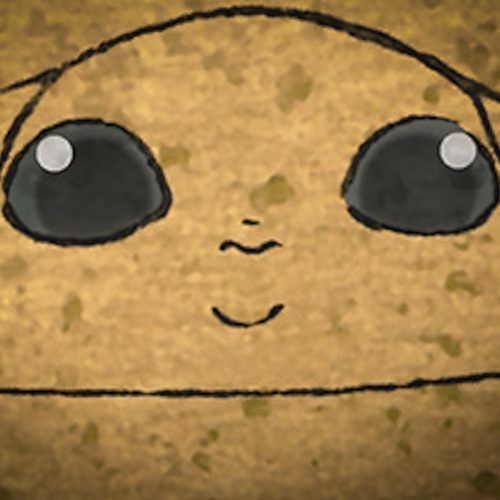 In case you aren't aware of the term, Nengajo is one of Japan's ancient traditions where people send each other New Year greetings via adorable cards. Studio Ghibli's Year of The Rabbit Nengajo illustration is a great way to kickstart the year, especially since it depicts the enigma in Miyazaki's animated characters. Apart from having the Miyazaki touch, the rabbit illustration also has references to his films' iconic characters. The rabbit has been named 'U-Chan' by the studio, with a twin brother named 'Fu-Chan'. The Miyazaki art also aligns with Japan's Nengajo tradition perfectly.
This isn't the first time Miyazaki is celebrating the Chinese New Year. In 2022, he also created an illustration of a tiger to commemorate the Year of the Tiger.
新年明けましておめでとうございます。
本年もよろしくお願い申し上げます。 pic.twitter.com/wwF4p3dk6h

— スタジオジブリ STUDIO GHIBLI (@JP_GHIBLI) December 31, 2021
Hayao Miyazaki's Studio Ghibli is also coming up with a new animated film
The new feature film from director Hayao Miyazaki and Studio Ghibli has been announced! HOW DO YOU LIVE (tentative title) opens in theaters in Japan on July 14, 2023. https://t.co/fHnLM6epTS

— Studio Ghibli (@GhibliUSA) December 13, 2022
Today, Hayao Miyazaki is an acclaimed artist whose films have stood the test of time. His iconic filmography includes Spirited Away, My Neighbor Totoro, Ponyo, and The Wind Rises. This year will be extra special for Studio Ghibli fans as Miyazaki's production house has announced a new release for the summer. Once again, fans will have Miyazaki's signature hand-drawn anime style to look forward to.
The new project, named How Do You Live?, will release on 24 July 2023. The story is based on a 1937 novel of the same name and revolves around the life of a 15-year-old boy figuring out his life. For the unversed, Miyazaki's last release, The Wind Rises, was supposed to be his final film. Fortunately, in 2021, he gave up on his retirement plan and began working on more stories.
(Hero Image Credits: Twitter/@JP_GHIBLI)
(Feature Image Credits: Twitter/@JP_GHIBLI)
Frequently Asked Questions (FAQs)
Question: What is Studio Ghibli's last anime?
Answer: Earwig and the Witch (2020) by Goro Miyazaki is the most recent Studio Ghibli production.
Question: Who is Japan's greatest animation director?
Answer: Hayao Miyazaki is one of Japan's greatest animation filmmakers. He stands out for his illustrative career and incredible hand-drawn animated movies.
Question: Which is Hayao Miyazaki's best work?
Answer: Hayao Miyazaki is famous for his animated films such as Spirited Away, My Neighbor Totoro, and Ponyo.