After touring destinations across the world, Van Gogh: The Immersive Experience is set to enter Southeast Asia. And the first stop? Singapore! Here are the details.
If you appreciate art, there's no way you haven't seen Vincent van Gogh's work – whether in person or through images and videos. And now, masterpieces by the Dutch artist will come to life at the Southeast Asia debut of Van Gogh: The Immersive Experience. The best part? The exhibition, starting March 1, 2023, will happen in Singapore.
Book your stay at Hilton Singapore Orchard here
All you need to know about Van Gogh: The Immersive Experience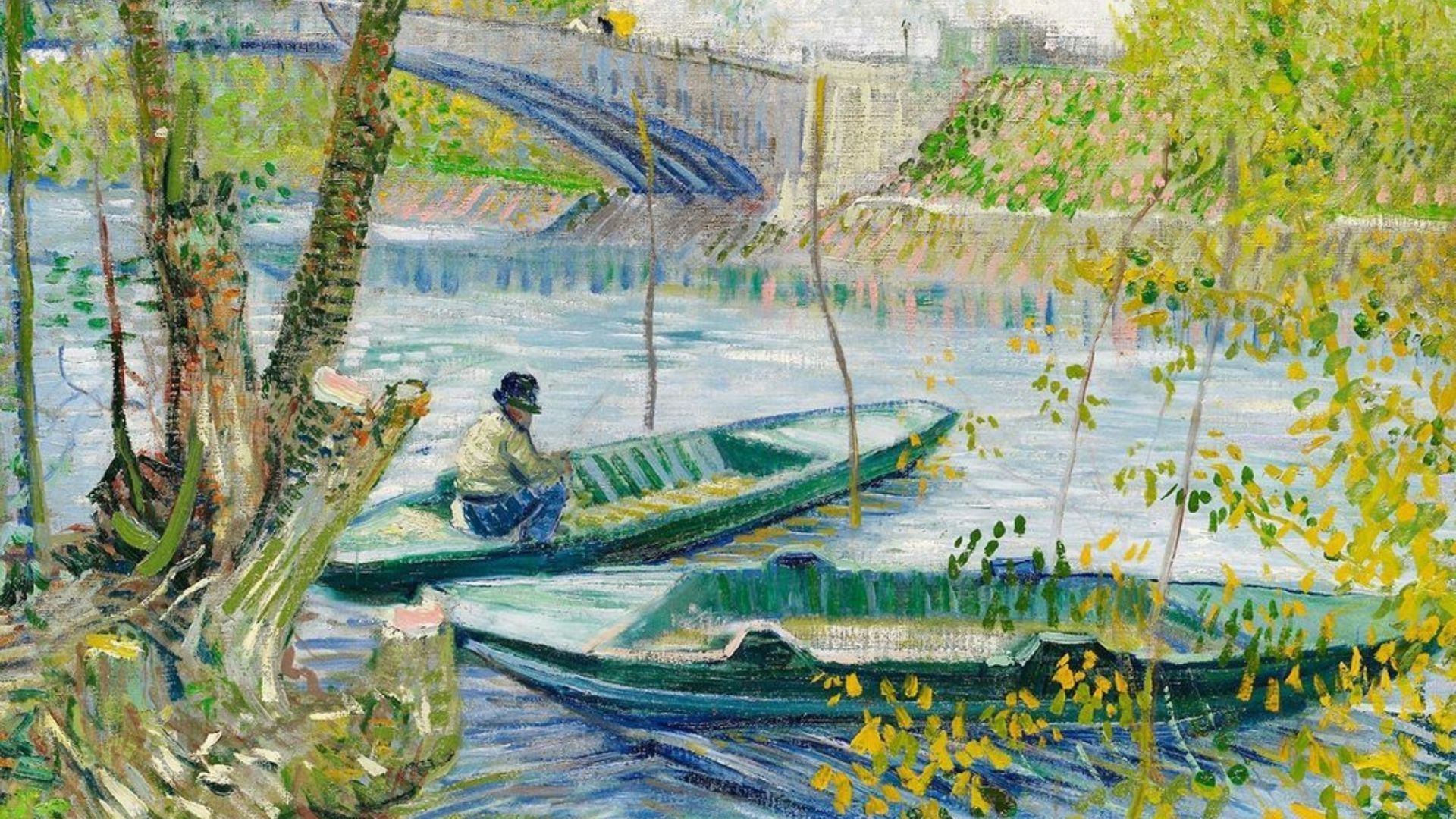 The experience will bring the influential artist's works to life in a 360-degree digital art format. Starting March 1, the exhibition will be set up at Resorts World Sentosa's (RWS) B1 Forum. Housed within multiple galleries, the exhibit will occupy over 17,000 square feet of space.Through the display, visitors will be able to see over 300 of Van Gogh's sketches, paintings and drawings. These will include large, wall-to-floor digital projections of his works, along with a central projection area which will show these exhibits with the most prominence.
This is the first time the exhibition will enter Southeast Asia, after having been displayed across continents – 34 cities in Europe, China and the USA. Van Gogh: The Immersive Experience has reached over five million people worldwide so far, and was also rated the Best 2021 Immersive Experience by the media outlet USA Today, write reports.
Book your stay at Shangri-La Singapore here
A highlight of the exhibition is the segment called 'A Day In The Life Of The Artist'. This virtual reality experience lets visitors explore the inspiration behind some of the artist's pieces, through a 10-minute journey. This is not all – the Experience in Singapore will debut the showcase of the traditional Japanese woodblock stamps and prints, which influenced the artist's works. Along with this, the exhibit will also feature a Japanese Matcha Tea ceremony that you can participate in.
Event details
When: March 1, 2023, onwards
Where: B1 Forum, Resorts World Sentosa (RWS)
Ticket Price: SGD 24 for adults; SGD 15 for children
Know more about the exhibit on the website here.
Hero and Featured Image: Courtesy of @vangogh.experience and @_derik_r/Instagram