Reading nourishes and sharpens the intellect, and it would be safe to say that all the world's greatest minds have a habit of reading. To this, Microsoft co-founder Bill Gates is no exception. His book recommendations not only offer a window into his thoughts on the future of the world but also reveal the depth of his knowledge — for which Bill Gates is particularly respected by many.
With an estimated net worth of over USD 100 billion, Gates is one of the world's richest people. He is widely hailed not only as an entrepreneur but also as one of the world's most brilliant brains. There is, in fact, a 2019 Netflix documentary rather aptly titled Inside Bill's Brain: Decoding Bill Gates.
Outside of building Microsoft and changing the landscape of technology as we see it, Gates has also very deeply invested himself in philanthropy through the Bill & Melinda Gates Foundation. The foundation was originally created with his then-wife, Melinda, in 1994 as the William H. Gates Foundation. In 2000, it merged with the Gates Learning Foundation to become the Bill & Melinda Gates Foundation, which is behind some of the largest global health programmes in the world.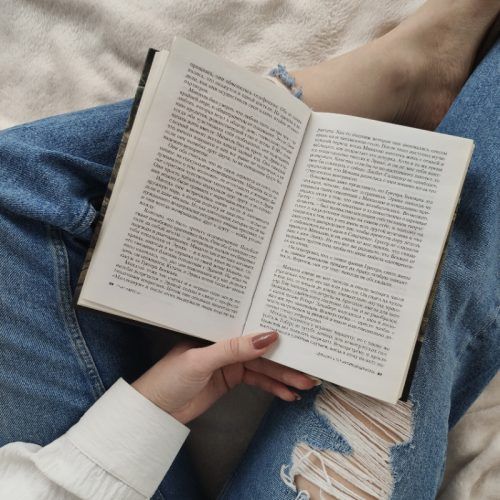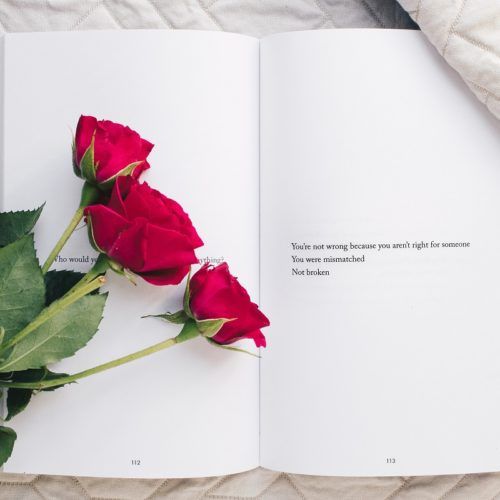 Despite his extremely busy schedule, Gates finds time to read, and he shares his thoughts on the books he likes on his official blog.
So what kind of books does Gates read? Are they fiction or non-fiction, or a number-crunching business books or lectures on motivation? Are they science-fiction or dramatic novellas? It appears that the billionaire entrepreneur prefers books that are loaded with data and are scientific in nature. This is evident from his admiration for Robert Heinlein's books and his picks from the works of Vaclav Smil and Paul Strathern.
Books recommended by Bill Gates that are a must read
Jump To / Table of Contents
(
Main image: Amazon; Featured image: The Lowy Institute/@LowyInstitute/Twitter
)
This story first appeared in Lifestyle Asia Kuala Lumpur
written by.
Manas Sen Gupta
Manas enjoys reading detective fiction and writing about anything that interests him. When not doing either of the two, he checks Instagram for the latest posts by travellers. Winter is his favourite season and he can happily eat a bowl of noodles any time of the day.