Markus Caviezel, Owner of Swissflex, tells us more about Swissflex and explains the brand's concept of lightweight and customizable eyewear
About 20 years ago… I was very lucky to meet Mr. Wilhelm Anger, a renowned sports eyewear maker and pioneer in the optical field. Mr. Anger influenced the optical world in a significant way for many decades, inventing high-tech materials and designs such as heat-hardened plastic which weighs 20% less than acetate.
The difference with Swissflex… is that it's a 100% Swiss-made product, manufactured in a high-tech polymer material. It provides an eyewear system with modular eyewear parts from the nose bridges to the temples, which allows for countless combinations and personalised frames to meet different lifestyle needs. It feels like you're wearing nothing at all.
The main factors when designing a pair of frames are… incorporating new technology, the well-being, comfort and lightness of the frame as well as design.
To us, style… is very important. We keep to a classic and timeless design for our frame lines to suit everyone, and the rest can be customized based on your preferences.
The Swissflex man… is one who embraces individuality and seeks products that best defines one's personality. It's meant for those who appreciate design and style, with dedication to finer details.
Our celebrity following includes… Elton John, Britney Spears and Sven Goran Eriksson. We may consider celebrity collaborations in the future.
Our ambition… is always about developing the lightest eyewear frame in the world and our focus always lies in technology.
In 2012… We'll be focusing o our Cromo and Champs sunglasses range. The Cromo line gives the wearer the choice of lengthening or shortening its temple, as well as a slimmer or thicker bridge for maximised comfort and fit. The Champs line uses the new PURELINE high-tech micro-crystalline polymer material for its frames.
My friends… tell me I'm a very intuitive and sensitive person, and that I'm a good dancer! I also love sports and that gives me good balance out of work.
Background
Swissflex was founded in 1998, which was the pioneer brand in producing high-technology polymer eyewear. Together with a group of experienced technicians equipped with years of expertise in injection-molding, designing, engineering and development, they worked towards manufacturing a first-class Swiss product that optimizes the function and comfort of the wearer without compromising on quality. With lightweight as their unique selling point, Swissflex eyewear was created.
Subscribe to the magazine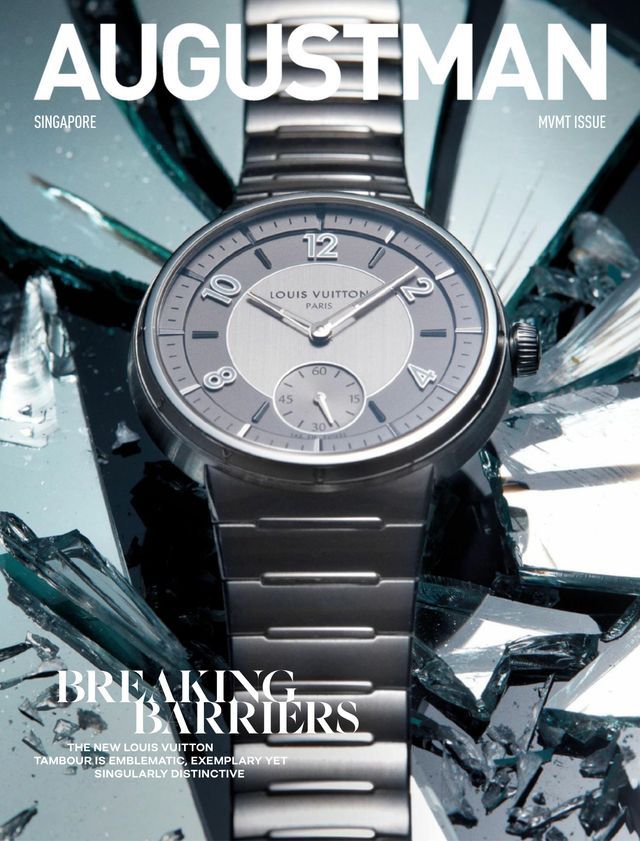 Subscribe Now