One of the greatest things about the internet is the concept of community, and Kickstarter, which most will know by now, is the world's largest funding community for creative projects. It helps people like musicians, artists, engineers, designers, filmmakers and many others find backing to bring their projects to life. Creators in Singapore (and Hong Kong) can now also do the same because Kickstarter has officially launched in our neck of the woods. In light of this development, a few of us from the AUGUSTMAN editorial team have put our heads together to come up with some creative projects we would like to see backed on Kickstarter.
1) A Modular Jacket
This will be a jacket for all seasons. Literally. Depending on the weather and your fancy, parts of the jacket like sleeves, lapels, pockets, hood, and inner lining, can be added or removed. Needless to say, it should be made with a durable yet lightweight material and come in a variety of colours.
2) Pokémon Radar
With the current Pokémon craze still going strong, we figure it's still an opportune moment to make some money off it. The gadget we're proposing is a simple handheld device with an in-built Pokémon radar and LED panel. The device will be similar to Ellen Ripley's motion tracker in Alien except instead of finding Xenomorphs you'll be able to find Snorlax and Dragonite. We know there are apps with this function but where's the fun in that?
3) Portable Hangover Cure
Most of us have love-hate relationships with alcohol. We love it when we're sipping on drams and knocking back beers with the guys, but we absolutely hate it when we wake up to a crippling hangover the next day. As such, we would gladly put a sizeable amount of money into backing a pill/patch that would help cure a hangover. We understand clinical trials might take some time but we'll remain hopeful.
4) Customizable Workout Bag
One thing most workout bags tend to lack is useful compartments. A Kickstarter project we would like to see is a duffel bag with a compartments to stow away trainers and dirty clothes. To avoid any mortifying situations, these compartments should also be able to seal in any odours – particularly important for traveling on public transport in rush hour. It would be a bonus if this duffel bag were made from leather, and can be switched into a backpack as desired.
5) Filtered Windows
By now you're probably as frustrated as we are with the air quality. Sometimes it feels like we've gone from living on a tropical island to a giant ashtray. The idea we're proposing is a window with some sort of filtration property that traps all impurities on the outside, only allowing the passage of clean and fresh air. So even if the PSI has skyrocketed, you needn't worry about getting fresh air in your homes. In light of the recent Zika problem we'd also like to emphasize that this idea will also help keep the mozzies out. You're welcome.
Subscribe to the magazine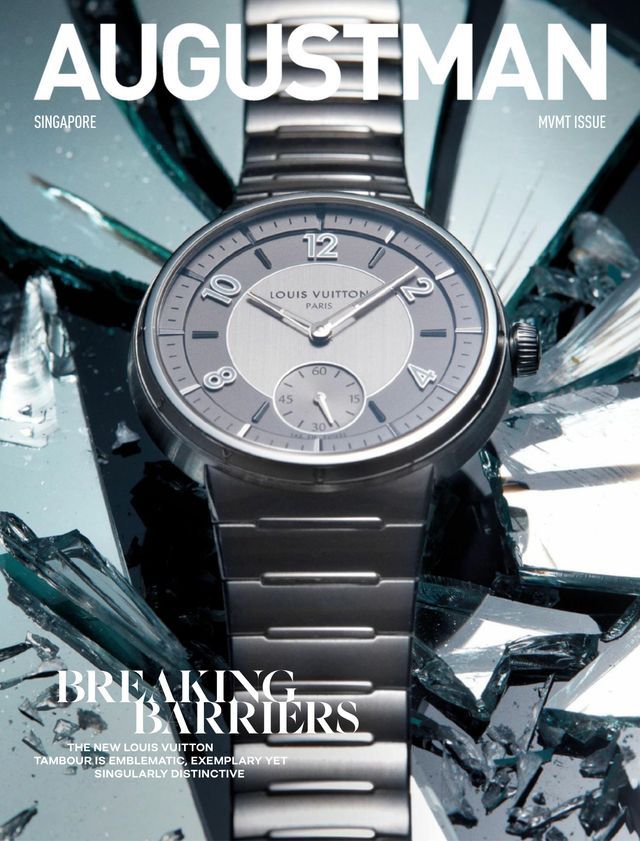 Subscribe Now