Ministry of New, Mumbai The unfortunate thing about contemporary office interiors is that they tend to be very trendy. Unfortunately, the trend now is to be sterile and austere. The Ministry of New, made from a scrappy old factory in 2013, bucks that trend with its colourful, durable and weighty materials. White, red and blue fixtures are dappled with diffused light, and brightened further by greens that hang from the soaring ceilings. The space keeps the creative flame burning by collaborating with firms from a variety of fields including rug manufacturers.
Kitab Mahal, 192 Dadabhai Naoroji Road, ministryofnew.in
Crew Collective, Montreal Welcome to the world's most elegant startup office. With the help of architect Henri Cleinge, Crew Collective has successfully integrated both office and heritage, preserving the rich textures and old-world elegance of the historic Royal Bank. The building dates back to 1926, and among its original inlay marble floors, suspended brass light fixtures and teller stands, are brass-plated steel enclosures carefully designed to not steal the thunder. The division between the different compartments allows the eye to easily meander from the café and air desks to the meeting rooms and a very private speakeasy that is kept under wraps. Open 24/7 and built with plenty of perks for the members (who get priority access to a private community of designers), Crew Collective is as inviting as it sounds. Just try not to get too comfortable. You might not want to leave at all.
360 rue St-Jacques, Montréal, crewcollectivecafe.com
The Working Capitol, Singapore If you're sick of fluorescent lights in perfunctory offices featuring washed-out carpets and uninspiring spaces, the second instalment of The Working Capitol is a breath of fresh air. Flooded with natural light and colour, it prioritises comfort with zones designed to help you find your work rhythm without fuss. Because all work and no play is torturous, it has a 20-metre outdoor lap pool, gym, bar and sky garden. Individual membership ranges from $255 a month for hotdesking to $900 for an office and permanent desk.
140 Robinson Road, theworkingcapitol.com
Soho Works, London Created by Soho House & Co, Soho Works in London is the group's first attempt at a coworking office. The space aims to build a self-nurturing creative community, letting its members work among like-minded folk. It feels like a home away from home, with a good mix of vintage and contemporary furnishing. Pay to work at night or in the day. Membership comes in all sorts of sizes, and includes shared amenities like the all-day café and bar, kitchen, library and workshop, where you will find a 3D printer and plenty of art material to play with. The group is opening another space in LA soon.
Tea Building, 56 Shoreditch High Street, sohoworks.com
The Work Project, Hong Kong As with any modern business, the key to adaptability, such as to grow and downsize at will, is to have total flexibility. In this case, a workspace that fits your team's changing requirements at all times is ideal. That's the concept of The Work Project, which operates like a hotel reservation system. The space accommodates stays as short as a day and features user rating software. It certainly helps that colours are easy on the eyes, and that the background music and fragrances are designed to improve concentration.
Soundwill Plaza II, Midtown, 1-29 Tang Lung Street, Causeway Bay, theworkproject.com
Subscribe to the magazine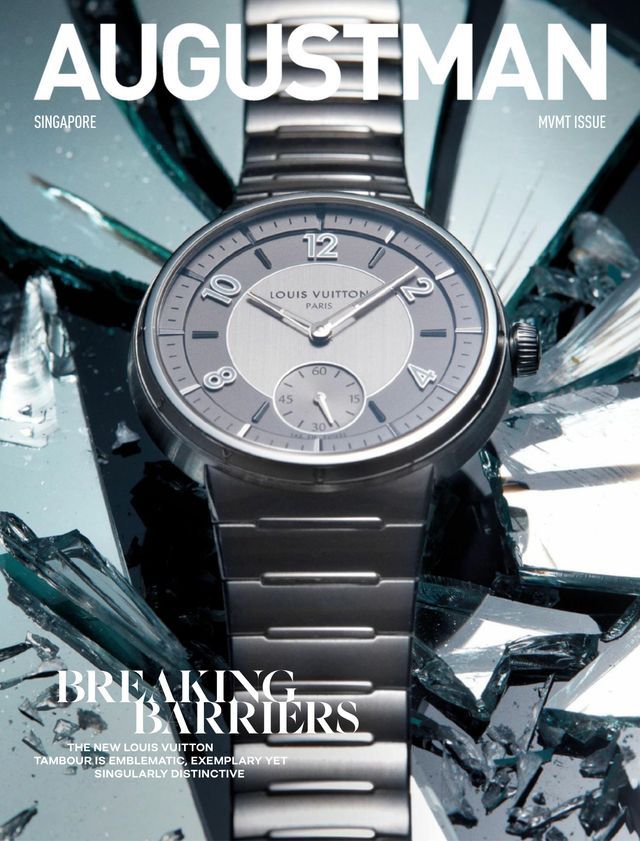 Subscribe Now