As Singaporeans, we're already surrounded by constant reminders of our country's -albeit brief- rich cultural background. Chinatown's traditional architecture, Arab Street's famed cuisine and Little India's collection of culturally significant buildings both sacred and secular. However, in terms of the full scope of the respective culture's history, these experiences are but a cursory glance. Should you find yourself craving for a more substantial look into the semantics of culture, the Peranakan Museum's exhibitions may be able to satiate that desire.
Singapore is no stranger to the preservation of cultural history. Given that the country's foundations lie steadily on the camaraderie formed between a diverse collection of ethnicities, it would be obliged to do so. In spite of such an onus, such efforts do not exist for the sole purpose of preventing history from being lost, but also for posterity to learn from and enjoy.
Many would be delighted to hear that after four long years of renovations, announcements came to light on 13 January of the Peranakan Museum, located at 39 Armenian Street, reopening its doors to visitors in mid-February 2023. Originally beginning on April 1 of 2019, the renovations on the historical building were originally slated to finish by mid-2021. However, progress stalled as goals shifted to accustom deeper insight into the culture's colourful history. Hence, the delay was necessary to present a more meaningful and intellectually stimulating experience for visitors.
The Peranakan Museum plunges visitors deep into the wealth of chronicles portraying the lives of Peranakans, hailing from varied facets of life and background. Though isolated to a single culture, this experience provides a great deal of information on the various antiquities present in the museum, dating back to the early 20th century where they held great significance for the people of a bygone era.
The museum's inner architecture constitutes three levels, containing nine galleries. Each level separates and showcases -with great specificity- a chief aspect of either Peranakan lifestyle, or magnitudinal events in their past. Esoteric knowledge, previously unbeknownst to the general public, now resides in the museum's halls in the form of antiques.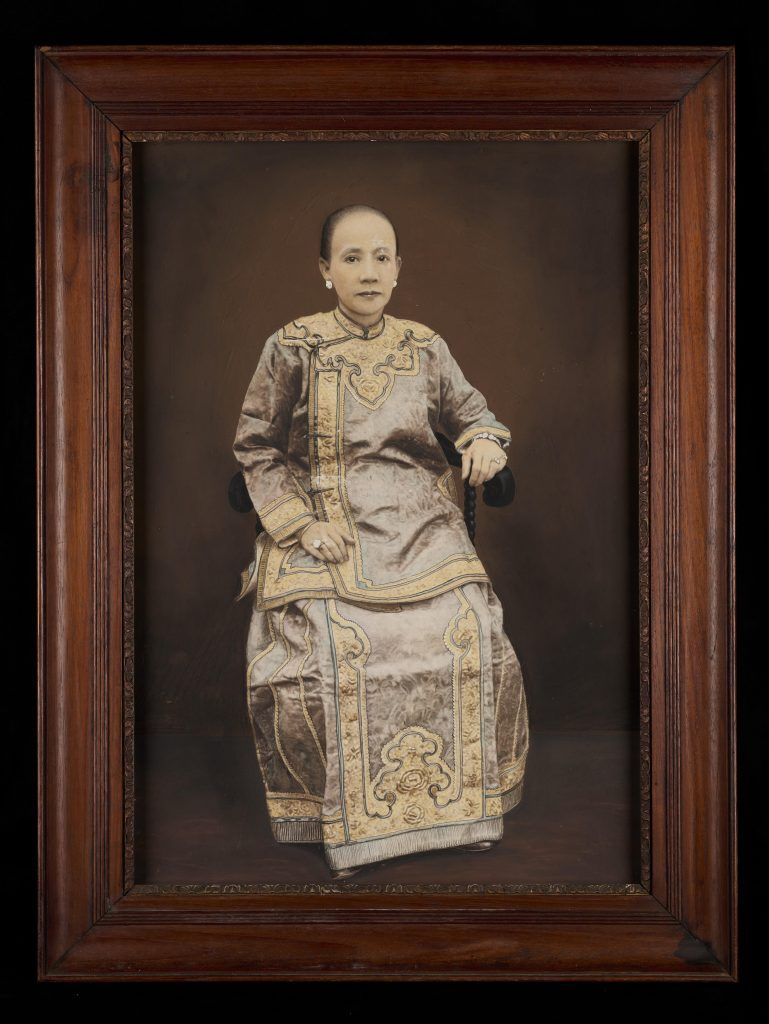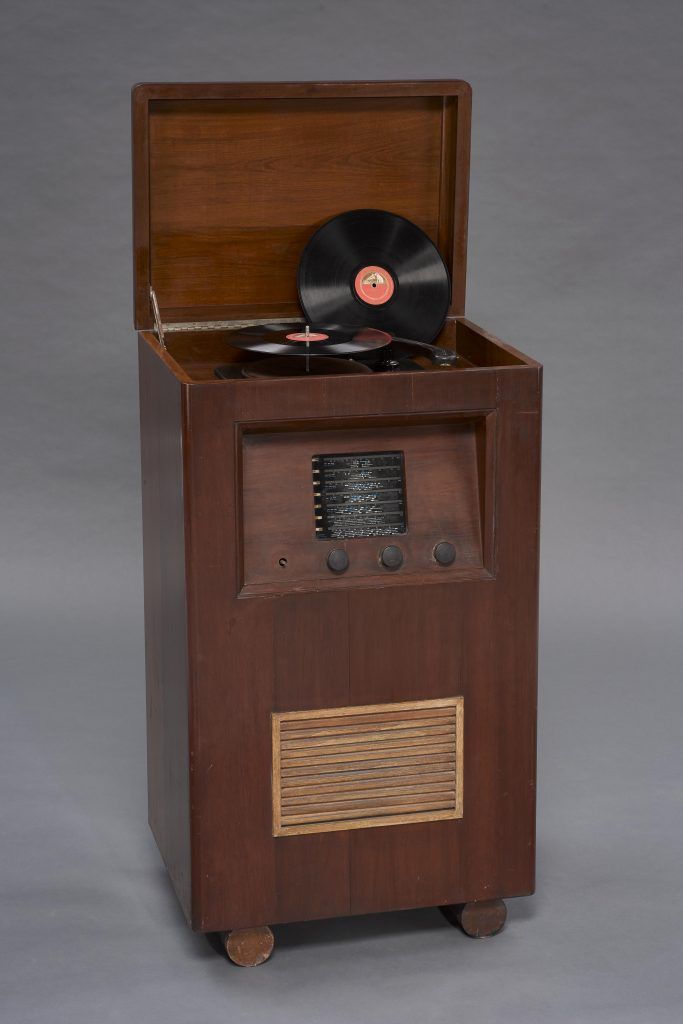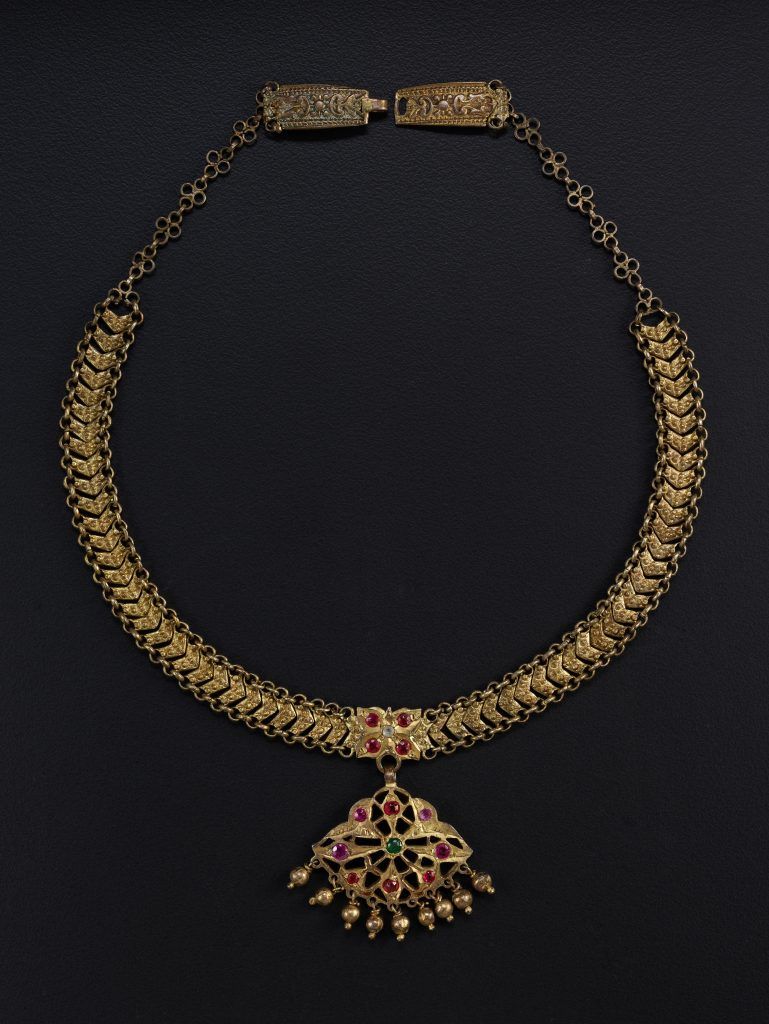 Antiques are characterised and categorised based on their use in Peranakan culture. Separated into three classifications of "origin", "home" and "style", each relic contains the era's contemporary staples that adequately describe and portray their respective features.
Though it spells a lack of wisdom to absorb history based on second-hand and untrustworthy sources, contemporary artist Sam Lo seeks to provide an artistic interpretation that takes inspiration from the culture's wealth of history. Famed for their street art and infamous for the eight year old incident in which they clashed with law enforcement under the publicly provided moniker of "Sticker Lady", this commissioned multi-talented artist will, rest assured, pay respects to the sanctity of Peranakan history.

(Images: Peranakan Museum)