Singapore is set to welcome the World's 50 Best Bars 2023 later this year, the first time it will be held in Asia. The awards ceremony will take place on 17 October at Pasir Panjang Power Station, with new sideline events planned for local consumers.
These five 50 Best Signature Sessions will happen at Singapore's top bars, and offer the public a chance to sample drinks made by the best cocktail bars in the world.
What is the World's 50 Best Bars 2023?
The World's 50 Best Bars is an annual list that celebrates the top drinking spots around the globe. First published in 2009, it ranks bars based on the opinions of 650 anonymous voters, who range from bartenders and to drinks writers.
Singapore represents the first time the awards ceremony is taking place outside Europe. Last year's edition was held in Barcelona, which marked a departure from its usual home in London since 2012.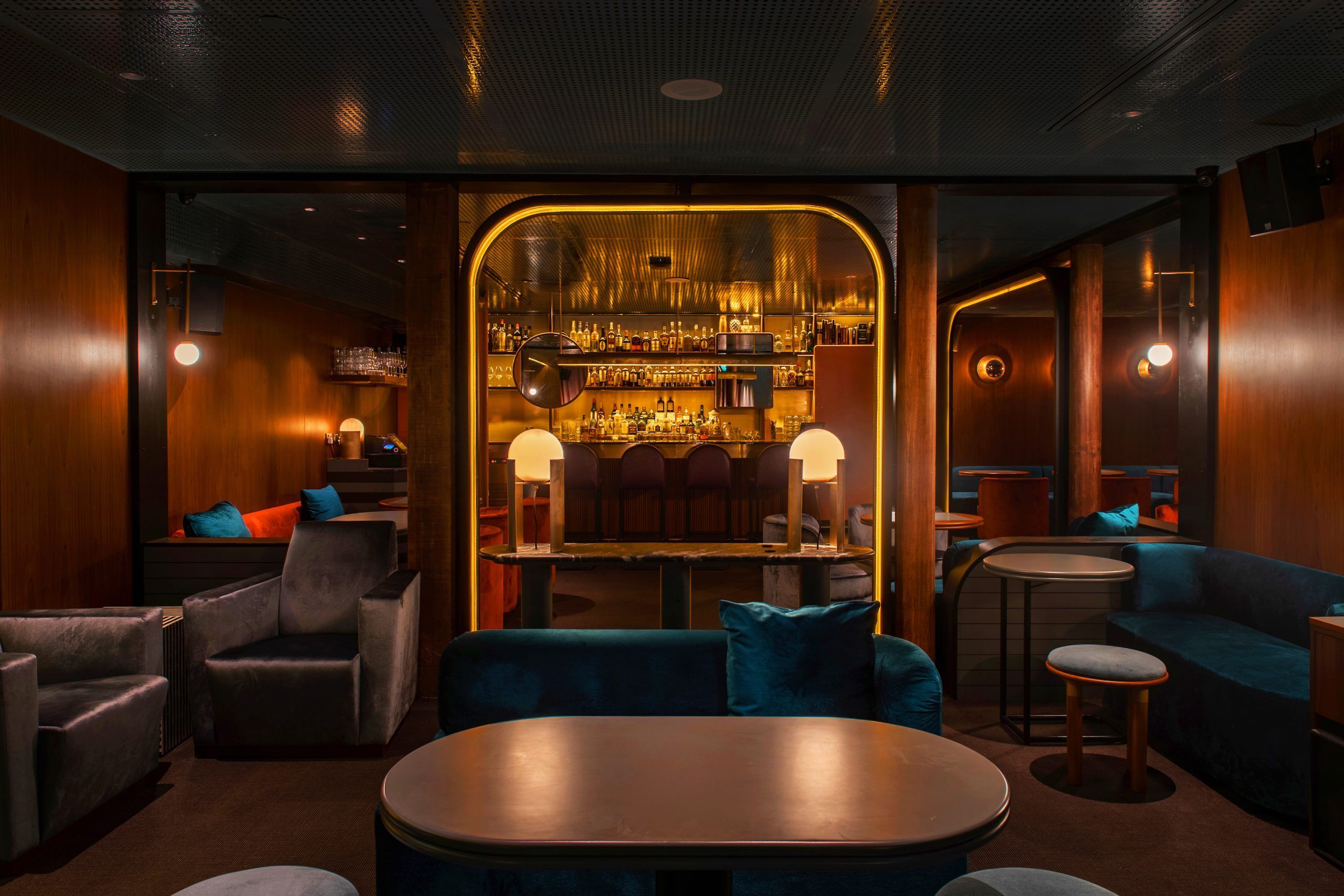 "We are thrilled to bring The World's 50 Best Bars community to Singapore, our first foray outside Europe and an opportunity to celebrate a magnificent year for bars and bartenders in one of the world's finest cocktail cities," said World's 50 Best Bars content director, Mark Sansom. "We look forward to honouring the accomplishments of those who breathe life into the bar scene and to inspire cocktail lovers to use our list and discover the greatest bars in the world."
Last year's top spot went to Paradiso in Barcelona, which edged runners-up Tayēr + Elementary from London and fellow Catalonian bar Sips. At No.12, Singapore's Jigger & Pony was the country's best bar and the top drinking destination in Asia.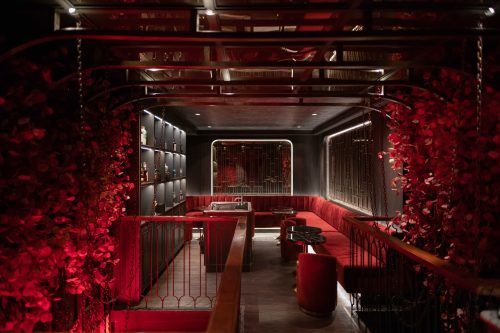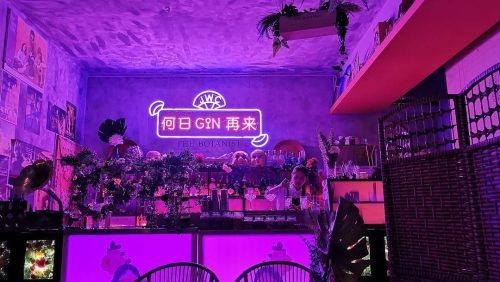 '50 Best' events in Singapore
Singapore has hosted other 50 Best events before. In March, Asia's 50 Best Restaurants awards ceremony was held here for the fourth time. The World's 50 Best Restaurants also took place in here in 2019, as well as the 2018 and 2019 editions of Asia's 50 Best Bars.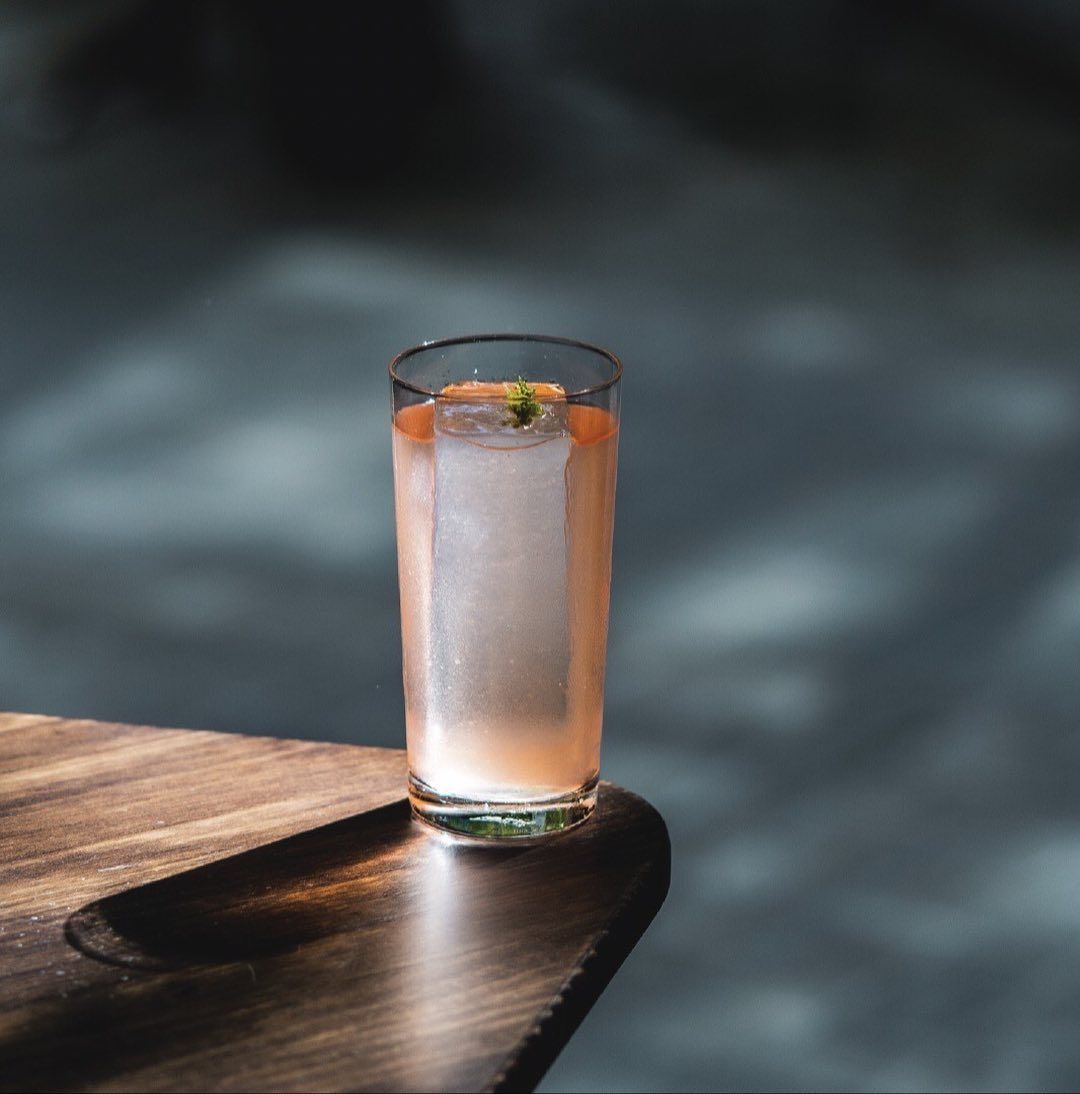 Ahead of the World's 50 Best Bars ceremony in Singapore, 50 Best will reveal the winners of two awards, one recognising a bar's exceptional hospitality and the other celebrating a bartender's achievements over the past year. The venues ranked in the extended 51-100 list will be announced as well.
Besides the live event, the awards ceremony will also be broadcasted live on 50 Best Bars' Facebook and YouTube accounts.
(Hero and feature images credits: 50 Best; Paradiso / Facebook)
This story first appeared in Lifestyle Asia Singapore