In the northern hemisphere, linen is rapidly becoming the go-to material for everyone's fashion choices as summer blazes in.
Now, here at Singapore we are only a few degrees into the northern hemisphere latitude-wise, and our tropical climate means we've got more summer here than most other places on the globe anyway, but that doesn't stop us from marking June and July with our own summer-themed events.
Are we being opportunistic in giving our events and parties summer-related themes even though we don't experience the four seasons ourselves? Perhaps. Are we complaining? No. Will we stop? Never.
Here are some of the most anticipated events, parties, bottomless brunches and summer feasts you can expect in June and July:
16 June: Gin Garden at 1-Arden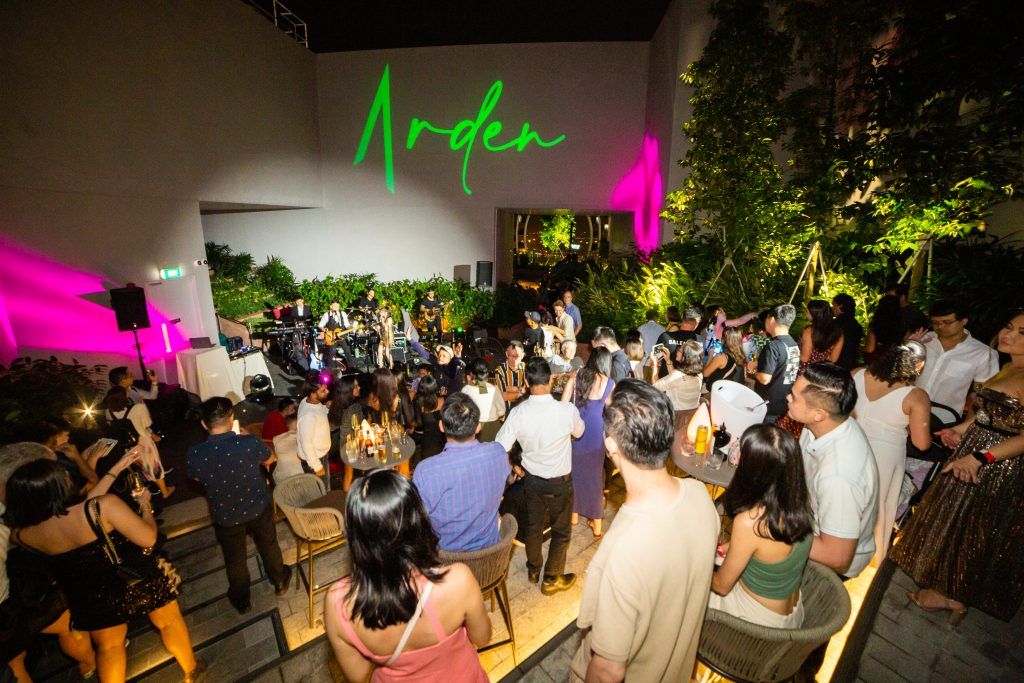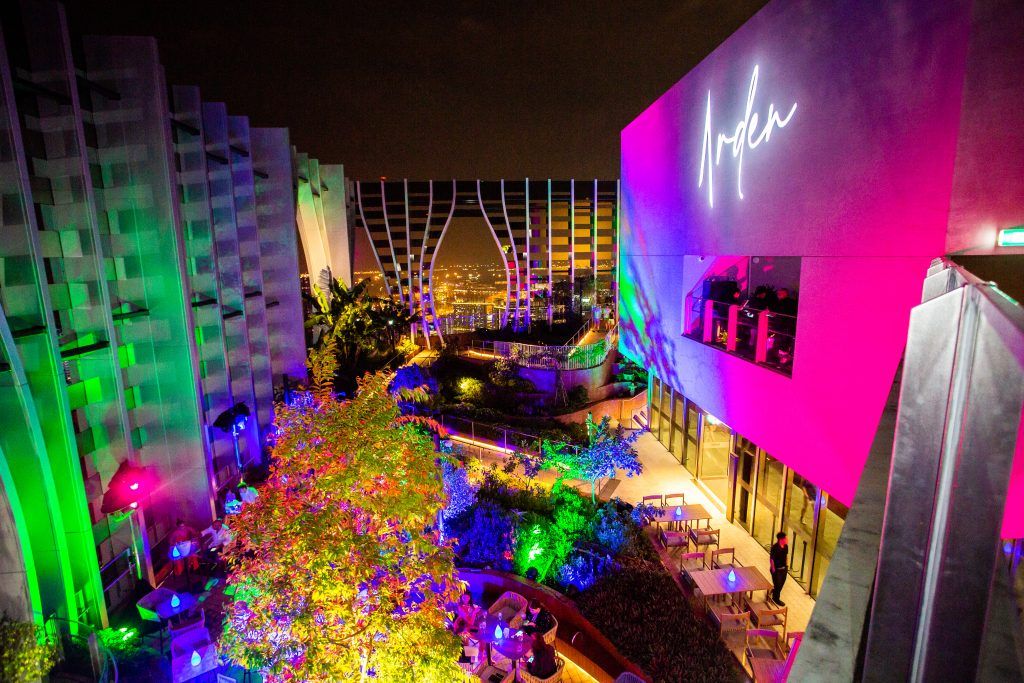 On 16 June, there'll be a verdant pop-up at the 1-Group's exciting new joint-in-the-sky, 1-Arden, exploring some of our favourite gins – and some of the most intriguing obscure ones. Brands such as Roku and Botanist will preside on 16th June, alongside up-and-comers such as Malfy, Gunpowder Gin and Gin XII. At the Gin Garden, guests will be able to order bespoke gin and tonics with fresh herbs from 1-Arden's food forest. This one's not just for gin fans – as a summer night spot, not many places can match 1-Arden's ambience and that rooftop-bar-summertime-breeze.
23 & 24 June: Summertime Madness at Wildseed Bar If you like your summers among rolling, verdant hills, then Wildseed Bar in Seletar Hills might be the perfect summer soiree spot for you. Their Summertime Madness events include a Heineken Draught Masterclass (S$25nett, inclusive of a special Heineken set and expert-guided pouring for that perfect draught), as well as a a World Bar Corner for a mapped exploration of beer flavours (available with the purchase of three Heineken that can be unlocked with the purchase of 3 x Heineken Sets at S$75 nett). Pair your ice cold beers with some aromatic grilled specials at their Garden Grill-out.
30 June & 1 July: Summertime Madness Party at Yin Bar and Yang Club One of Clarke Quay's exciting new establishments houses two concepts in one: the charming outdoor Yin Bar, and the heady, pumped-up vibes in Yang Club. For the summer season, both locations are decked out in floral and summer-themed decorations, and will each house a Chandon Spritz Station. Yin Bar will also offer the DIY Punch Bowl, which packs all of the magic of the season in a delicious cocktail. There will also be a best-dressed competition on both days – prizes are courtesy of Möet Hennessy Diageo. Those who want to dance into the summer night will enjoy the electronic summer tunes of Portuguese guest DJ duo KEVU.
1 July: Summer Grill-Out at The Alkaff Mansion The Summer Grill Out at The Alkaff Mansion keeps it simple: great food, great drinks, great music, great location. Among the lush greenery of Telok Blangah, guests can enjoy an outdoor grill of meats, satay, kebabs and seafood, live music till late, and some seriously fantastic tipples – there's a free-flow Summer Sangria plus Botanist Gin & Tonic package (S$58++ per), as well as a pop-up Botanist Gin Cart serving up G&Ts or Grill-Out-exclusive cocktails.
12-16 July: Grills Gone Wild at Opus Bar and Grill (voco Orchard) As a renowned World BBQ Champion, Chef Jord's innovative technique in mastering the grill brings a wealth of knowledge —and a whole lot of succulent mains— to the table. Starring a curated selection of Chef Jord's award-winning signature dishes alongside Opus' signature grill specialities created with the finest locally sourced ingredients such as: Smokey's Steak Tartare, Flambadou Oysters and Bourbon Flambéed Steak with Smoked & Scorched Bone Marrow Butter, this exclusive dinner menu promises to transport discerning guests into a realm of gastronomic enchantment built on the culinary brilliance of Chef Jord and the Opus team.
All summer long: A Greek Summer Feast at Zorba the Greek Taverna Things get really delicious by the river as Clarke Quay restaurant Zorba offers up a communal feast of Greek summer staples, featuring delicacies such as Smyrna Meatballs, Grilled Cheese Salad and Baklava. Guests can pair these with a zesty Olympus Elixir DIY Sangria Bowl made with a house-special Greek wine. The feast feeds five, so it's perfect for a family meal by the river, or a hearty meal before a night out painting the town red with friends.
All summer long: Summertime Madness Seasonal Menu at 1-Altitude Coast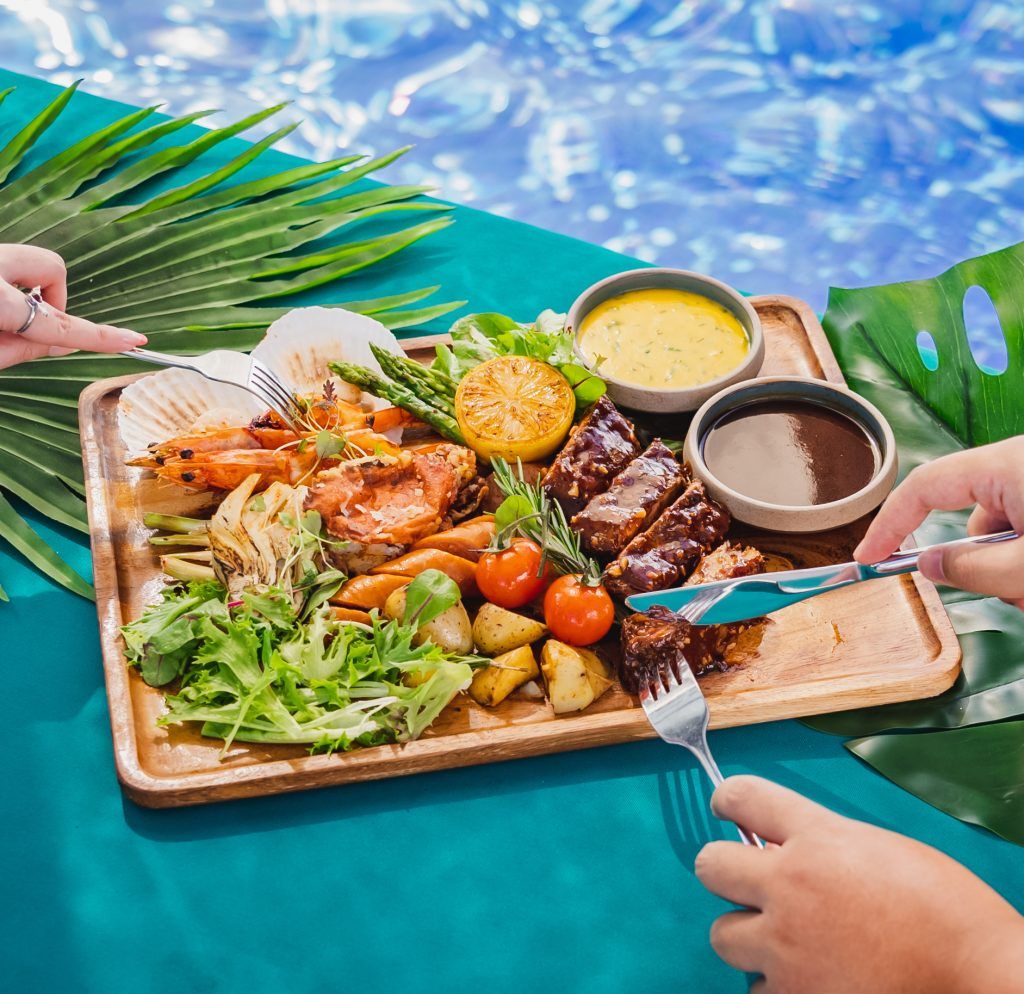 1-Altitude Coast is perhaps the best location for a rooftop party or feast in Sentosa, without having to contend with the Sentosa crowd. In their Summertime Madness seasonal menu, guest can enjoy a pair of seasonal sharing platters – specifically the Seafood Platter and Grilled Surf & Turf Platter. They can also enjoy campaign-exclusive drinks such as the White Summer (elderflower liqueur with lychee, mirin, lemon, vodka, cream cheese) as well as Chandon Garden Spritz specials.
written by.
Suffian Hakim
Senior Writer, Augustman Singapore
Best-selling novelist, playwright and screenwriter Suffian Hakim is AUGUSTMAN Singapore's Features Editor. He writes articles on arts, culture, entertainment, cars, watches, travel and more - all in an effort to properly investigate and define that nebulous, all-encompassing L-word: lifestyle.