Do you ever wonder what Singapore was like 50 or even 100 years ago? If yes, then we have news for you! You can now time travel to Singapore's past, in the 1800s, through a travel-themed exhibition, 'Now Boarding', at the National Museum of Singapore (NMS). The exhibition will begin on May 27 and last till November 19.
What is the 'Now Boarding' travel exhibition about?
The exhibition is set around Singapore's colonial past, post-independence era and present, showing how the city-state has evolved into a popular travel destination. The six-month-long exhibition is a travel guide-themed exhibition that will take you through four thematic sections, according to the information on the NMS website. Each segment is based on a theme: transport, accommodation, food and beverage and sights and shopping. At the museum, visitors will also witness Changi Airport's iconic flip board and Singapore Airlines' A380 prestigious Suites Cabin seat on display along with other travel artefacts and a curated selection of ubiquitous material.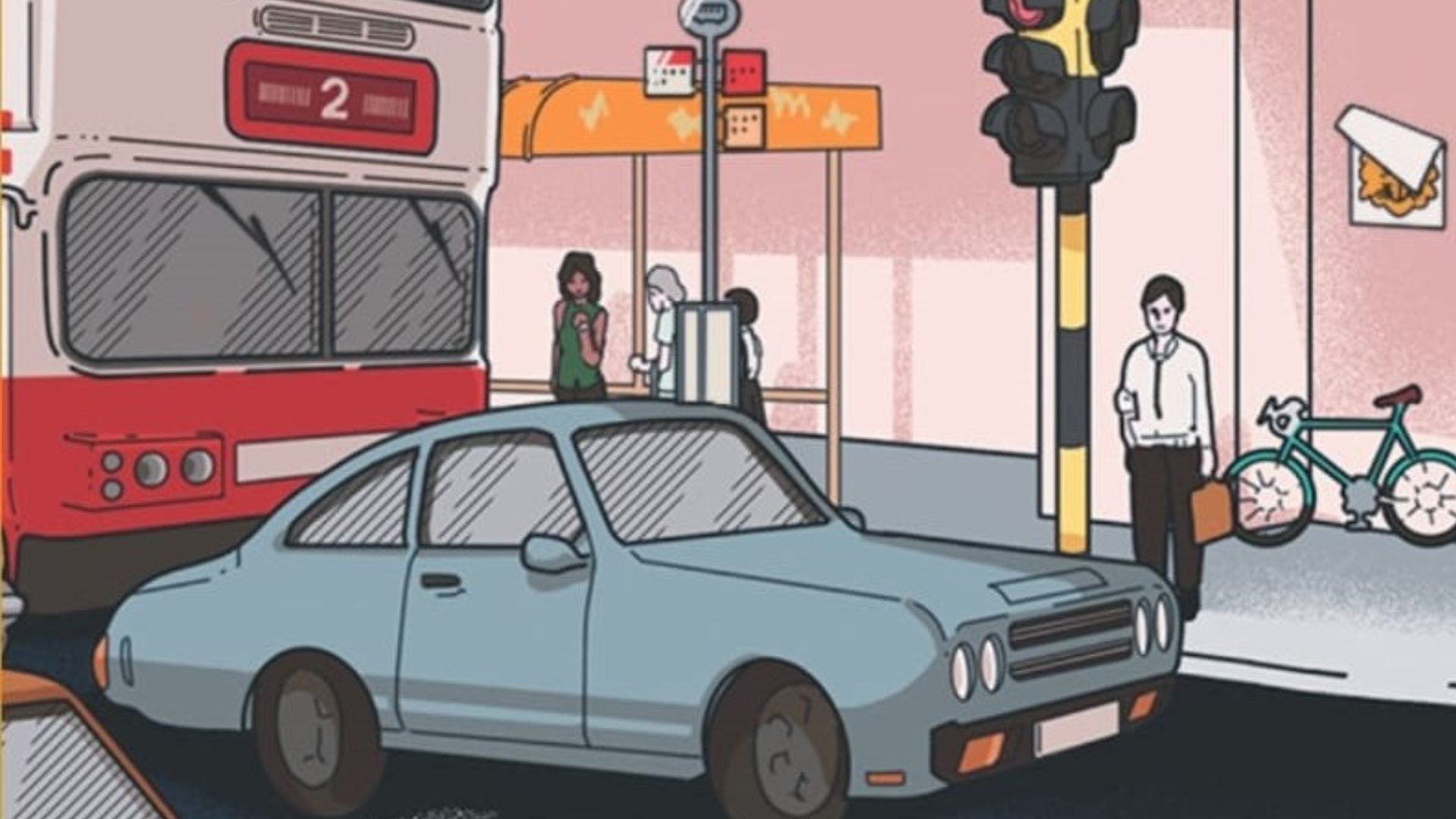 As part of this exhibition, the National Museum Singapore (NMS) plans on setting up themed pop-up experiences throughout the year. These experiences will include NMS' own disco room and Now Boarding Interactive Game that can be played online. Unlocking and collecting interesting memorabilia in the island country while playing the game online will help gamers to unlock more levels and receive special rewards upon completing the game. So, visit the exhibition to rediscover the "little red dot" and identity as a Singaporean with a fresh perspective in an increasingly globalised world.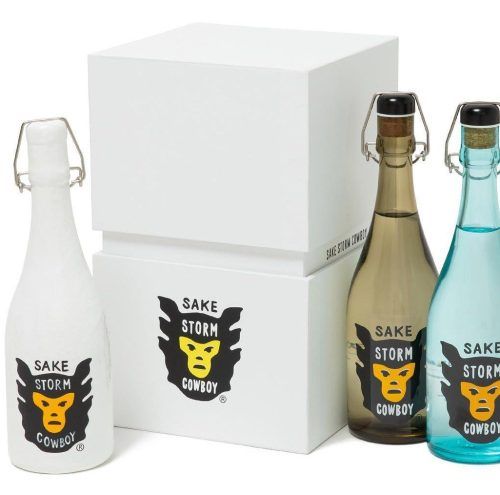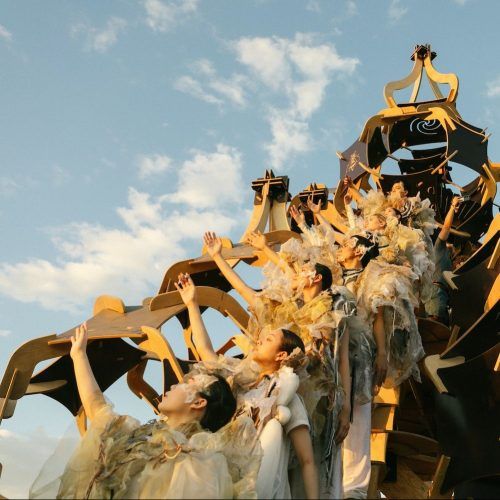 Now Boarding exhibition details
When: May 27, 2023, till Nov 19, 2023
Where: Exhibition Gallery, Basement, National Museum Singapore
Timings: 10 am to 7 pm daily (last admission at 6.30 pm)
The tickets to the exhibition are free for Singaporeans and PRs. Tickets went on sale on May 22.
(Hero and feature image credit: National Museum Singapore)
This story first appeared on Travel + Leisure Singapore