Hasbulla Magomedov, professionally known as Hasbulla, is an Internet star who started gaining fame in 2020 thanks to TikTok. His popularity is quite fascinating and he is often photographed posing with some of the world's most famous luxury cars, which has led many to wonder about the net worth of Hasbulla.
Hasbulla is a Russian and hails from the Dagestan republic of the country. He is particularly noted for his physical stature, which gives him a childlike appearance.
The TikTok star was in the news in May 2023 for his arrest in Dagestan for "dangerous driving." Local reports said that he was taken into custody for administrative violations along with his group.
A video was also posted by Dagestan's Internal Affairs Ministry showing Hasbulla in one of the many vehicles which blocked a road by performing stunts. Reports suggest that Hasbulla was released soon after.
Hasbulla later posted an apology on Instagram Stories, saying, "We decided to hype it up a bit… this will not happen again, we apologise. We played around a bit and had to answer for it."
He also clarified that the car he was seen "driving" wasn't his and that he was not behind the wheel.
Everything to know about Hasbulla
Why is he called 'Mini Khabib'?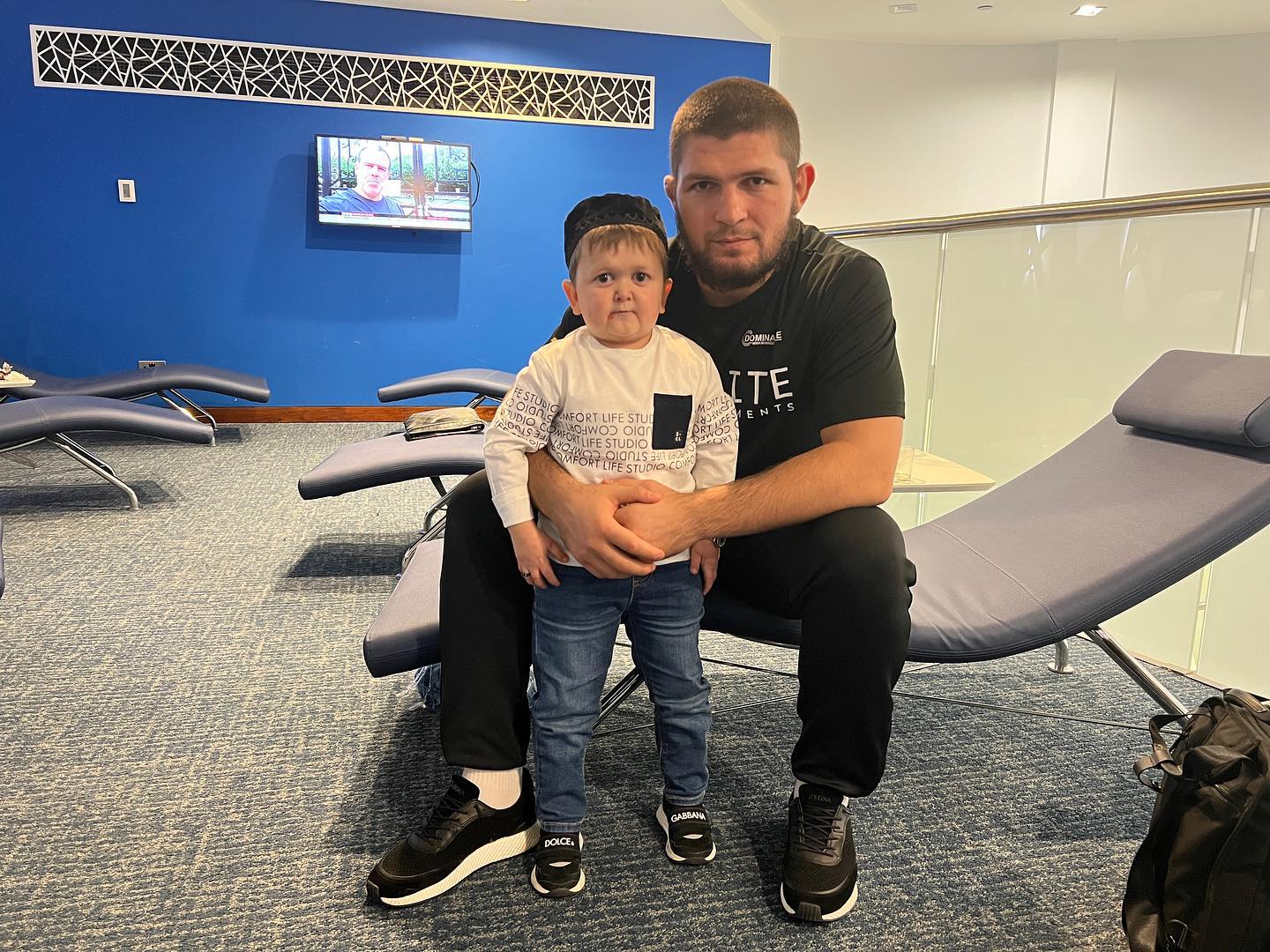 Not much is known about Hasbulla's personal life, including his family. But his association with mixed martial arts icon Khabib Nurmagomedov is what is most evident from his social media posts.
Now retired, Nurmagomedov was the longest-reigning Ultimate Fighting Championship (UFC) lightweight champion and is among the most-followed Russians on Instagram.
Known to be friends, Hasbulla and Nurmagomedov, who is also from Dagestan, are often seen together on their international travels in private aircraft or meeting famous celebrities such as Mike Tyson. This is why fans call Hasbulla 'Mini Khabib.'
Why does Hasbulla look like a child?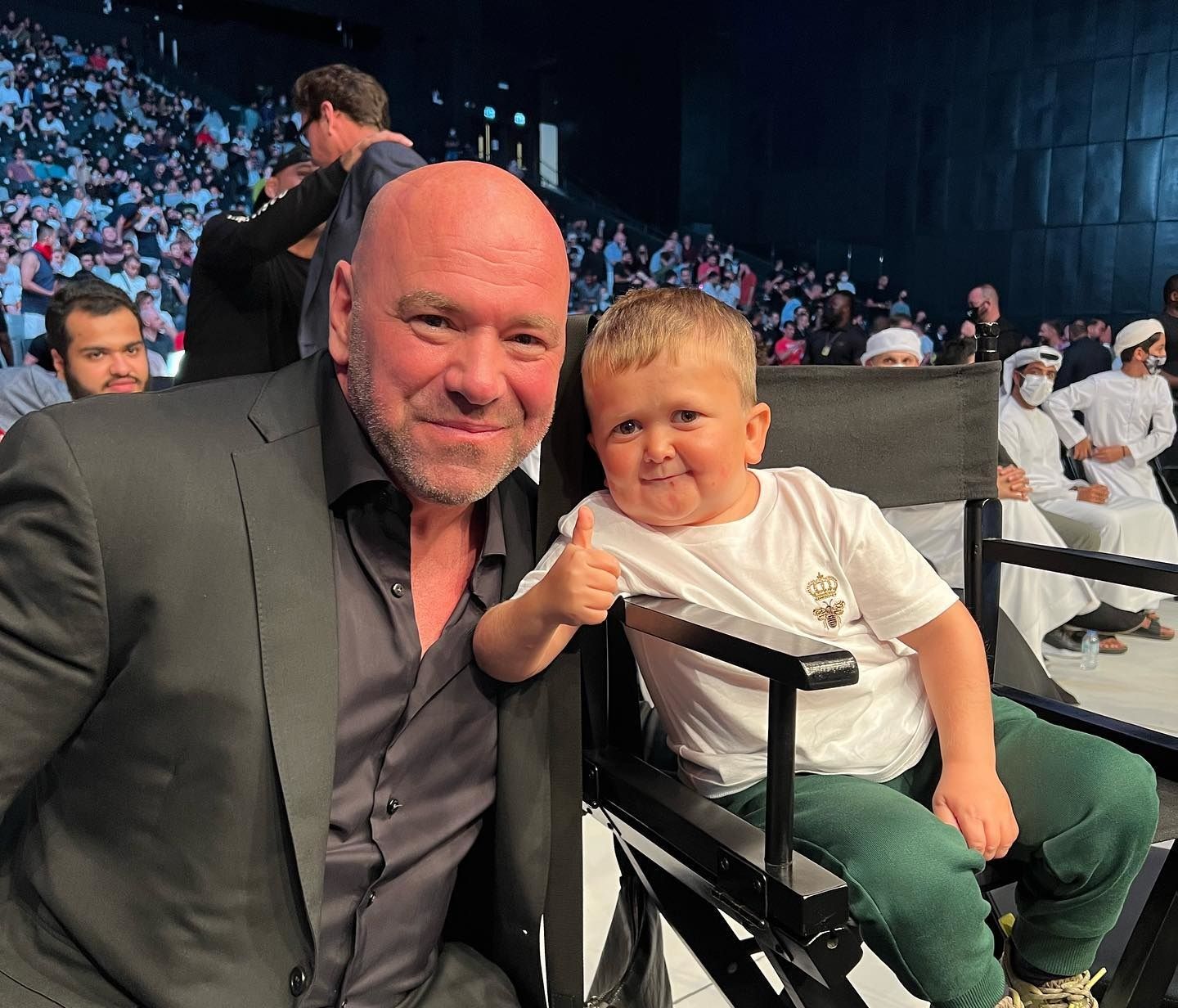 Hasbulla suffers from a medical condition known as Growth Hormone Deficiency (GHD). In simple parlance, the deficiency is also known as dwarfism.
The medical condition has led to his relatively short height of just about three feet four inches. His weight is around 18 kg and he has a high-pitched voice that makes him sound like a child.
This is why the 20-year-old looks like a seven or eight-year-old.
Interestingly, GHD is the same condition that football great Lionel Messi was diagnosed with at the age of 11. It is widely known that the Argentine legend, who is today one of the richest athletes in the world, signed up for Spanish club FC Barcelona as it agreed to pay for his extremely costly medical treatment.
What is Hasbulla's net worth?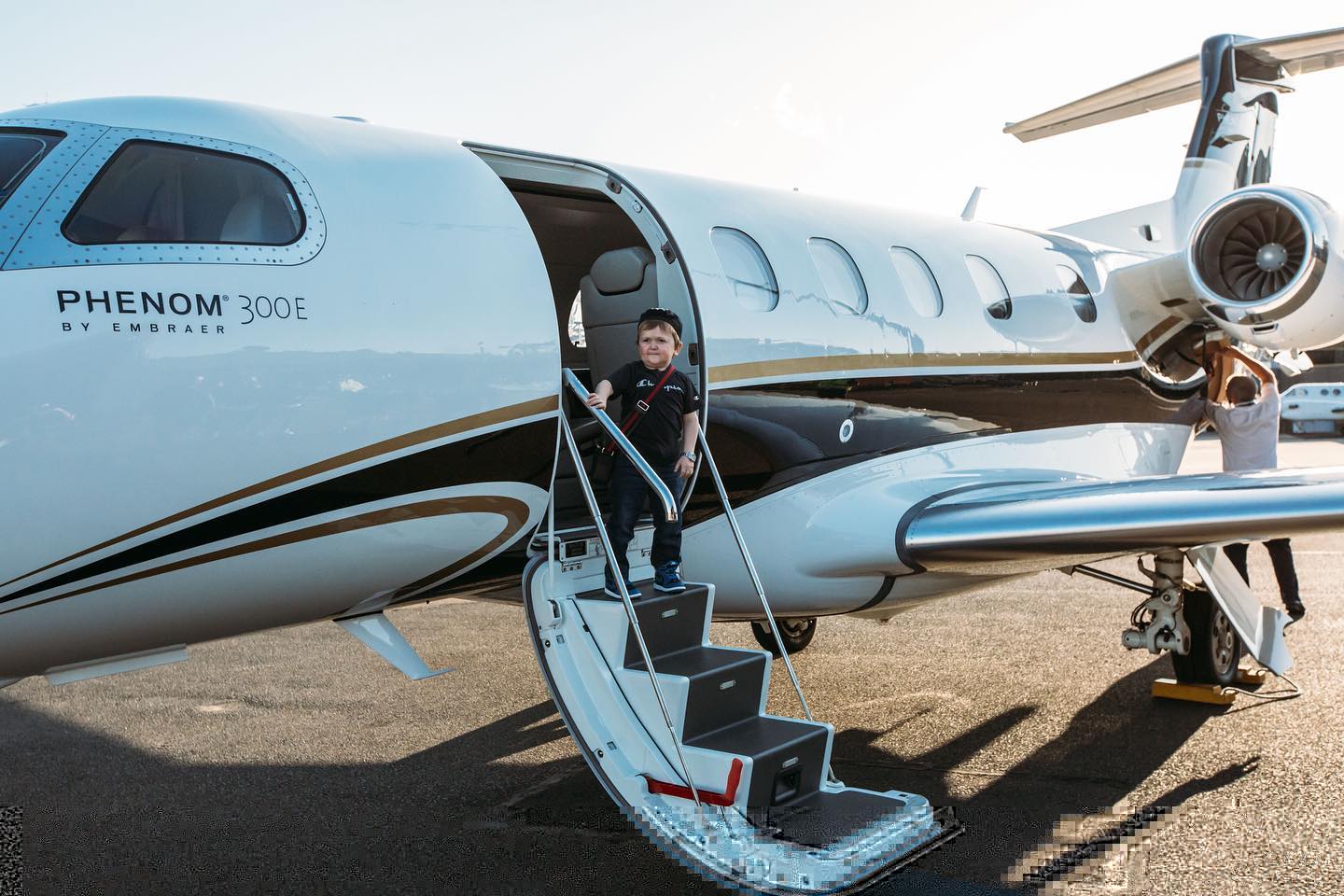 Hasbulla's primary source of income seems to be his social media. He has around 9 million followers on Instagram and around 195,000 subscribers on YouTube.
His Instagram account shows Hasbulla's travels to various parts of the world, including San Francisco, Dubai, Melbourne and Bahrain among other places. He has also performed the Islamic pilgrimage of Hajj at Masjid al-Haram in Mecca.
But he is more active on TikTok, where videos of him doing funny antics or meeting world-famous stars get billions of views.
Among the celebrities who have appeared in Hasbulla's videos are Australian MMA fighter Alexander Volkanovski and National Basketball Association (NBA) legend Shaquille O'Neal. In most of his videos, Hasbulla can be seen pranking his friends and others.
Though it is apparent that earnings from the platforms do make a substantial part of the net worth of Hasbulla, the exact revenue from any of the sources is not clear.
Apart from social media, he also has his official website where he sells branded merchandise featuring himself. Earnings from their sales, the figure of which is not known, are also part of his net worth.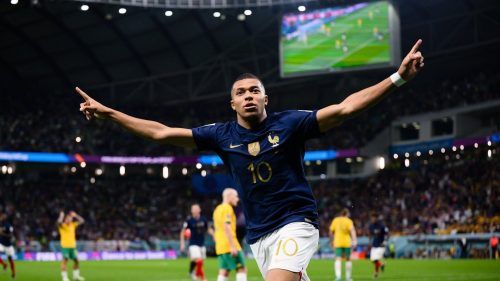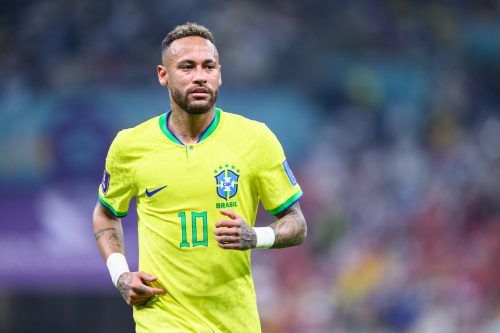 Is he a UFC 'fighter'?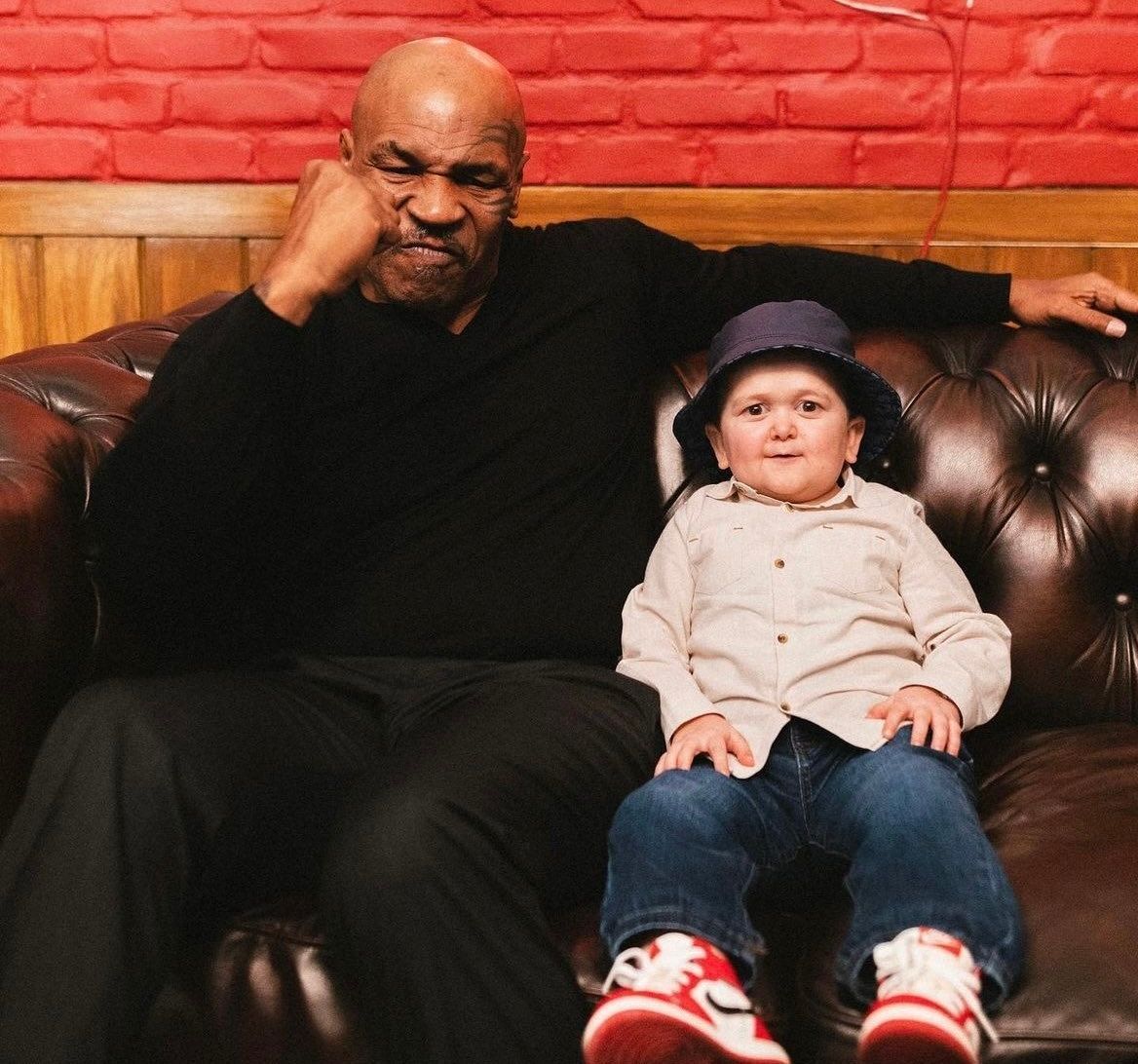 In October 2022, Hasbulla announced on social media that he has "signed a deal to fight in the UFC." He said that details of the deal will be revealed later in the year, but so far there hasn't been any "fight" involving him.
UFC doesn't have a weight category to which the Russian belongs.
Late in December of the same year, it was reported that he had signed a five-year deal with the UFC as its brand ambassador. As part of it, he is set to attend tournaments and will also engage in media activity.
But there is no official confirmation of how much the deal is worth.
Does he own the cars he is seen posing with?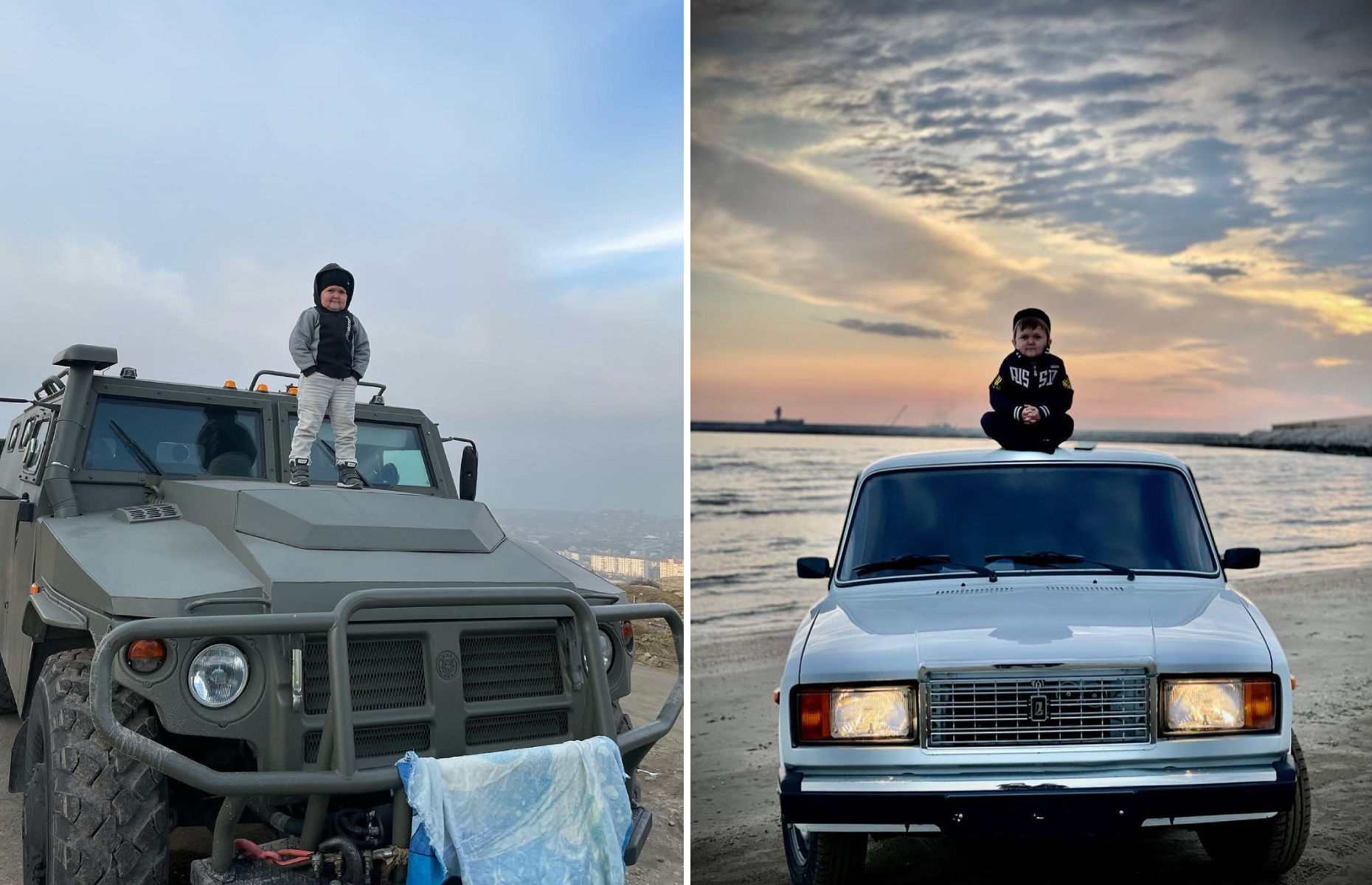 Hasbulla is also known for posting pictures and videos showing him either posing with luxury cars or "driving" them.
However, his height prevents him from driving and it has been reported that the videos are shot in a way that gives the appearance of Hasbulla behind the wheel while someone else, out of view, is actually in control.
Among the many cars that he has been pictured with are Lamborghini Huracán, McLaren 720S, Rolls-Royce Dawn, Mercedes-AMG GT R, and BMW M5. All of them are among the fastest and costliest cars in the world. But reports suggest that he may not be the owner of any of them.
(Hero and Featured images: Hasbulla Magomedov/@hasbulla.hushetskiy/Instagram)
written by.
Manas Sen Gupta
Manas enjoys reading detective fiction and writing about anything that interests him. When not doing either of the two, he checks Instagram for the latest posts by travellers. Winter is his favourite season and he can happily eat a bowl of noodles any time of the day.