James Wan's Aquaman made big waves back in 2018, becoming the only DCEU film to smash the billion-dollar milestone at the global box office. However, Aquaman 2's troubled production, rife with controversies, on-set drama and public spats, caused confusion and delays over its release. The whole chatter raised doubts about the superhero franchise's future, especially as a new DC Universe began to take shape. However, as they say, all's well that ends well and now, after much anticipation, the trailer for Aquaman and the Lost Kingdom aka Aquaman 2, has finally been released, promising an epic showdown between Jason Momoa's Aquaman and the vengeful Black Manta.
While Aquaman and the Lost Kingdom signals the end of the current DCEU era, it doesn't necessarily mark the end of Jason Momoa and Amber Heard's Aquaman saga. After all, the hints about the franchise's future are coming straight from the visionary director James Wan himself.
So, if you are wondering whether Aquaman 3 is in the works, here's everything we know about the next aquatic adventure.
'Aquaman 3': Is it happening? During the trailer screening event of Aquaman and the Lost Kingdom, director James Wan dropped a tantalising update. He revealed that the sequel's conclusion hints at Momoa's return in Aquaman 3. Wan cryptically stated, "The Jason Momoa story as Aquaman definitely has more places to go," emphasising that the ending of Aquaman 2 will "tee up something bigger." He further added at Aquaman 2's trailer launch;
"Where we go at the end of this movie, it does tee up something bigger—or, not bigger, but it does tee up a direction for that story and I don't want to speak to that just because it's the end of the movie."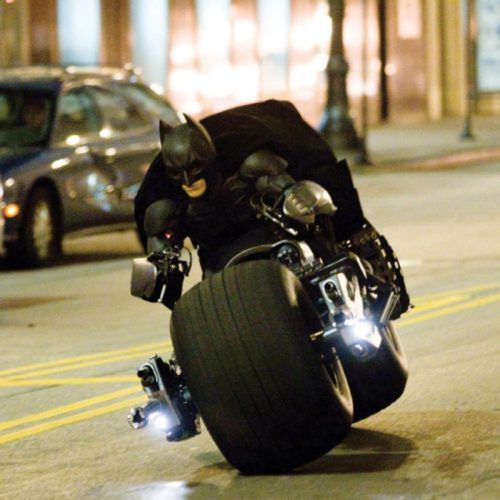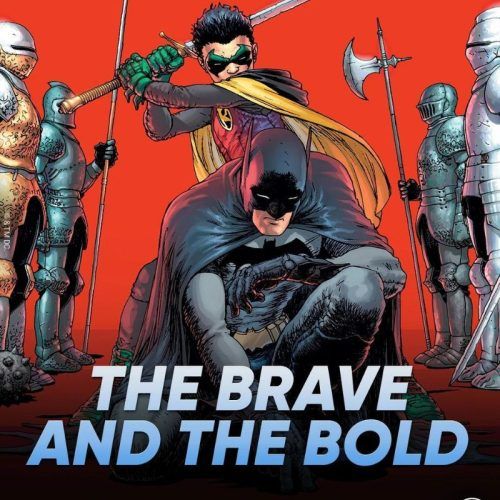 Who will be in the cast of 'Aquaman 3'? In interviews following the trailer launch of Aquaman 2, James Wan shed more light on what Aquaman 3 might bring to the table. In a conversation with Entertainment Weekly, Wan stressed the importance of character growth in the next film by saying, "It should be about growing these characters." Wan also pointed out how Arthur's character has evolved between the first and second instalments, from a wanderer to someone with a clearer purpose.
He further said, "If and when there is a third one, it should be about growing these characters because I think we've set up certain things in a good place in the second movie that you can definitely draw upon in a third."
What will 'Aquaman 3' be about? While specific details of Aquaman 3's plot are not clear yet, the focus on character development promises a richer narrative. Not to mention, there are many intriguing possibilities.
Aquaman and the Lost Kingdom hints at Black Manta's quest to target Arthur Curry's family, a storyline borrowed from the comics. Could the movie witness Black Manta taking the life of Aquaman's son, mirroring the comics' tragic events? This would undoubtedly align with Wan's promise of 'something bigger' and the need to 'grow the characters.' Such a devastating loss could push Momoa's protagonist into uncharted emotional territory, setting the stage for some inspiring character development.
Do we have a release date for 'Aquaman 3'?
As of now, the film remains in the discussion phase. Given the considerable time gap between the release of the first Aquaman instalment in 2018 and the upcoming Aquaman 2, it's safe to assume that we'll have to wait a while before even catching a glimpse of Aquaman 3's teaser.
More about 'Aquaman 2' For the uninitiated, Aquaman 2 is the sequel to the record-breaking first movie of the franchise, grossing a staggering USD 1.1 billion worldwide, a milestone for any previous DCEU standalone film. Directed by James Wan, the film stars Jason Momoa as Arthur Curry, aka Aquaman, alongside Amber Heard as the water-bending Atlantean Mera and Yahya Abdul-Mateen II as Aquaman's human adversary Black Manta.
The film is set to hit theatres on December 20, 2023.
Check out the trailer for 'Aquaman 2' below:
Frequently Asked Questions (FAQs)
– When is Aquaman 3 expected to be released?
As of now, there is no official release date for Aquaman 3. The film is still in the discussion phase.
– Will Amber Heard be a part of Aquaman 3?
Considering Amber Heard's character Mera, the water-bending Atlantian, has been imperative to the plot of the franchise so far, there's a good chance that she will be part of Aquaman 3 as well.
– What will be the plot of Aquaman 3?
The film could explore a storyline involving Black Manta targeting Aquaman's family, possibly leading to a significant event such as the death of Aquaman's son, mirroring events from the comics. This could also provide an emotional and character-driven plot for Aquaman 3.
(Header and feature images courtesy: Instagram/Aquaman Movie)
written by.
Kratagya Rathore
Senior Digital Writer, Growth, Augustman
Kratagya Rathore could possibly be your passport into the world of style, grooming, skincare, and mindful living. Fashion is as imperative to him as his daily 10,000 steps count. He is a raconteur, almost living his life in a musical; A social firefly who is also fluent in silence. A journalism grad, Kratagya has previously worked for Times Internet and The Times of India.