The 'Fast and Furious' franchise is back with more scene-stealing cars, gravity-defying stunts and gorgeous locations in the 2023 action flick 'Fast X'. While high-octane action sequences grab maximum screen space in the saga, the stunning 'Fast X' filming locations take the movie to a whole new level.
The filming commenced in 2022, covering many locations across Europe and North America. From Italy to Portugal, the cars zoomed across the streets firing machine guns and chasing villains as well as taking viewers on an action-packed ride. However, fans can keep their seat belts fastened for another round of city-hopping soon. While Fast X draws the curtains on Dom and his adventures, it may not be the final instalment of the movie franchise.
Speaking at an event for Fast 9, Diesel once said, "Part of the reason why Fast 10 has to be broken into two different movies is because there's so much ground to cover. There are so many places and so many locations in the world that we have to visit." According to reports, an eleventh film is expected to roll out in 2025.
Fast X cast and crew
Releasing on May 19, 2023, the tenth film is helmed by Louis Leterrier who has previously directed popular films such as The Incredible Hulk (2008) and Now You See Me (2013).
The official trailer shows Dominic 'Dom' Toretto (Vin Diesel), Roman (Tyrese Gibson), Mia Toretto (Jordana Brewster) and the villainous Dante (Jason Momoa), who is the son of Fast Five (2011) antagonist, Hernan Reyes (Joaquim de Almeida), take things a notch higher.
With more renowned names joining the cast such as John Cena as Jakob Toretto, Michelle Rodriguez as Dom's wife Letty Ortiz, Scott Eastwood as Little Nobody, Sung Kang as Han Seoul-oh and Ludacris as Tej Parker, Fast X is proof that the Universal Pictures production has transgressed from being just about road rage to garnering worldwide appeal.
As this film takes viewers to beautiful urban locations across the globe, you are sure to enjoy a 'fast' trip through the glittery cities.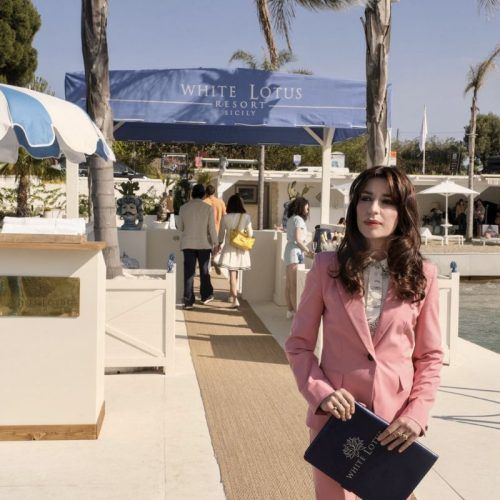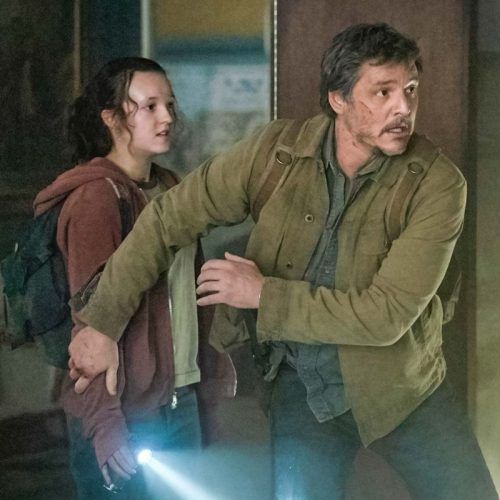 Add these Fast X filming locations to your must-visit list
A24 highway, Portugal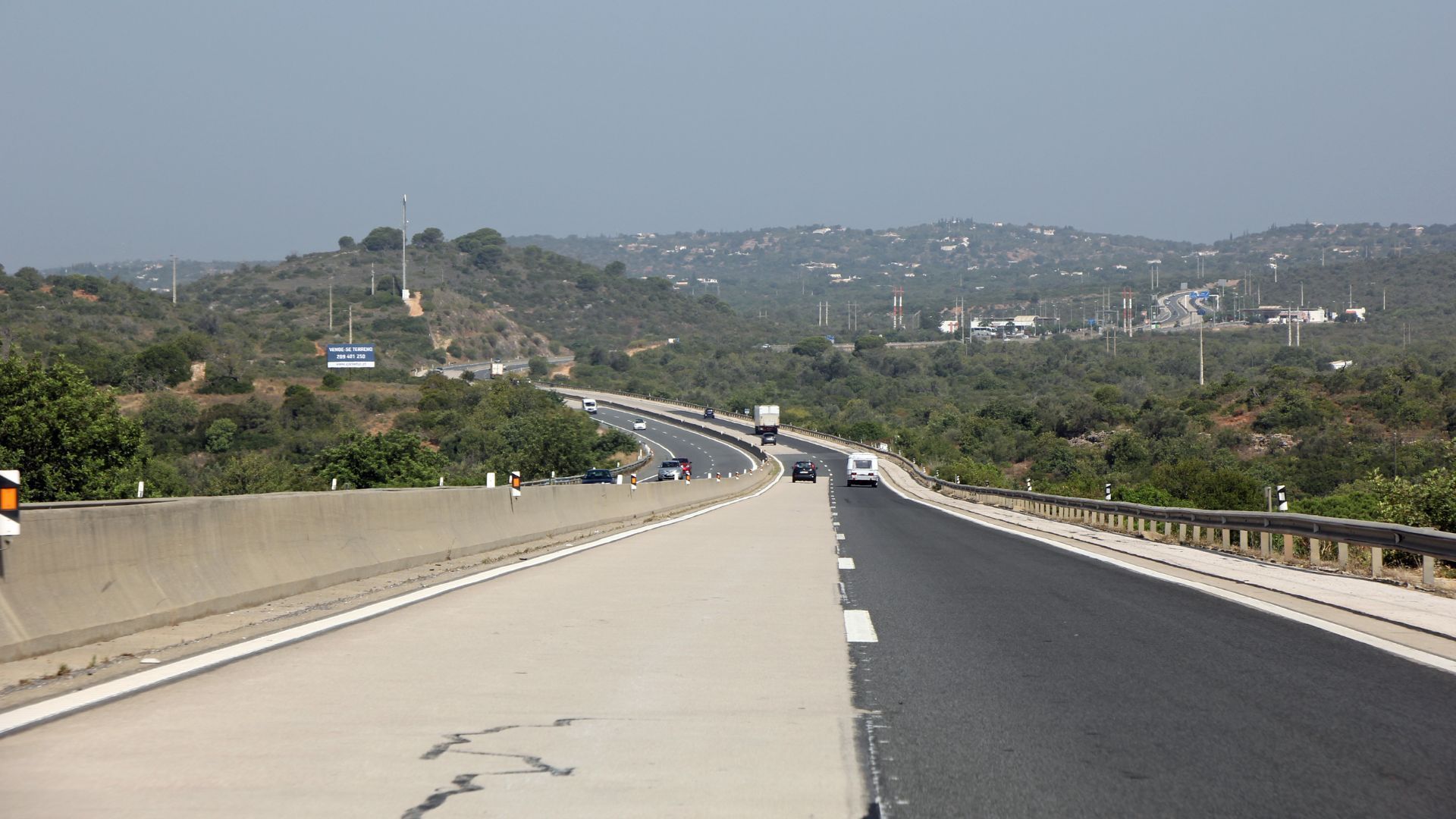 Portugal offers some of the most breathtaking locales in southern Europe and the Fast and Furious team shot across several beautiful places in the country. The mayor of Viseu, Fernando Ruas, confirmed this news. A May 2022 report by Portugal Resident quoted him addressing the media, "There was a formal contact and they told us they were counting on Viseu to serve as the headquarters for the movie shooting, which will be taking place in several boroughs here in the Viseu district."
The A24 highway, also known as Autoestrada do Interior Norte in Portugal, connecting Viseu and Vila Real, is an important location. In June 2022, prior to the shoot, The Portugal News reported that traffic would be halted and the area would be cordoned off for the filming, and locals were requested to cooperate.
Viseu and Vila Real, Portugal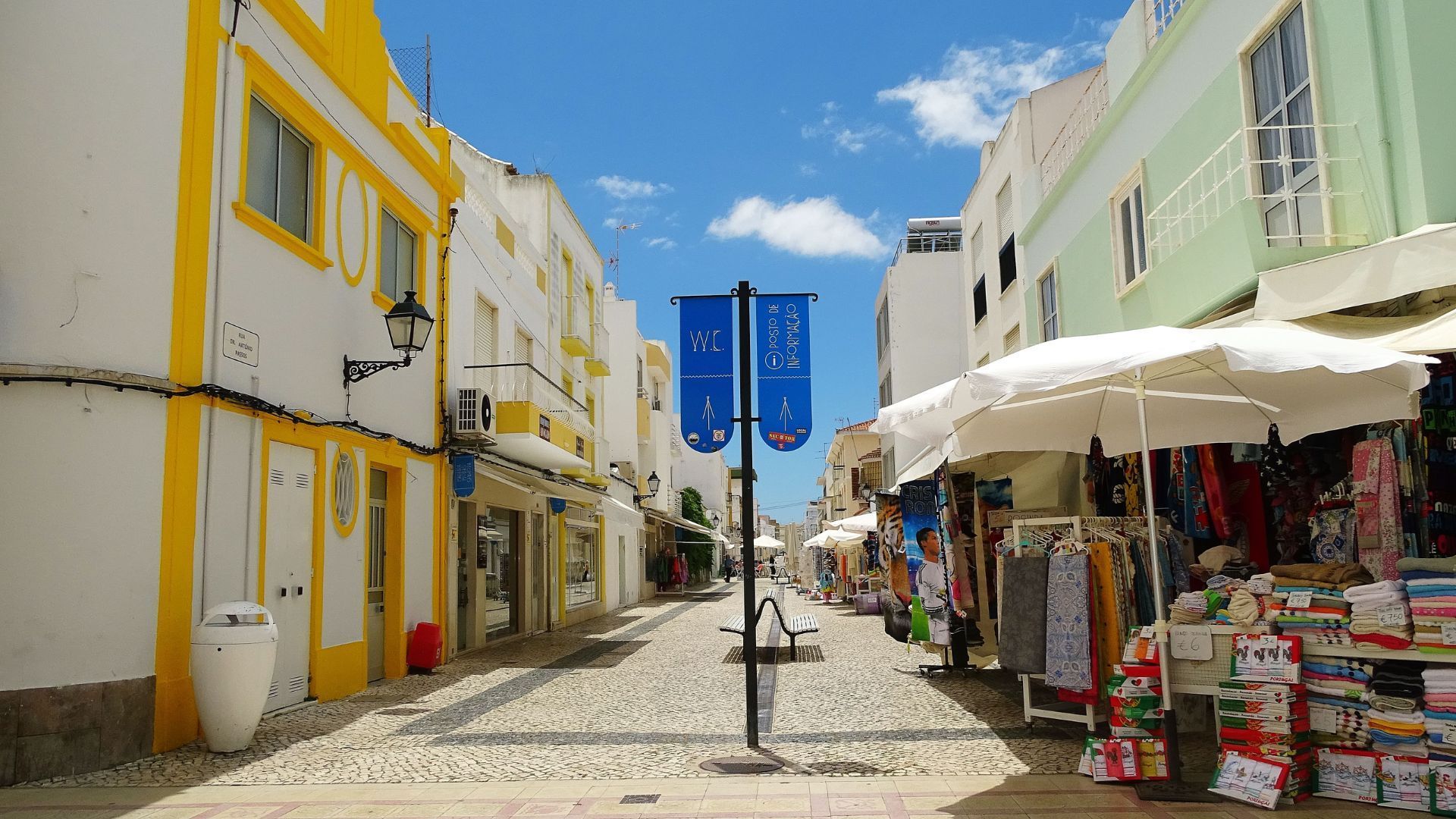 Several other key scenes of Fast X are filmed in Portugal's Viseu, Vila Real and Lisbon as well. Viseu is a beautiful city in the Centro Region of Portugal, and Vila Real is the capital and the largest city of Vila Real District, in the country's North region. As per The Herald News, producer Sofia Noronha from Sagesse Production called the filming budget in Portugal a "brutal economic investment." She said that serving as one of the principal filming locations for such a big-budget film will have a big impact on the country's economy.
While not much has been disclosed, the report also states that the mayor, while speaking about the exact sites, mentioned that Penoita in Vouzela would be one of the road stretches that shall be used "for sure."
How to reach Vila Real: It has an airport which is about 3.5 km from the main city. Other nearby airports are Porto (77.7 km), Vigo (126.5 km) and Santiago de Compostela (186.1 km). You can rent a car or take a train from Porto to reach Vila Real.
Best time to visit Portugal: It is a tropical country and while one can enjoy it all year long, summers can be quite hot. Spring, autumn and winters — July to August, mid-March to mid-June and September to October — are the best months for city trotting, beach activities and more.
When in Portugal, you must visit Lisbon, Douro Valley, Sintra, Óbidos and Setúbal Peninsula as well.
Book your stay at Quinta do Paço Hotel, Vila Real, Portugal
Aldeadávila Dam, Spain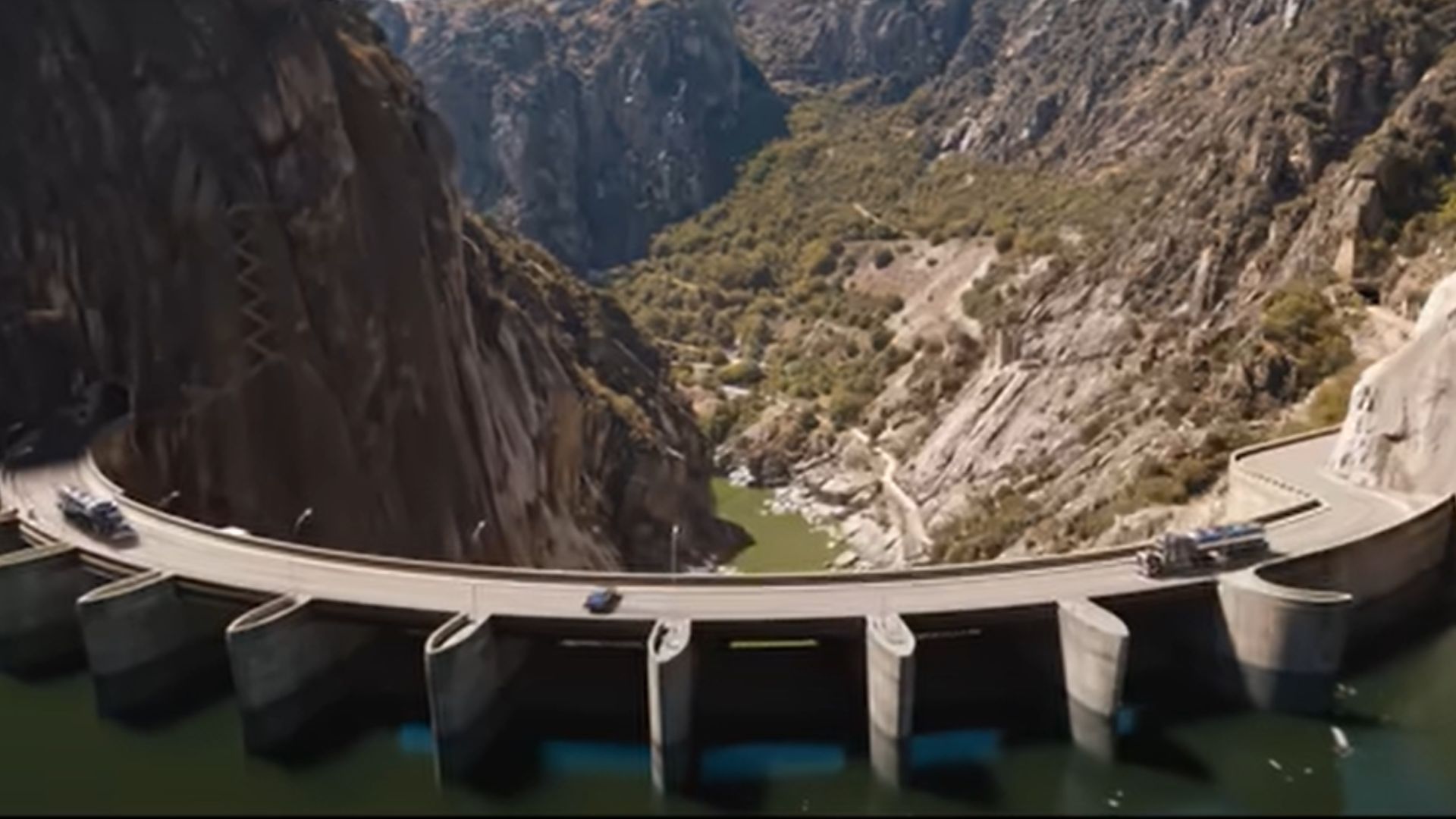 Spain offers some scintillating destinations with splendid vistas that make for perfect filming locations. And while many may associate it with romantic long drives and azure beaches, the Fast and Furious franchise hits the roads hard and sends some cars flying off the edges.
Here, Dom performs a jaw-dropping stunt atop this picturesque dam that lies at the border of Portugal and Spain. He drives his car off the ledge of the dam and jumps into the river below, only to drive off from its walls. Meanwhile, two trucks collide in a fireball on the dam.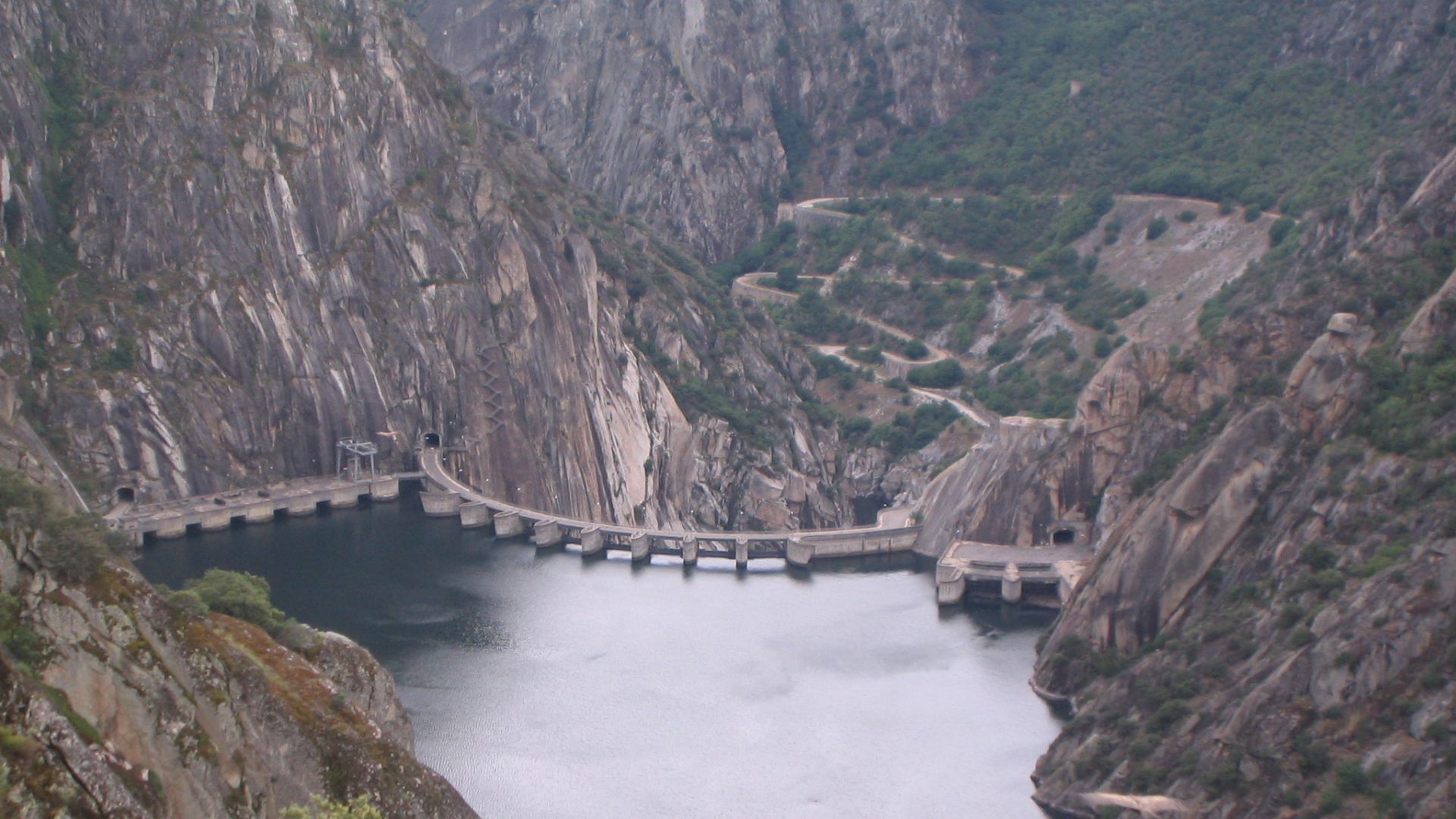 How to reach Aldeadávila Dam: The easiest way to reach is to drive down or rent a car from Salamanca.
Best time to visit Spain: Spring months, March to July, is the best period to visit this splendid country and to enjoy the sun and sea. Both spring and fall have some merry local festivals where one can dive deep into Spanish culture.
Don't forget to add Barcelona, Madrid, Seville, Mallorca and Ibiza to your places-to-visit list.
Book your stay at Hospes Palacio de San Esteban, Salamanca, Spain
Rome, Italy The Colosseum of Rome as well as the rest of the city has served as a major filming location for innumerable films and the latest chapter of the Fast and Furious franchise is no exception. While on set, Diesel shared a glimpse of what goes on behind the scenes on Instagram.
Here, the actor is seen looking inside a car with the monument as the backdrop. Though the film's tagline says, "The end of the road begins," it marks the first time the notorious thugs hit the Roman roads.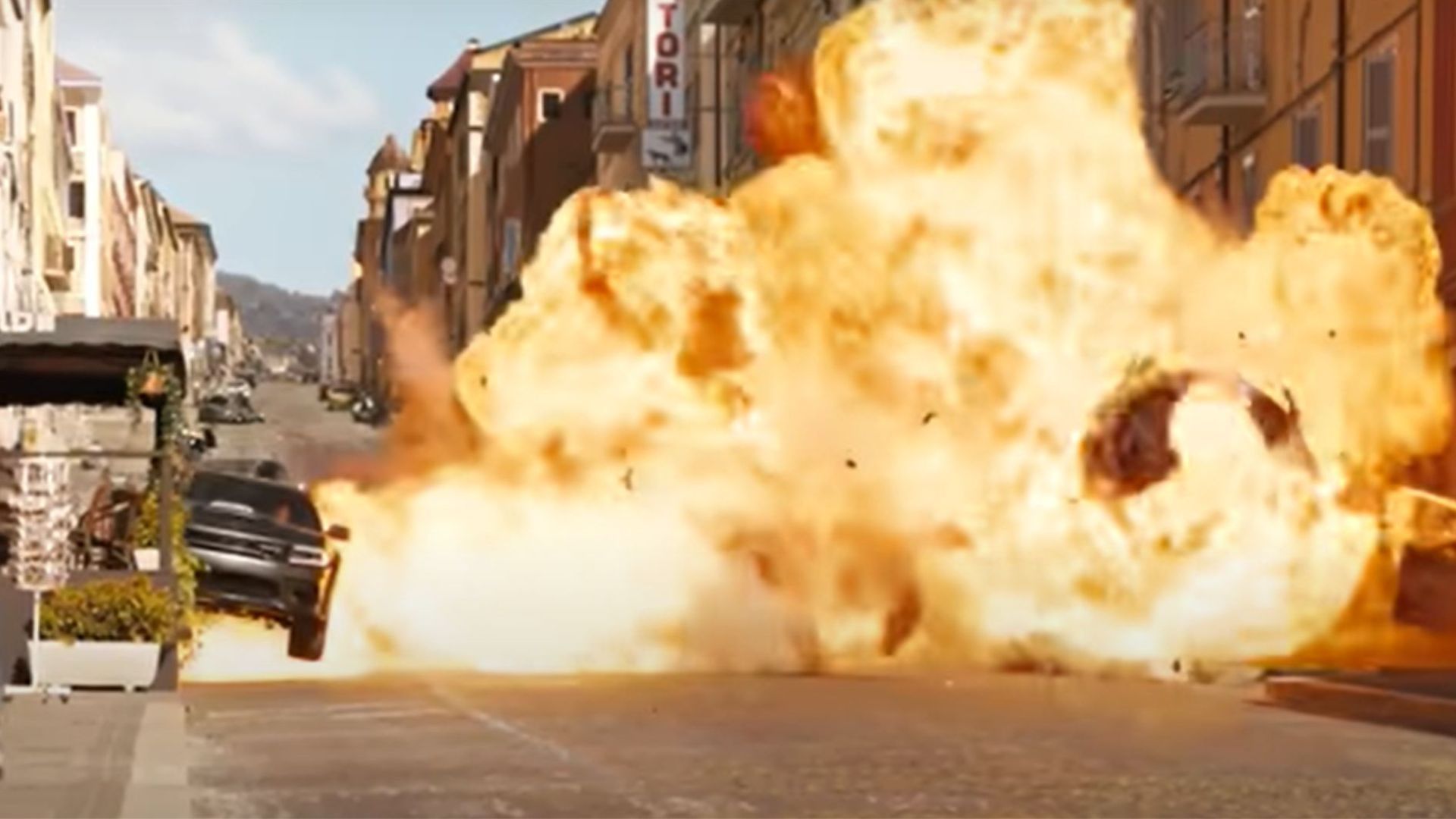 A massive explosion rattles the entire city when a giant orb-like structure rolls down the lanes, knocking off anything that comes on its way. When Dom drives past, he brushes against it and changes its course towards a water body. The scene is reportedly shot in the lanes of Via Italo Belardi in Genzano in Rome. Gianicolo Hill at Giuseppe Garibaldi Square in Rome is another location spotted in the trailer, where Dante overlooks the city after the explosion. Momoa's sinister smile and powerful gaze make the whole scene gain extra momentum and sets the viewers up for some furiously fast rides.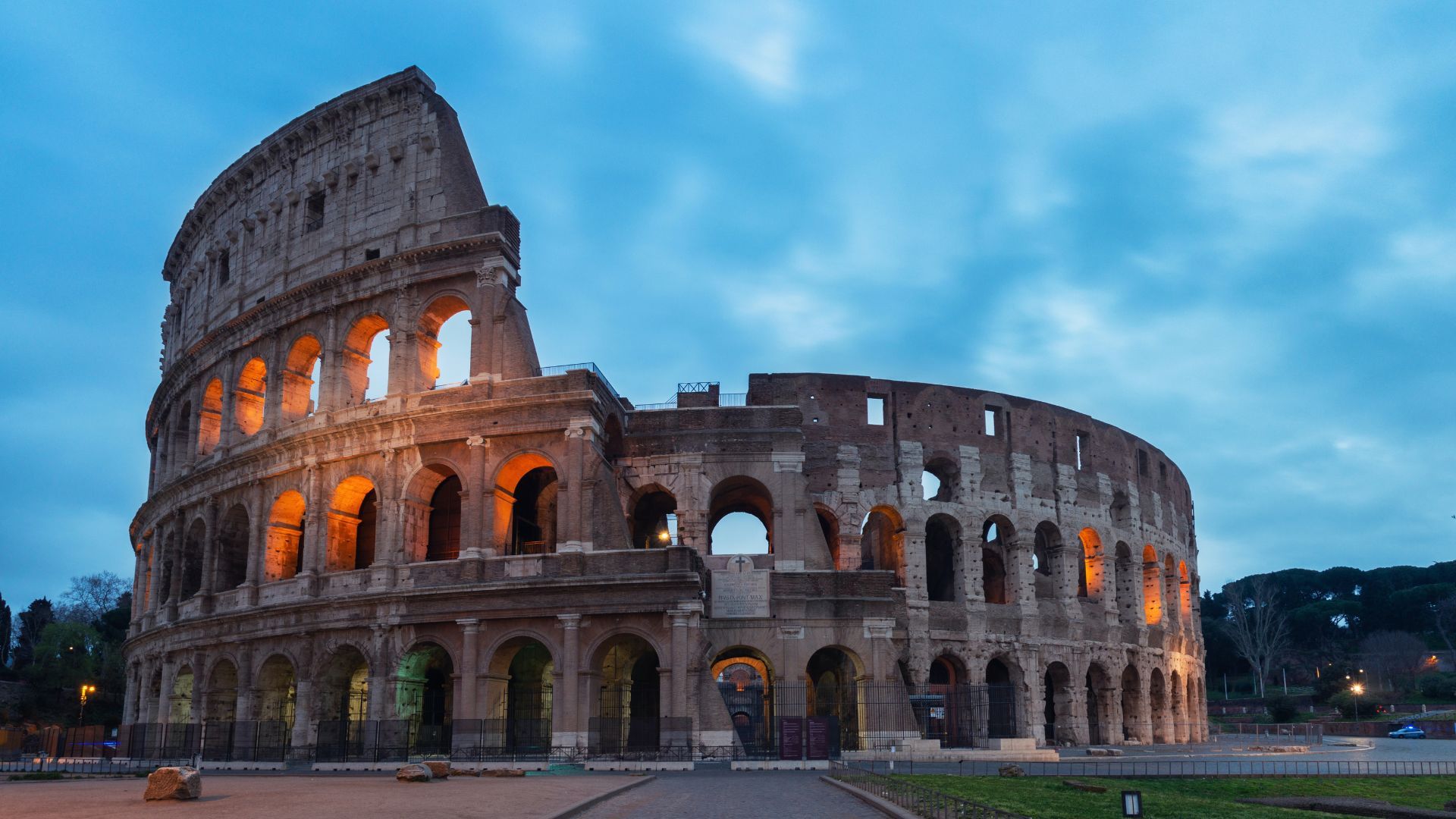 How to reach Rome: Rome's Leonardo Da Vinci airport is well-connected with all major destinations across the world and offers regular flights globally. From here, you can take cabs and trains or drive down to your place of choice or hotel.
While here, do visit the Pantheon, Trevi Fountain, Piazza di Spagna, Pincio, Foro Romano and Palatine Hill.
Book your stay at Hotel Quirinale, Rome, Italy
Turin, Italy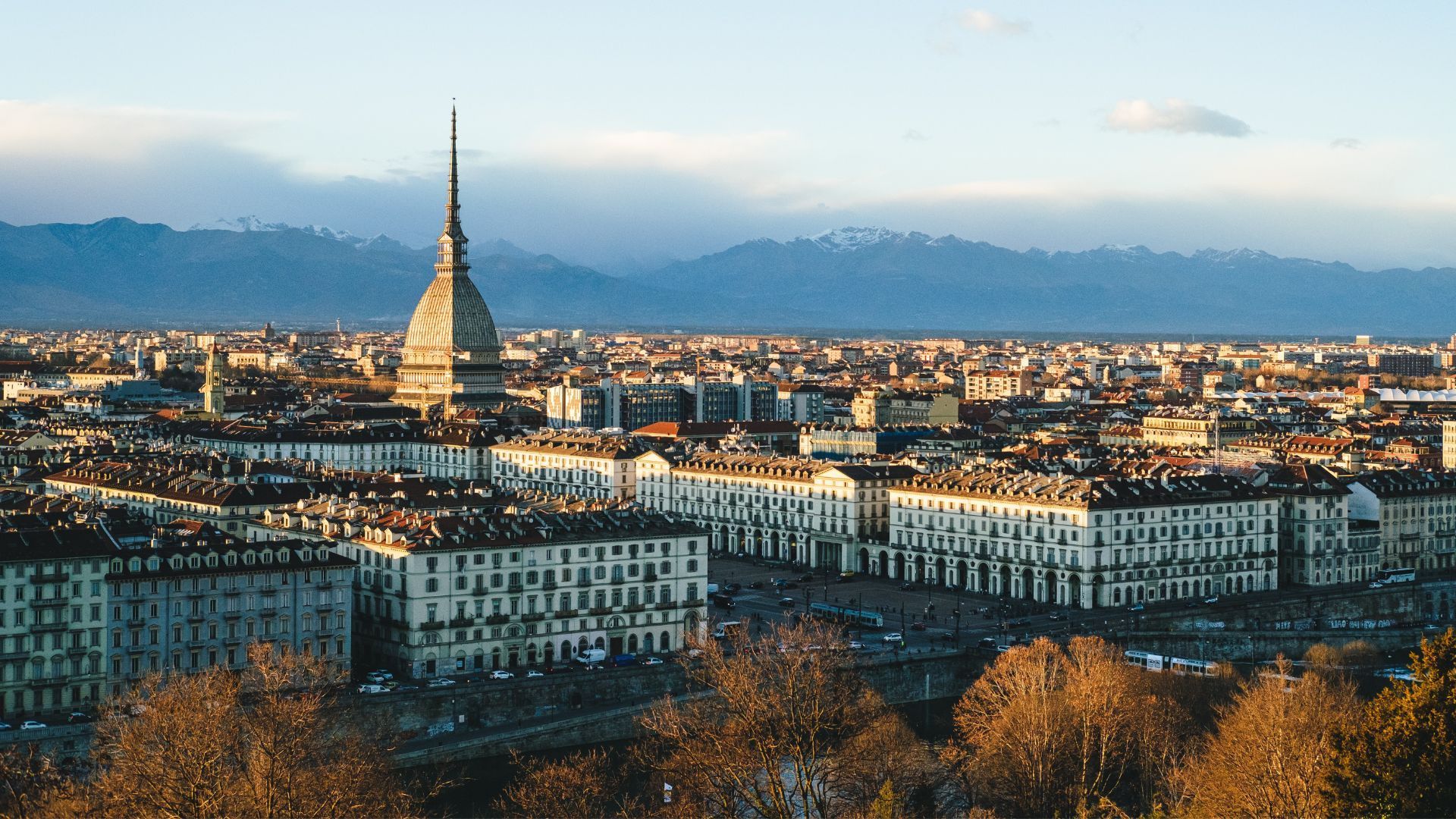 Among the major Fast X filming locations, Turin hosted the crew for two weeks and shooting was wrapped in early June 2022. Electrifying actions unfolded across prominent sites like Piazza Crimea, Corso Fiume, Ponte Vittorio Emanuele and Corso Moncalieri. It carried on in Murazzi del Po, Corso Vinzaglio, and Via San Quintino, with the last scene ending at Piazza IV Marzo.
How to reach Turin: Turin has its own international airport located about 16 km from the city centre. You can also take trains and cabs to visit other Italian destinations nearby.
Best time to visit Italy: Summer, spring and autumn are the best seasons to visit Italy for sunbathing, monument hopping, visiting the Dolomites and going around the countryside. The northern parts tend to get subzero temperatures in winter and remain cooler than surrounding areas the rest of the year.
Book your stay at Turin Palace Hotel, Turin, Italy
Los Angeles, USA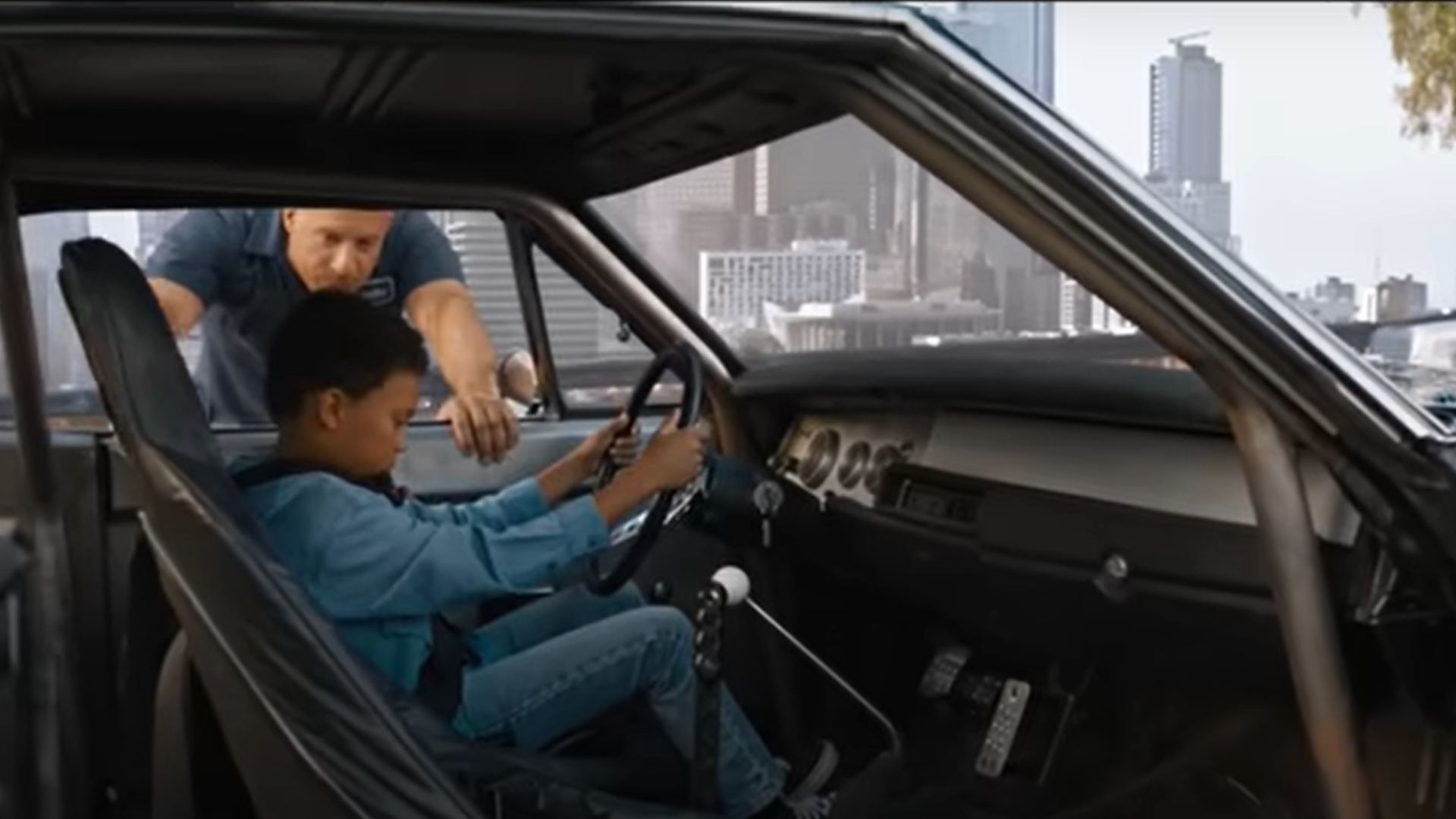 The iconic American city returns as one of the most important Fast X filming locations as the tenth film traverses several noted spots. Since the original film rolled out in 2001, fans have flocked to the Angelino Heights area to visit Bob's Market, the Toretto family's store and house.
The Fast X trailer also shows a scene in the parking lot of Dodger Stadium in LA where Dom spends time with his son. Their house, located on Kensington Road, is seen again in this instalment.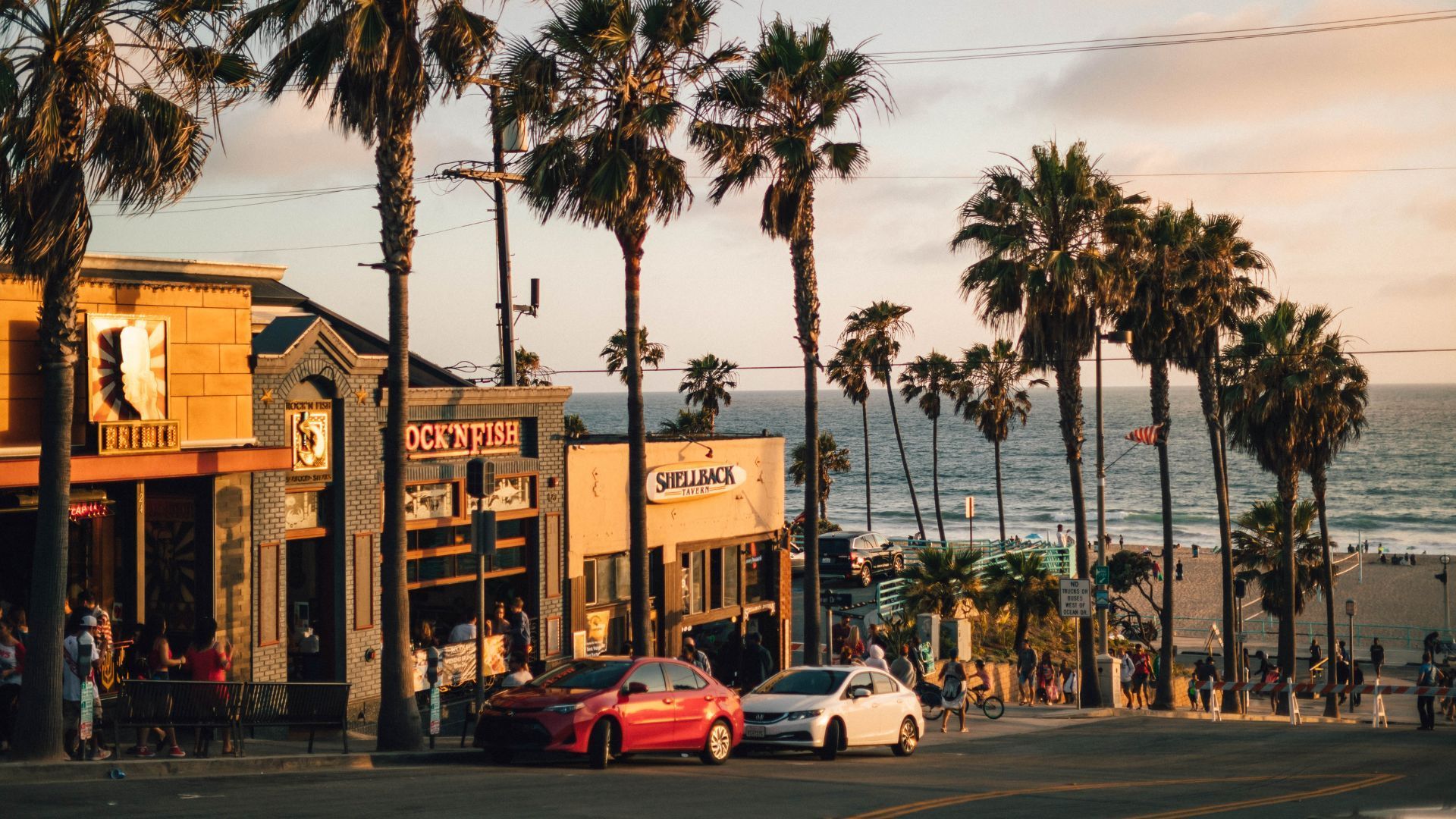 How to reach Los Angeles: It has its own international airport which has regular flights from all major cities across the world.
Best time to visit Los Angeles: Be it the beautiful beaches or the energetic nightlife, there are more reasons than one behind why the city never sleeps. It has a Mediterranean climate and hence the best time to visit would be during spring and fall when the weather is pleasant.
When here, visit the Universal Studios Hollywood, Griffith Park, Hollywood Walk of Fame and Getty Centre.
Book your stay at The Hollywood Roosevelt, Los Angeles, USA
London, England In February 2022, Diesel shared an image on Instagram and revealed that London is another filming location for the tenth film and captioned the image, "Fast is back in London, amongst many new locations around the world for the Finale of Fast…Hope to make you proud…All love, Always."
While further details are awaited, a return to the good 'ol streets of London raises curiosity among fans as to what is in store — how will the chase scenes roll out, which London spots will be shown and how will the city be portrayed.
How to reach London: London's Heathrow Airport is well-connected with all major cities across the world. One can easily get cabs, buses and tubes to travel across the city.
Best time to visit London: June to August is the peak season to visit London as the weather is pleasant and clear. Spring and Autumn are also wonderful with a nip in the air.
Must-visit places include the Tower of London, Big Ben, Buckingham Palace, Hyde Park and Madame Tussauds.
Book your stay at Intercontinental London - The O2, an IHG Hotel, London, England
(Hero and featured Image credit: Fast X/ Photo by Peter Mountain/Universal Picture – © Universal Studios. All Rights Reserved./ IMDb )
This story first appeared on Travel + Leisure Asia India
written by.
Trinetra Paul
Trinetra is an ardent foodie and bibliophile who writes about films, travel, food and lifestyle. As a writer and literature student, slam poetry and storytelling are her go to jam. When not working, Trinetra is busy looking for her next place to visit or binge-watching Instagram videos for travel inspiration.