We have all heard that you can't be friends with someone you work with. Especially in highly competitive spaces, like the film industry. While we grew up watching spats and rivalries between Bollywood contemporaries, these K-drama actors broke stereotypes just by being friends with their peers and co-actors and set new examples.
It is no news that actors remain extremely busy. But if you thought maintaining friendships with a busy schedule was impossible, let these K-drama actors prove you wrong. Their friendship might have started on the set of a movie or at a fashion show, but they became friends for life. Celebrating love, friendship and having each other's backs, here are some K-drama actors who are real-life BFFs.
K-drama actors who are best friends in real life
Song Hye-kyo and Yoo Ah-in
View this post on Instagram
That they are both managed by the same agency – United Artists Agency and that played a great deal in their friendship. They are each other's biggest cheerleaders and are always by each other when they start a big project. Song Hye-ko even went through a wedding and a divorce, but Yoo Ah-in had his back through it all. Despite a five-year age gap, their friendship has stayed unflinchingly strong over the years.
Park Seo-joon and Choi Woo-shik Their friendship might have begun on the sets of the 2012 Korean sitcom Shut Up Family, but they have managed to stay friends for more than a decade now. The funny thing is, they are such close friends that there have been rumours about them being in a romantic relationship, that Woo-shik had to clear. The two have made appearances on each other's shows and movies too. We all love a good friendship that has has stood the test of time and these two are just effortless.
Lee Min-ho and Jung Il-woo
If there was an award for the longest friendship between K-drama actors, these two would have definitely won it. Their friendship is so strong that it goes way beyond any fame and stardom. The two actors were both born in 1987 and lived in the same neighborhood during their middle school and high school years. In 2006, they were in a car accident together that left them both injured. Jung even revealed in an interview Lee Min-ho was always good looking, which is why he has always been popular since high school. Aww!
IU and Yoo In-na
View this post on Instagram
Having met on a variety show Hero Girl, these popular K-drama actors have been BFFs since 2010! Everything that you and your best friend plan on doing together, are alreday being done by these two actors. From travelling together to getting matching rings and even living in the same building, their bond is unbreakable despite their 11 years of age gap. IU even mentioned her best friend when she received the 'Album of the Year' award at the Melon Music Awards in 2017.
Hyeri and Rosé
We all love a strong female friendship, don't we? They met when Jisoo and BLACKPINK's Rosé had appeared on tvN's Amazing Saturday. Hyeri reached out and asked for Rosé's number and that was just the start of the beautiful friendship. The two have been each other's constant cheerleaders through all their achievements. Hyeri had revealed that they are always in touch and frequently meet up and spend time together. Even when they don't have time to catch up, they make sure to stay in touch through video calls.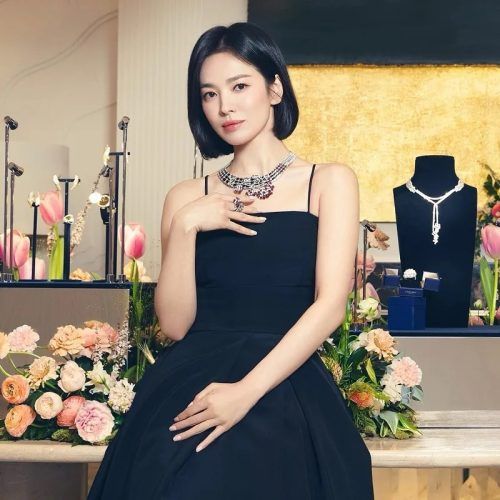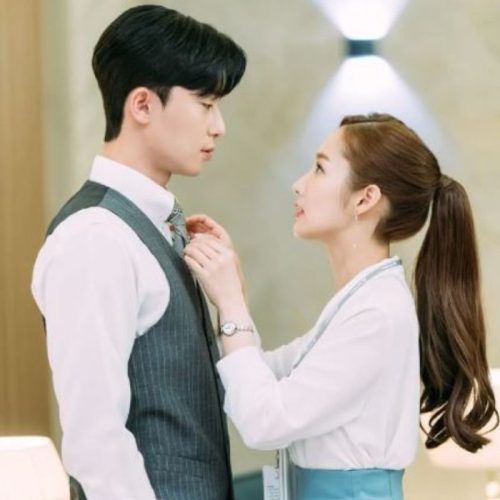 All Images: Courtesy Instagram
This story first appeared on Lifestyle Asia India