The spidey superhero universe is slowly expanding. Whether you are ready or not, Sony Pictures is on a quest to add more entrants to the Spiderverse. Its latest plans involve a new live-action series on Spider-Man Noir. This will be Amazon's second stint with the fictional superhero, with the streaming platform already greenlighting the Silk: Spider Society series. The news of the live-action series on Spider-Man Noir has created quite a stir on the internet. Though the action series is currently untitled, we have a few exciting details to share with you all. Keep scrolling.
Oren Uziel will serve as writer for the live-action 'SPIDER-MAN NOIR' series.

Phil Lord and Christopher Miller will produce.

(Source: https://t.co/ZVv97kOQol) pic.twitter.com/awneWr7JVc

— DiscussingFilm (@DiscussingFilm) February 9, 2023
All about the Spider-Man Noir live-action series
Set in the backdrop of 1930s New York City, the narrative for this live-action series will circle around the life of an older superhero. As media reports suggest, the series will be set in its own universe and will NOT feature Peter Parker donning the lead role. Additionally, fans are also wondering which other characters might feature in this new project.
Moreover, the show will have the 2018 film Spider-Man: Into the Spider-Verse producers Phil Lord and Christopher Miller as its showrunners. Orien Uziel will also be a part of the pre-production team. A former Sony executive, Amy Pascal will also be a part of the project.
Can confirm! And also confirm that it's going to be amazing. https://t.co/kFTB9AAeaJ

— Christopher Miller (@chrizmillr) February 9, 2023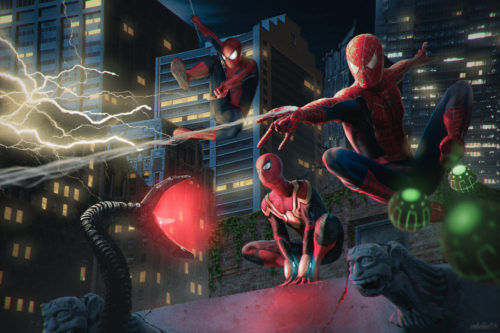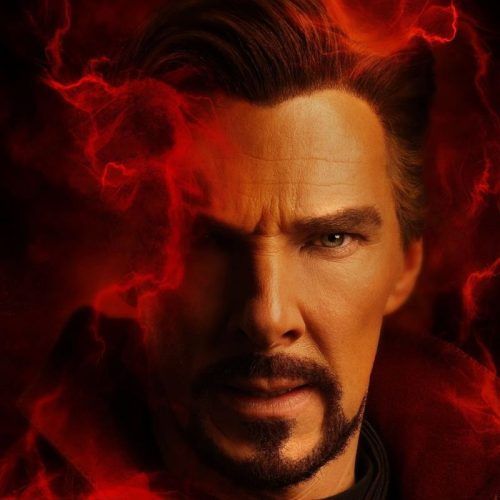 All about Sony's Spider-Man Noir and what's in store for fans
The first Amazon project from Sony's new spidey universe was announced in 2022 titled Silk: Spider Society. Additionally, Sony plans to further expand upon its Spider-Man universe through several other projects. It must also be noted that Sony's Spider-Man universe isn't a part of the MCU.
In the Spider-Man comics, the Noir character exists in a parallel universe where Peter Parker is a private detective. He also features in the popular 2018 animated movie Spider-Man: Into the Spider-Verse, where he is portrayed as a 'goofy' character. Fans are also curious to see whether Sony reimagines (and if so, how?) or sticks to the original character arc of Spider-Man Noir. As mentioned above, we already know the show won't feature Peter Parker, so it remains to be seen how Sony approaches this new live-action series.
Regardless of Sony's decision, one thing's for sure, fans cannot wait to watch Spider-Man Noir in action again.
(Hero image and featured image credits: IMDb)
Frequently Asked Questions (FAQs)
Question: How many Spider-Man movies are there?
Answer: Since 2002, there have been 11 Spider-Man movies. The next one, titled Spider-Man: Across the Spider-Verse, will release in June 2023.
Question: Is there a new Spider-Man series coming up?
Answer: Yes. A new live-action series featuring Spider-Man Noir is coming to Amazon Prime Video.
Question: What is Spider-Man Noir?
Answer: Spider-Man Noir appears in the Marvel Noir comics. Set in the backdrop of 1930's New York City, he is a private investigator with superpowers.
Question: Who is producing the Spider-Man Noir series?
Answer: Sony Pictures is producing the Spider-Man Noir live-action series.
written by.
Sanmita Acharjee
Digital Writer, Augustman
An aspiring storyteller covering entertainment, health and lifestyle who finds poetry in life. Also a self-proclaimed photographer, Sanmita loves to observe and capture life's fleeting moments on her camera. Be it a moving car throwing light at the cherry blossoms on a sultry autumn evening or that aesthetically pleasing light hanging from a metro station's ceiling, she loves capturing it all. She is also enjoying her time as a proud member of the BTS baby ARMY.