As The Last of Us is a certifiable hit, both in terms of viewership numbers and critical acclaim, Pedro Pascal has proven, yet again, that he is a phenomenal talent who has an uncanny ability to select iconic roles. Be it a leading role or a supporting performance, a TV show or a movie, Pascal has a filmography that many actors can only dream of, and he's not even 50 yet!
Four photos to remind you that Narcos = 30 episodes of Pedro Pascal pic.twitter.com/MPLyGnw3rd

— Netflix (@netflix) February 8, 2023
Pedro Pascal's movies And TV shows
Best known for his roles in Game Of Thrones, Narcos, Wonder Woman 1984 and now The Last of Us, Pedro Pascal began his journey in films and TV shows in the early '00s with appearances in Buffy the Vampire Slayer, Law & Order and Graceland. However, it wasn't until his appearance as Oberyn Martell in the fourth season of Game of Thrones that people began taking notice of his crushing (sorry, we had to!) talent.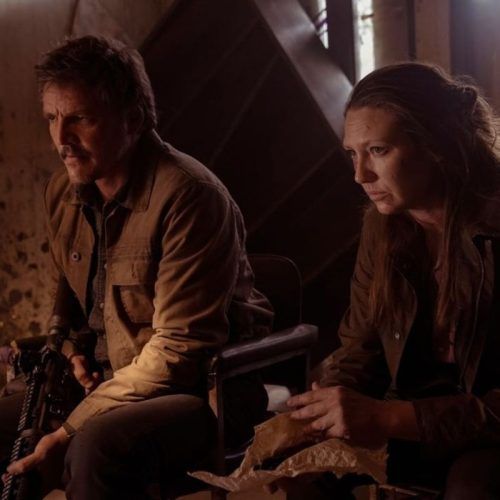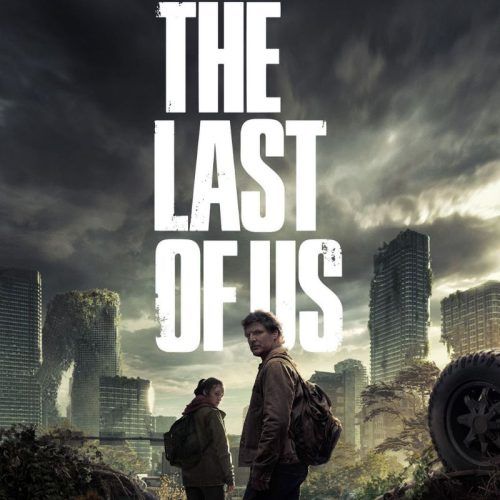 Since his appearance on Game of Thrones, Pascal has had a number of other high-profile roles including The Mandalorian, Wonder Woman 1984 and The Unbearable Weight of Massive Talent. He has also lent his voice to a number of projects, including the animated series The Book of Boba Fett. It was also recently announced that he has joined the cast of Gladiator 2. So, given his impressive career, let's take a look at some of the memorable roles of the acclaimed actor.
Pedro Pascal's 7 most iconic roles in films, TV shows and video games
(Hero and feature image credits: Courtesy IMDb/Narcos and The Last Of Us)
Jump To / Table of Contents
01
Joel In The Last Of Us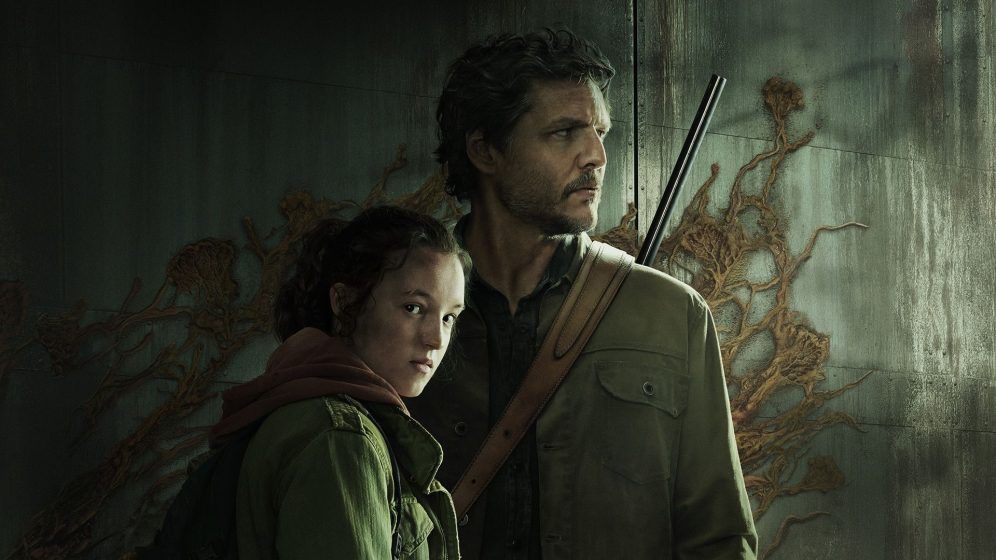 Considered to be one of the best video game adaptations of all time, The Last of Us is the most recent addition to Pedro Pascal's iconic filmography. Pascal plays Joel, the protagonist of both the show as well as the video game it's based on. He is assigned to escort a younger teenager named Ellie across the United States. However, since the country is ravaged by a zombie apocalypse, this won't be an easy task. Joel is also plagued with the demons of his past, including the tragic death of his daughter. While we have only seen five episodes of the show so far, Pascal's performance is doing complete justice to Joel's character from the video game.
(Image credits: The Last Of Us/iMDb)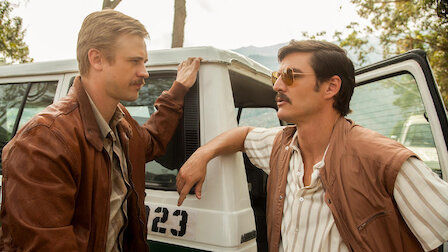 From 2015 to 2017, Pascal played the lead role of Javier Peña in the Netflix series Narcos. The series is based on the real-life story of the drug lord Pablo Escobar. Pascal's character is a DEA agent who is sent to Colombia to help track down and capture the drug kingpin. His character has been portrayed as being complex and flawed, and as someone who is deeply committed to his task, regardless of the toll it takes on his personal life. Pascal's performance in Narcos was widely praised by critics and audiences. The success of the Netflix series also helped establish him as a leading actor in both film and television.
(Image Credit: Courtesy Narcos/Netflix)
03
Oberyn Martell In Game Of Thrones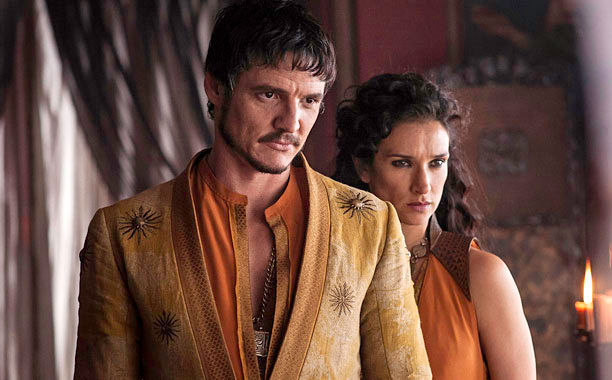 Pascal's role in Game of Thrones might have lasted only a single season, but its impact on his career, and pop culture at large, was enormous. Playing Oberyn Martell, also known as the Red Viper of Dorne, in the show's fourth season, Pascal brilliantly captures the charismatic and cunning nature of this fan-favourite character. A member of House Martell, one of the great houses of Westeros, Pascal perfectly demonstrates the sharp wit, humour, charisma and combat skills of his character. And of course, who can forget Oberyn's shocking death scene? For a death scene to stand out in a show like Game of Thrones, you know it's got to be iconic.
(Image Credit: Courtesy Game Of Thrones/iMDb)
04
Din Djarin In The Mandalorian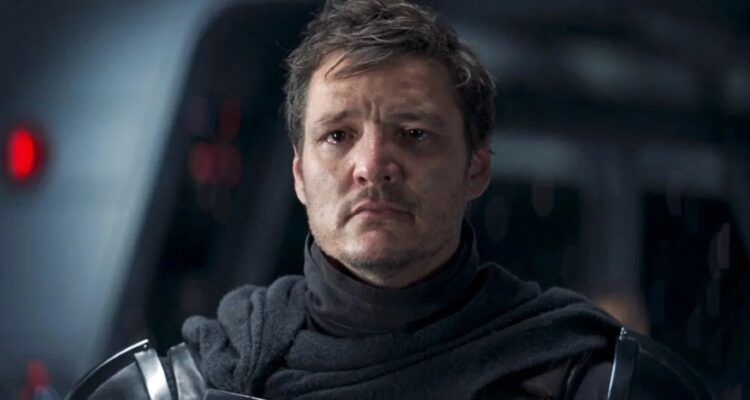 In The Mandalorian, Pascal plays the primary protagonist Din Djarin. The series takes place in the Star Wars universe and follows Din Djarin, a bounty hunter, as he is tasked with protecting Grogu (fondly known as Baby Yoda) from the dangerous Imperial forces trying to retrieve him.
Also known as Mando, Djarin is a member of a clan of warriors who wear iconic Mandalorian armour. As the series progresses, he forms a close bond with Grogu and becomes increasingly protective of him from various threats. Pascal's performance in The Mandalorian was widely praised by critics and audiences, helping it become one of the most popular and successful shows on Disney+.
(Image Credit: Courtesy The Mandalorian/iMDb)
05
Jack Daniels In Kingsman: The Golden Circle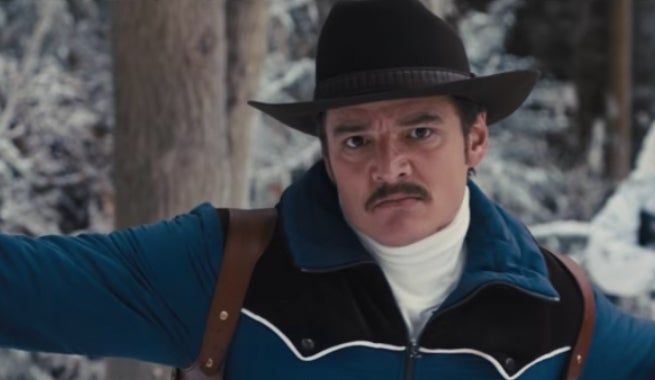 In 2017, Pascal played the role of Jack Daniels in the action-comedy Kingsman: The Golden Circle. Also known as Whiskey, a new recruit to the Kingsman organisation, he is a skilled agent who partners with Eggsy and Merlin to take on Poppy Adams, the villain plotting to unleash a deadly virus on the world. Whiskey is portrayed as an impressive fighter who becomes a valuable asset to the Kingsman team. Pascal's performance as Whiskey stood out for bringing a sense of fun and energy to the film, and for his noteworthy chemistry with his co-stars. He was also praised for his impressive action sequences, further establishing him as a rising star in Hollywood.
(Image credit: Kingsman The Golden Circle/iMDb)
06
Maxwell Lord In Wonder Woman 1984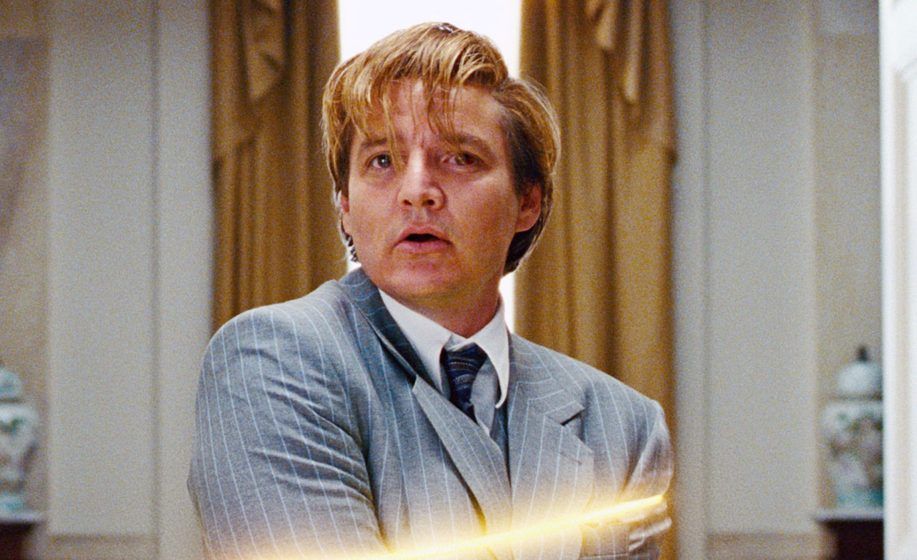 In the 2020 superhero film Wonder Woman 1984, Pascal played the role of Maxwell Lord. In the film, Lord uses the Dreamstone to gain the ability to grant wishes to others, but at a great personal cost. His insatiable desire for power and control leads to chaos and destruction, as he becomes increasingly desperate to maintain his hold on the world. His performance in the superhero film was also lauded by many critics, who noted his ability to convey the character's charm, vulnerability, and villainy. His chemistry with co-star Gal Gadot was also noticed.
(Image credits: Wonder Woman 1984/iMDb)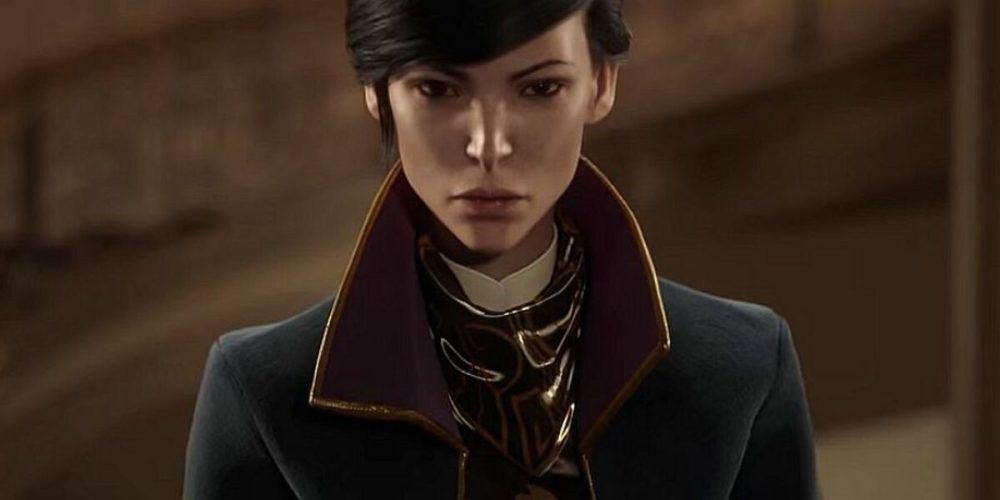 In the 2016 video game Dishonored 2, Pascal voiced the character of Paolo. He is the leader of a gang called the Howlers in the city of Karnaca and serves as one of the game's main antagonists. In the game, players take on the role of either Emily Kaldwin or Corvo Attano, who must navigate the city and its various factions to uncover a sinister conspiracy. Paolo is one of the many obstacles the players must overcome as they progress through the game. Pascal's voice performance as Paolo was praised for bringing a sense of menace and intensity to the character. This video game voiceover also established him as a versatile performer, who is capable of bringing his talents to different types of mediums.
(Image credit: Dishonored 2/Wikipedia)
Frequently Asked Questions (FAQs)
Question: What movies and TV shows has Pedro Pascal been in?
Answer: Pedro Pascal has been in a variety of movies and TV shows, all belonging to different genres. These include Wonder Woman 1984, The Mandalorian, The Last of Us, Game of Thrones and Narcos.
Question: How did Pedro Pascal become famous?
Answer: Pedro Pascal's role as Oberyn Martell in the fourth season of Game of Thrones and Javier Peña in Narcos made people sit up and take notice of his impressive talent.
Question: What was Pedro Pascal's role in Kingsman?
Answer: In 2017, Pedro Pascal played the role of Jack Daniels in the action-comedy Kingsman: The Golden Circle. He plays a new recruit to the Kingsman organisation.
written by.
Sanika Achrekar
Digital Writer, Augustman
Sanika lives for fashion and skincare. She enjoys writing about style, beauty, and lifestyle. She worked as a fashion writer for Man's World India magazine. When not writing about designers and trends, she likes to shop, travel, try new Sushi restaurants, practise pilates and rewatch her comfort shows.