Well, there's a new Superman in town. It was just announced that David Corenswet, previously seen in movies like Pearl and Look Both Ways as well as the Netflix series Hollywood, has been cast as Superman in the highly anticipated DCEU movie Superman: Legacy. It was also revealed that Emmy-winning actress Rachel Brosnahan has been chosen for the role of Lois Lane in the film.
David Corenswet & Rachel Brosnahan are Superman & Lois Lane in James Gunn's 'SUPERMAN: LEGACY'.

In theaters on July 11, 2025 pic.twitter.com/rDoHOXjv2D

— DiscussingFilm (@DiscussingFilm) June 27, 2023
DC Studios' co-CEO James Gunn had previously teased fans with details about the first phase of the revamped DCEU called 'Chapter 1: Gods And Monsters.' Earlier this year, Gunn took to Twitter to share a snippet of Superman flying towards the skies. This tweet, which has received 159 thousand likes and 10 thousand retweets, compelled fans to seek more updates on Superman: Legacy, one of the five new films announced as part of DCEU's upcoming slate of movies.
— James Gunn (@JamesGunn) February 7, 2023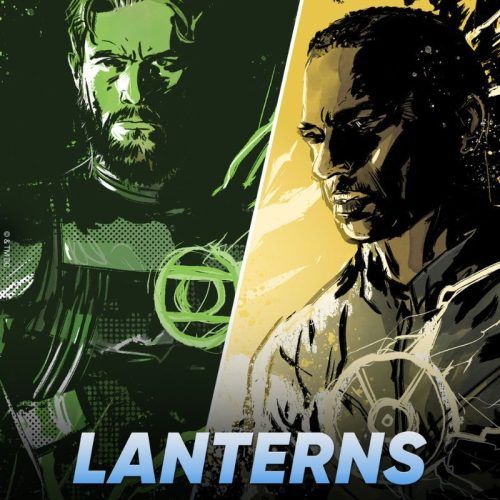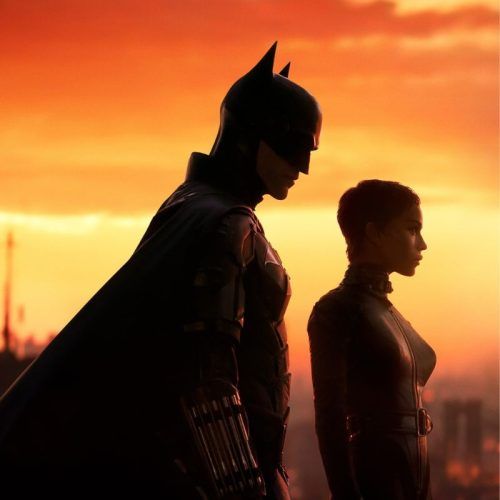 What we know about James Gunn's 'Superman: Legacy'
Before jumping to any conclusion, you must know that Gunn informed DC fans that the latest Superman movie isn't going to be an adaptation of any issue of the comic. Media publications suggest that Gunn is writing an entirely original script for Superman: Legacy. The update on the new Superman movie follows the whirlwind of eagerness James Gunn and Peter Safran created after announcing their plans for new releases slated for DCEU's revamped first phase.
No current plans to adapt. pic.twitter.com/ziEYY15Omj

— James Gunn (@JamesGunn) February 6, 2023
It has also been revealed that the film will be directed by Gunn himself, further sparking the curiosity of fans around the world.
The Superman movie fans are waiting for
Superman: Legacy will be released on 11 July 2025. The film will focus on the times when Superman is younger, with an emphasis on how he "balances his Kryptonian heritage with his human upbringing". Although Gunn shared that he is enjoying the process of writing the script, there had been no updates on the casting ….. till now that is. With the recent casting of David Corenswet and Rachel Brosnahan, fans now have an answer about who their new Kal-El will be after Henry Cavill exited the DC Universe.
This is ACTION COMICS #1050, and yes, that cover art is phenomenal.

Visit https://t.co/6vVxR1W60g to find your copy now or start reading on DC UNIVERSE INFINITE ULTRA! https://t.co/xS2Wa7Q7sZ

— DC (@DCComics) February 7, 2023
SUPERMAN: LEGACY — Written by James Gunn, the film will hit theaters on July 11, 2025 and focus on Superman balancing his Kryptonian heritage with his human upbringing: https://t.co/hhSUMs2v5R #DCStudios pic.twitter.com/4psxU15Zqi

— DC (@DCComics) January 31, 2023
Notably, this will be the fourth film in the DC Extended Universe revolving around the life, battles and superpowers of the beloved and iconic superhero.
Hero image & Featured image credit: Twitter/@JamesGunn
Frequently Asked Questions (FAQs)
Question: When will Superman: Legacy release?
Answer: DC Studios has announced 11 July 2025 as the official release date for Superman: Legacy.
Question: What will be the plot of Superman: Legacy?
Answer: According to a tweet by DC Studios, Superman: Legacy will focus on a young Superman balancing his Kryptonian heritage with his human upbringing.
Question: Who will be the new Superman?
Answer: It has been announced that David Corenswet will be playing Superman in the new movie Superman: Legacy. Rachel Brosnahan has also been casted as Lois Lane.
Question: Has the DC Universe cancelled Man of Steel 2?
Answer: Yes, Man of Steel 2 has been cancelled by the DC Universe.
written by.
Sanmita Acharjee
Digital Writer, Augustman
An aspiring storyteller covering entertainment, health and lifestyle who finds poetry in life. Also a self-proclaimed photographer, Sanmita loves to observe and capture life's fleeting moments on her camera. Be it a moving car throwing light at the cherry blossoms on a sultry autumn evening or that aesthetically pleasing light hanging from a metro station's ceiling, she loves capturing it all. She is also enjoying her time as a proud member of the BTS baby ARMY.