With his debut solo album Face, BTS member Jimin is smashing all records. As announced by Billboard 200 on 2 April 2023, Face debuted at No. 2, marking the highest solo debut position since Olivia Rodrigo's Sour (2021), which debuted at No. 1. This also makes Jimin the first solo K-pop artist to achieve this feat.
Jimin has previously broken multiple records with respect to other songs from Face as well as with its album sales.
Jimin's record-breaking success with Face
More about the chartbuster
"FACE" debuts at #2 on Billboard 200, making Jimin the FIRST Korean/K-Pop soloist to achieve this feat in HISTORY 🥳🔥

CONGRATULATIONS JIMIN 🎊 #FACEno2Billboard200
JIMIN NO2 ON BILLBOARD 200 pic.twitter.com/aCax9GfP7J

— JIMIN DATA (@PJM_data) April 2, 2023

The week ending 30 March saw Face sell a total of 1,64,000 equivalent album units, according to data shared by Luminate (Nielsen Music). As per various reports, the album score includes 1,24,000 as traditional album sales — the highest sales week for a solo artist in the United States in 2023 and third-highest overall, and 13,500 as streaming equivalent album (SEA) units.
Jimin's Face also topped the Japanese music chart Oricon's Daily Album Ranking list and iTunes Top Album chart in 63 regions.
As per Forbes, Jimin has now broken the record created by fellow member RM with Face becoming the highest-charting release in the history of the United States by a South Korean music artist.
Records broken by Face songs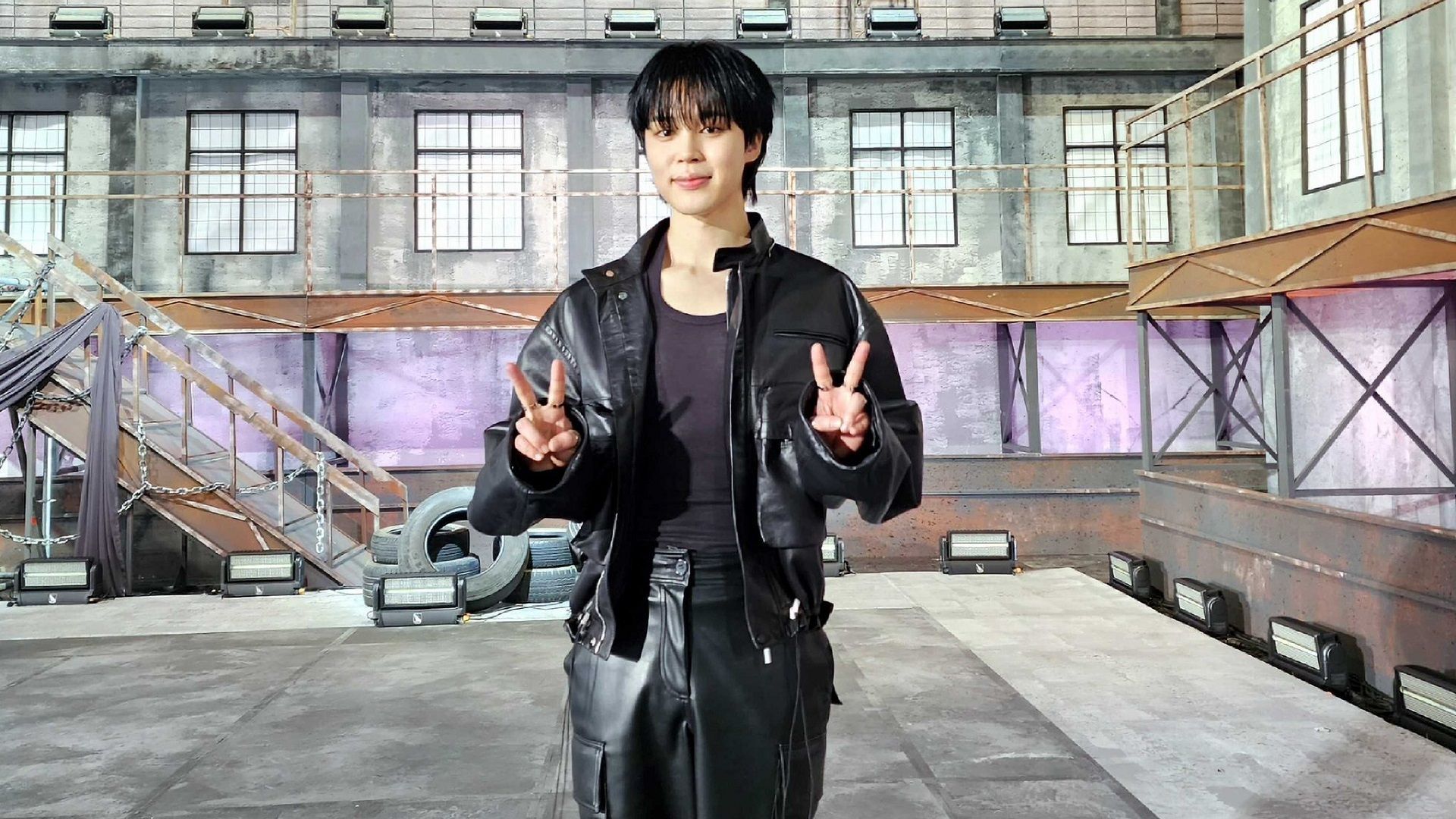 Within 10 hours of its release, on 17 March, the pre-release song "Set Me Free Pt.2" hit #2 on iTunes in over 110 countries, making him the fastest to achieve this feat across 100 nations.
Jimin broke his record created by "Set Me Free Pt.2," with the album's lead single "Like Crazy" receiving over 7.9 million Spotify streams after the album's release. Additionally, on March 25, "Like Crazy" topped the Daily Digital Single Ranking on Oricon and hit #1 on iTunes Top Songs chart in 111 regions.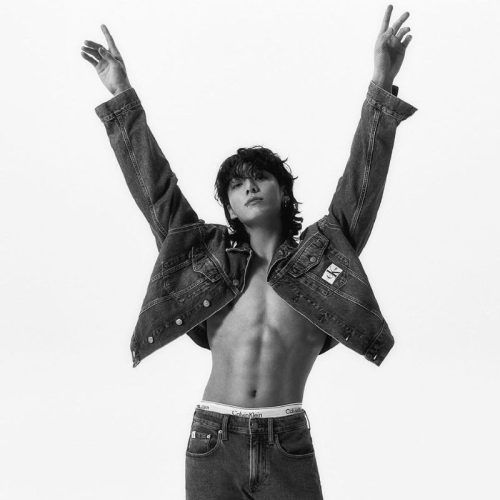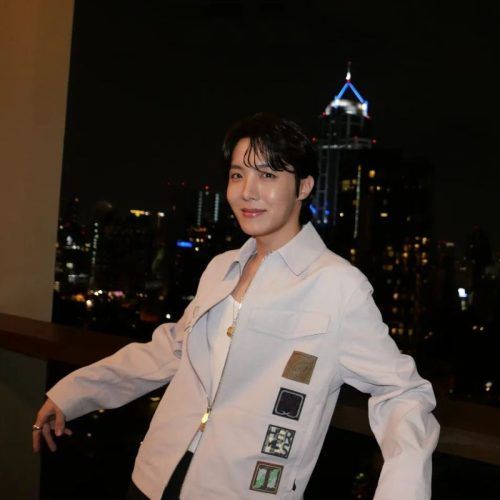 (Main and Featured image credit: BTS_official/@bts_bighit/Twitter)
written by.
Priyanshi Agrawal
Travel, lifestyle, wellness, and finance writer Priyanshi is somebody who gorges on self-help and mythology reads, follows fitness trends, and stalks some famous travellers. She has two years of experience working with travel, hospitality, and tech companies. Travelling acts as a spark in her relationship with writing.