If there is one genre of music that is thriving like no other, then it has to be K-pop music. Korean bands like BTS, BLACKPINK, and TWICE have gained global recognition in a short period of time. Almost everyone is listening to K-pop these days, and many artists even aspire to become as successful as these Korean performers. Talking about India, two artists have already been roped in by K-pop bands to become a member. And now it looks like a royal K-pop idol is next in the making. And it's from Cambodia. Cambodian princess, Jenna Norodom is likely to make her grand entry into the Korean music world soon.
The young princess has always been inclined towards Korean music and even runs a YouTube page where she posts videos of her singing covers of songs by BTS, BLACKPINK and other K-pop groups. Jenna Norodom also has a keen interest in K-dramas, and wishes to be as popular as her idols. Let's get to know the future royal K-pop idol a little better.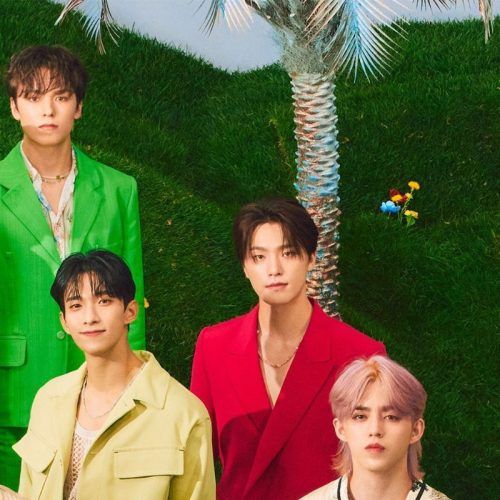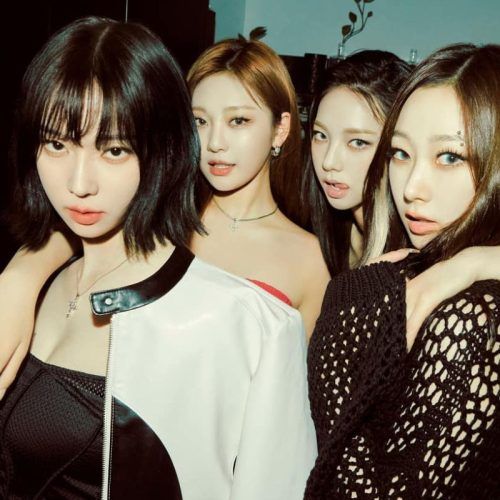 Jenna Norodom: Meet the 11-year-old royal entertainer Jenna Norodom is the second daughter of Princess Norodom Bupphary and the granddaughter of the current King of Cambodia, Norodom Sihamoni. She speaks French, Khmer, Thai, Chinese and English. She has a successful YouTube page with almost 800,000 subscribers, and is loved by her fans for not only her sweet and delicate looks but also for her singing, dancing and acting talents.
Jenna Norodom's family background The royal who wishes to be a K-pop idol was born in 2012 in Paris, France. Her father is a Frenchman. The family moved back to the Kingdom of Cambodia when Jenna was three years old. She lives a lavish life in Cambodia and receives the best education that's available to the Cambodian royal family.
Her career as a child artist Jenna can sing in all five languages that she has learned. She has also been working as an actress, singer and dancer from the age of 6. She has a Facebook account with about two million followers and a TikTok account with approximately 50.2 million subscribers. Jenna recently appeared in hit Khmer shows titled Tep Thida Pokul Meas and Golden Kingdom. She also released her own song titled You Da One in 2022. She managed to showcase her singing talent through the song and thus grabbed the netizens' attention.
Her entry into the K-pop world
The royal has already managed to impress Na Yoon-jung, the CEO of a prominent Korean entertainment company. In fact, during a recent interview, the latter expressed her interest in collaborating with the young princess. Na Yoon-jung recognised Princess Jenna's tremendous potential and expressed that she has excellent learning abilities. The Cambodian princess has even started her training under the guidance of the company since last year. She has set her goal of making her mark in Korea's entertainment industry soon.
Who is Jenna Norodom's idol? The young princess is a big fan of BLACKPINK and her favourite member is Lisa. Interestingly, Norodom is often called the "little Lisa" of Cambodia for having similar facial features to her idol and for her Lisa-like performing and dancing skills.
All Images: Courtesy Jenna Norodom/Facebook
This story first appeared on Lifestyle Asia India