Popular musical festival — Woodstock is coming to South Korea in 2023. Started as early as 1969, this will be the first time the iconic music and art festival will take place outside of the US.
With the theme of 'Freedom, Peace and Love', the festival is slated for 28 to 30 July at Hantangang River Geopark complex, in Pocheon, Gyeonggi province in memory of the 70th anniversary of the Korean War armistice agreement.
The news comes as a pleasant surprise for music lovers after the failed attempt in 2010 to host Woodstock Festival in South Korea due to copyright and artist lineup issues.
About Woodstock Festival 2023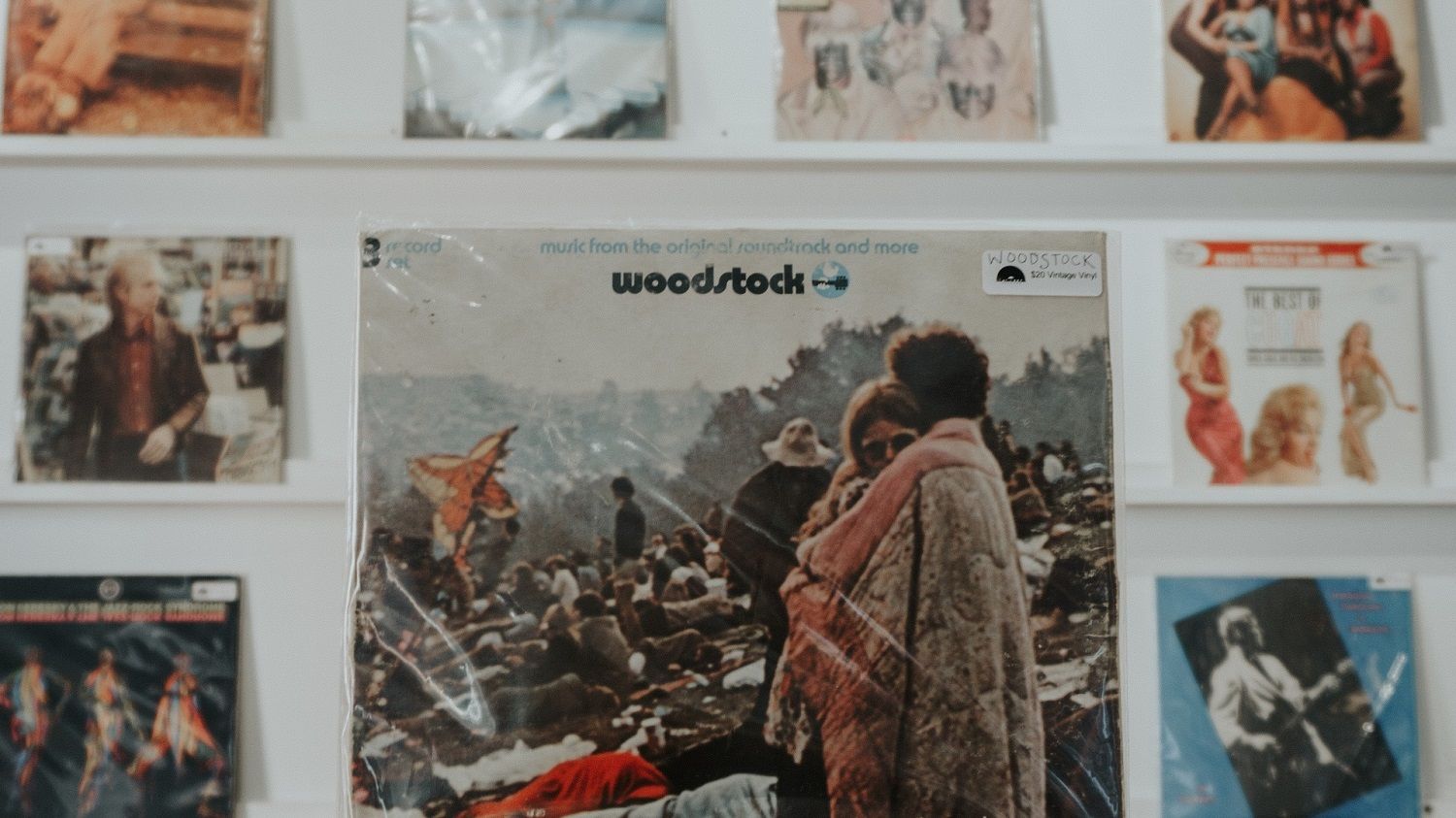 Announcing their official copyright agreement with the Woodstock Music and Art Fair, SGC Entertainment revealed that the company will be hosting a three-day festival in Korea in 2023.
According to The Korean Herald, the artists' lineup has not been shared yet. However, fans can expect around 30 stage performances for the upcoming festival.
The initial years of the iconic Woodstock Festival
Also known as The Woodstock Music and Art Fair, it is one of the most iconic rock festivals to exist and was first launched in Bethel, New York.
Remembered fondly for hosting memorable acts by Ten Years After; Led Zeppelin; Crosby, Stills, Nash and Young; Santana; Joe Cocker; Jimi Hendrix; Janis Joplin; Jefferson Airplane and Richie Havens, Woodstock still retains the true essence of rock music and is one of the few platforms that encourages emerging artists to showcase new music to audiences.
Initially termed 'An Aquarian Experience: 3 Days of Peace and Music,' Woodstock Festival had its anniversaries in 1994, 1999 and 2009.
Owing to major lineup and financial mishaps, the 50th anniversary of the festival to be held in 2019, was called off. However, the 2023 comeback is sure to bring forth the joy of celebrating of rock music.
(Main image credit: Henry Diltz/woodstockfest/Twitter; Featured image credit: Haley Lawrence/@whoishaleylawrence/Unsplash)
written by.
Sushmita Mahanta
A PhD research scholar, Sushmita is a full-time writer and a part time poet. Notepads are Sushmita's one true love -- the unbothered victims drowned in the ink of her pen. An avid fan of K-pop and K-dramas, she mostly writes about Korean culture and entertainment. When not writing, Sushmita is dancing, reading, collecting books, learning about fashion, art, motion pictures, and appreciating BTS.