There are literally one of any of the thousands of bags and luggage out there that you could own but finding one that's as unique as you are and that connects with you on a functional yet aesthetic level is completely different. Today, Tumi launched its Fall 2023 "Essentially Beautiful" campaign, an aptly named communications effort showcasing the true beauty within the little known details of Tumi's products seen through the eyes of returning Tumi Crew member pro-footballer Son Heung-min.
Functional yet Sculptural: Introducing Tumi's 19 Degree Collections
"At Tumi we find beauty in elements that aren't typically thought of as beautiful, from the smooth glide of the wheels to the resilience of 19 Degree's aluminum," said Victor Sanz, TUMI's Creative Director. "Through the 'Essentially Beautiful' campaign we see these moments shine through in a way that is effortless and technical while remaining beautiful at the same time."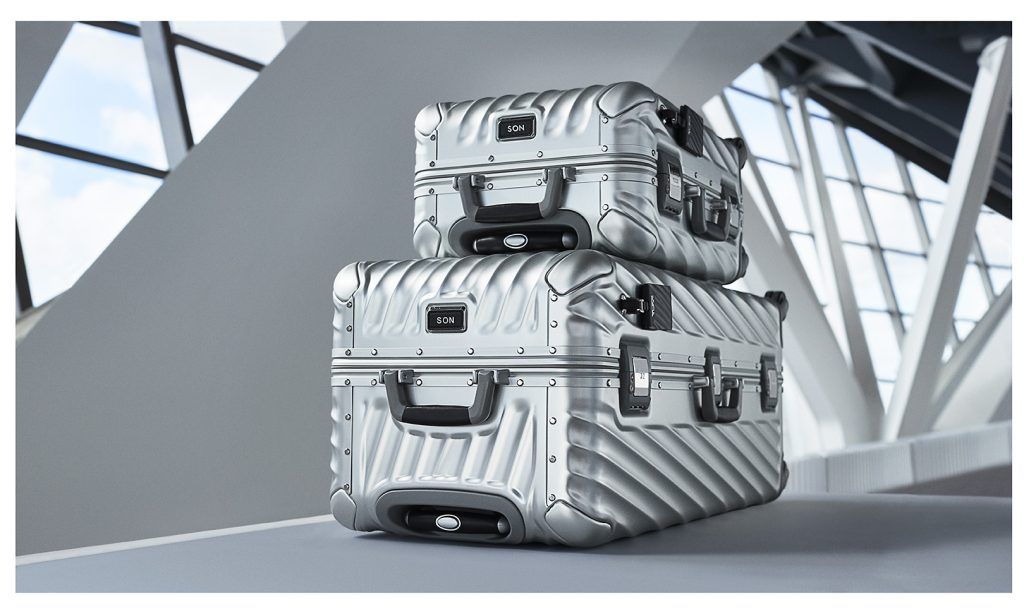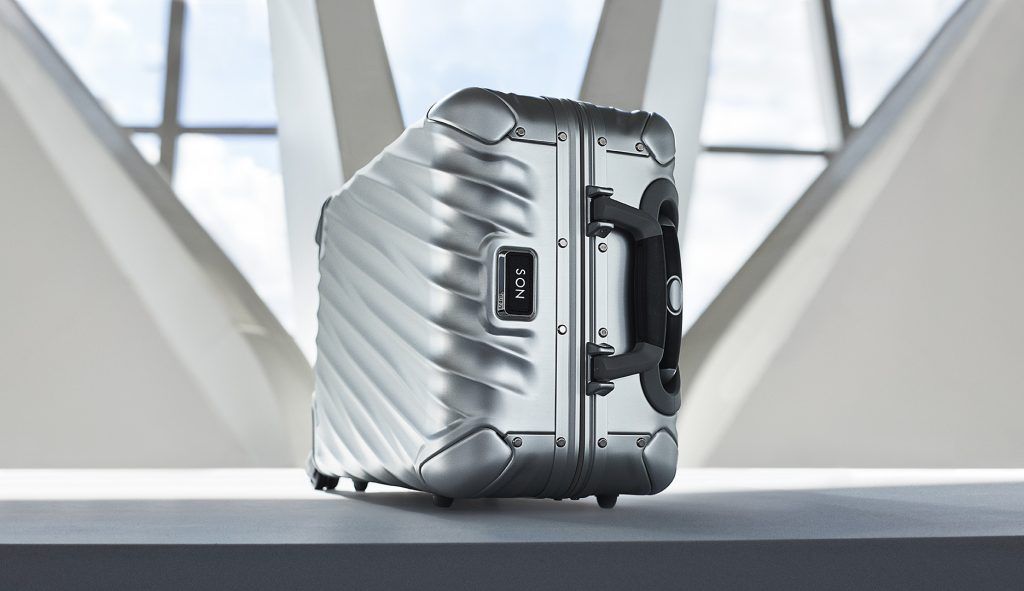 Travelling can often be stressful and tiring, but having aesthetically pleasing luggage can elevate mood enhancing the overall travel experience by adding a touch of elegance and style while creating a sense of excitement and anticipation. The visual appeal of well-designed bags and luggage can make the journey itself more enjoyable and visually pleasing. Drawing inspiration from the fluid elements of nature and exacting lines in found in architecture, the 19 Degree Aluminum collection features strategically sculpted angles (19 degrees to be precise) set against meticulously crafted, superior aircraft-grade aluminum. These contours highlight the profile of the suitcase and exude a boldly distinctive appearance blurring the lines between fashion, art and design while transcending the travel experience.
"We spent a lot of time on the transitions of the ribs and how light was actually catching the surfaces. We wanted to ensure that every side of the piece had kinetic beauty."
The 19 Degree Aluminum collection also conveys the long-standing notion that travel is not just a utilitarian experience; it emotionally connects travellers to their own unique journeys. Needless to say, functionality is a key aspect of any luggage, and having well-designed bags can enhance the ease and convenience of travel with thoughtfully incorporated design elements, such as organised compartments, sturdy handles, and smooth-rolling wheels.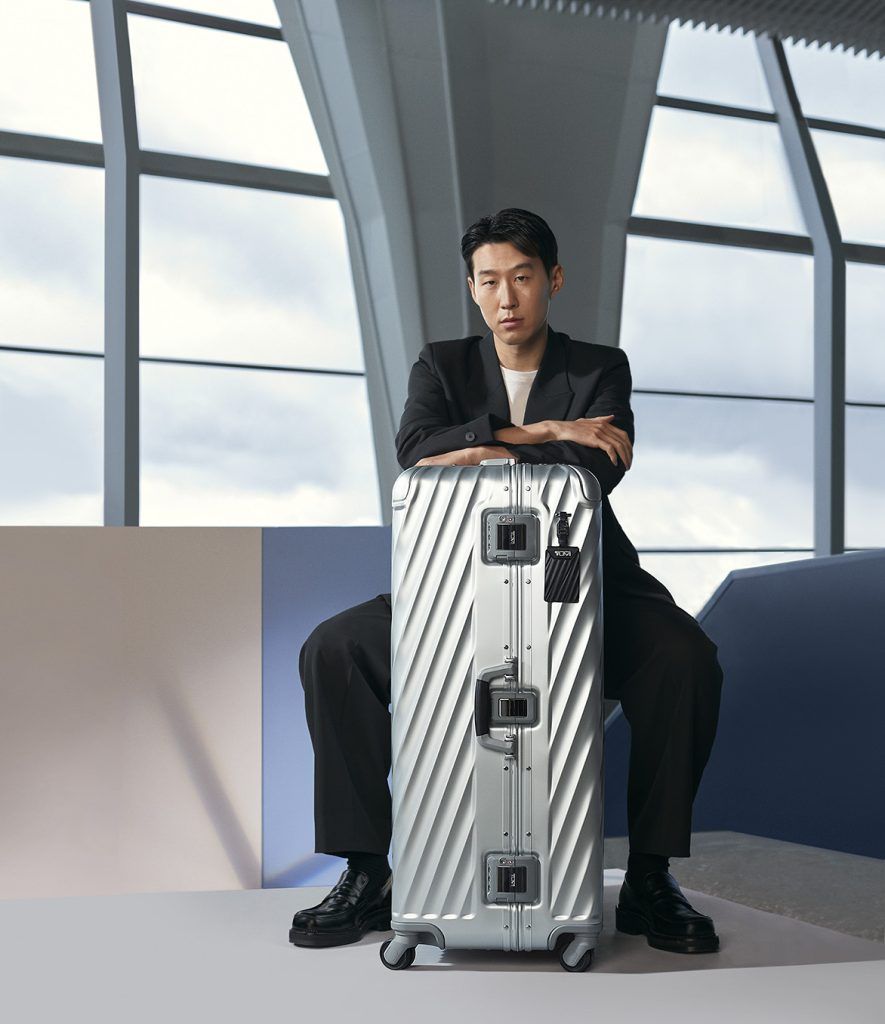 Known for his flair on and off pitch, Sonny, demonstrates the beauty and functionality found in his favourite Tumi 19 Degree collection highlighting the seemingly small details that lead to outstanding performance: internal zippered dry sleeves allow gym junkies the option of putting dampened gym clothes and soaks separate from your other laundry items. The wheels, a key sore point in many competing luggage options, are also solidly incorporated into the base of the collection with nary a rattle or wobble. According to Adam Hershman, Asia Pacific and Middle East Vice President of Tumi, the wheels on the 19 Degrees are constructed from ultra-durable high density polyurethane – providing the smoothest and most silent roll – rather than a small frame of thermoplastic rubber – a material designed to mimic the smoothness and durability of polyurethane, but at a lower cost – around a metal rim on other similar products.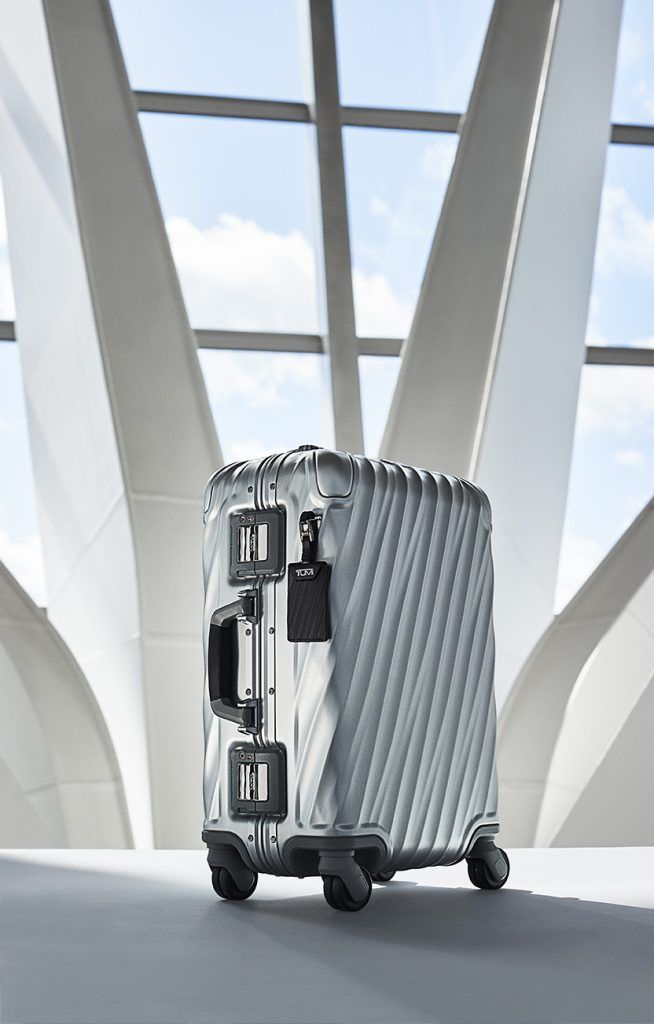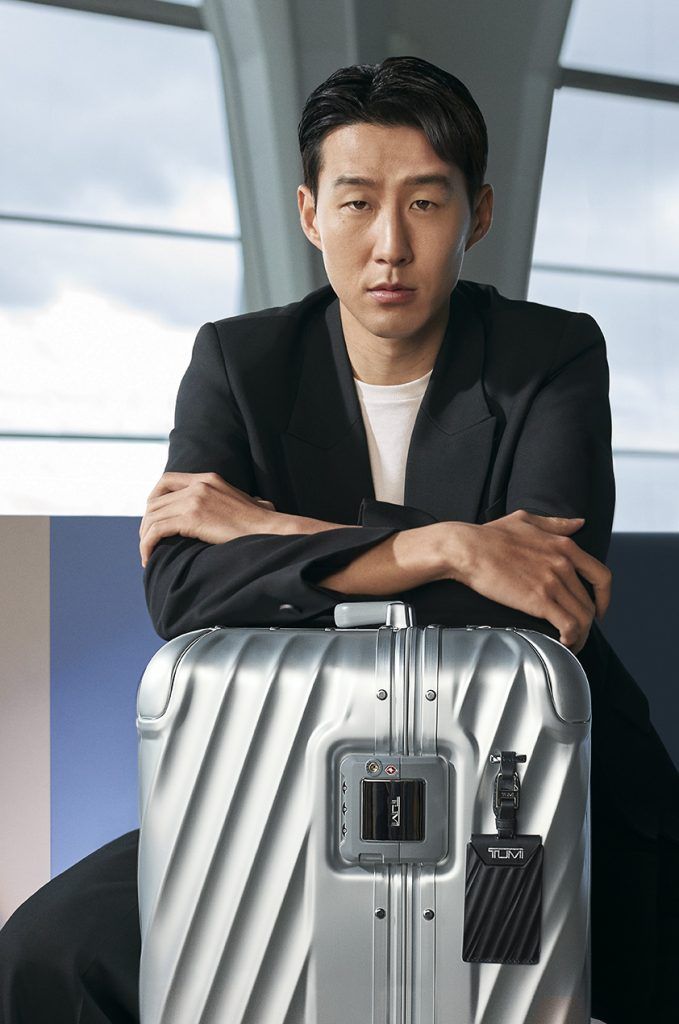 Rendered in Aluminum or post-industrial recycled polycarbonate and featuring lining made from post consumer rPET (recycled plastic bottles), you can see why the 19 Degree collections is the choice for gentlemen like Sonny.
Available in three different designs this season, Tumi brings colourful twist to the 19 Degree collection with new colours and textures, including red, hunter green, blush and deep plum in addition to two textured colourways.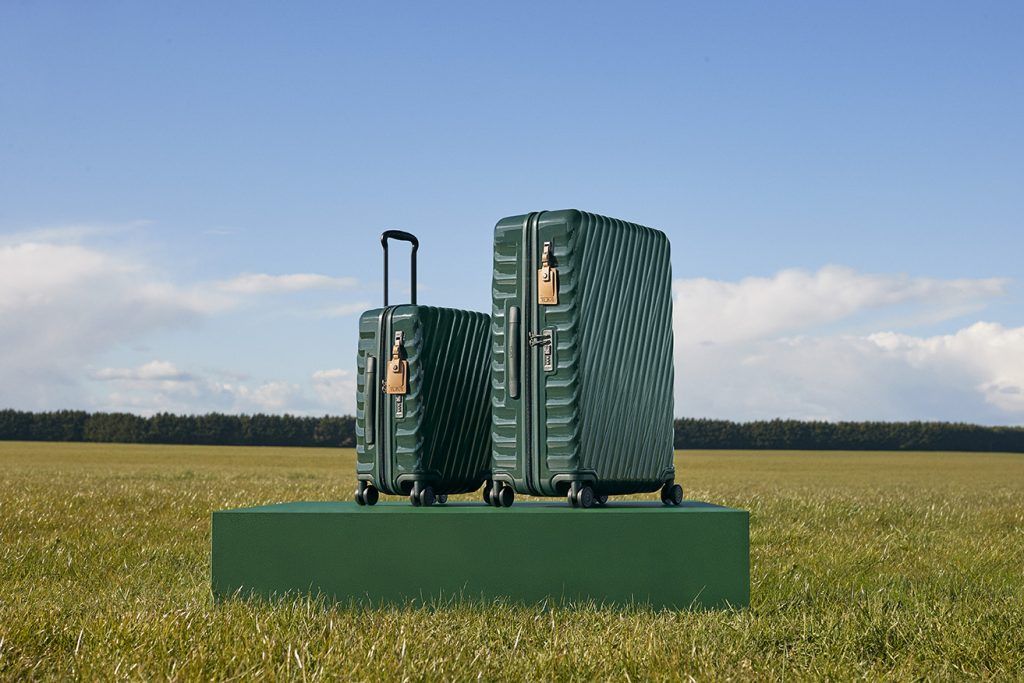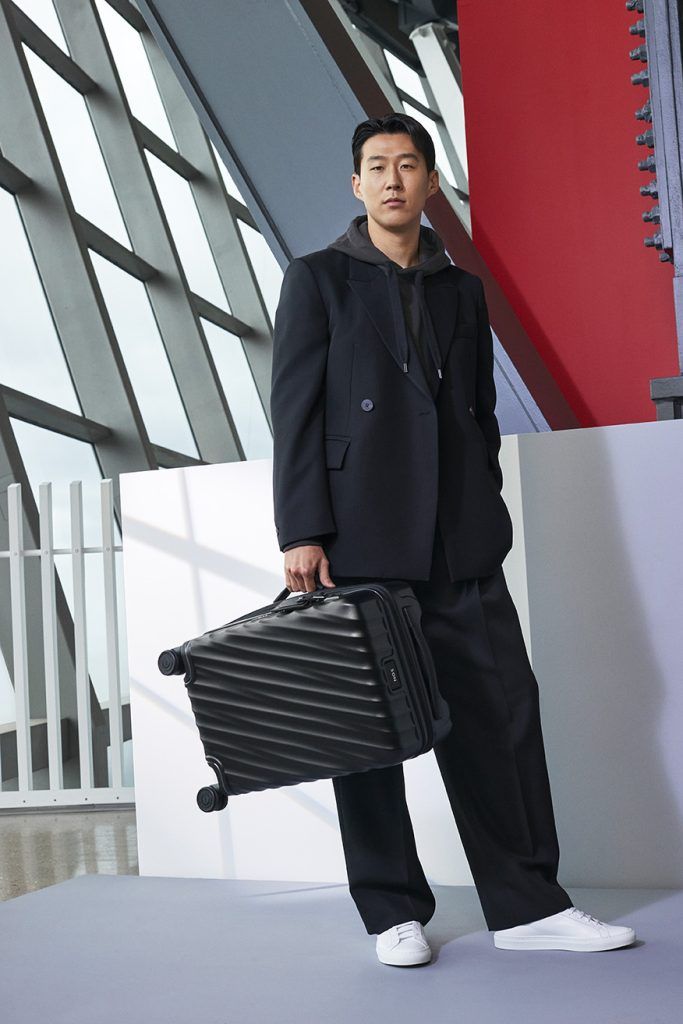 There are subtle yet intricate colour-matching details on the handles, wheels and luggage tag that tie back to the base colour of the case. Aluminum corner caps are aesthetically pleasing and provide security for vulnerable areas. The three-stage telescoping handle is leather wrapped and polished to tie back to the beauty of the case. The frame closure system offers strength and security. The clasps on the side of the case open and close seamlessly.
Tumi focuses on the ways that precise engineering takes its travel accessories and luggage to new heights using techniques more often employed in material science and military technologies rather than luxury travel accessory makers. In product design, beauty is considered another facet of user experience, alongside cost, safety, ease, and durability. How beautiful a product looks, is as important as how well it functions—after all the leading motive for design is to create the most efficient and enjoyable experience to meet the demands of end users. Design excellence and performance luxury are integral to Tumi's DNA, resulting in products that not only look good but also exceed expectations when it comes to function, endurance and sustainability.
written by.
Jonathan Ho
Managing Editor
Jonathan Ho might have graduated with a business degree but he thumbed his nose at commerce and instead opted for a harder life in journalism. He edits Augustman, a title he first joined when he became a writer after a career in advertising and now, earns a living writing commentaries on the luxury industry.