El Cosmico is the name of the first hotel in the world that uses 3D printing technology in its construction. The property is expected to open in 2024 in Texas.
The name El Cosmico may already ring a bell for some glamping regulars, as it used to be a campground hotel in Marfa, Texas. However, under the collaboration between hospitality expert Liz Lambert, pioneering technology company ICON, and architecture firm Bjarke Ingels Group (BIG), the glamping site is getting a relocation and a renovation into a larger, more technologically advanced hotel.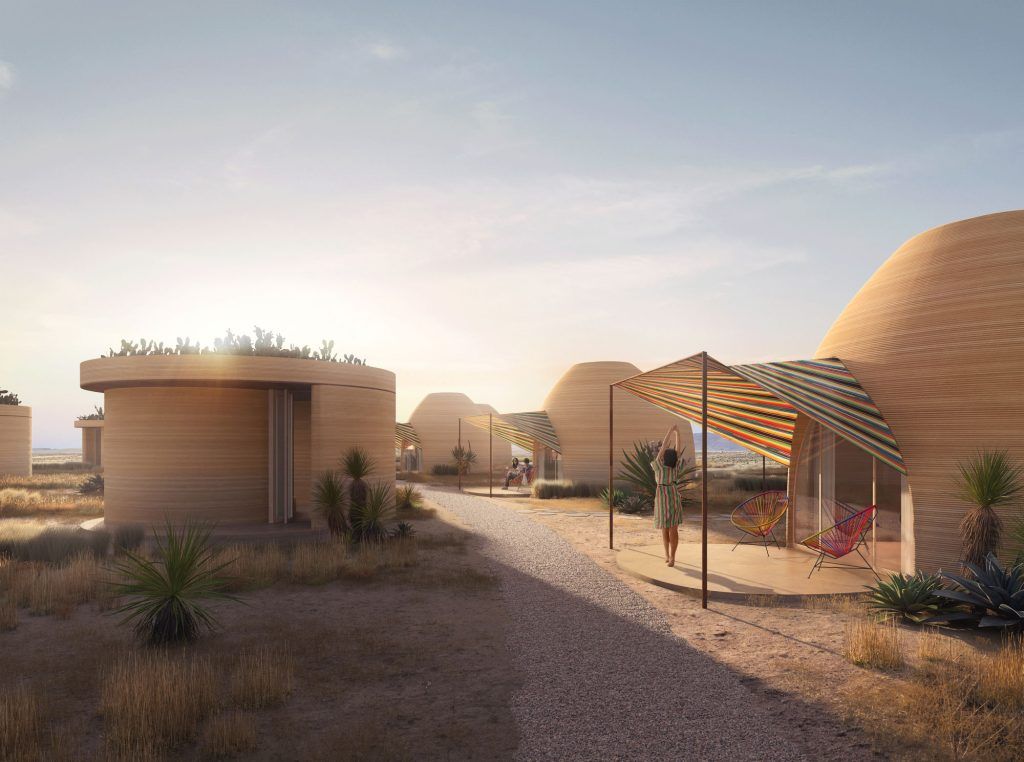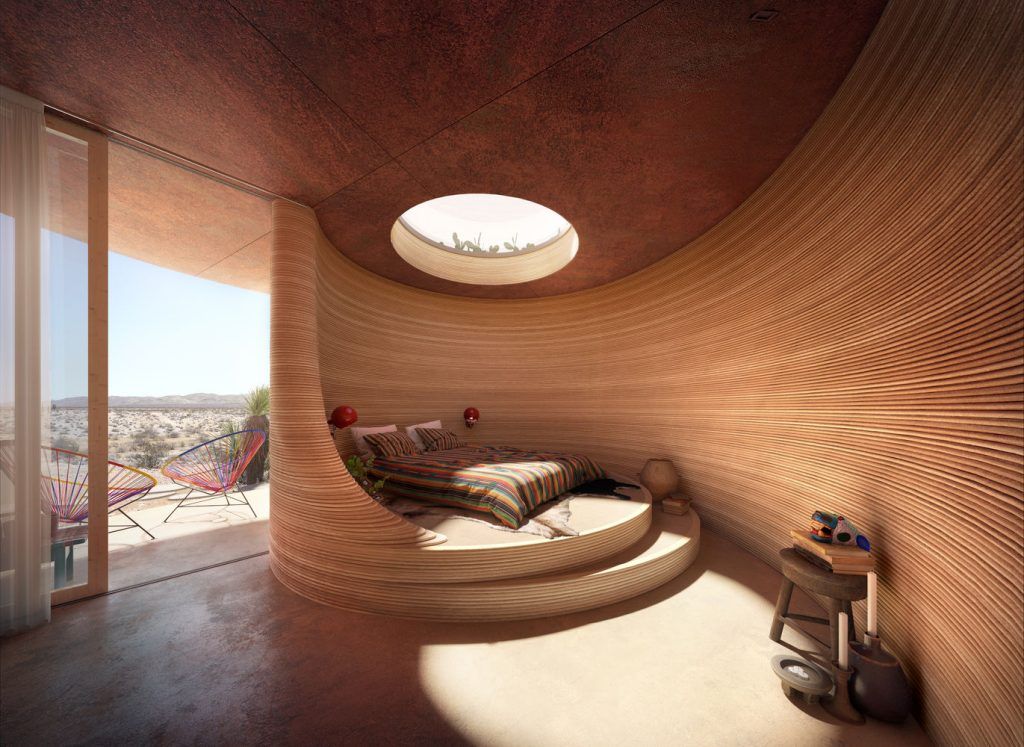 The former 21-acre venue will be relocated onto a 62-acre land, with new hospitality services provided such as an infinity pool, an open-air spa, and a communal space. Since Liz Lambert has high hopes that the property will become more than just a hotel, the innovative 3D printing technology really adds some awe-inspiring elements to the whole project, whether it's the dome, vault, or parabolic forms of the architecture. In addition to the upcoming hotel, the team also aims to offer housing in Marfa called Sunday Homes. These 3D-printed homes, like the hotel, will present an unrivalled connection between the desert landscape and cosmic organisations through curved surfaces, domes, and earth-inspired tones.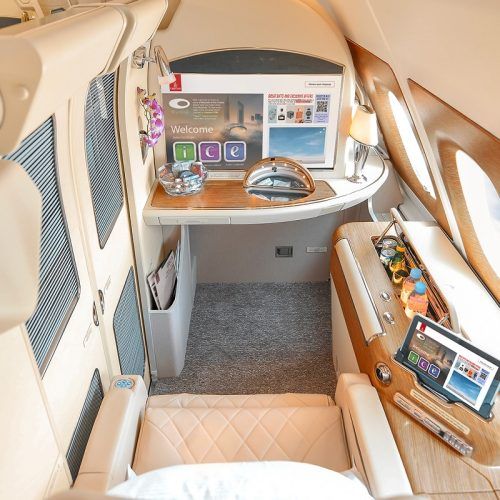 Find out more via the website.
This story first appeared in Prestige Online Thailand